What Is Invoice Factoring? (And How Factoring Can Help Your Business Grow)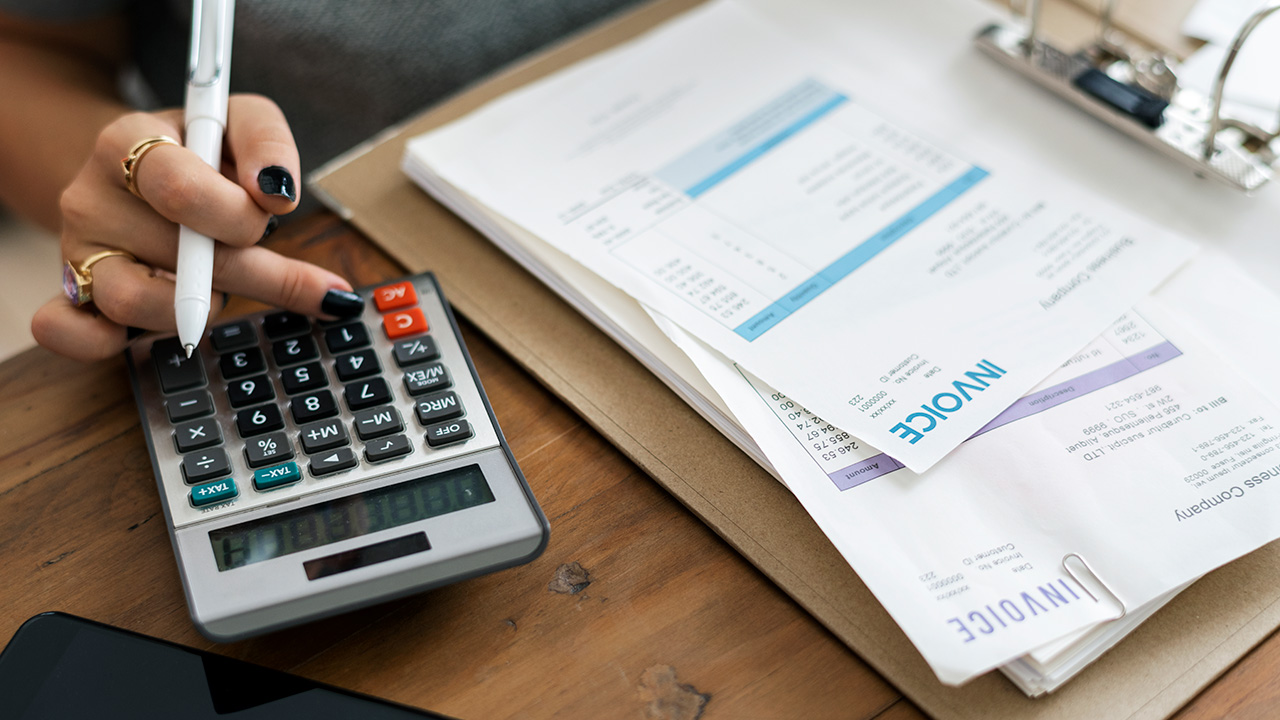 Image: Rawpixel / Envato Elements
Invoice factoring is a type of business financing unfamiliar to many small business owners. It provides a business with working capital and solves cash-flow problems, but it's not like a bank loan or credit. So let's break down invoice factoring and explain exactly what it is and how it can benefit your business.
So, what the heck is invoice factoring?
Invoice factoring is when a business sells its accounts receivable (invoices) to a third-party company at a discount. Factoring helps prevent business cash-flow problems by allowing a business to get paid on invoices almost immediately — much sooner than waiting the typical 30 to 90 days for a client payment. Accounts receivable factoring can therefore eliminate business cash-flow restrictions, providing a consistent cash flow that's not interrupted by waiting on clients to pay their invoices.
Ultimately, invoice factoring gives a business the power to grow.
Once a business has sold its accounts receivable or invoices to the factoring company, the factoring company handles all the collection and payment processing. This is a tremendous help to small businesses because they don't have to spend any time or effort making collection calls, managing payments, and ensuring that cash keeps flowing uninterrupted. The factoring company saves the business from this burden and keeps cash flow steady.
My business can't get a bank loan. Is factoring a possibility?
Absolutely. A bank makes a loan based on the credit-worthiness of the entity requesting the loan, so it's difficult for startups and small businesses to secure a loan without any collateral. Factoring is different. A factoring company examines your clients for credit decisions, so if you're selling to credit-worthy customers you're ready to go. Selling your invoices to a factoring company keeps your cash flow consistent, allowing your business to keep its vendors satisfied and providing your business the funding it needs to grow.
Wait, this sounds too good to be true. How does the factoring company make money?
A factoring company gets a small fee when an invoice is collected. That's it.
To break it down into three steps, here's how it works with a typical factoring company:
You sell your invoice(s) to the factoring company at 70% to 80% of the invoice amount (this means you get up to 80% of the invoice within 24 hours!).
Now it's in the factoring company's hands: they collect on the invoice(s) from the client.
Then the factoring company sends you the remaining 20% to 30% of the invoice amount, minus a small fee.
That small fee (usually around 5% of the invoice) is how the factoring company makes money.
Is invoice factoring a good idea for my business?
Probably. Factoring is perfect for growing small businesses with good profit margins, especially ones that are unable to obtain traditional bank financing. Factoring can provide a consistent cash flow, enabling you to pay your employees and vendors on time and put funds towards new sales orders or growth that you would otherwise lack the cash flow to finance. Factoring gives you the freedom and power to grow your business without any cash-flow restrictions.
For more information about invoice factoring, see these articles:
Contact us today to see how we can help your business succeed.
READ MORE FROM AMERICAN COMMERCIAL CAPITAL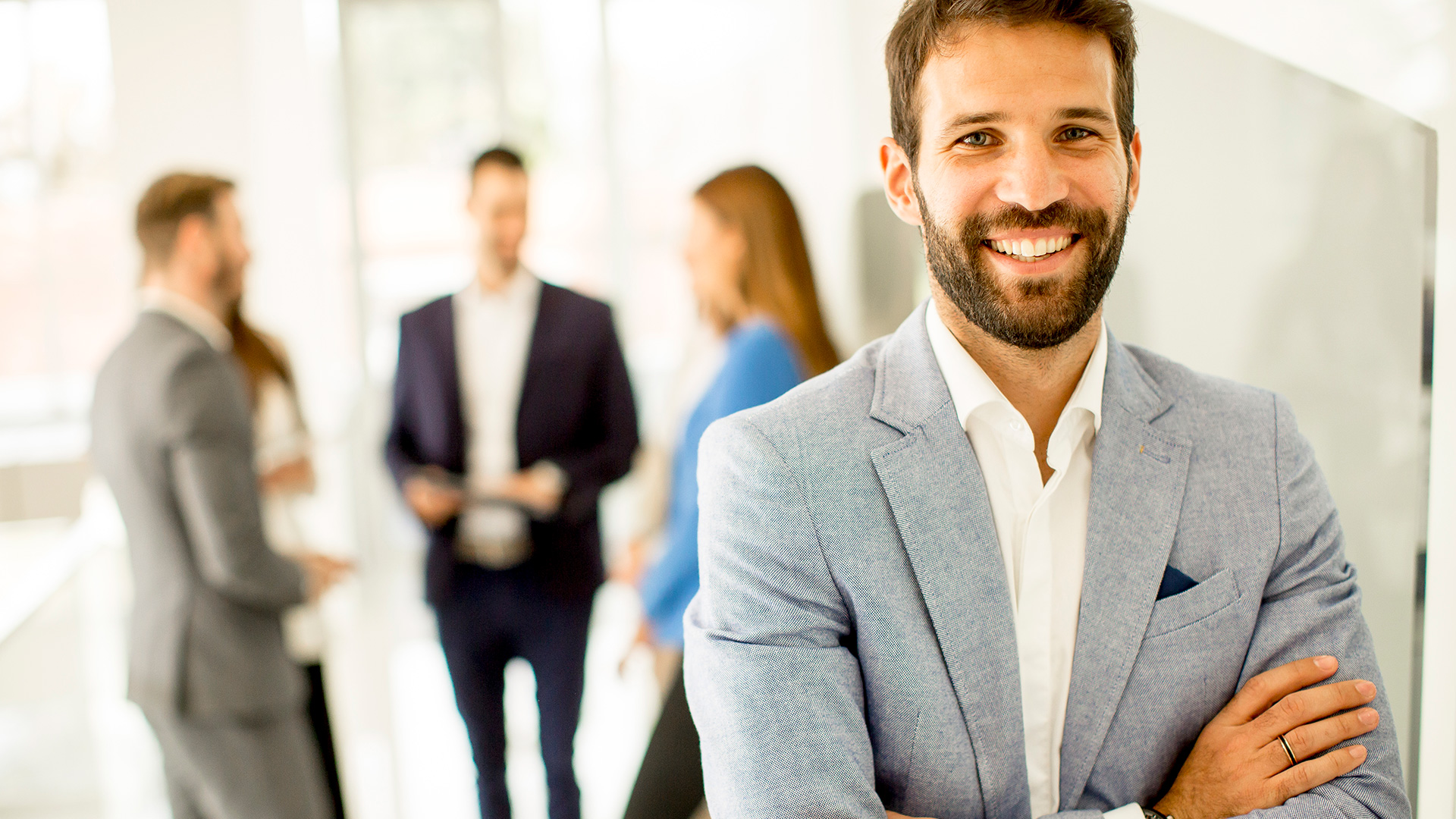 Image: BGStock72 / Envato Elements
"Business is community, and how we relate to whatever comes our way and how thoughtful and principled we are," says Dov Seidman, founder of The HOW Institute for Society. In this week's business video roundup, he discusses what it means to be a moral leader, exploring various facets of the topic, and even dives into why humanity in leadership will become more…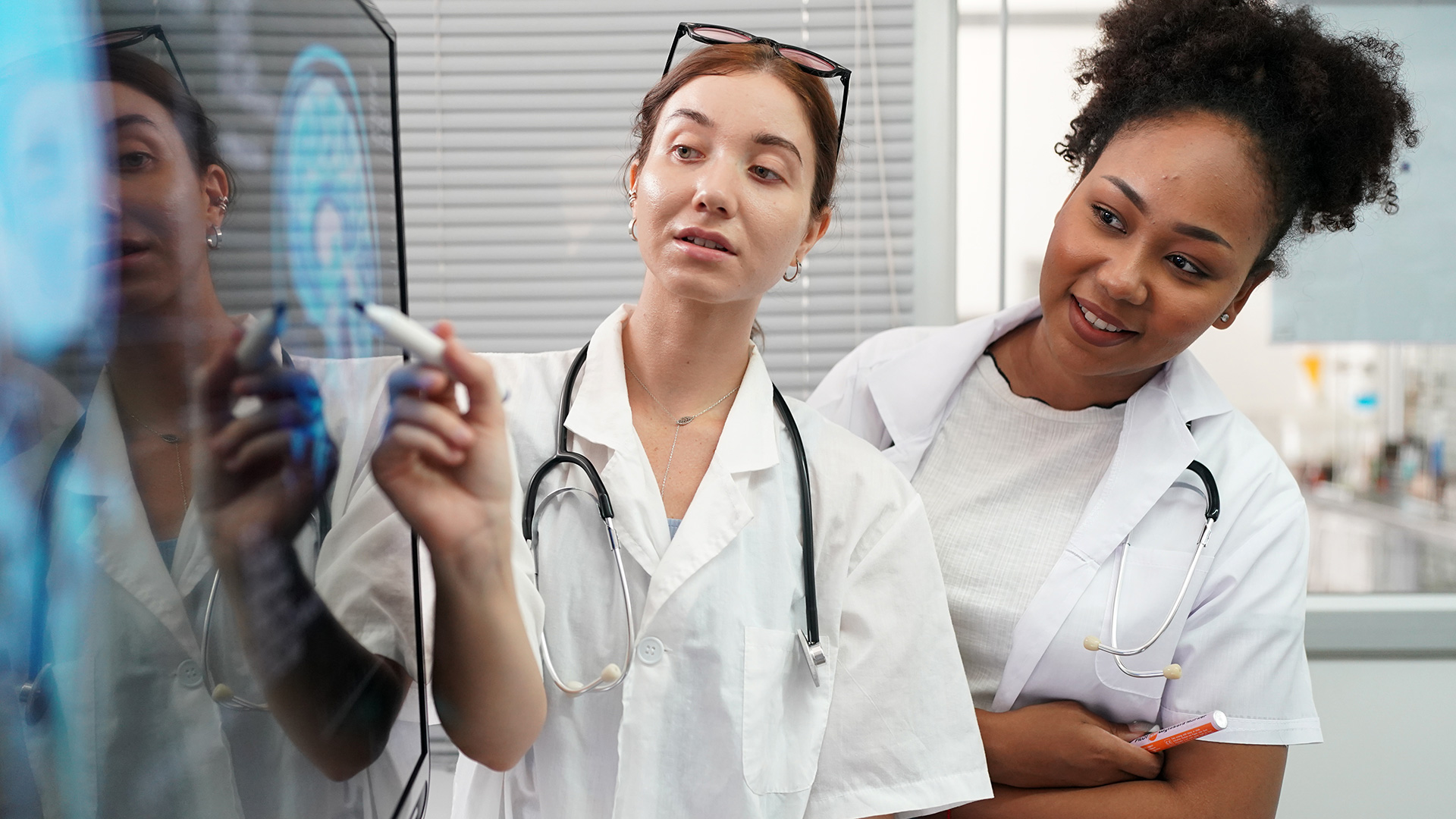 Image: FoToArtist_1 / Envato Elements
In this week's business video roundup, Gary Vaynerchuk reveals why you're indecisive (and how to stop that indecisiveness!), Arthur C. Brooks and Oprah Winfrey engage in a lively, enlightening conversation about the art and science of getting happier, and Fast Company's Brand Hit or Miss of the Week hammers home why you should never use 9/11 as part of a brand promotion. Plus,…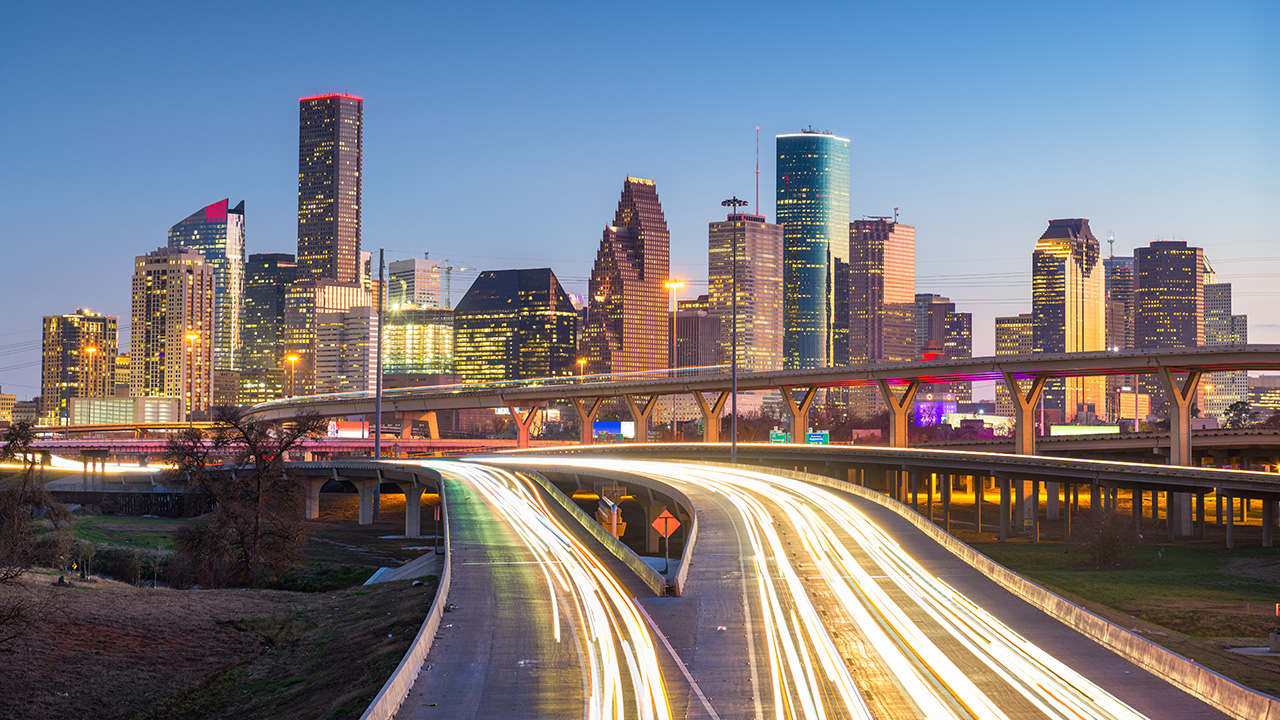 Image: SeanPavonePhoto / Envato ElementsIf you are a Houston-based entrepreneur who has been searching for ways to improve your business cash flow and get the capital you need to grow, chances are you've come across a dozen Houston factoring companies who all claim to be the answer to all your problems. Invoice factoring is when a business sells its accounts receivable (invoices) to a third-party company at a…
Back