Achieve Work-Life Balance: 10 Tips for Finding Personal/Professional Equilibrium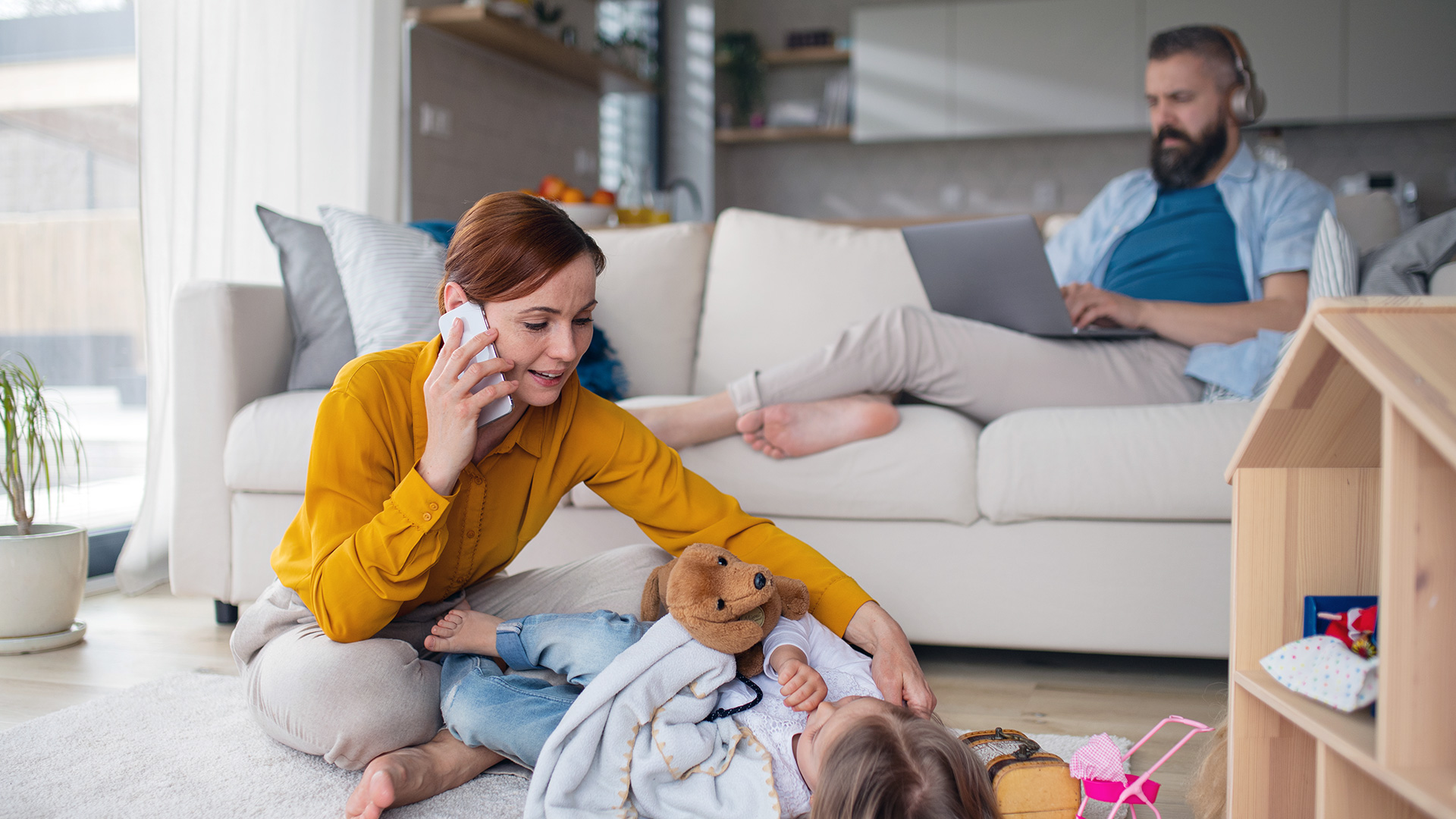 Image: halfpoint / Envato Elements
In today's fast-paced, always-on business culture, finding a balance between professional pursuits and other aspects of our lives can be daunting challenge. The constant demands of running a business often lead to long work hours, high stress levels, and neglect of personal life. That said, achieving some kind of work-life balance is important for long-term success and mental and emotional well-being. The optimal balance varies person to person, but studies have shown that everyone needs time away from work to relax, de-stress, and recharge. Not only does it make us happier, it allows us to think more clearly and operate at higher levels in all our endeavors. It's like the old proverb says, "All work and no play makes Jack a dull boy."
Jack Nicholson in The Shining also said that and all we know what happened to him.
Anyway, here are 10 tips to help you attain a harmonious balance that's right for you.
1. Define Your Priorities
Setting clear priorities is the first step toward achieving work-life balance. Business owners often wear multiple hats, but understanding what truly matters can help in managing time effectively. As Virgin founder Richard Branson said, "Many people say they don't have time for exercise, and you're right, you don't have the time unless you make the time," he says. Set your priorities carefully, Branson advises, adding that "there is nothing more important than looking after yourself."
2. Delegate & Empower
One of the common traps entrepreneurs fall into is the belief that they must handle everything themselves, often micro-managing every little thing even when it's not necessary. Successful business people like the late William L. McKnight, one of the great leaders of 3M, embrace the importance of delegation. "Hire good people and leave them alone," McKnight said. Delegating tasks not only reduces your workload but also empowers your team, fostering a more efficient and trusting work environment.
3. Embrace Technology
Leverage technology to streamline your business processes. Implementing project management tools, communication platforms, automation software, and even artificial intelligence can significantly increase efficiency.
4. Learn to Say No
Running a business can bring lots of opportunities and demands. Learning to say no is crucial to avoid overcommitting and burning out. "The difference between successful people and very successful people is that very successful people say no to almost everything," Warren Buffett once remarked. Focus on tasks that align with your goals and politely decline invitations that aren't completely necessary or that could jeopardize your well-being. Your time and mental health are priceless, so start thinking with that mindset.
5. Practice Self-Care
Taking care of your physical and mental health is paramount. Exercise, meditation, hobbies, and spending quality time with loved ones are essential for recharging your batteries. As Huffington Post co-founder Arianna Huffington stated, "We think, mistakenly, that success is the result of the amount of time we put in at work, instead of the quality of time we put in." Regular self-care activities enhance productivity, creativity, and overall happiness, both personally and professionally.
6. Become Better at Time Management
Effective time management is a cornerstone of work-life balance. Henry David Thoreau famously wrote, "It's not enough to be busy; so are the ants. The question is: what are we busy about?" Identify key tasks, set deadlines for yourself, and allocate specific time slots. This structured approach not only boosts productivity but also creates a space for personal pursuits.
7. Foster Supportive Relationships
Nurturing meaningful relationships with family, friends, and mentors is vital to a healthy work-life balance. As Facebook COO Sheryl Sandberg said, "The most important career choice you'll make is who you marry." Surrounding yourself with supportive people strengthens your emotional well-being and provides a reliable support system during both personal and professional challenges and triumphs.
8. Plan Regular Breaks
Taking breaks is not a luxury—it's a necessity. In addition to daily self-care, schedule regular vacation time for relaxation and rejuvenation. According to experts, "taking a vacation can reduce your risk of heart disease, increase your reaction time, lower stress, improve your outlook on life, and increase your productivity." That's great for you, but your employees will also reap the benefits of having a happier, healthier boss—a win-win for everyone.
9. Set Boundaries
Establish clear boundaries between work and personal life. This can be incredibly tricky for business owners, whose personal and business lives are often hopelessly intertwined. Just remember what entrepreneur Tim Ferriss said: "Focus on being productive instead of busy." Designate specific times to disconnect from work emails and calls, allowing yourself the freedom to engage fully in personal activities without work-related distractions.
10. Seek Professional Help
Lastly, don't hesitate to seek professional help if you find it challenging to maintain balance. Therapists, counselors, and business coaches can offer valuable guidance. Acknowledging the need for assistance is a sign of strength, not weakness, demonstrating your commitment to nurturing both your business and personal life.
Work-Life Balance Is Within Your Reach
Achieving work-life balance as a business owner is undeniably challenging, but it's not impossible. By defining priorities, delegating effectively, setting boundaries, and practicing these other tips, you can learn to navigate the intricate balance between your personal and professional life. As successful business owners and experts suggest, finding this equilibrium not only ensures a happier, healthier life but it also enhances critical thinking, creativity, and business acumen, providing a strong foundation for sustainable, long-term success.
READ MORE FROM AMERICAN COMMERCIAL CAPITAL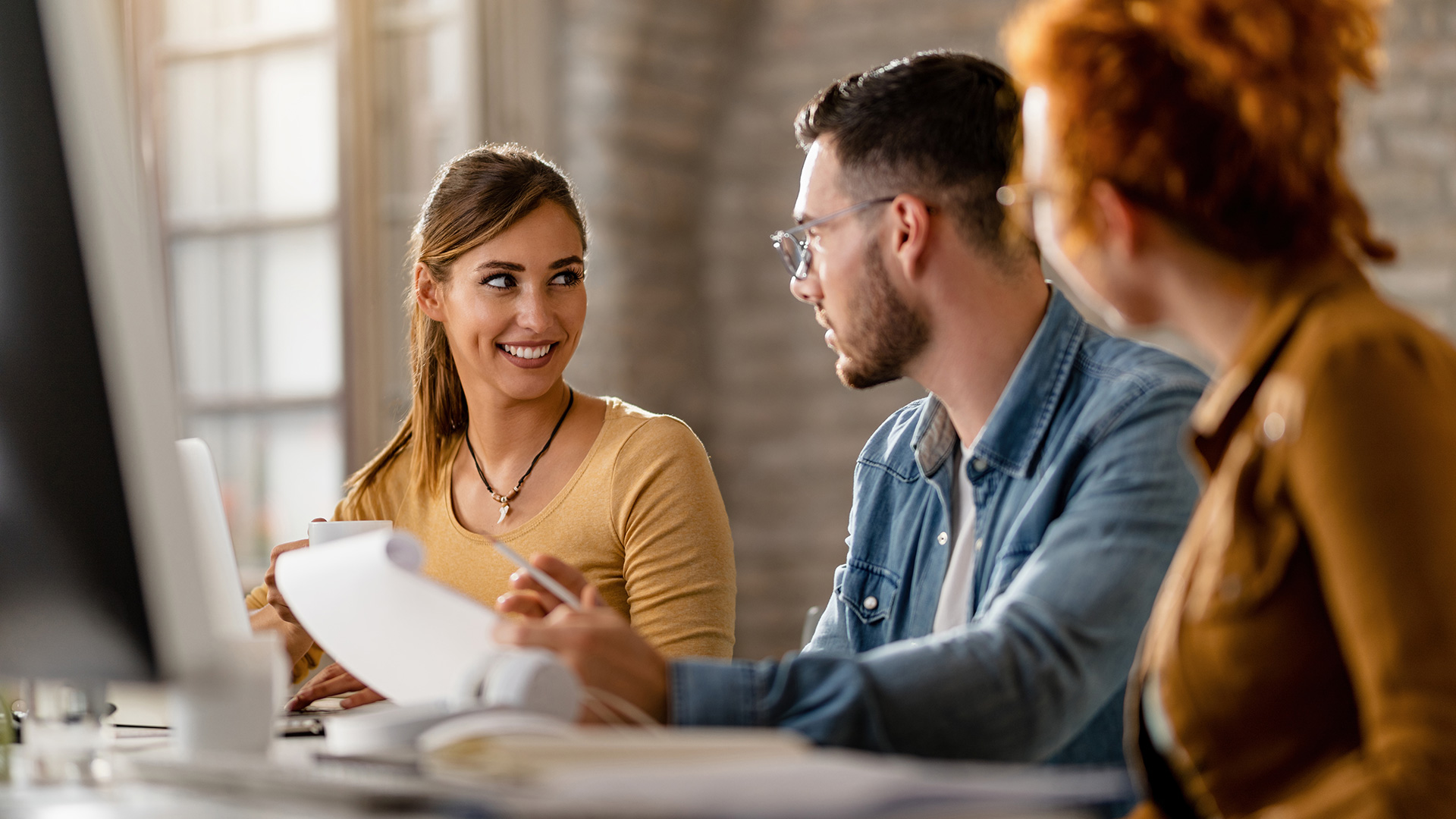 Image: drazenphoto / Envato Elements
In this week's roundup of great videos for entrepreneurs and business owners, Gary Vaynerchuk discusses the reason most people fail in business (it's not what you think), Steve Forbes discloses his predictions for the Federal Reserve's meeting next week and how it will affect the economy, and the latest episode of Entrepreneur Elevator Pitch features Netflix co-founder Marc Randolph making a surprise move…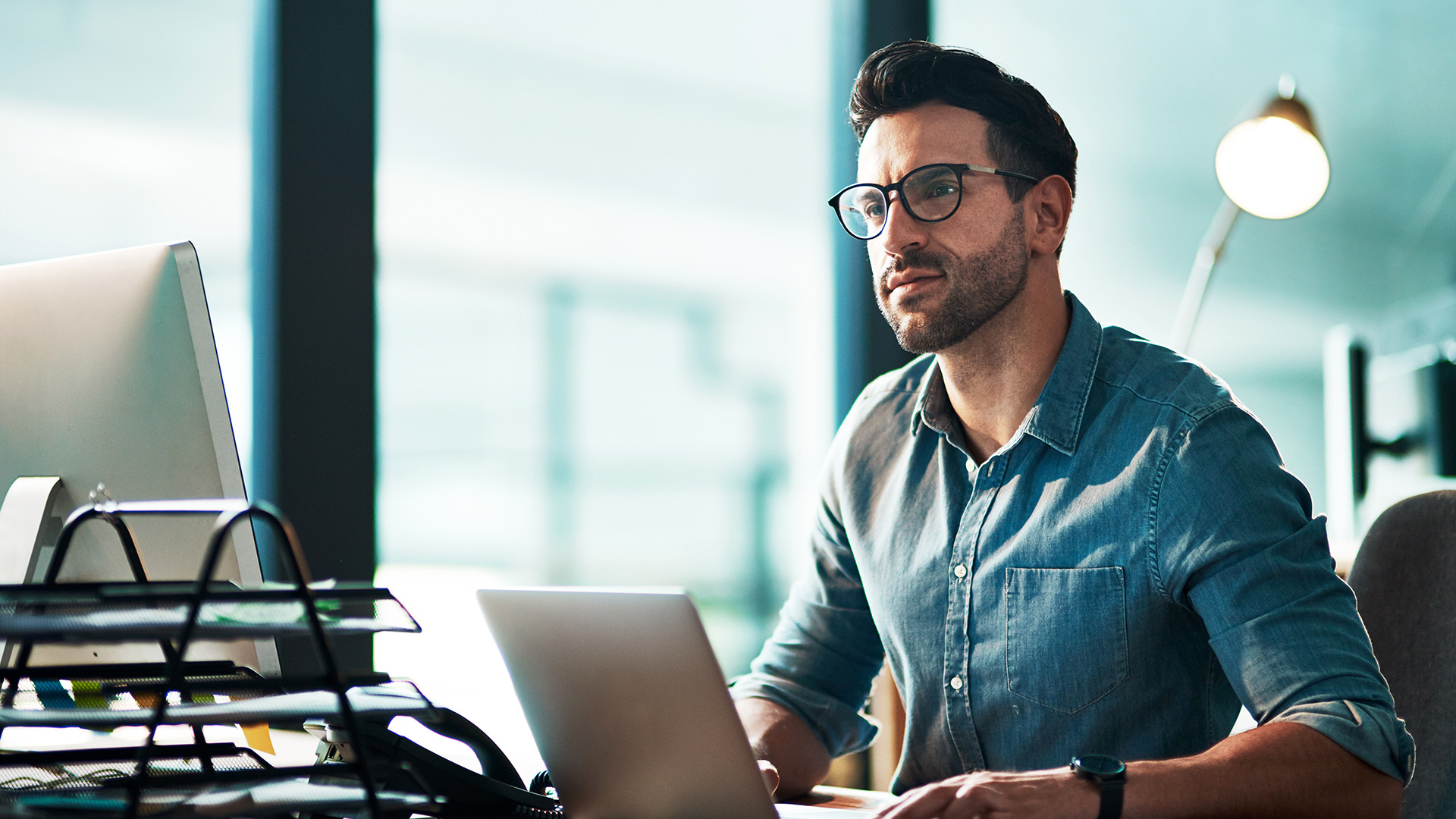 Image: YuriArcursPeopleimages / Envato Elements
"You have to build something that's sustainable long-term," Daring CEO Ross Mackay said at the recent Forbes 30 Under 30 conference in Cleveland, Ohio. In this week's business video roundup, he talks about finding success early on and the tactics he has used to maintain that success. No matter how good it gets, it's always at risk of going away. Also on deck:…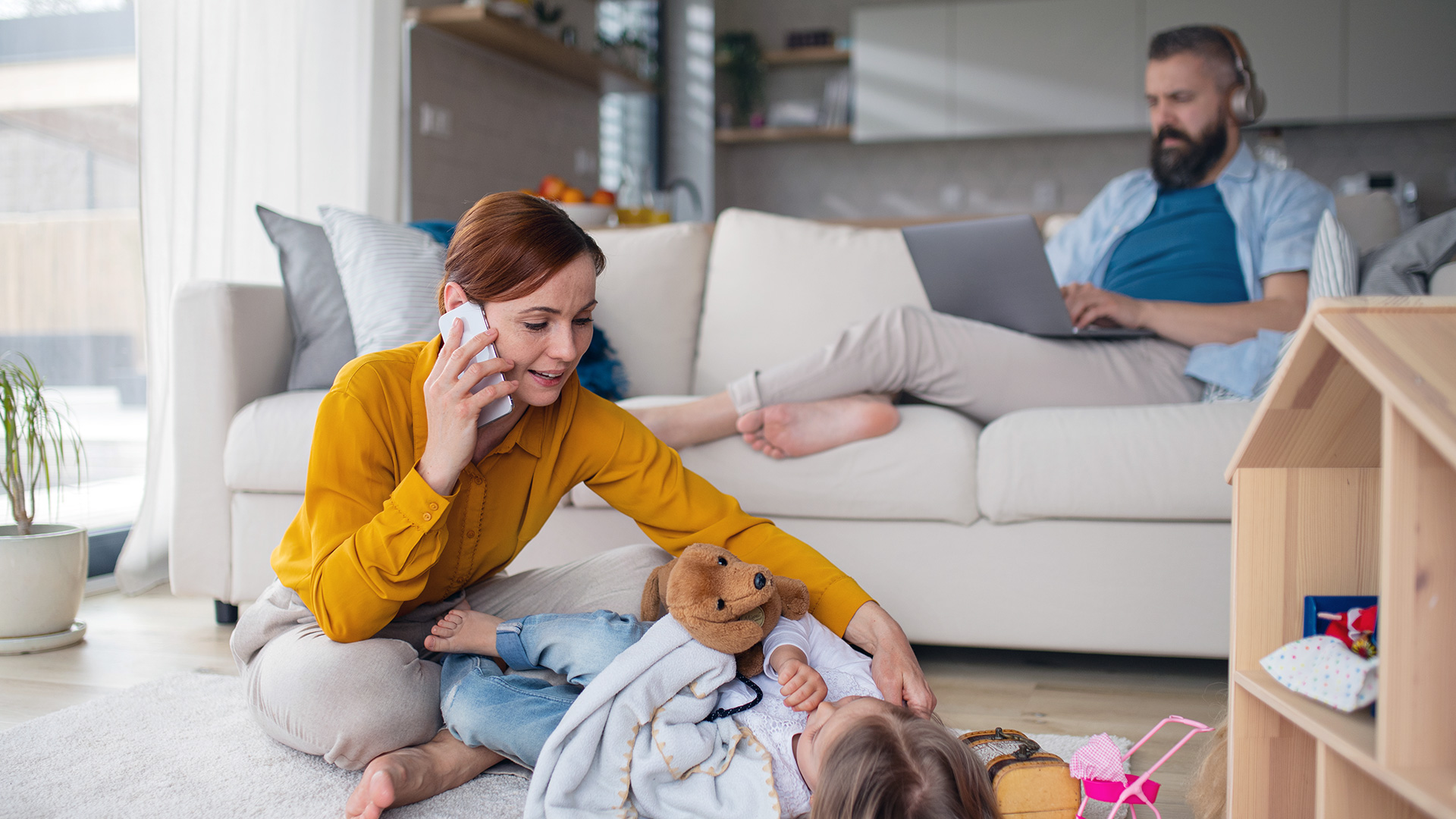 Image: halfpoint / Envato Elements
In today's fast-paced, always-on business culture, finding a balance between professional pursuits and other aspects of our lives can be daunting challenge. The constant demands of running a business often lead to long work hours, high stress levels, and neglect of personal life. That said, achieving some kind of work-life balance is important for long-term success and mental and emotional well-being. The optimal…
Back