Business Video Roundup: The Problem with Young Entrepreneurs & More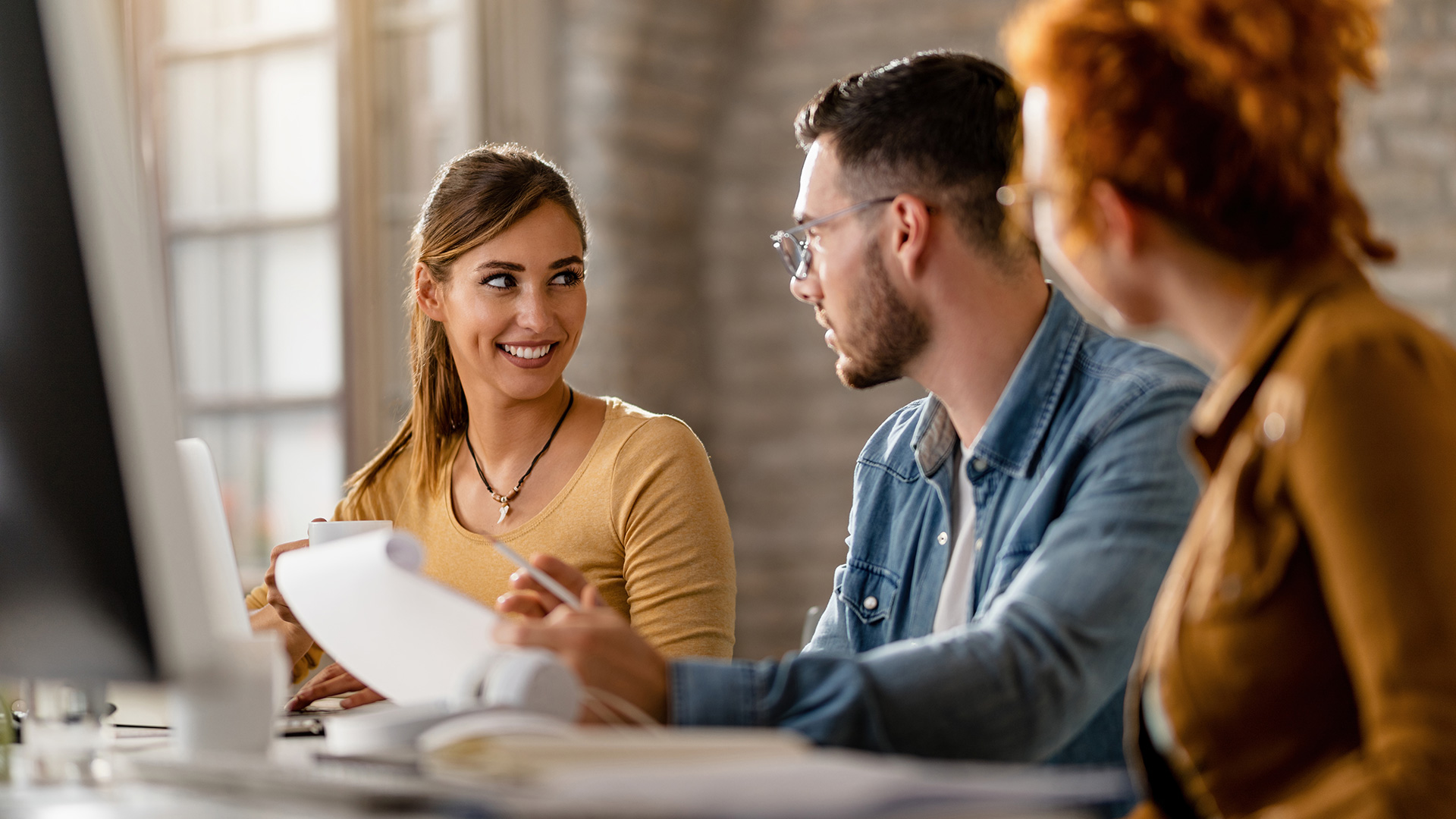 Image: drazenphoto / Envato Elements
In this week's roundup of great videos for entrepreneurs and business owners, Gary Vaynerchuk discusses the reason most people fail in business (it's not what you think), Steve Forbes discloses his predictions for the Federal Reserve's meeting next week and how it will affect the economy, and the latest episode of Entrepreneur Elevator Pitch features Netflix co-founder Marc Randolph making a surprise move that shocks his fellow investors. Plus, Deepak Chopra reveals the problem with younger entrepreneurs, while CNBC dives into how Walmart dominated the grocery industry—including some strategies that small businesses can learn from.
GaryVee: The Reason Most People Don't Win in Business
The always-candid Gary Vaynerchuk gives some terrific advice to entrepreneurs at a fireside chat in Miami. He goes off on real versus fake entrepreneurship, the mistakes he has made throughout his journey, finding equilibrium between work and other aspects of life, and, of course, how artificial intelligence will affect business and society moving forward.
Forbes: How Much Harm Will the Federal Reserve Inflict When It Meets Next Week?
Steve Forbes gives his thoughts about next week's Federal Reserve meeting. Will it send the economy into a tailspin or are things starting to turn around? Whether you agree with him or not, his ideas are worth considering to help you be prepared either way.
Entrepreneur Elevator Pitch: Netflix Co-Founder Marc Randolph Makes a Surprise Move
The latest episode of Entrepreneur Elevator Pitch features a board of investors that includes Marc Randolph (co-founder of Netflix), Kim Perell (CEO of 100.co), and Logan Stout (founder of IDLife). They're giving bright-eyed business owners a chance for a lucrative cash infusion that could mean everything, while also delivering some sage advice. "Customers shouldn't come and go," Randolph tells one entrepreneur. "They should come and stay. So look for ways to turn your customer base into a community."
Inc.: Deepak Chopra Has a Problem with Younger Entrepreneurs
Deepak Chopra's issue with young entrepreneurs is something worth thinking about.
CNBC: How Walmart Is Beating Everyone in Groceries
An interesting look into how Walmart is dominating the grocery market. It's easy to believe they're dominating because they have the money and power to do so, but how did they get there? Even small businesses can learn from their strategies.
READ MORE FROM AMERICAN COMMERCIAL CAPITAL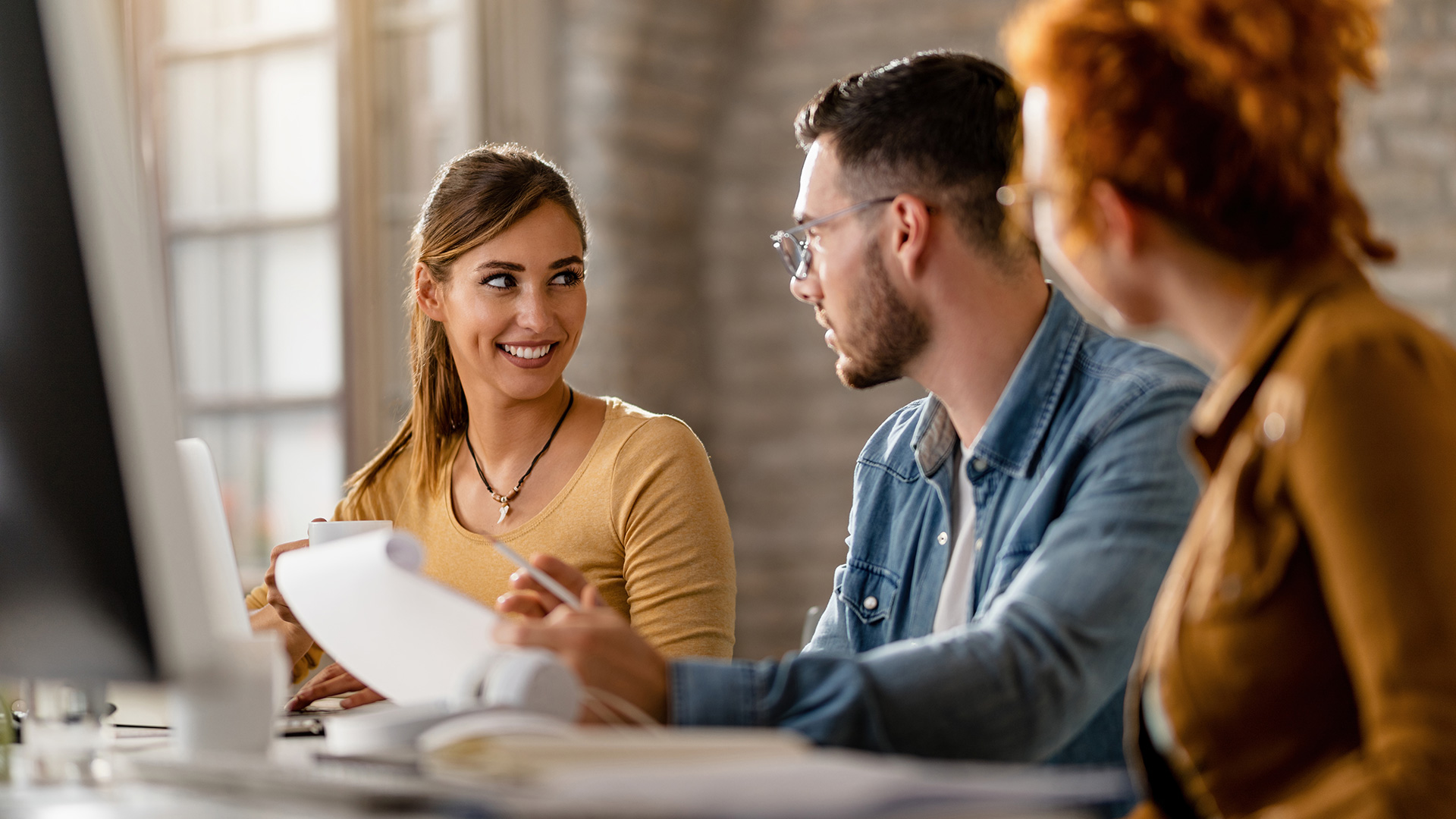 Image: drazenphoto / Envato Elements
In this week's roundup of great videos for entrepreneurs and business owners, Gary Vaynerchuk discusses the reason most people fail in business (it's not what you think), Steve Forbes discloses his predictions for the Federal Reserve's meeting next week and how it will affect the economy, and the latest episode of Entrepreneur Elevator Pitch features Netflix co-founder Marc Randolph making a surprise move…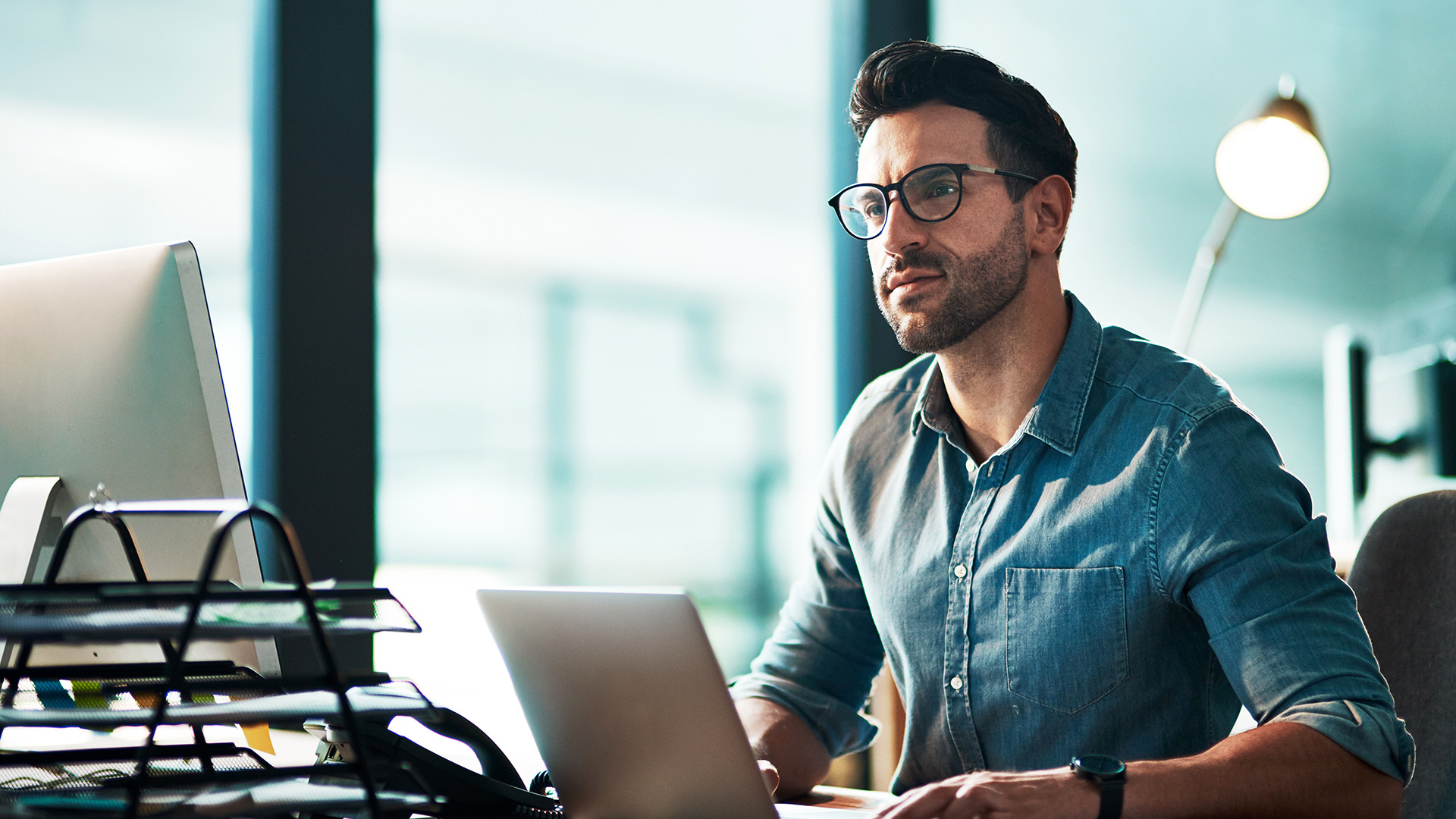 Image: YuriArcursPeopleimages / Envato Elements
"You have to build something that's sustainable long-term," Daring CEO Ross Mackay said at the recent Forbes 30 Under 30 conference in Cleveland, Ohio. In this week's business video roundup, he talks about finding success early on and the tactics he has used to maintain that success. No matter how good it gets, it's always at risk of going away. Also on deck:…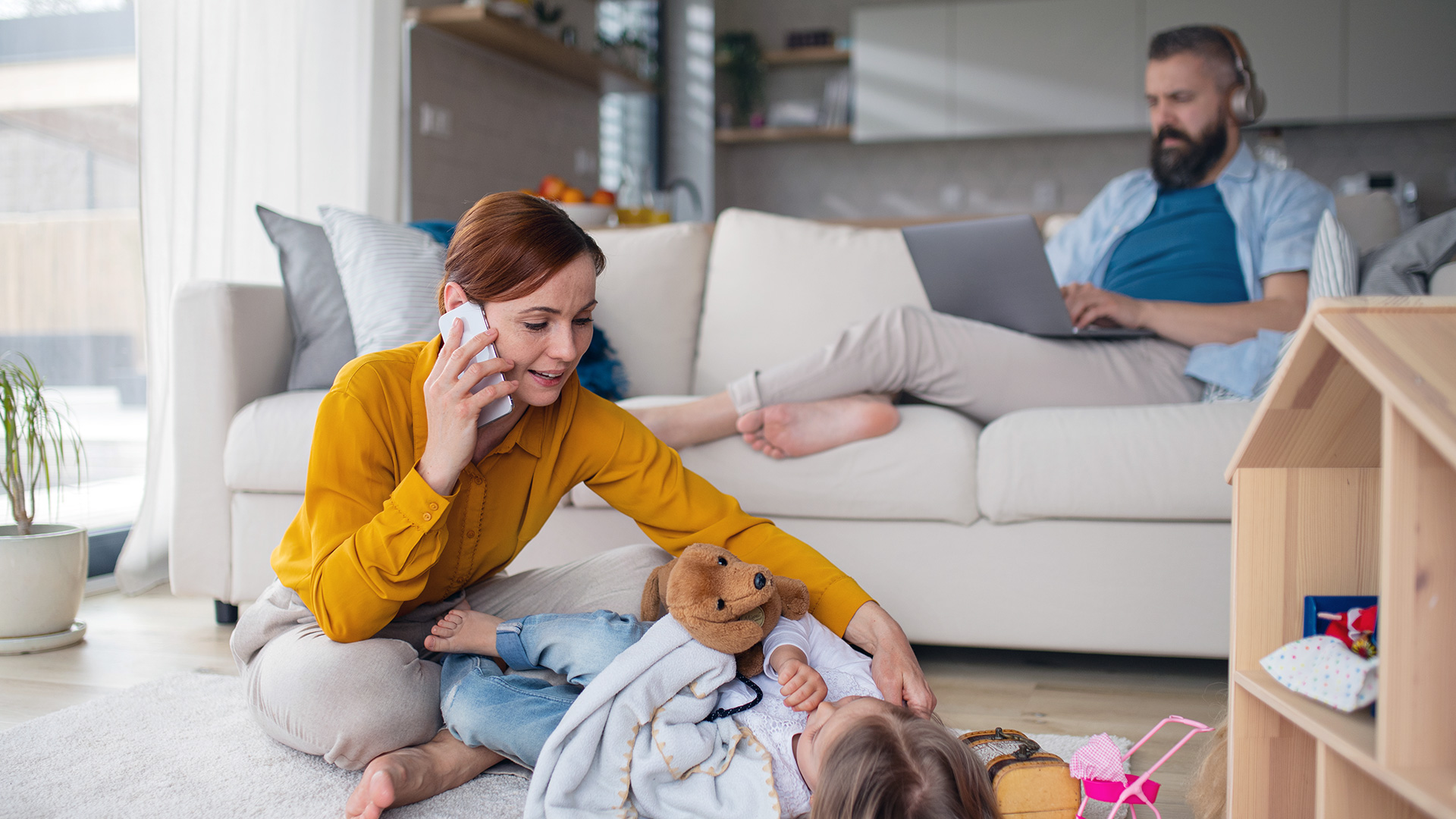 Image: halfpoint / Envato Elements
In today's fast-paced, always-on business culture, finding a balance between professional pursuits and other aspects of our lives can be daunting challenge. The constant demands of running a business often lead to long work hours, high stress levels, and neglect of personal life. That said, achieving some kind of work-life balance is important for long-term success and mental and emotional well-being. The optimal…
Back