Business Video Roundup: Marketing in 2024, Silencing Your Inner Critic & Maintaining Success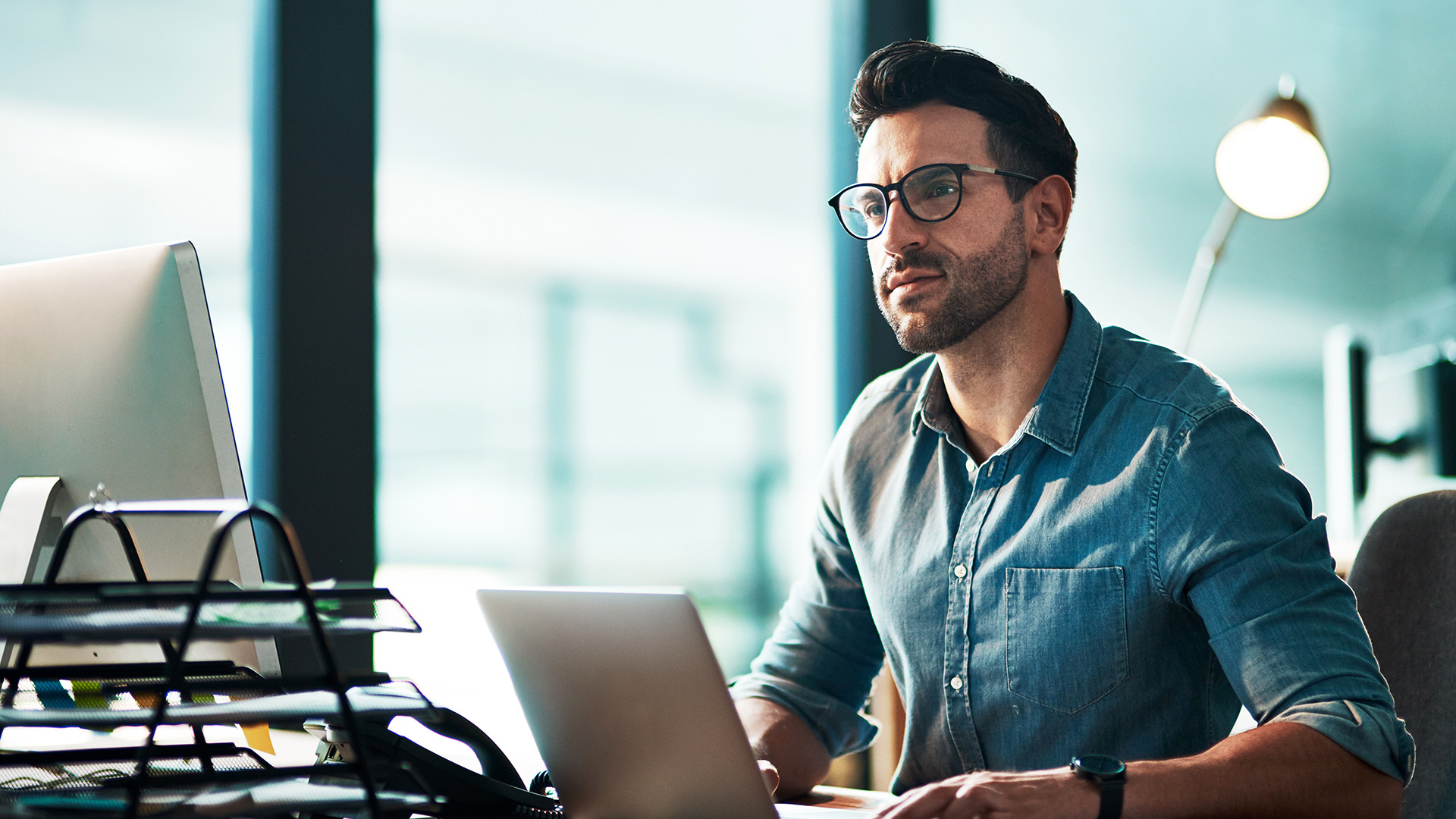 Image: YuriArcursPeopleimages / Envato Elements
"You have to build something that's sustainable long-term," Daring CEO Ross Mackay said at the recent Forbes 30 Under 30 conference in Cleveland, Ohio. In this week's business video roundup, he talks about finding success early on and the tactics he has used to maintain that success. No matter how good it gets, it's always at risk of going away. Also on deck: Gary Vaynerchuk discusses marketing for 2024, Marie Forleo explains how to silence your inner critic, and NVIDIA CEO Jensen Huang talks about business in an AI-powered future. Plus, Nextdoor CEO Sarah Friar sparks a lively View from the Top conversation at Stanford GSB, revealing insights about taking strategic risks and the potential of social media as a force for positive change.
GaryVee: How to Think About Marketing in 2024
Gary Vaynerchuk sits down for a fireside chat with Utah Jazz owner and Qualtrics founder Ryan Smith for a rapid-fire conversation about the state of business marketing today and how you can prepare a killer marketing plan for 2024. Vaynerchuk explains his concept of "day trading attention," which helps him keep in mind the almighty algorithm in everything he does.
Marie Forleo: The Best Method for Silencing Your Inner Critic
Sometimes your inner critic is important, helping you to refine and improve. Other times it can completely sabotage a great idea or opportunity. In this 33-minute video, Marie Forleo reveals how to silence your inner critic when you really need to.
Columbia Business School: Technology & Applications in an AI-Powered Future
Costis Maglaras, Dean of Columbia Business School, chats with Jensen Huang, CEO of NVIDIA. They have wide-ranging, hour-long conversation about business and technology in a future that will become increasingly driven by artificial intelligence.
Stanford GSB: Sarah Friar, CEO of Nextdoor
Stanford Graduate School of Business presents their latest View from the Top conversation spotlighting Nextdoor CEO Sarah Friar. Over an hour, she shares her thoughts on running an upstart business, taking strategic risks, how social media can be used as a force for good, and the importance of community.
Forbes: Daring CEO Ross Mackay on Maintaining Success
Forbes' Brittany Lewis interviews Daring CEO Ross Mackay at the recent 30 Under 30 conference. Mackay discusses finding success early on and keeping his team inspired even when the chips are down. "You have to build something that's sustainable long-term," he says. If you seek business longevity, as most of us do, you might do well to listen to his advice.
READ MORE FROM AMERICAN COMMERCIAL CAPITAL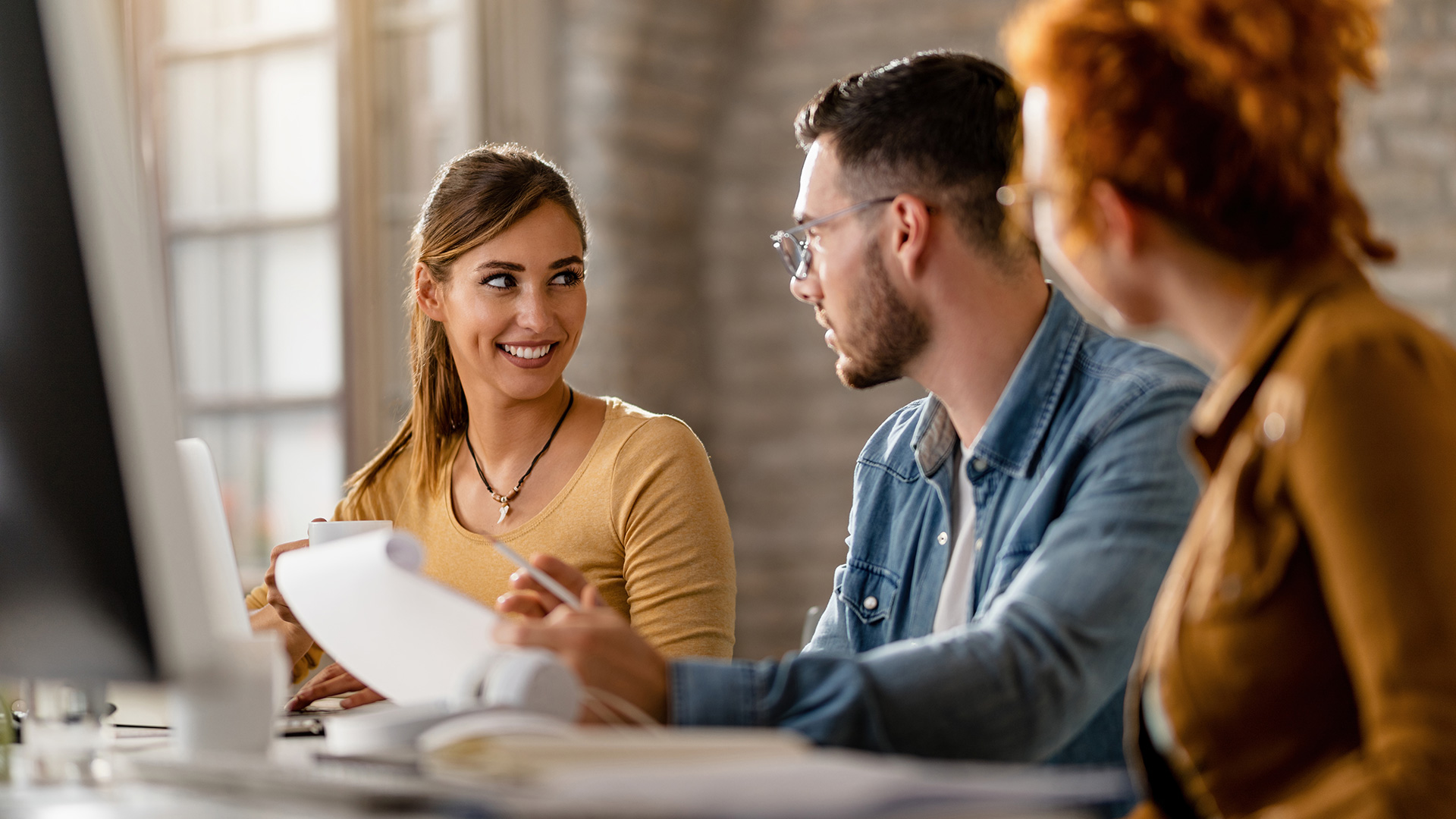 Image: drazenphoto / Envato Elements
In this week's roundup of great videos for entrepreneurs and business owners, Gary Vaynerchuk discusses the reason most people fail in business (it's not what you think), Steve Forbes discloses his predictions for the Federal Reserve's meeting next week and how it will affect the economy, and the latest episode of Entrepreneur Elevator Pitch features Netflix co-founder Marc Randolph making a surprise move…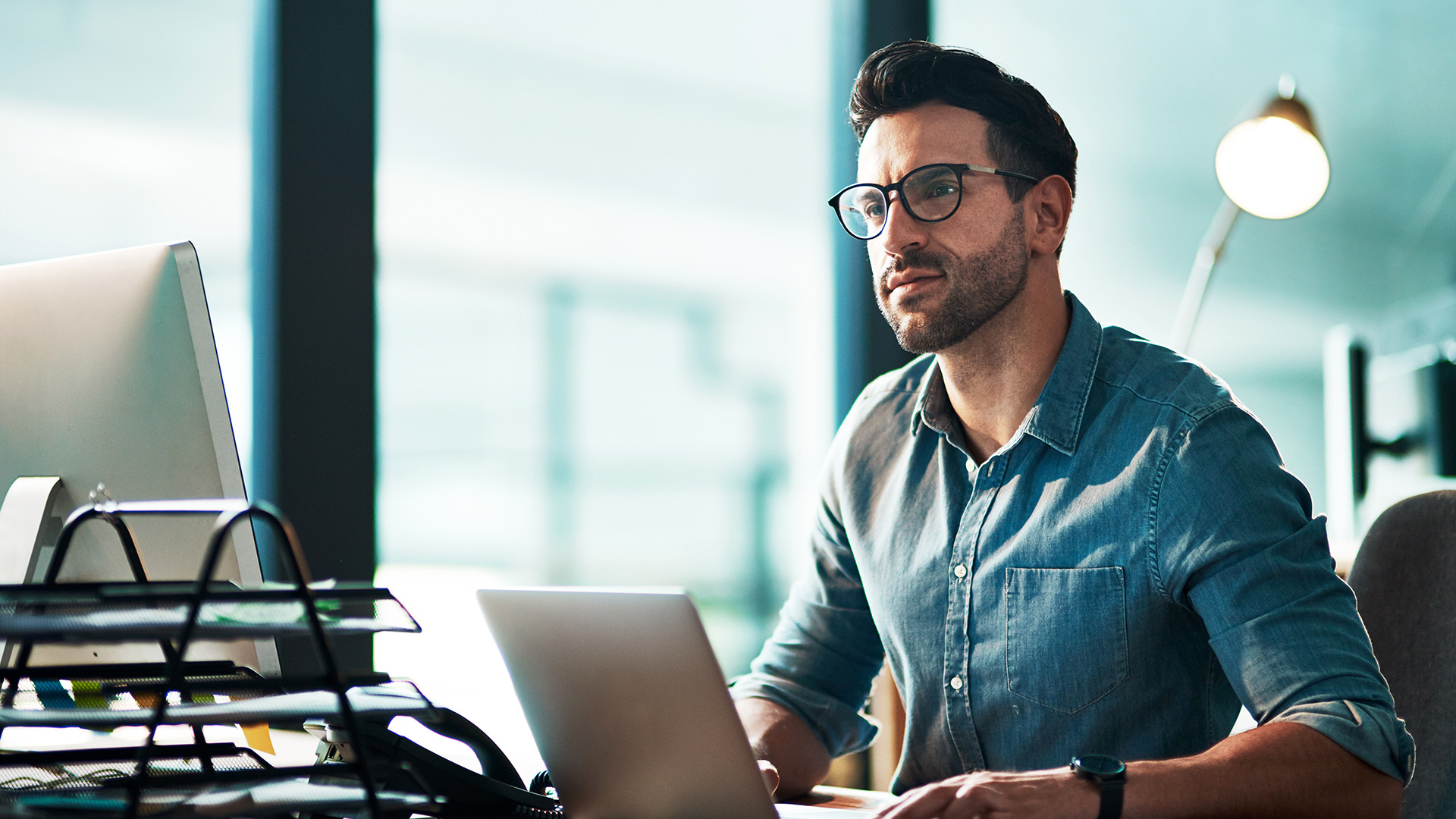 Image: YuriArcursPeopleimages / Envato Elements
"You have to build something that's sustainable long-term," Daring CEO Ross Mackay said at the recent Forbes 30 Under 30 conference in Cleveland, Ohio. In this week's business video roundup, he talks about finding success early on and the tactics he has used to maintain that success. No matter how good it gets, it's always at risk of going away. Also on deck:…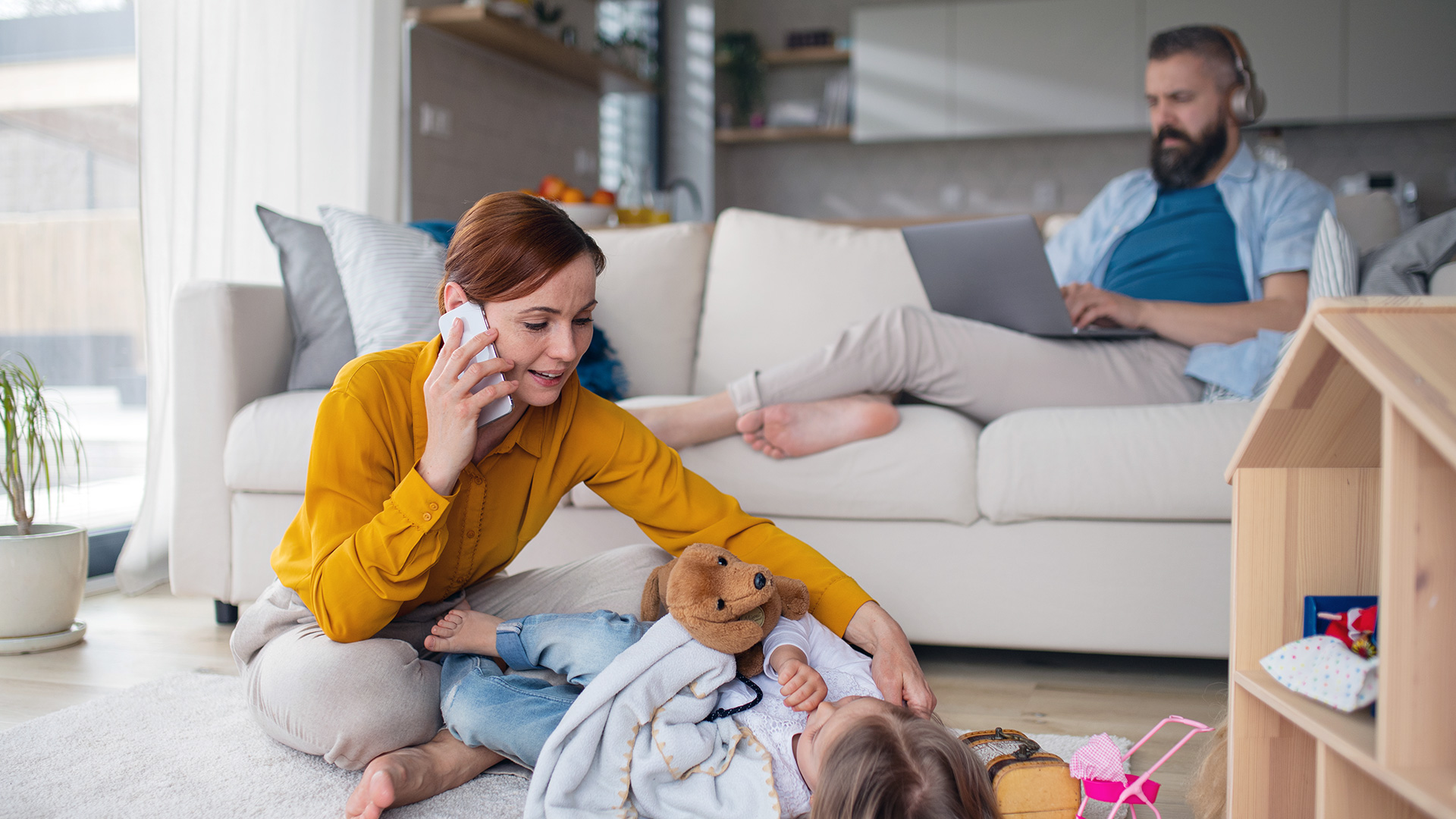 Image: halfpoint / Envato Elements
In today's fast-paced, always-on business culture, finding a balance between professional pursuits and other aspects of our lives can be daunting challenge. The constant demands of running a business often lead to long work hours, high stress levels, and neglect of personal life. That said, achieving some kind of work-life balance is important for long-term success and mental and emotional well-being. The optimal…
Back