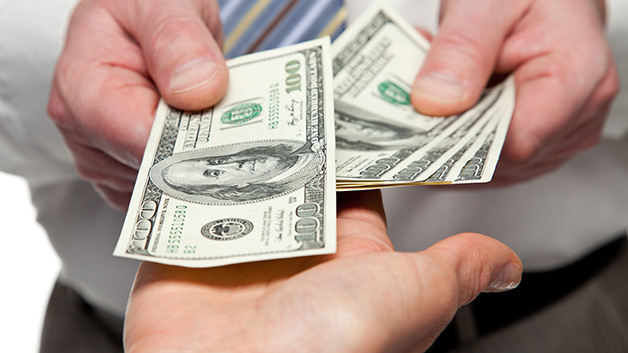 Image: Maryna Pleshkun / Shutterstock.com
Many businesses miss the basics of keeping the cash flowing. This can be incredibly tough on small businesses, which often depend on timely payments from clients to pay the bills and grow. The following are just a few strategies that will help you collect on invoices faster and more effectively.
1. Invoice Your Customer Promptly and Accurately!
Send out an invoice the day you…