A Few Quick Tips for Getting Paid Faster!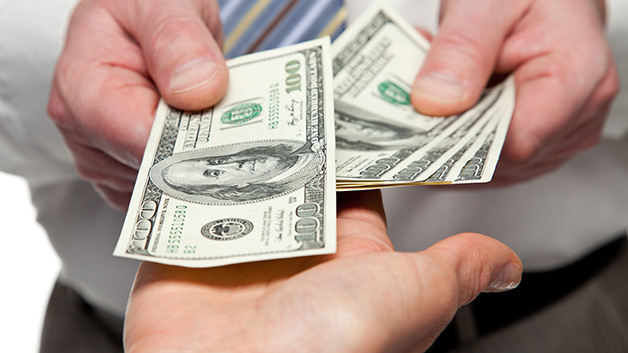 Image: Maryna Pleshkun / Shutterstock.com
Many businesses miss the basics of keeping the cash flowing. This can be incredibly tough on small businesses, which often depend on timely payments from clients to pay the bills and grow. The following are just a few strategies that will help you collect on invoices faster and more effectively.
1. Invoice Your Customer Promptly and Accurately!
Send out an invoice the day you deliver your product or complete your service. Our clients that are really good hand deliver their invoices whenever possible.
Make sure that your invoice is accurate and complete. Make sure that your invoice complies with any payment instructions provided at the time you were given the order. Make sure the invoices reflects any corresponding purchase order number and the authorizing individual's contact information.
If you can send the invoice via facsimile or email, do it! But always confirm that it was received internally by the correct responsible party. This is best accomplished with a "quality assurance" style phone call that confirms that the invoice was received and that it meets the customer's standards.
Highlight the amount, due date, and remittance address. If you really want to take to the next level, provide electronic bank transfer information on your invoice!
2. Follow Up!
The day after delivering an invoice, always follow up to confirm that it was, in fact, received by the appropriate person. This can be done in the form of a "quality assurance" conversation. Tell the customer that you are calling to simply check that invoice is, in fact, accurate and meets the standards of their payment terms. You can also use this as an opportunity to find out if any additional approval is necessary. It is also a great opportunity to build relationships with those responsible for payment.
Based on the findings from the initial "quality assurance" conversation, follow up, approximately 14 days before you expect payment. The purpose of this call is to find out if the invoice has been approved for payment. If it has not, due to a shortage or quality issue, this will be your opportunity to fill the order completely or correct any quality issues. Again, the tone of this conversation is one of quality assurance.
If the customer does not pay on the date expected, always follow up! But remember, at this point you need them to do something for you! Sugar always goes further than spice.
3. Do Some Credit Research Up Front!
When dealing with large orders, always ask for trade and/or bank references up front. Asking for credit references is a normal business exercise. Don't be afraid to ask!
If you use a factoring service, they will always have credit reporting services to assist you with your credit decisions. This is just one of the many added benefits of working with a factoring company to smooth out your collection efforts.
4. Provide Customers with Detailed Monthly Statements
Most modern accounting systems are capable of producing detailed monthly statements that list all outstanding invoices and amounts owed. Use this feature!
Sending out monthly billing statements is one of the most cost effective collection tools a business can utilize.
READ MORE FROM AMERICAN COMMERCIAL CAPITAL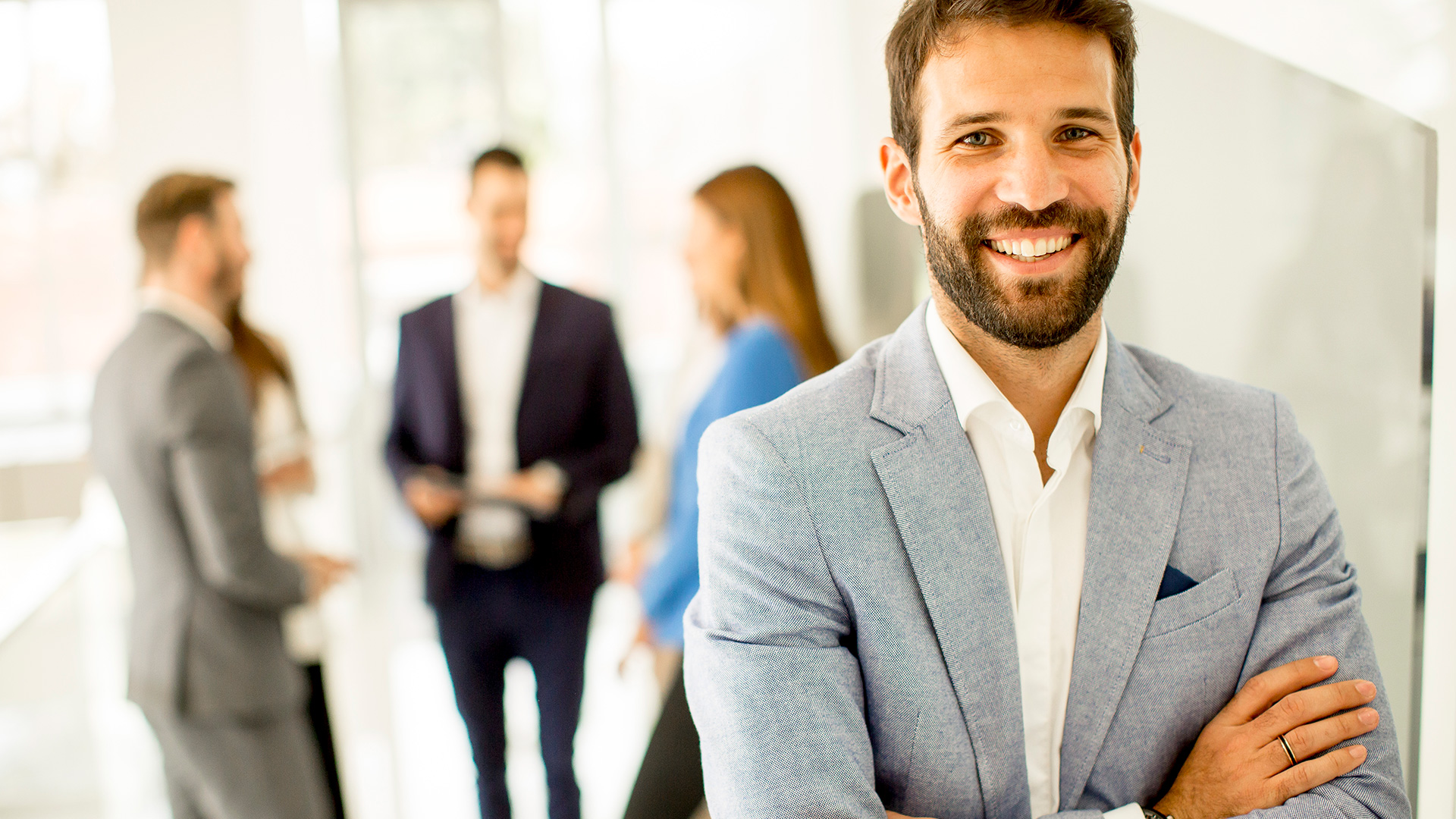 Image: BGStock72 / Envato Elements
"Business is community, and how we relate to whatever comes our way and how thoughtful and principled we are," says Dov Seidman, founder of The HOW Institute for Society. In this week's business video roundup, he discusses what it means to be a moral leader, exploring various facets of the topic, and even dives into why humanity in leadership will become more…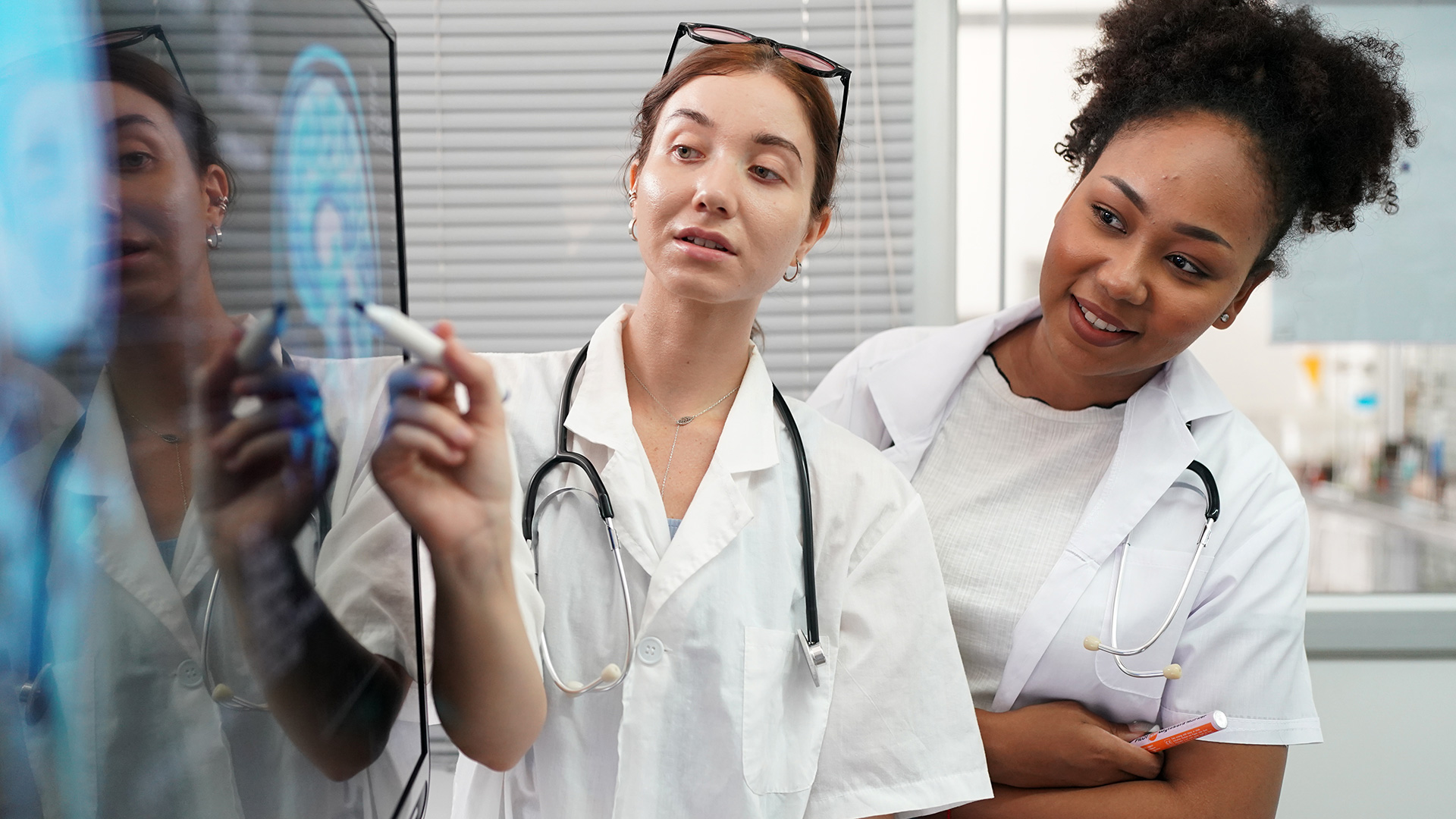 Image: FoToArtist_1 / Envato Elements
In this week's business video roundup, Gary Vaynerchuk reveals why you're indecisive (and how to stop that indecisiveness!), Arthur C. Brooks and Oprah Winfrey engage in a lively, enlightening conversation about the art and science of getting happier, and Fast Company's Brand Hit or Miss of the Week hammers home why you should never use 9/11 as part of a brand promotion. Plus,…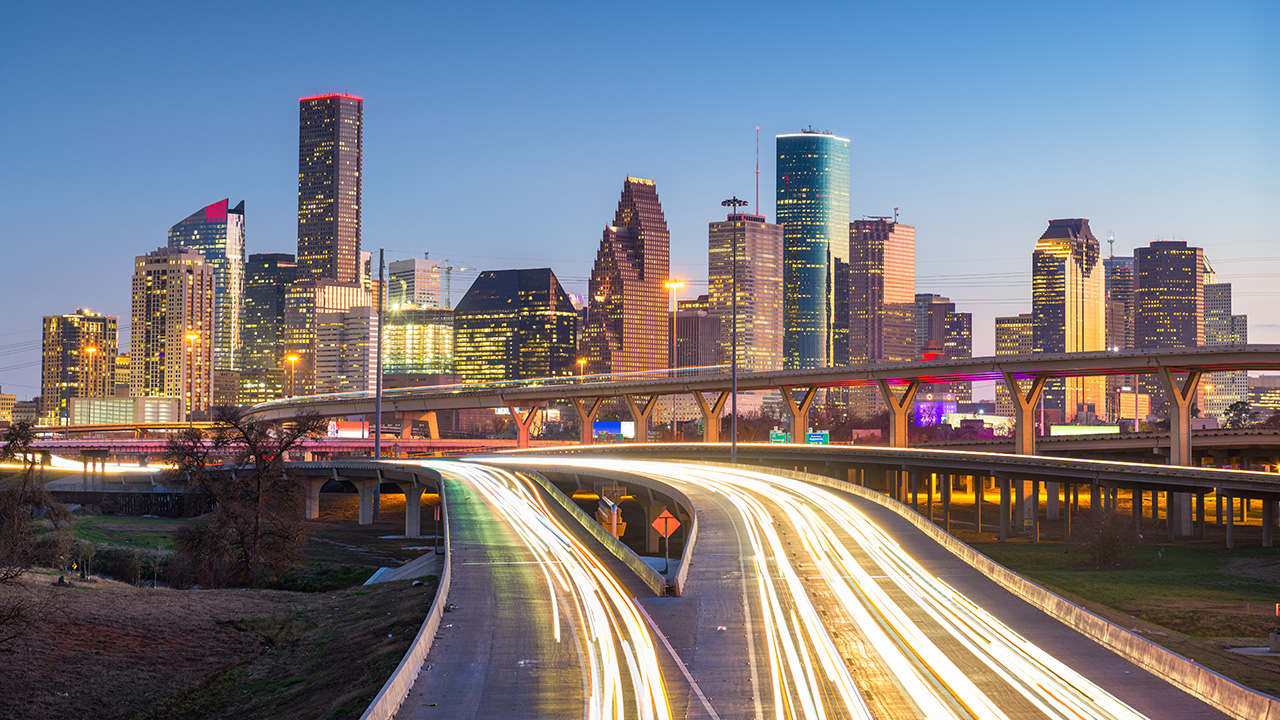 Image: SeanPavonePhoto / Envato ElementsIf you are a Houston-based entrepreneur who has been searching for ways to improve your business cash flow and get the capital you need to grow, chances are you've come across a dozen Houston factoring companies who all claim to be the answer to all your problems. Invoice factoring is when a business sells its accounts receivable (invoices) to a third-party company at a…
Back