5 Reasons to Use Invoice Factoring to Supercharge Your Business Cash Flow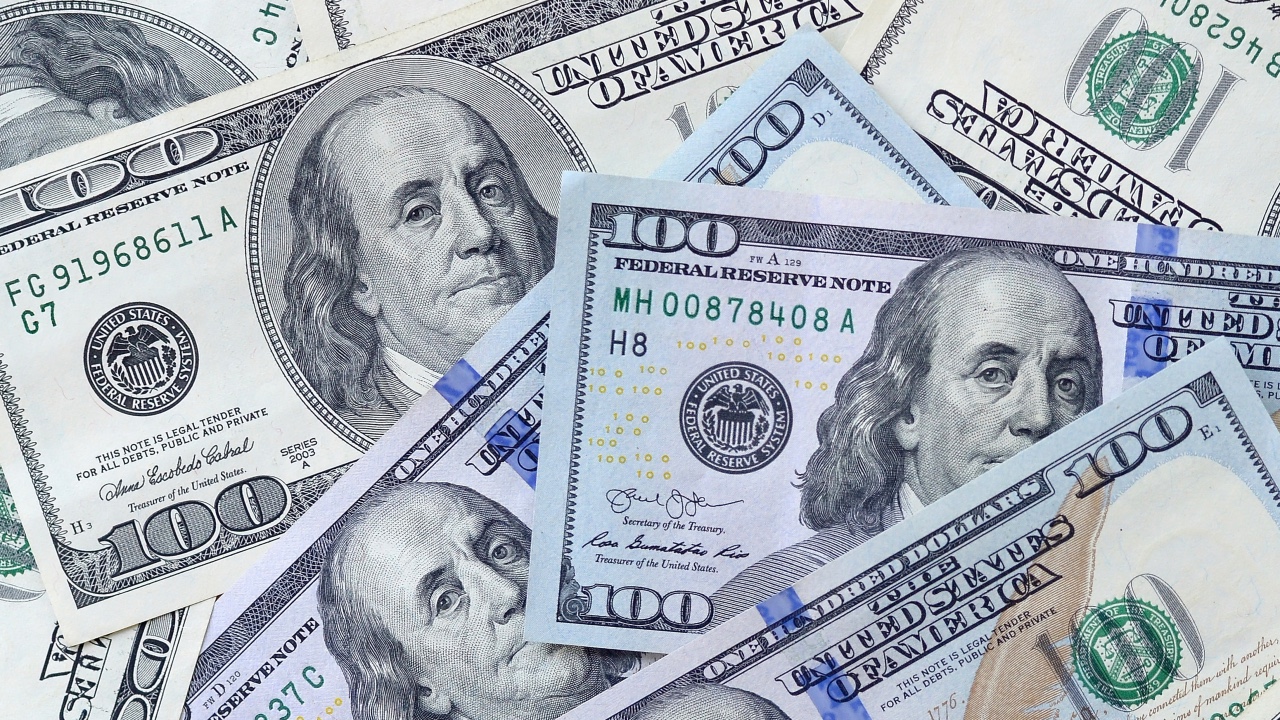 Image: twenty20photos / Envato Elements
If your business is suffering from a cash-flow crunch, don't despair. Cash-flow issues plague even the most successful businesses. Maybe your business is struggling to keep up with payroll due to slow-paying clients, or perhaps there are opportunities for growth that you can't chase down because you don't have the cash flow to finance them. The bottom line is that you need more consistent cash flow to achieve your business goals. You need money now.
Invoice factoring can help. Invoice factoring turns your unpaid invoices into immediate cash, which can then be used for payroll, paying vendors, or anything your business needs to succeed and grow.
Here are five reasons to consider using invoice factoring for your business.
1. Invoice factoring relieves the stress of slow-paying clients and supercharges cash flow for your business.
Waiting on slow-paying clients can be incredibly stressful, especially when you can't pay your own bills, buy inventory, or make payroll until you've been paid. When you use an invoice factoring company, there's no waiting to be paid. Most invoice factoring companies pay for your invoices within 24 hours, so waiting 30 to 90 days to receive a client payment becomes a thing of the past. The result: immediate, fluid cash flow so your business can get things done right now.
2. Invoice factoring is an option even if your business has been declined credit or loans from banks.
A bank makes a loan based on the creditworthiness of the business requesting the loan, which can make it difficult for a startup or small business to be approved for one. Invoice factoring, however, looks at the credit history of your clients, so if you're selling to credit-worthy customers you're one step away from approval. Once approved, you can get cash for your unpaid invoices usually within 24 hours.
3. Invoice factoring does not require your business to undergo a credit check.
It was mentioned above, but it's worth repeating: When applying with an invoice factoring company, your business doesn't undergo a credit check. So if your business credit isn't excellent, no worries—you can still reinvigorate your cash flow with invoice factoring. An invoice factoring company checks the credit of the company that owes you and, once approved, pays you for those invoices within 24 hours.
4. Invoice factoring can help your business with credit management and collections, allowing you to focus on growing your business.
The invoice factoring company handles collections on all the invoices sold to them, so your business doesn't have to worry about billing, credit checking, or stressing about clients paying in a timely manner. You can focus on growing your business while your factoring company handles the dirty work.
5. Invoice factoring doesn't push your business further into debt.
Mounting debt is a nightmare for any business. When you're dealing with cash flow problems, a bank loan might get you out of the hole temporarily, but you can find yourself right back where you started trying to pay it back. Some businesses even resort to taking out more loans to pay back loans, which can be a dangerous cycle. With invoice factoring, however, there is no debt. The money paid for your invoices by the factoring company belongs to your business and never has to be repaid.
American Commercial Capital, LLC, has provided invoice-factoring services to Houston-area small businesses since 2003. If you want to learn more about how invoice factoring can help your business, give us a call at 713-227-3863, contact us here, or fill out our form for a free, no-obligation quote.
READ MORE FROM AMERICAN COMMERCIAL CAPITAL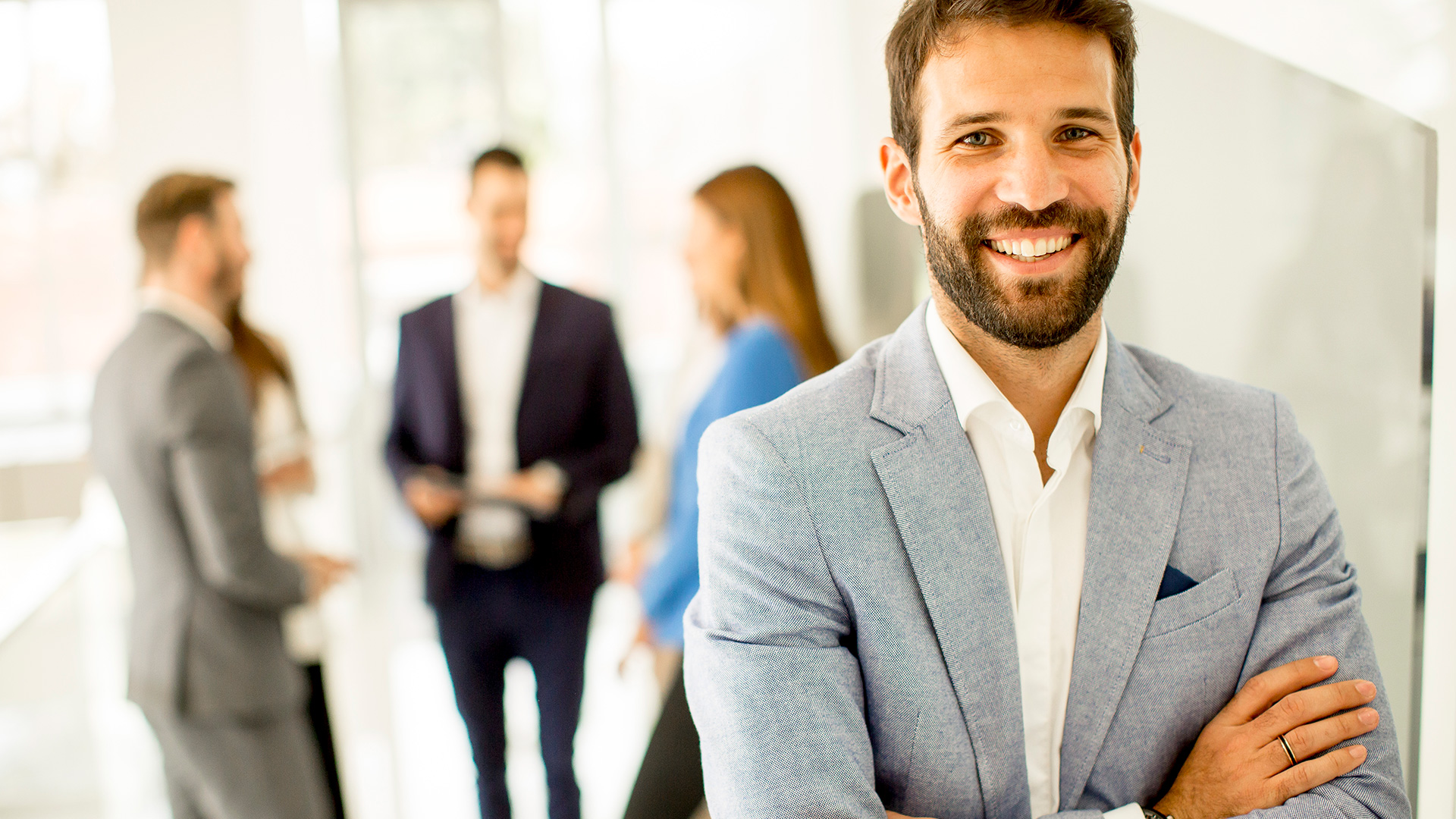 Image: BGStock72 / Envato Elements
"Business is community, and how we relate to whatever comes our way and how thoughtful and principled we are," says Dov Seidman, founder of The HOW Institute for Society. In this week's business video roundup, he discusses what it means to be a moral leader, exploring various facets of the topic, and even dives into why humanity in leadership will become more…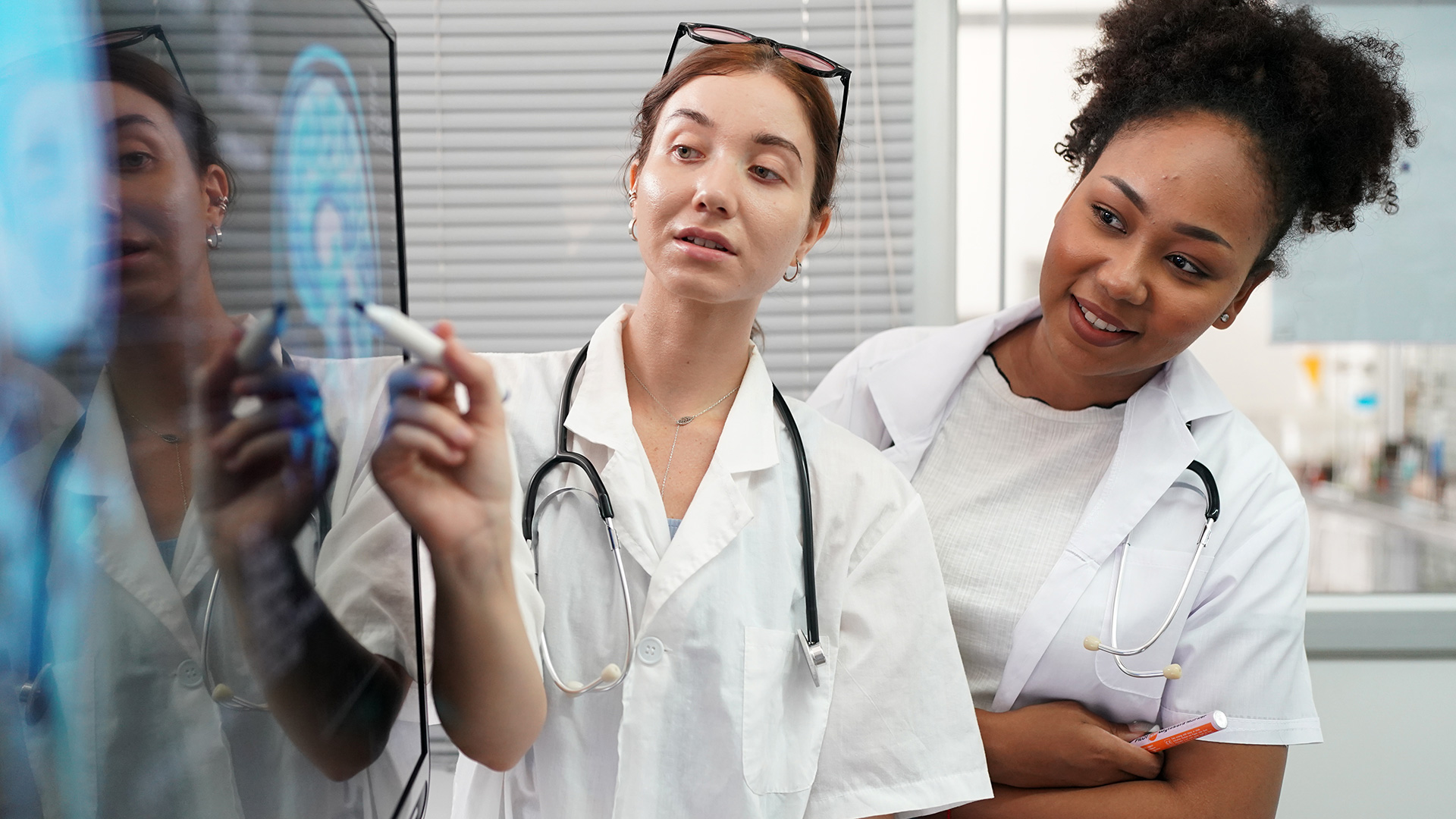 Image: FoToArtist_1 / Envato Elements
In this week's business video roundup, Gary Vaynerchuk reveals why you're indecisive (and how to stop that indecisiveness!), Arthur C. Brooks and Oprah Winfrey engage in a lively, enlightening conversation about the art and science of getting happier, and Fast Company's Brand Hit or Miss of the Week hammers home why you should never use 9/11 as part of a brand promotion. Plus,…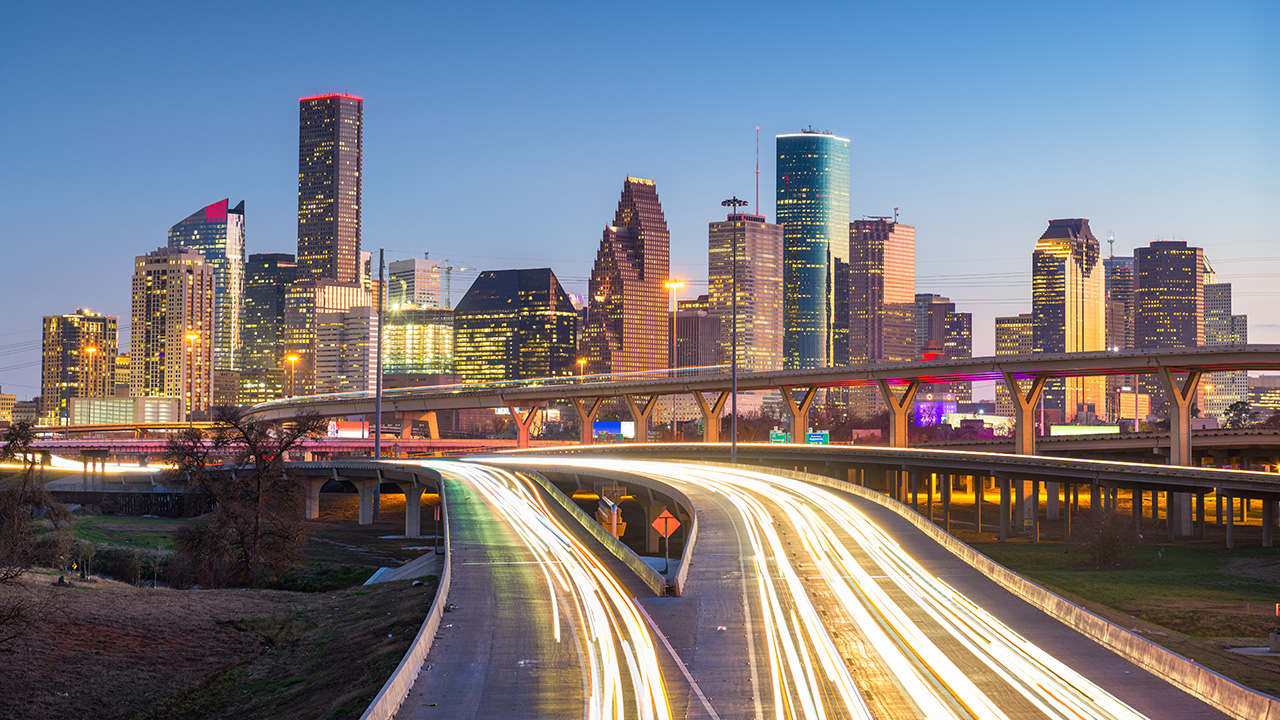 Image: SeanPavonePhoto / Envato ElementsIf you are a Houston-based entrepreneur who has been searching for ways to improve your business cash flow and get the capital you need to grow, chances are you've come across a dozen Houston factoring companies who all claim to be the answer to all your problems. Invoice factoring is when a business sells its accounts receivable (invoices) to a third-party company at a…
Back