8 Great Reasons to Sell Your Accounts Receivable (Invoice Factoring)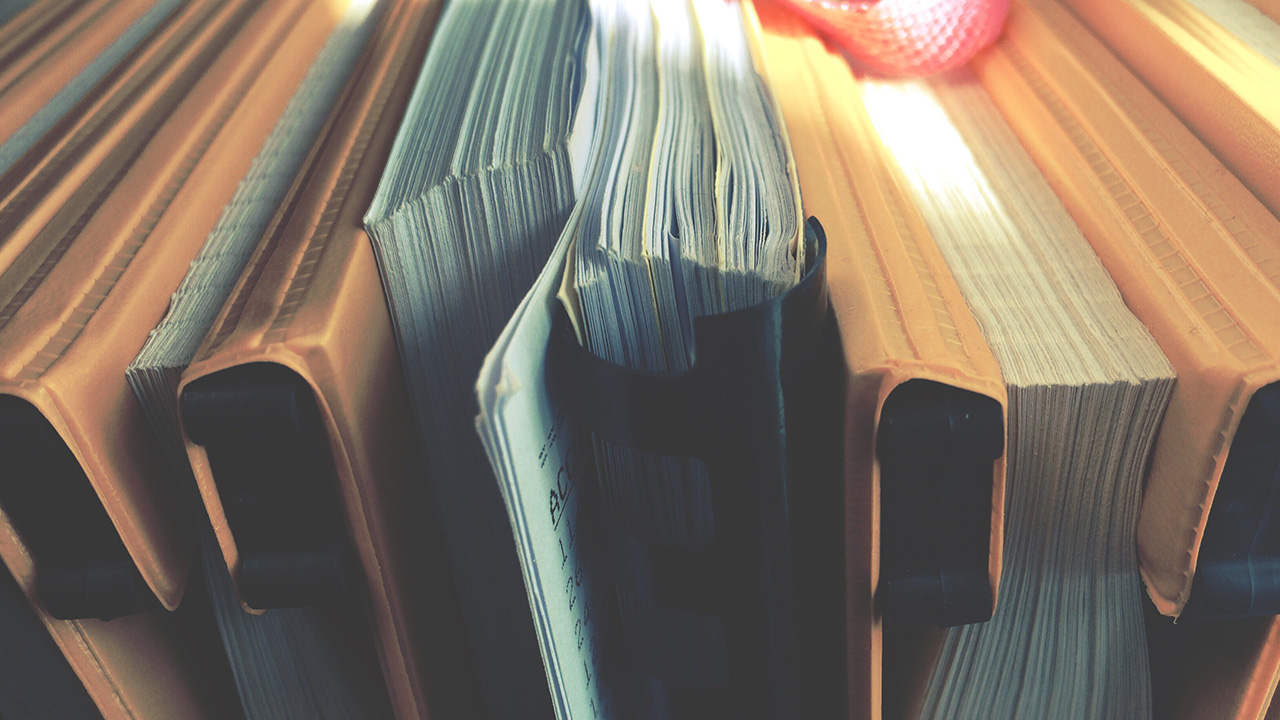 Image: twenty20photos / Envato Elements
We have discussed invoice factoring from several angles on this blog. We have explained the basics of invoice factoring and how it can help businesses grow, talked about the benefits of factoring for improving business cash flow, and outlined the history of invoice factoring and its growth in the 21st century. Recently, we even offered up 6 reasons to choose invoice factoring over a traditional bank loan. Well, sometimes infographics can be incredibly helpful to understanding, so here's one that offers eight great reasons to sell your accounts receivable (invoice factoring).
For more info about invoice factoring, see our blog posts:
---
American Commercial Capital, LLC, has provided invoice-factoring services to Houston-area small businesses since 2003. We also provide factoring services to businesses in San Antonio, Dallas, Austin, Fort Worth, and other nearby cities in Texas.
If you want to learn more about how invoice factoring can help your business, give us a call at 713-227-3863, contact us here, or fill out our form for a free, no-obligation quote.
READ MORE FROM AMERICAN COMMERCIAL CAPITAL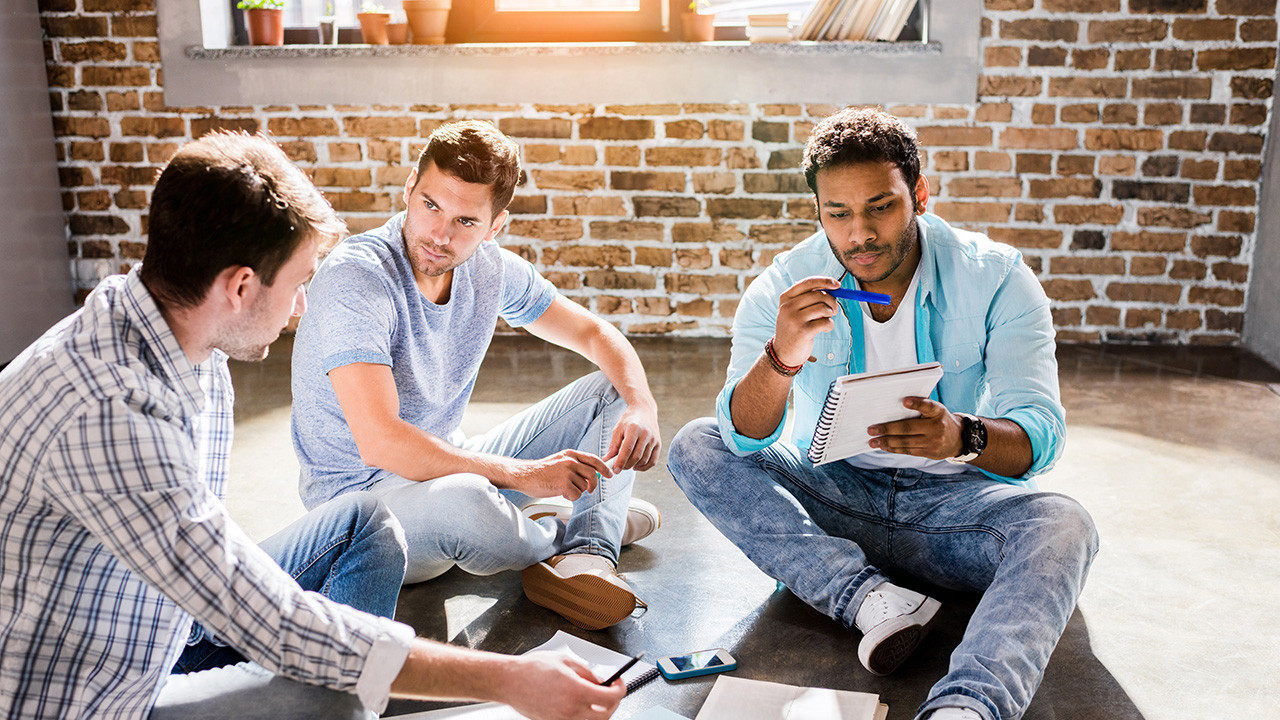 Image: LightFieldStudios / Envato Elements
In this week's business video roundup, several business leaders from top companies discuss how they create and sustain an entrepreneurial culture, Alibaba's John Caplan talks about how entrepreneurs can use technology to easily source and sell around the world, and Patrick Bet-David goes over the ins and outs of hiring an investment banker to sell your business. Plus, Brian Tracy has five body-language tips…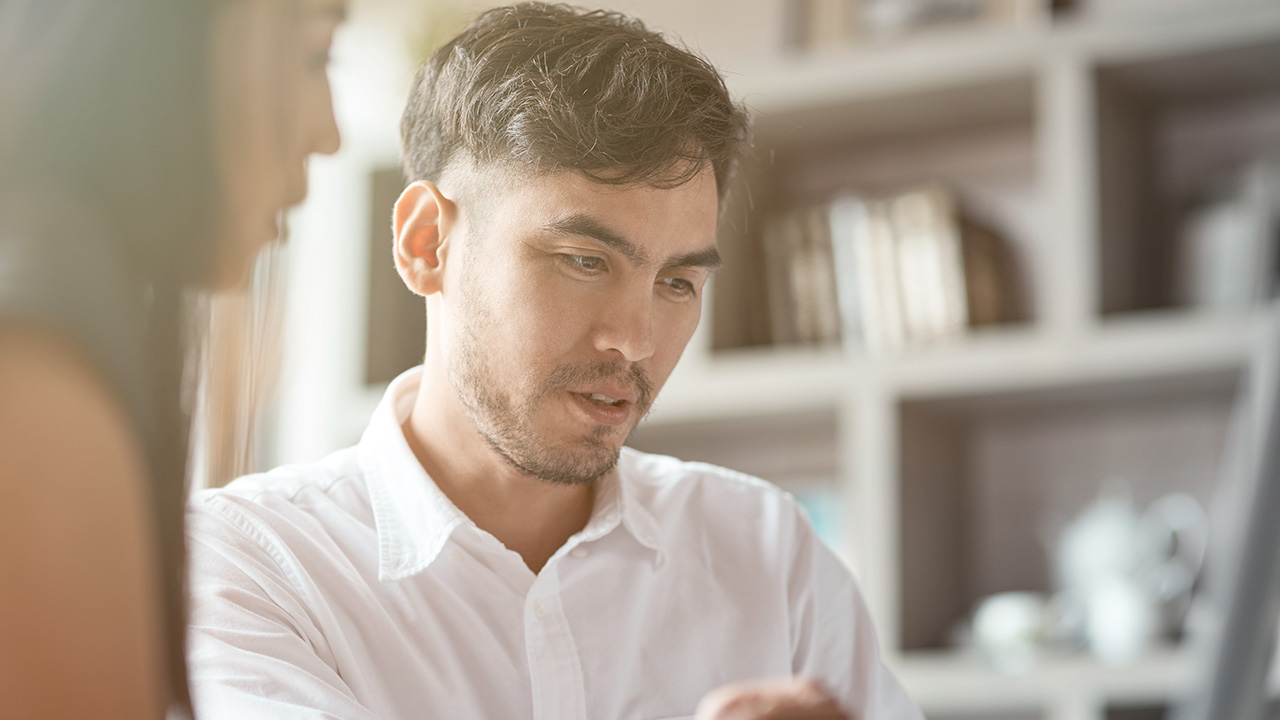 Image: adamov_d / Envato Elements
In this week's roundup of great videos for entrepreneurs and business owners, some of the top economists in the nation offer their thoughts on the future of the workplace in the U.S., Columbia Business School Professor Stephan Meier hosts a webinar exploring five key decisions business leaders will have to make regarding the future of work moving forward, and Patrick Bet-David discusses one of…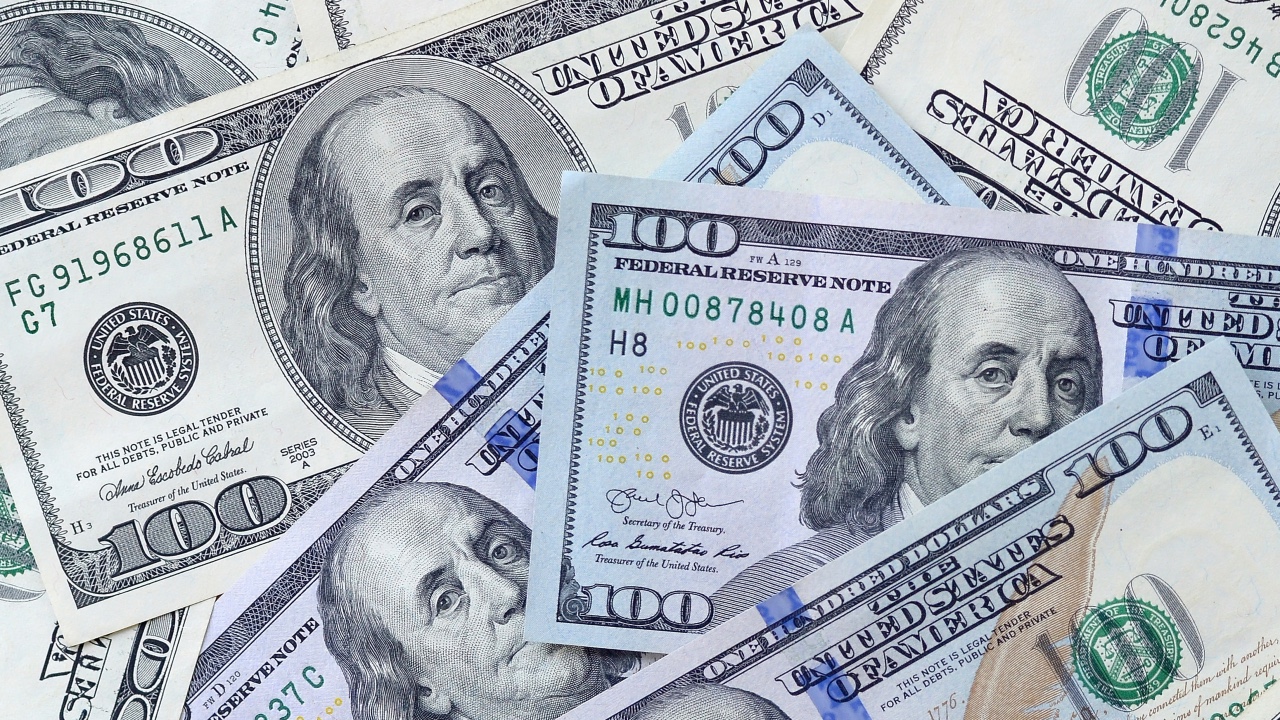 Image: twenty20photos / Envato Elements
If your business is suffering from a cash-flow crunch, don't despair. Cash-flow issues plague even the most successful businesses. Maybe your business is struggling to keep up with payroll due to slow-paying clients, or perhaps there are opportunities for growth that you can't chase down because you don't have the cash flow to finance them. The bottom line is that you need more consistent…
Back