Houston Factoring Companies: Why Choose American Commercial Capital for Invoice Factoring?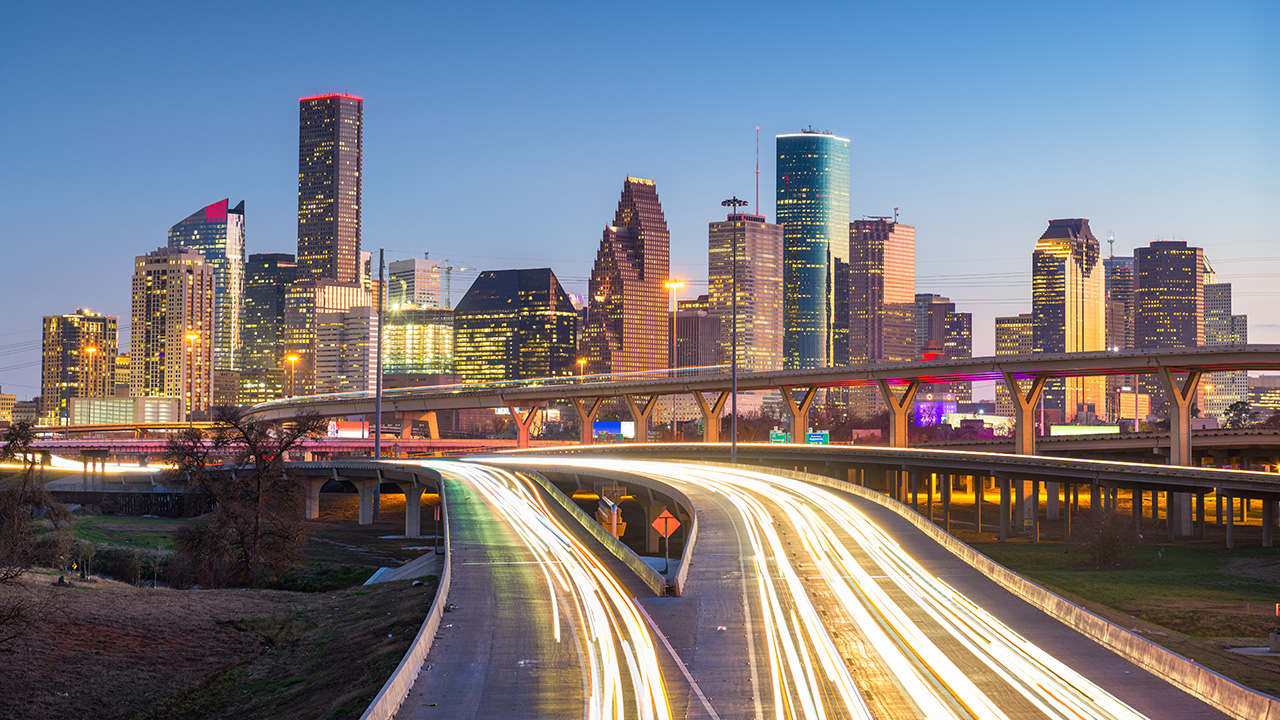 Image: SeanPavonePhoto / Envato Elements
If you are a Houston-based entrepreneur who has been searching for ways to improve your business cash flow and get the capital you need to grow, chances are you've come across a dozen Houston factoring companies who all claim to be the answer to all your problems. Invoice factoring is when a business sells its accounts receivable (invoices) to a third-party company at a discount. Factoring helps prevent business cash-flow problems by allowing a business to get paid on invoices immediately rather than wait the typical 30 to 90 days to receive a client payment. It's a cash-flow sensitive solution that eliminates cash-flow restrictions and helps small businesses stay ahead of the game and grow.
In short, small businesses can get cash for invoices now rather than later.
But with all the Houston factoring companies out there, why should you choose American Commercial Capital?
Here are six great reasons to choose American Commercial Capital for all of your Houston invoice factoring needs.
1. We are a genuine Houston factoring company, so we know Houston business.
Many of these other so-called "Houston" factoring companies are respectable enough, but if you look closer you'll see that most of them are actually national companies trying to corner the Houston market. Many don't even have offices in Houston or anywhere in Texas. There's nothing inherently wrong with that, but these national companies might not have the knowledge and expertise of the Houston business world that can be crucial in helping you grow your business to succeed in the fiercely competitive Houston marketplace. Roy Brooks founded American Commercial Capital in 2003 and has kept it a local operation, helping Houston-based small businesses succeed for over 20 years. We also work with businesses in Austin, Dallas, Fort Worth, San Antonio, Corpus Christi, Port Arthur, Beaumont, and other nearby Texas cities.
2. Our speed of delivery is fast and consistent—you get cash for invoices within 24 hours of approval.
When you need quick funds to keep your business cash flow moving along, you know that a day or two can make all the difference in the world. That's why American Commercial Capital consistently delivers 80% of the value of your invoices within 24 hours of approval. You can rest easy knowing that you'll receive your money on time, allowing you to focus on what you do best—running your business and growing your company, not worrying about cash flow.
3. We have a simple one-page application you can submit in under 60 seconds.
Some other Houston factoring companies require a pile of paperwork just to get started. Not us. For just a minute of your time, you can submit our easy free quote application and have a quote within 24 hours (sometimes the same day) during the business week. Or if you prefer to speak with us directly (we like that!), just call 713-227-3863.
4. We accept most credit scores.
Less-than-perfect credit score? Don't worry. Approval is based upon the creditworthiness of the company or companies that owe you, so your credit isn't put under a magnifying glass. So even if your business has been declined credit or bank loans, you can still factor your invoices with us and start getting the quick-and-easy cash flow necessary for your business to succeed.
5. Invoice factoring is a cash-flow sensitive solution.
Our program is cash-flow sensitive, so you will be able to focus on your business without worrying about cash-flow crunch.
6. American Commercial Capital is your hands-on partner in helping your business succeed.
With over 20 years of experience in the invoice factoring industry, Roy Brooks founded American Commercial Capital in 2003 to help small businesses succeed by getting them the cash flow they need without the traditional bank financing that pushes businesses into debt. Brooks insists on a strong synergistic relationship with American Commercial Capital's clients—a hands-on relationship focused on helping clients reach higher profits and greater success. Helping you succeed is our main goal.
We serve the following industries (and others):
American Commercial Capital, LLC, has been providing Houston payroll funding and Houston accounts receivable financing services since 2003. We are a proud member of the IFA (International Factoring Association) and a Better Business Bureau Accredited Business with an A+ rating.
Is invoice factoring right for your business?
For many small- and medium-size businesses, invoice factoring is a superior alternative to a risky merchant cash advance or small business loan.
Here are a few reasons you might want to use our invoice factoring services:
Your business is struggling to meet financial obligations. If your business is having trouble paying its bills, invoice factoring can provide a quick source of cash.
Limited access to traditional financing. If your business has difficulty securing traditional forms of financing, such as loans or lines of credit, invoice factoring can be a welcome alternative source of funding.
Slow-paying clients. If your business's customers are slow to pay their bills, invoice factoring can pay you on those invoices much more quickly.
Seasonal fluctuations. If your business experiences significant fluctuations in cash flow due to seasonal demand or other factors, invoice factoring can provide your business with more stability thanks to a constant source of funding.
Expanding your business. If your business is growing and needs additional funds to support its expansion, invoice factoring can provide a flexible source of financing to help with that.
The bottom line is, if you need help improving your business cash flow to grow and succeed, there are certainly other Houston factoring companies you might consider. Some of them might be perfectly fine businesses run by good people. But after speaking with American Commercial Capital, we think there's a good chance that your search will end here and it will be the start of a beautiful friendship. And if not, we hope we can at least provide you with a free consultation that will give you some valuable advice and help you on your way. We're always eager to help fellow Houston businesses any way we can.
More about invoice factoring…
For more information about invoice factoring, check out our blog posts:
And check out some of our handy tips for business owners:
And see our RESOURCES page, which includes:
Contact American Commercial Capital, LLC, today to see how we can help your business succeed. You can call us at 713-227-3863, send us a message, or apply for a free quote. We're eager to hear from you.
READ MORE FROM AMERICAN COMMERCIAL CAPITAL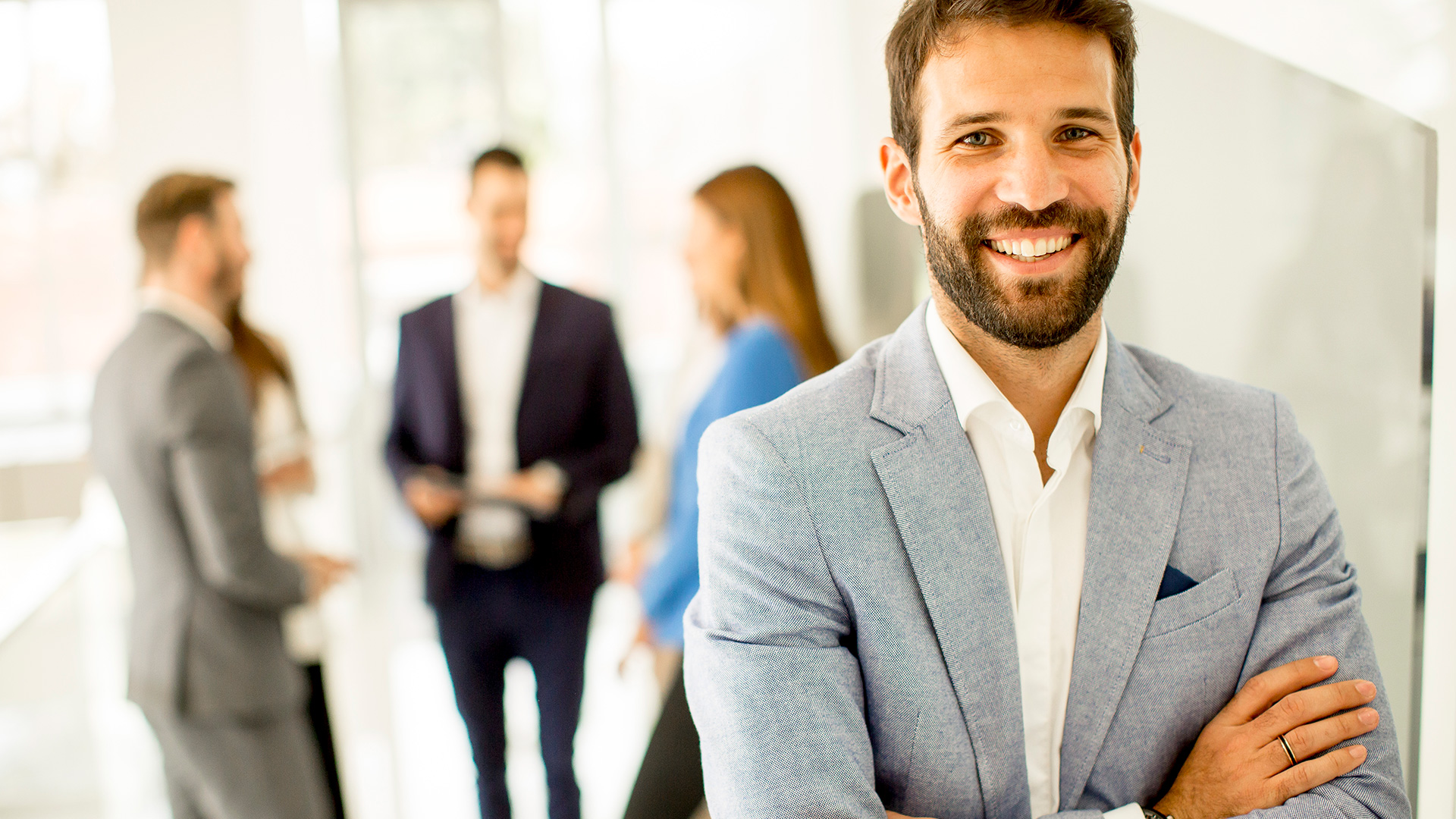 Image: BGStock72 / Envato Elements
"Business is community, and how we relate to whatever comes our way and how thoughtful and principled we are," says Dov Seidman, founder of The HOW Institute for Society. In this week's business video roundup, he discusses what it means to be a moral leader, exploring various facets of the topic, and even dives into why humanity in leadership will become more…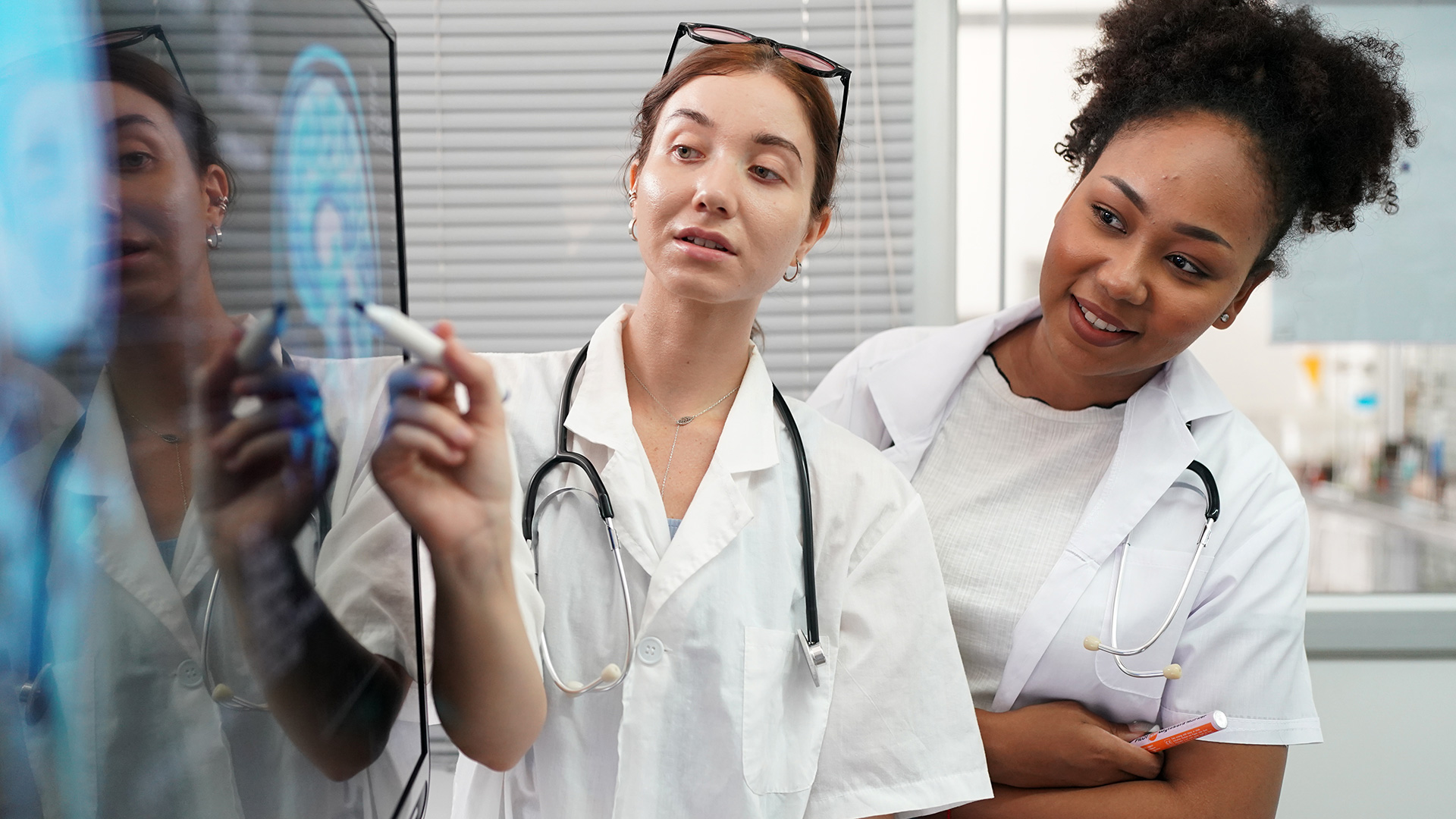 Image: FoToArtist_1 / Envato Elements
In this week's business video roundup, Gary Vaynerchuk reveals why you're indecisive (and how to stop that indecisiveness!), Arthur C. Brooks and Oprah Winfrey engage in a lively, enlightening conversation about the art and science of getting happier, and Fast Company's Brand Hit or Miss of the Week hammers home why you should never use 9/11 as part of a brand promotion. Plus,…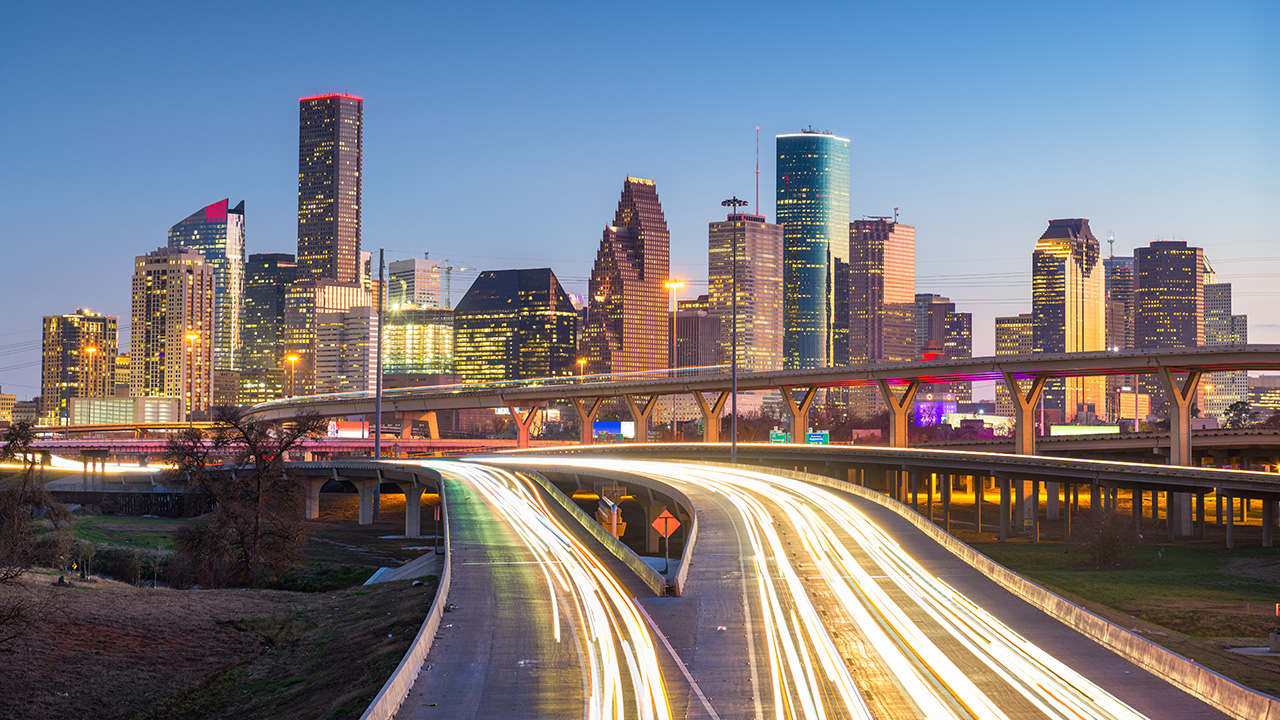 Image: SeanPavonePhoto / Envato ElementsIf you are a Houston-based entrepreneur who has been searching for ways to improve your business cash flow and get the capital you need to grow, chances are you've come across a dozen Houston factoring companies who all claim to be the answer to all your problems. Invoice factoring is when a business sells its accounts receivable (invoices) to a third-party company at a…
Back