Invoice Factoring vs. Bank Loans: 6 Reasons to Choose Factoring for Your Business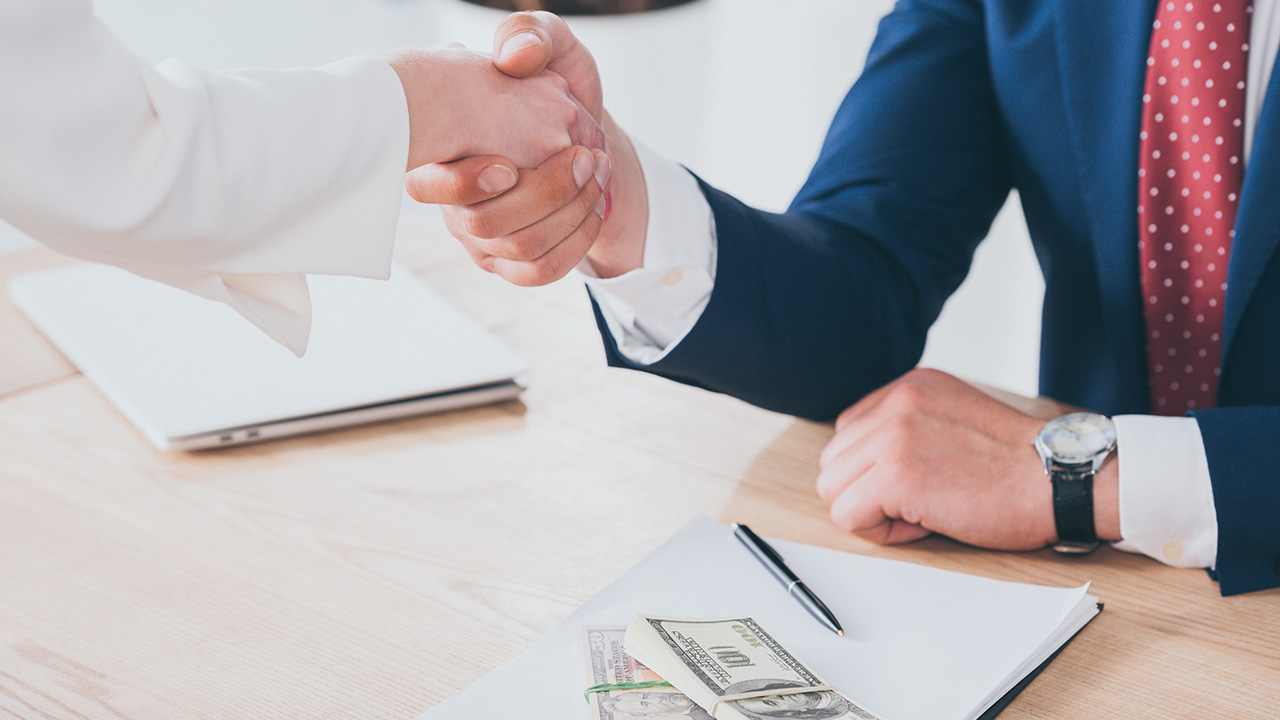 Image: LightFieldStudios / Envato Elements
When it comes to injecting your business with positive cash flow, there are several reasons you should consider invoice factoring over bank loans. Invoice factoring, for those who don't know, is the process of selling your accounts receivables to a factoring company, thereby turning your unpaid invoices into immediate cash. In other words, you're not waiting 30 to 90 days for a client payment—you get cash up front, which prevents the dreaded cash-flow crunch from hurting your business.
For more info about invoice factoring, see our blog posts:
Here are 6 reasons to choose invoice factoring over a traditional bank loan.
1. With invoice factoring, you usually get cash for unpaid invoices within 24 hours. After you submit an application for a bank loan, on the other hand, it could be 30 to 60 days before you see any money—that is, if you're even approved.
2. Invoice factoring approval is not based on your business's credit history. It's based on the credit-worthiness of your clients or customers. If your business is new or has spotty credit history, the chances of being approved for a small-business or bank loan are slim to none. Factoring, however, checks the credit of your clients and you're much more likely to be approved.
3. Invoice factoring has a simpler application process. Applying for invoice factoring is simple and takes just minutes of your time, while the application process for bank loans can be complicated and exhausting.
4. Unlike bank loans, invoice factoring does not require covenants. Bank-loan covenants and clauses can lead to some serious regret down the line, while invoice factoring is not hampered by such potentially business-limiting restrictions.
5. Invoice factoring helps your business with credit management and collections. The invoice factoring company typically handles collections on the invoices sold to them, so your business can forget about hassles like billing, credit checking, or stressing about getting clients to pay on time. Try to get a bank to help you with all that!
6. Invoice factoring does not saddle your business with debt. It's an inevitability that bank loans must be paid back (with interest!). When it comes to invoice factoring, however, there is no debt. The factoring company buys your invoices outright (at a small discount, of course) and that money is yours. No debt!
---
American Commercial Capital, LLC, has provided invoice-factoring services to Houston-area small businesses since 2003. We also provide factoring services to businesses in San Antonio, Dallas, Austin, Fort Worth, and other nearby cities in Texas.
If you want to learn more about how invoice factoring can help your business, give us a call at 713-227-3863, contact us here, or fill out our form for a free, no-obligation quote.
READ MORE FROM AMERICAN COMMERCIAL CAPITAL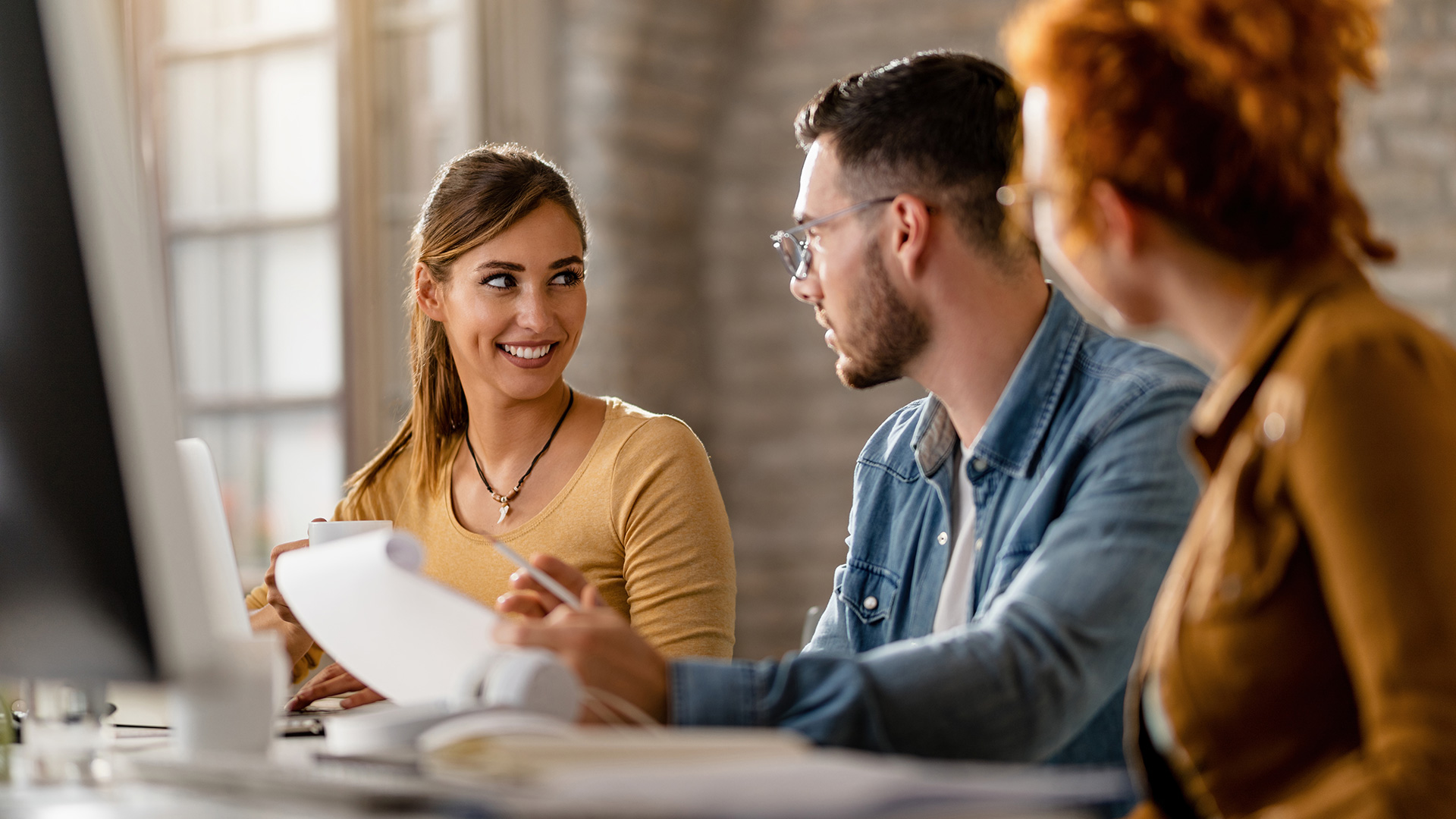 Image: drazenphoto / Envato Elements
In this week's roundup of great videos for entrepreneurs and business owners, Gary Vaynerchuk discusses the reason most people fail in business (it's not what you think), Steve Forbes discloses his predictions for the Federal Reserve's meeting next week and how it will affect the economy, and the latest episode of Entrepreneur Elevator Pitch features Netflix co-founder Marc Randolph making a surprise move…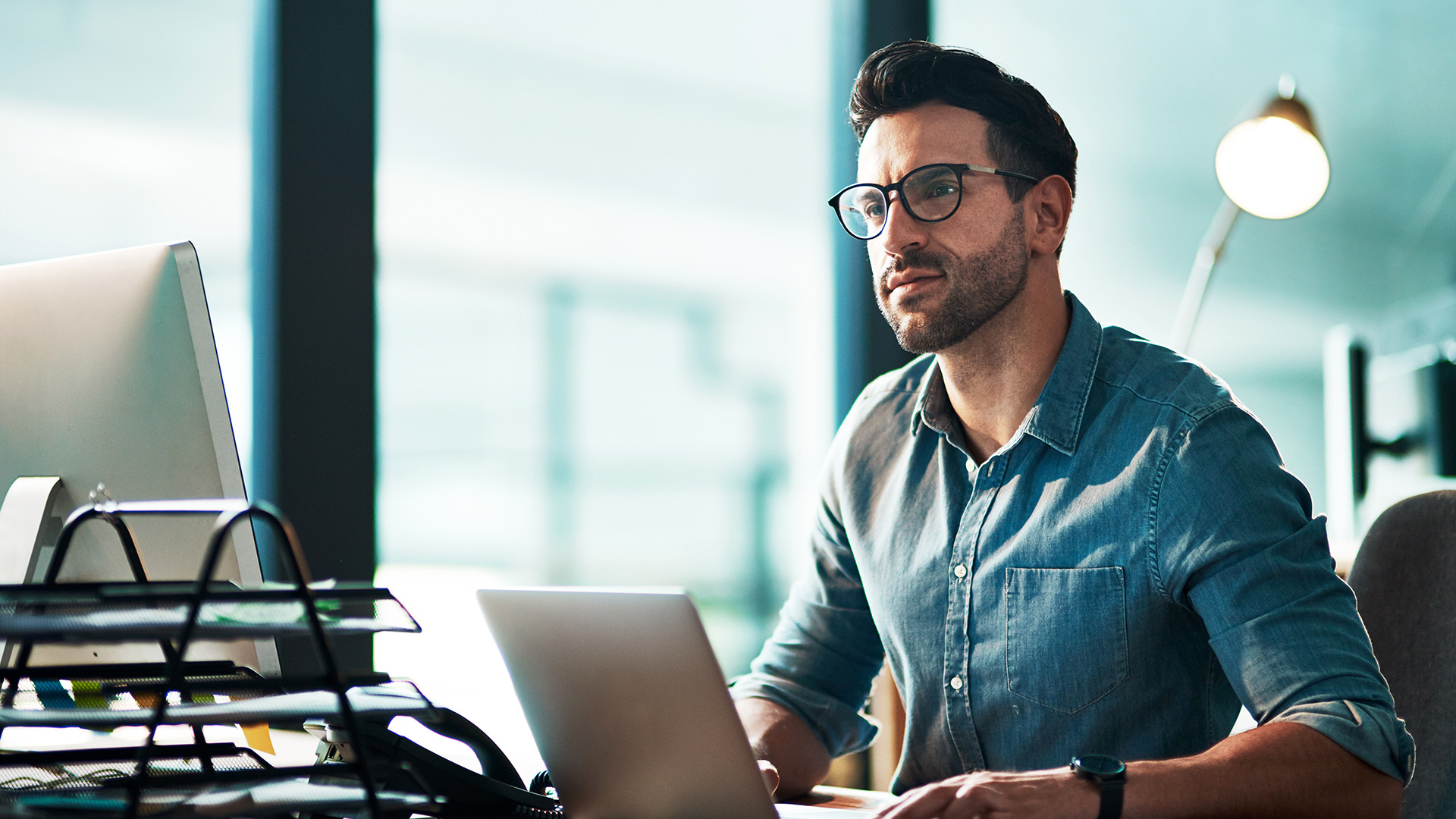 Image: YuriArcursPeopleimages / Envato Elements
"You have to build something that's sustainable long-term," Daring CEO Ross Mackay said at the recent Forbes 30 Under 30 conference in Cleveland, Ohio. In this week's business video roundup, he talks about finding success early on and the tactics he has used to maintain that success. No matter how good it gets, it's always at risk of going away. Also on deck:…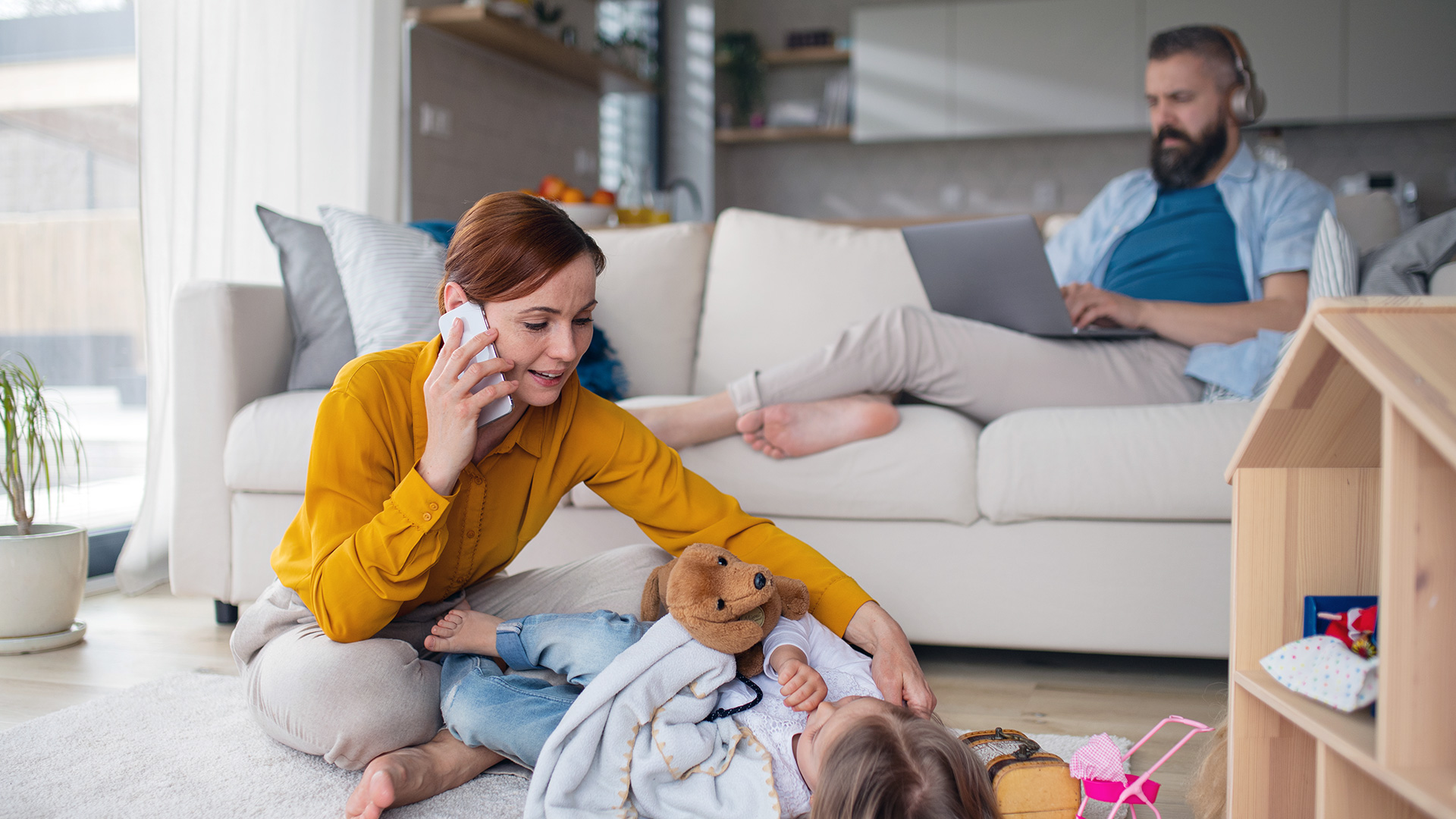 Image: halfpoint / Envato Elements
In today's fast-paced, always-on business culture, finding a balance between professional pursuits and other aspects of our lives can be daunting challenge. The constant demands of running a business often lead to long work hours, high stress levels, and neglect of personal life. That said, achieving some kind of work-life balance is important for long-term success and mental and emotional well-being. The optimal…
Back