The History of Invoice Factoring (And Factoring's Growth in the 21st Century)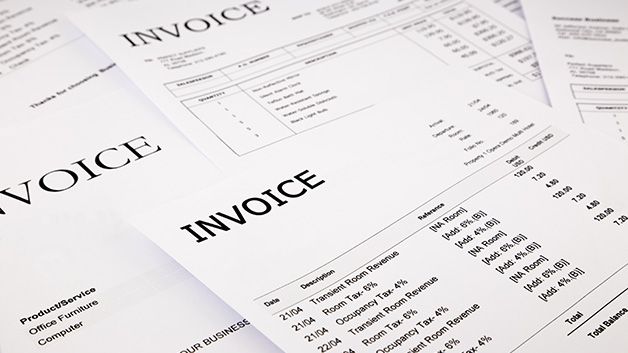 Image: vinnstock / Shutterstock.com
Invoice factoring has remained much the same since it came into vogue in the Middle Ages. Yep, factoring has been around a long, long time. Invoice factoring has always been a fast, reliable way for businesses to improve cash flow without getting bogged down with debt that has to be repaid. The first recorded use of factoring is said to have been 4,000 years ago, in the kingdom of Hammurabi of Mesopotamia, but let's take a brief look at its history over the years through today.
CBAC's infographic (click to view) tells the story of invoice factoring in a nutshell, noting its use by Jewish businessmen in the 1300s and 1400s and later by English merchant bankers advancing funds to colonists settling in America in the 1600s and 1700s. Jumping ahead to the 1910s and 1920s, invoice factoring was popular in the garment and textile industries. In the 1940s, the United States saw a factoring boom in the textile and transportation industries. And in the 1960s, '70s, and '80s, "rising interest rates and bank regulations made invoice factoring more popular as it did not require the same sort of credit checks."
The same thing may be happening today, as it's becoming harder and harder for small businesses to get approved for traditional bank loans and financing. Will we see another boom in invoice factoring for small businesses? Time will tell. The use of invoice factoring has already grown by 15% in the U.S. since 2004. As businesses become aware of factoring's benefits—immediate cash flow for unpaid receivables, no credit checks, a reliable option for businesses who can't secure a bank loan, among others—it's likely we'll see an uptick in businesses using invoice factoring to grow and succeed.
Click here to see the full infographic from CBAC.
READ MORE FROM AMERICAN COMMERCIAL CAPITAL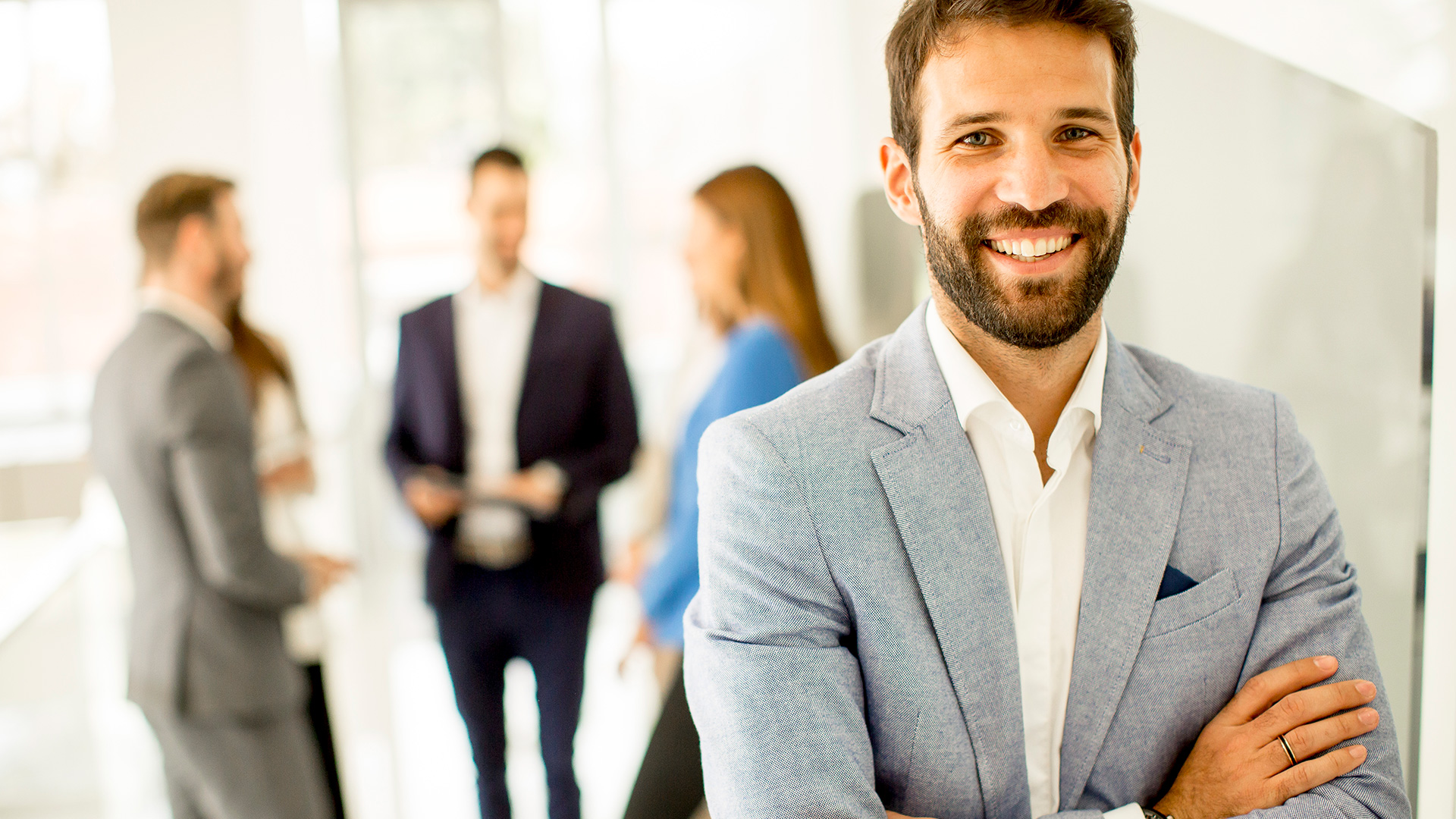 Image: BGStock72 / Envato Elements
"Business is community, and how we relate to whatever comes our way and how thoughtful and principled we are," says Dov Seidman, founder of The HOW Institute for Society. In this week's business video roundup, he discusses what it means to be a moral leader, exploring various facets of the topic, and even dives into why humanity in leadership will become more…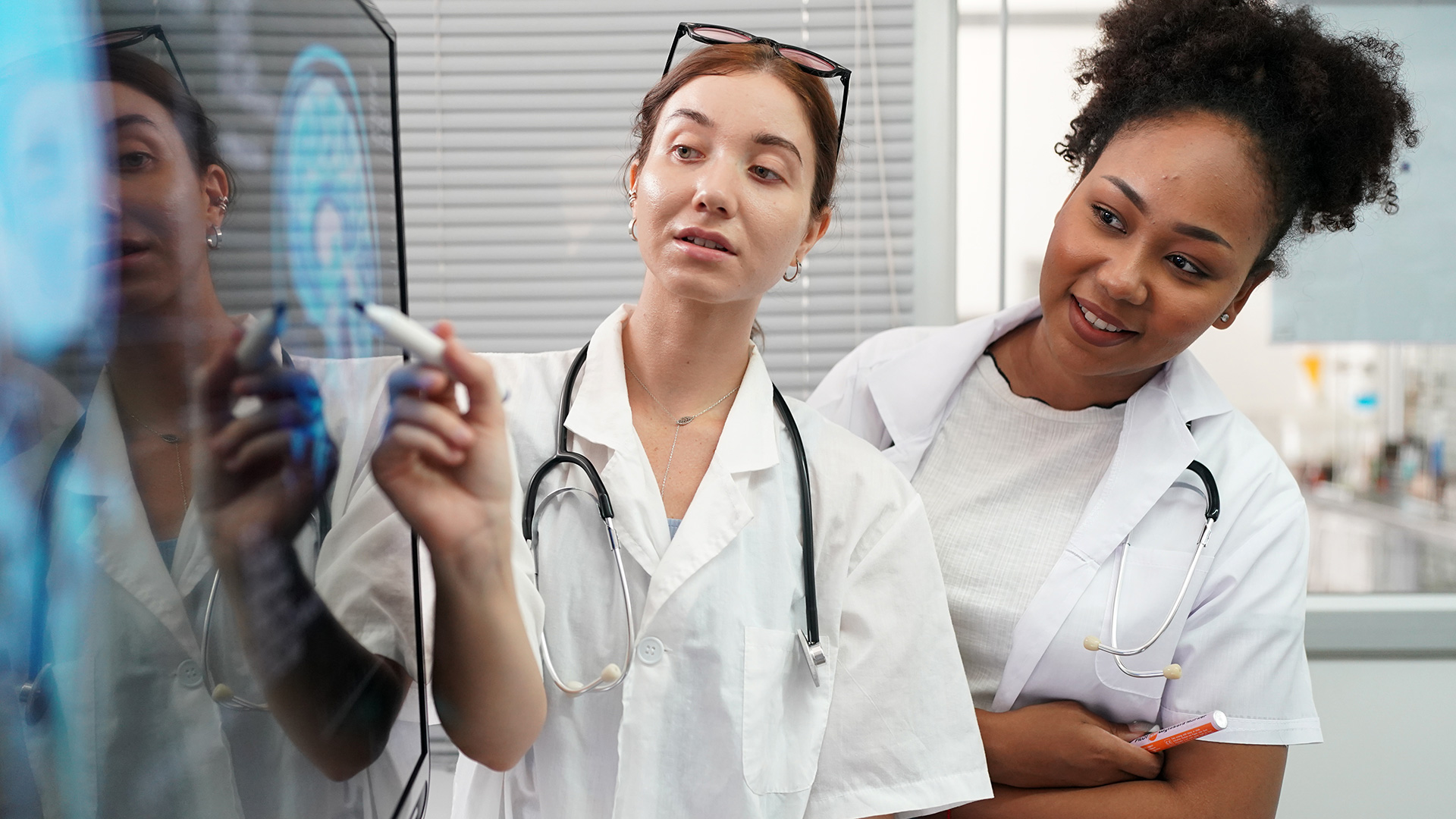 Image: FoToArtist_1 / Envato Elements
In this week's business video roundup, Gary Vaynerchuk reveals why you're indecisive (and how to stop that indecisiveness!), Arthur C. Brooks and Oprah Winfrey engage in a lively, enlightening conversation about the art and science of getting happier, and Fast Company's Brand Hit or Miss of the Week hammers home why you should never use 9/11 as part of a brand promotion. Plus,…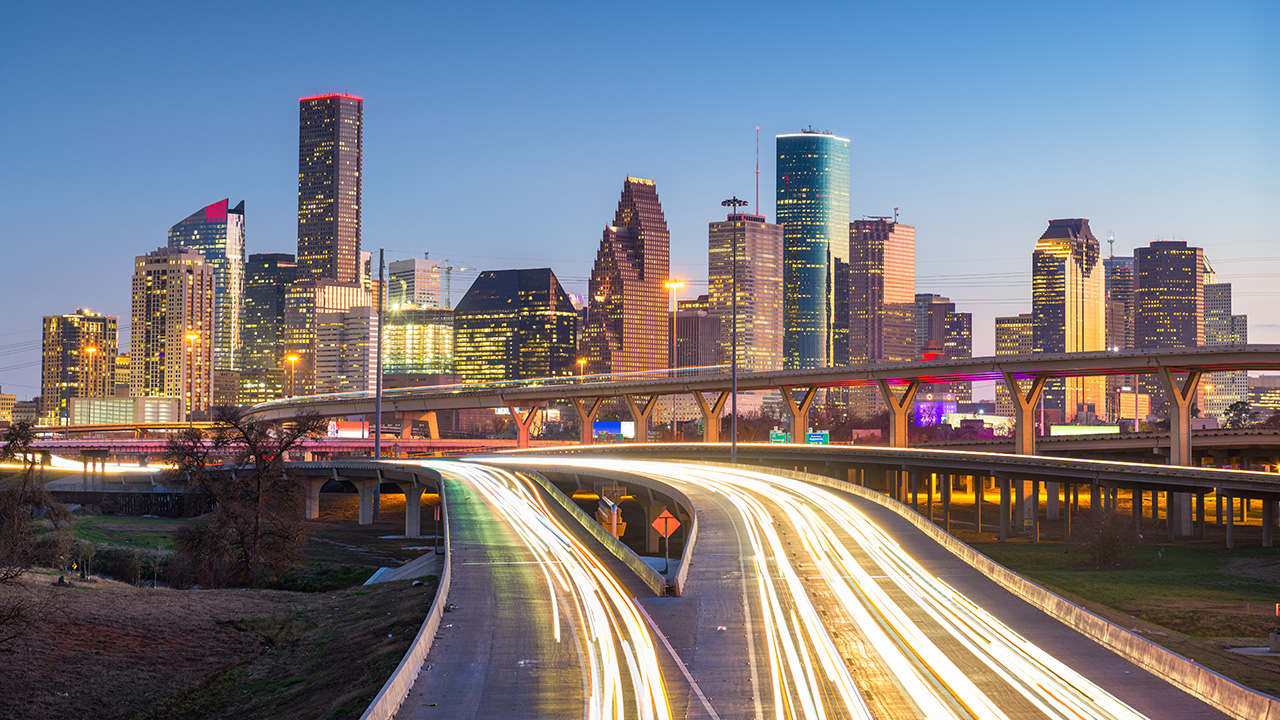 Image: SeanPavonePhoto / Envato ElementsIf you are a Houston-based entrepreneur who has been searching for ways to improve your business cash flow and get the capital you need to grow, chances are you've come across a dozen Houston factoring companies who all claim to be the answer to all your problems. Invoice factoring is when a business sells its accounts receivable (invoices) to a third-party company at a…
Back