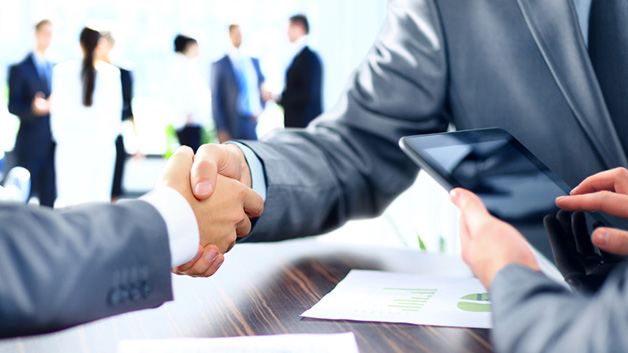 Image: ASDF_MEDIA / Shutterstock.com
Succeeding in business is often a combination of ingenuity, hard work, perseverance, and, yes, even luck. But there are a few things you can do to ensure that the odds are in your favor. Here are three things that are absolutely vital to building a successful business.
1. You must be passionate about your business! This level of passion requires genuine commitment and belief in…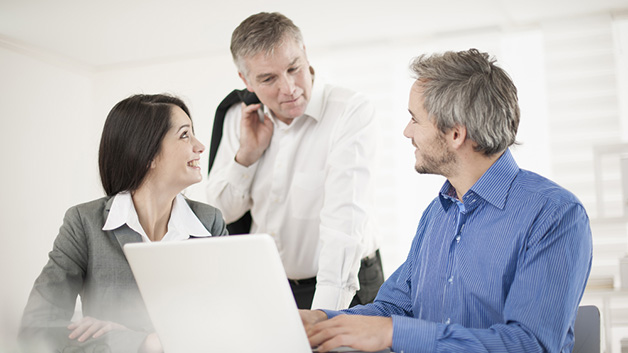 Image: Jack Frog / Shutterstock.com
When it comes to management, there's no one-size-fits-all technique. Many factors will determine your management style, including the type of business and your long-term and short-term goals. That said, if you follow our three simple tips you'll be on your way to becoming a world-class manager in no time.
1. Routines. First, have a daily routine. Eventually, having a routing will create a "Muscle…