4 Ways to Cut Costs & Save Money for Your Small Business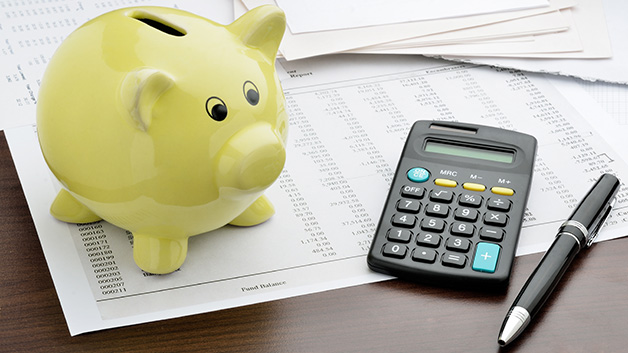 Image: pogonici / Shutterstock.com
If cashflow for your small business is getting tight, there are a lot of ways that you can cut costs, save money, and improve cash flow. Even if your business has plenty of breathing room when it comes to money, however, it's never too early to start thinking about the areas where you could be saving considerable amounts of cash. Many businesses crash and burn due to out of control spending, so here are four great ways to save money for your small business.
1. Outsource.
Mike Michalowicz, CEO of Provendus Group, recommends hiring contractors instead of full-time employees. "If you don't have work for employees, you're paying them to be idle," he says. Not so with contractors—who you pay only for hours worked. And these days it's easier than ever to hire contractors through sites like Elance, Guru.com, and oDesk. "It's still crucial to have a core talent, one derived from full-timers," Michalowicz says, "but not everyone on your team needs to be full time."
2. Let Employees Telecommute.
Having employees telecommute can save your business money on office space and increase productivity. That's right—telecommuting increases productivity, according to a study by PGi. Which, in the end, also saves you money. And with apps like Asana for project management and ClickMeeting (for meetings, naturally), you can easily keep your remote employees connected.
3. Conduct an Energy Audit & Go Green.
Going green isn't just good for the environment and the sustainability of the world we live in, it can also save your business a lot of money! If you're unsure of where to start, the U.S. Small Business Administration has a host of resources on energy efficiency, including a list of state and local energy efficiency programs that can offer financial assistance, provide help with going green, and conduct energy audits for small businesses trying to be more energy efficient.
4. Negotiate Prices with Vendors.
Are you getting the best possible deal from your vendors? If you haven't discussed prices with your vendors in awhile, it might be time to buckle down and negotiate yourself a better deal. "Make sure you negotiate longer credit terms, volume discounts, and price locking with your suppliers," advises Davesh Dwivedi of Breakingthe9to5Jail.com. "A longer AP (Accounts Payable) term helps you keep a healthy cash flow, gives you more breathing room and spare cash to reinvest in your business."
READ MORE FROM AMERICAN COMMERCIAL CAPITAL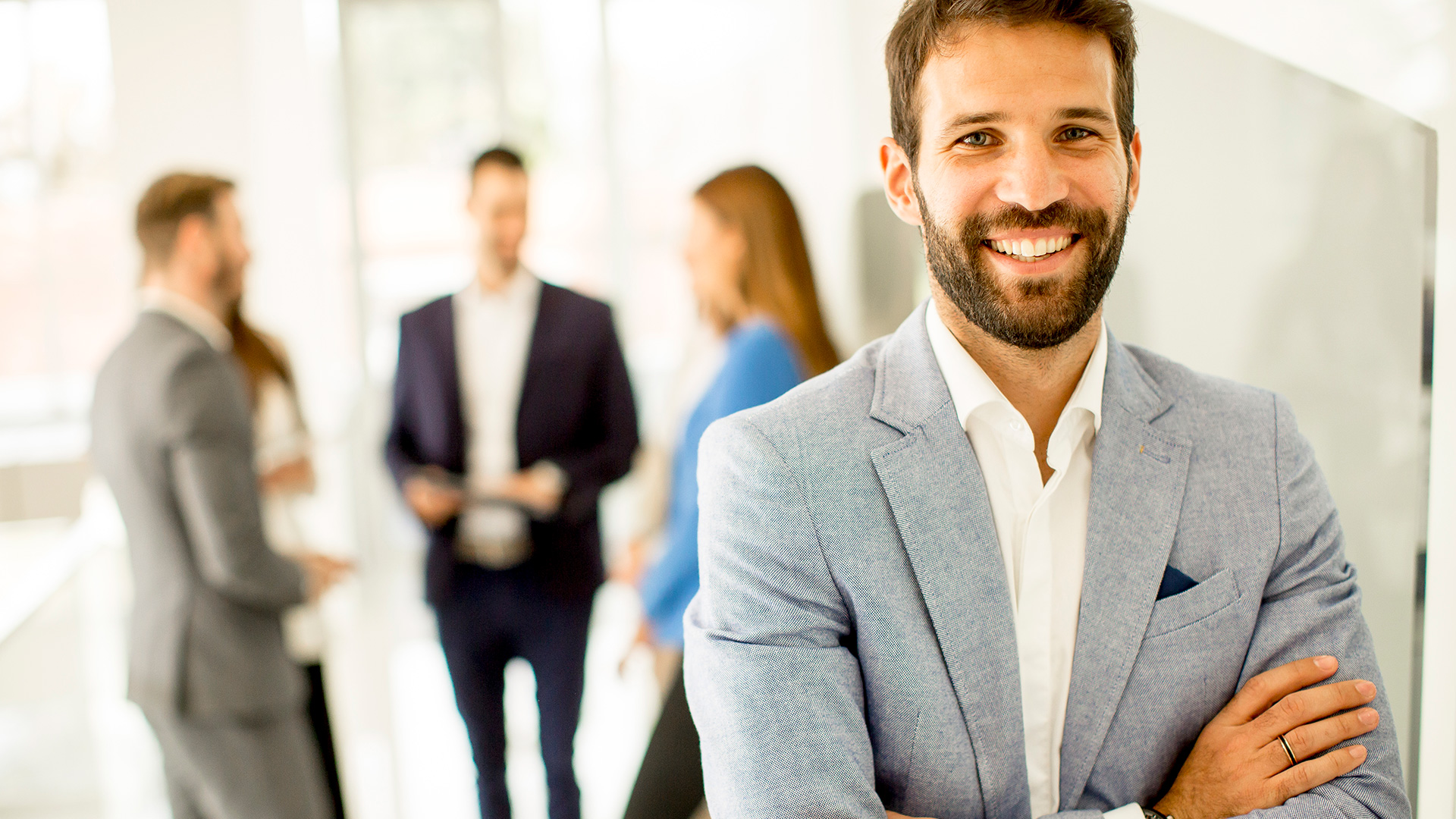 Image: BGStock72 / Envato Elements
"Business is community, and how we relate to whatever comes our way and how thoughtful and principled we are," says Dov Seidman, founder of The HOW Institute for Society. In this week's business video roundup, he discusses what it means to be a moral leader, exploring various facets of the topic, and even dives into why humanity in leadership will become more…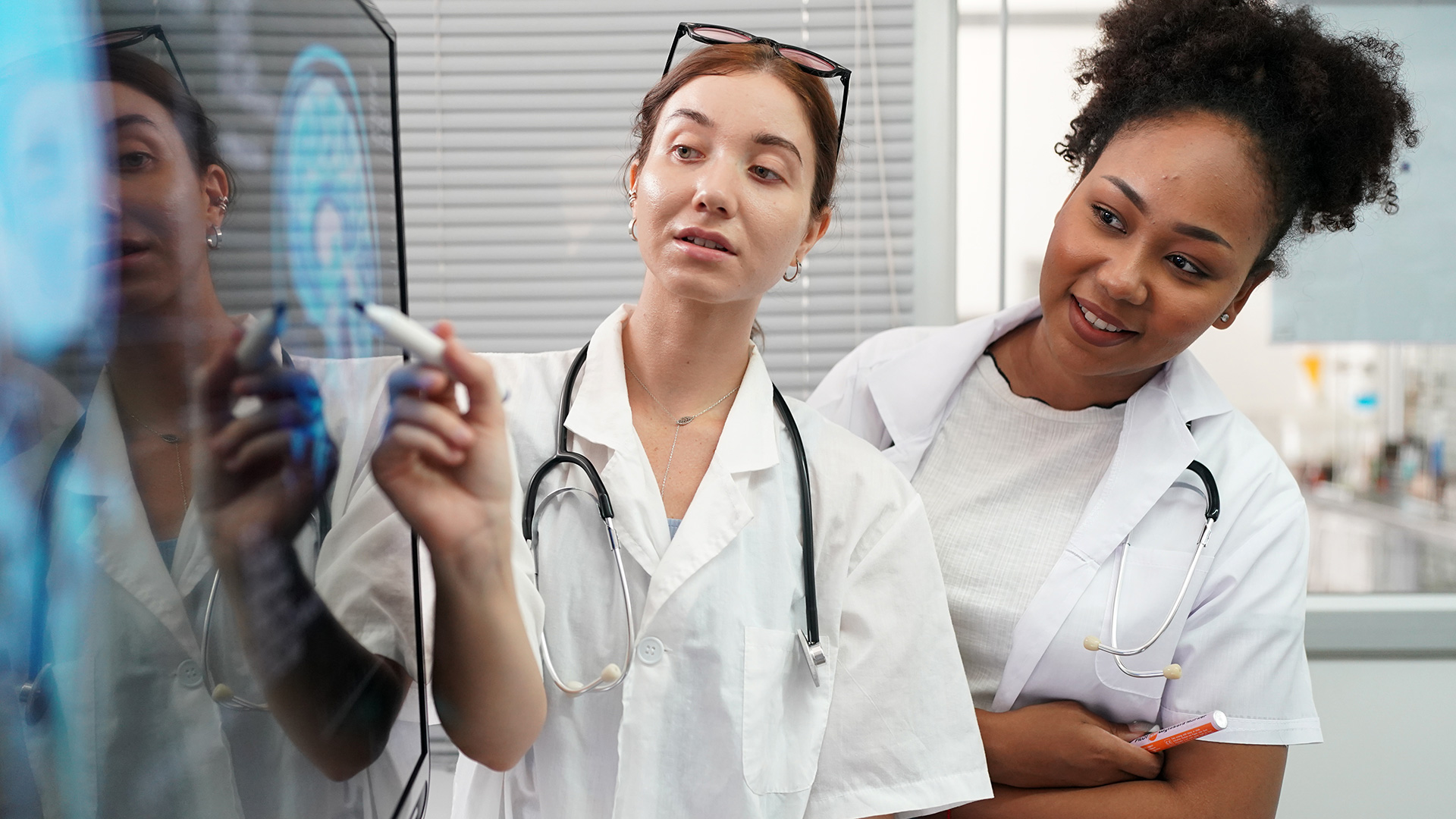 Image: FoToArtist_1 / Envato Elements
In this week's business video roundup, Gary Vaynerchuk reveals why you're indecisive (and how to stop that indecisiveness!), Arthur C. Brooks and Oprah Winfrey engage in a lively, enlightening conversation about the art and science of getting happier, and Fast Company's Brand Hit or Miss of the Week hammers home why you should never use 9/11 as part of a brand promotion. Plus,…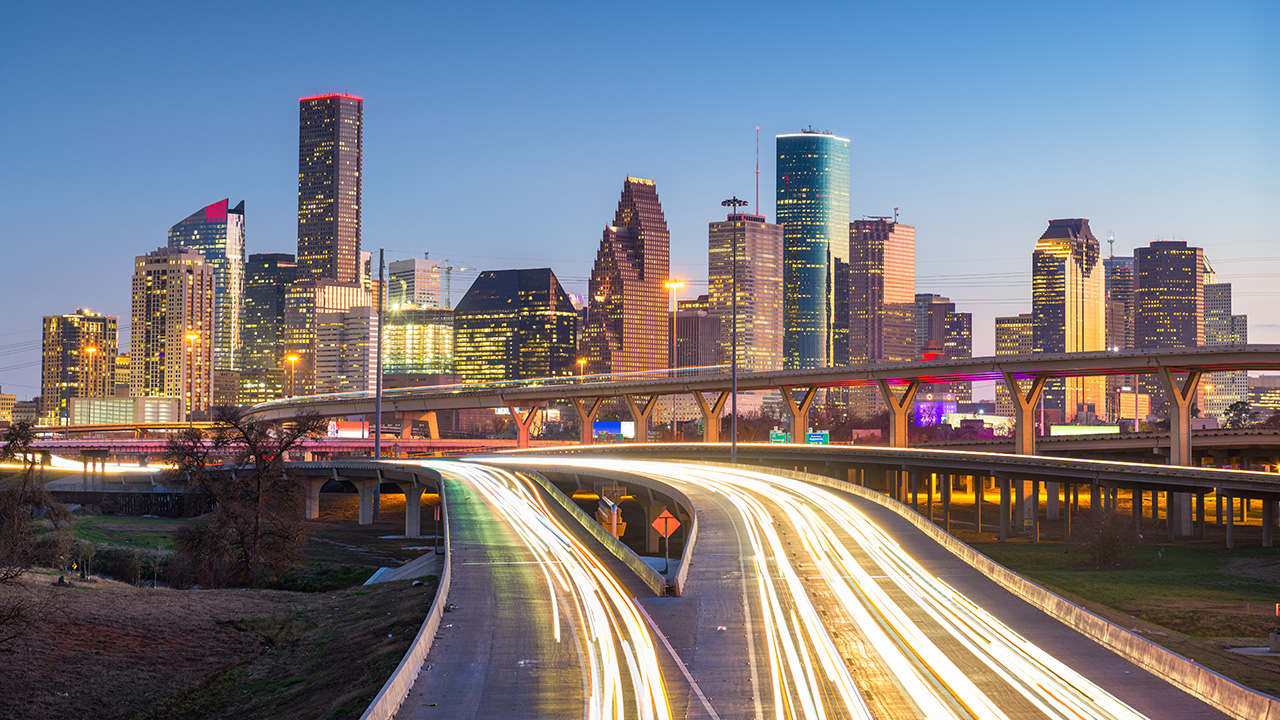 Image: SeanPavonePhoto / Envato ElementsIf you are a Houston-based entrepreneur who has been searching for ways to improve your business cash flow and get the capital you need to grow, chances are you've come across a dozen Houston factoring companies who all claim to be the answer to all your problems. Invoice factoring is when a business sells its accounts receivable (invoices) to a third-party company at a…
Back