How to Deal with Stress: 5 Tips to Use Starting Today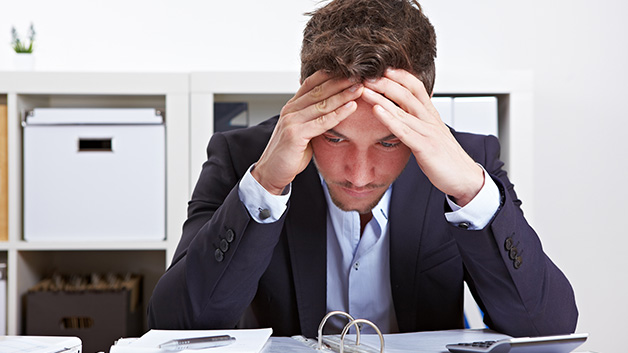 Image: Robert Kneschke / Shutterstock.com
As an entrepreneur or leader, you're no stranger to work-related stress. But what do you do when the stress becomes overwhelming? Are you dealing with it in the right ways? Stress can cause a host of mental, emotional, and physical health issues (it can even kill you!), so it's imperative that you're properly managing your stress. Here are a few tips to help.
1. Keep a Stress Journal.
HelpGuide.org recommends starting a stress journal. It can be tricky to pinpoint the correct sources of stress in our lives (is it really the deadlines stressing you out or is it your own procrastination?), so a stress journal "can help you identify the regular stressors in your life and the way you deal with them." Keeping a daily log of what causes your anxiety, how it makes you feel, and how you respond to it, you can begin to uncover patterns behind your stress.
2. Develop Healthy Responses to Stress.
Your stress journal can help you develop healthy responses and avoid unhealthy responses to stress. Unhealthy responses often include overindulging in junk food, self-medicating with drugs or alcohol, becoming angry or violent, or taking your stress out on others by lashing out at people around you. WebMD says that "negative coping responses often make your stress worse, because they wear you down over time or are temporary distractions," so avoid them at all costs. Instead, focus on healthy responses to stress like exercise, meditation, or relaxing with hobbies or activities that you enjoy. The impact of these things on your stress may vary, so keep trying different healthy responses until you figure out which ones work best for you.
3. Establish Work-Life Boundaries.
In a New Yorker article titled "The Cult of Overwork," David Solomon of Goldman Sachs made a seemingly obvious point that's worth repeating because it has such a tremendous impact on our stress levels. "Today, technology means that we're all available 24/7," he said. "And, because everyone demands instant gratification and instant connectivity, there are no boundaries, no breaks." This wasn't the case 20 years ago. And we need breaks, so set some boundaries between your work life and your personal life and stick to them as much as possible. Whether it means not answering work-related phone calls or emails after 6 p.m. or allowing yourself days where you don't even think about work, it's vital to establish boundaries that work for you.
4. Relax and Recharge.
Relaxing and recharging goes hand-in-hand with developing healthy responses to stress and establishing clear work-life boundaries. Essential to recharging and relaxing are the three pillars of health—nutrition, exercise, and sleep. If you're lacking in good nutrition, regular exercise, or enough quality sleep—any one of these things—it will make coping with stress much harder. The American Psychological Association recommends taking time off to relax and unwind whenever possible "so you come back to work feeling reinvigorated and ready to perform at your best." The APA also touts the effectiveness of meditation and deep breathing exercises, which "can help melt away stress."
5. Create a Routine and Don't Sweat the Small Things.
In an interview with Vanity Fair, President Obama emphasized the importance of routine and not worrying about the small things. "You'll see I wear only gray or blue suits," he told Vanity Fair writer Michael Lewis. "I'm trying to pare down decisions. I don't want to make decisions about what I'm eating or wearing. Because I have too many other decisions to make." According to Lewis, Obama mentioned research that shows the act of making decisions degrades one's ability to make further decisions. "You need to focus your decision-making energy," Obama continued. "You need to routinize yourself. You can't be going through the day distracted by trivia."
READ MORE FROM AMERICAN COMMERCIAL CAPITAL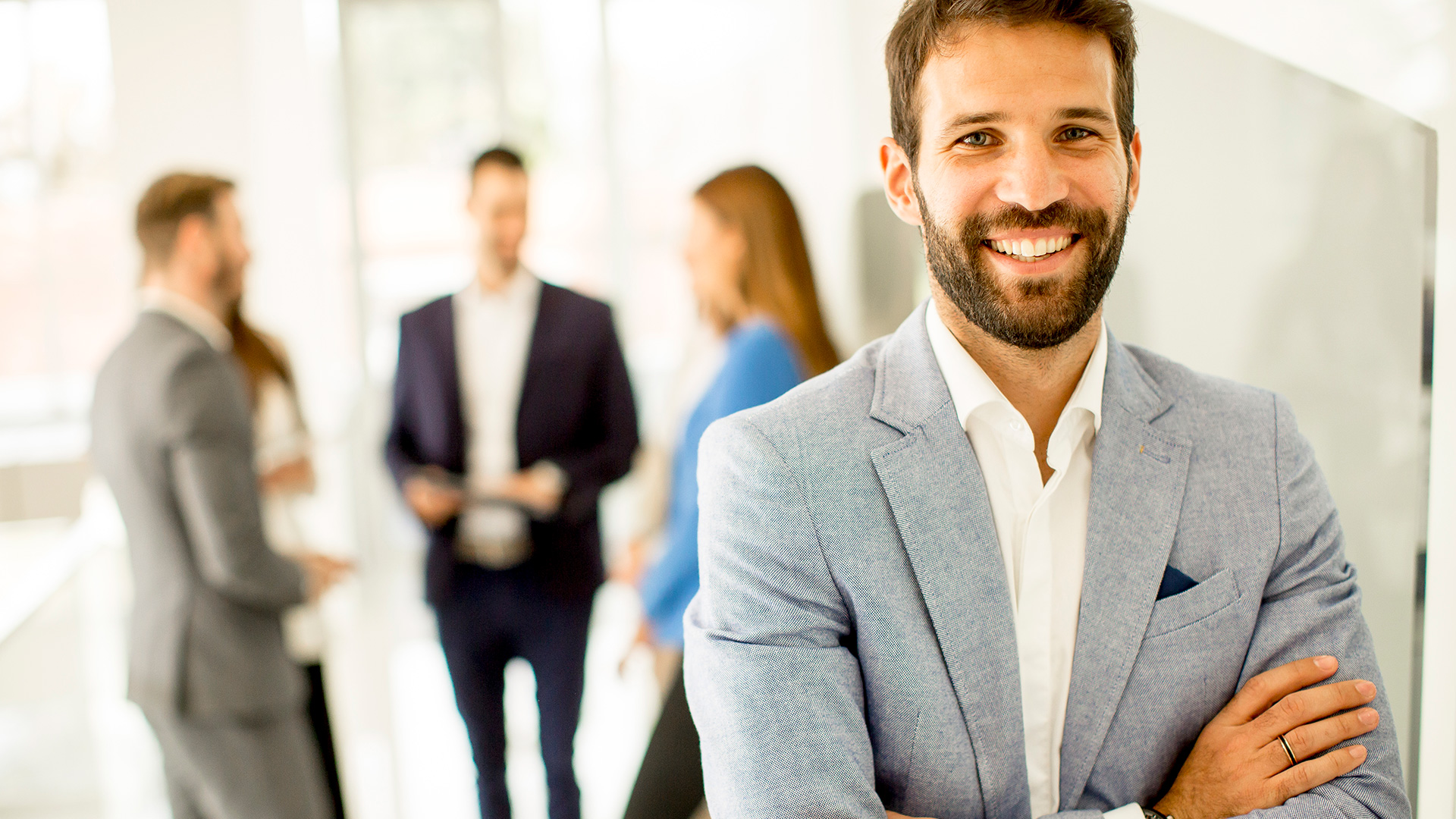 Image: BGStock72 / Envato Elements
"Business is community, and how we relate to whatever comes our way and how thoughtful and principled we are," says Dov Seidman, founder of The HOW Institute for Society. In this week's business video roundup, he discusses what it means to be a moral leader, exploring various facets of the topic, and even dives into why humanity in leadership will become more…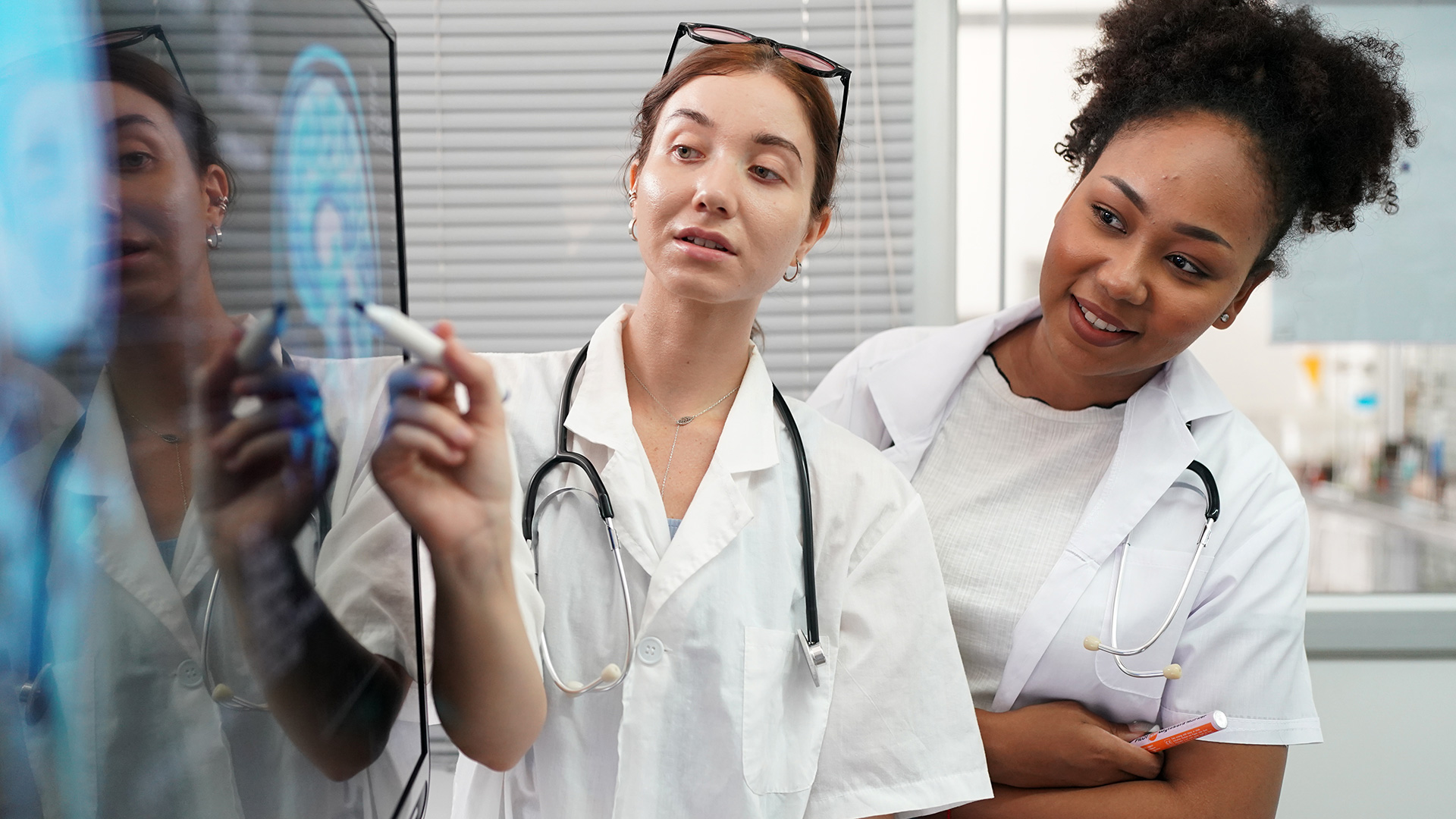 Image: FoToArtist_1 / Envato Elements
In this week's business video roundup, Gary Vaynerchuk reveals why you're indecisive (and how to stop that indecisiveness!), Arthur C. Brooks and Oprah Winfrey engage in a lively, enlightening conversation about the art and science of getting happier, and Fast Company's Brand Hit or Miss of the Week hammers home why you should never use 9/11 as part of a brand promotion. Plus,…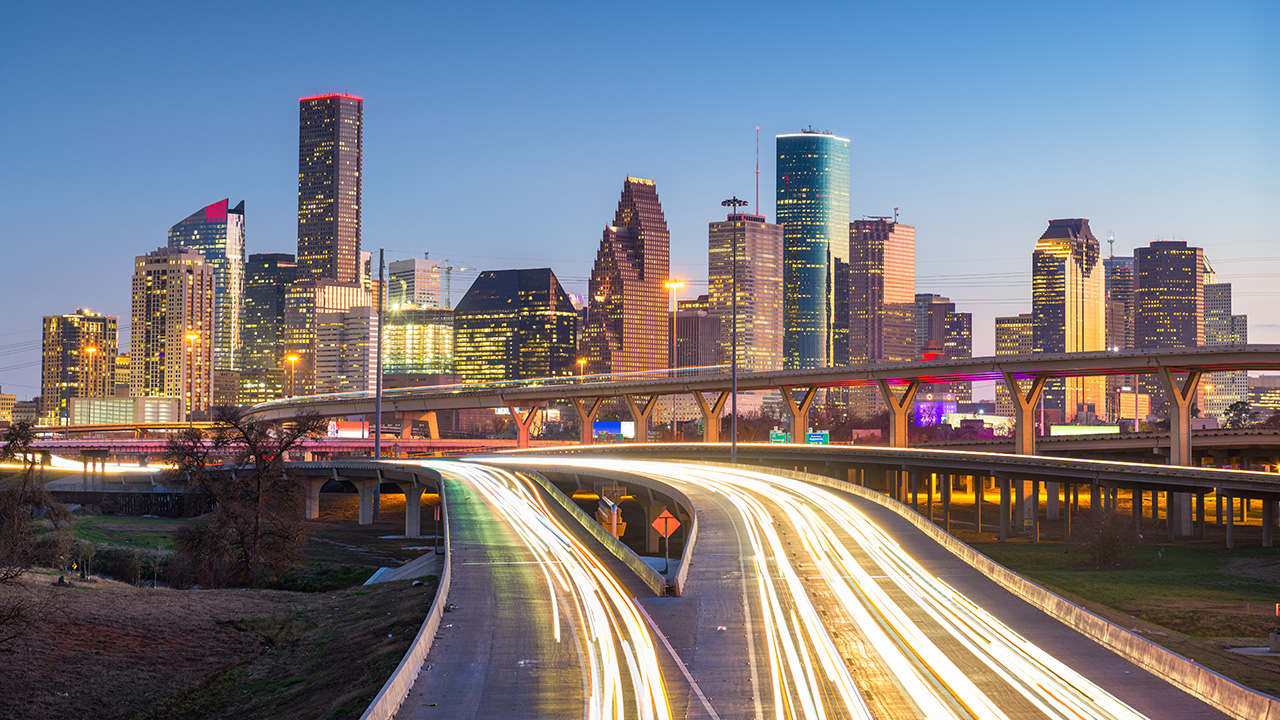 Image: SeanPavonePhoto / Envato ElementsIf you are a Houston-based entrepreneur who has been searching for ways to improve your business cash flow and get the capital you need to grow, chances are you've come across a dozen Houston factoring companies who all claim to be the answer to all your problems. Invoice factoring is when a business sells its accounts receivable (invoices) to a third-party company at a…
Back