Top 10 Traits of an Effective Leader
Image: javi_indy / Envato Elements
In 1954 the renowned psychologist Raymond Cattell developed the Leadership Potential Equation, which is still used today to screen job candidates and determine best placement within an organization or business. Cattell's Leadership Potential Equation includes 10 traits that characterize an effective leader. How many of these 10 traits do you have?
1. Charisma. Leaders with a high level of personal charisma are capable of inspiring strong emotions in people, which they can use to motivate towards a common goal.
2. Compulsiveness. Good leaders are usually socially precise and perfectionistic, which means they're very aware of their integrity and reputation and therefore very careful when acting upon something and making decisions.
3. Conscientiousness. Leaders are generally thorough and vigilant in their desire to do well, which usually means they're efficient and organized, with the self-discipline to get things done with thoughtfulness and care. They have high standards and try their best to live up to them.
4. Dominance. Effective leaders are usually dominant, assertive, and competitive. They enjoy overcoming obstacles and are good at making and enforcing decisions.
5. Emotional Stability. Most successful leaders are emotionally stable. They are well-grounded with a decent level of self-esteem and they create an environment where people feel safe to bring their own ideas to the table. In other words, they don't behave erratically or fly off the handle (most of the time, at least).
6. Empathy. Leaders must have the ability to put themselves in another's shoes and understand where that person is coming from. Empathy is the key to building trust.
7. Enthusiasm. Good leaders tend to be expressive, energetic, and enthusiastic. Their enthusiasm is usually backed by optimism and openness to new ideas.
8. Intuitiveness. Everyone has blind spots—even the most well-informed leaders. That's why it's important for leaders to use their intuition and trust their gut when making decisions.
9. Self-Assurance. Most leaders believe strongly in what they're doing and have little need for external approval. They are self-confident and bounce back quickly from mistakes or failures.
10. Social Boldness. Leaders are usually socially confident, extraverted, even fearless, and they enjoy challenges and risks. They're right at home as the center of attention. Leaders who are socially bold tend to develop more relationships, which can become important resources.
And that's it. Those are the top 10 traits of an effective leader. That's not to say that there aren't great leaders who fall short on one or more of these traits—there are always exceptions. But the more of these traits you exhibit, the more likely you are to be a strong leader. And if you're lacking in any of them, there's always work to be done to improve in those areas.
READ MORE FROM AMERICAN COMMERCIAL CAPITAL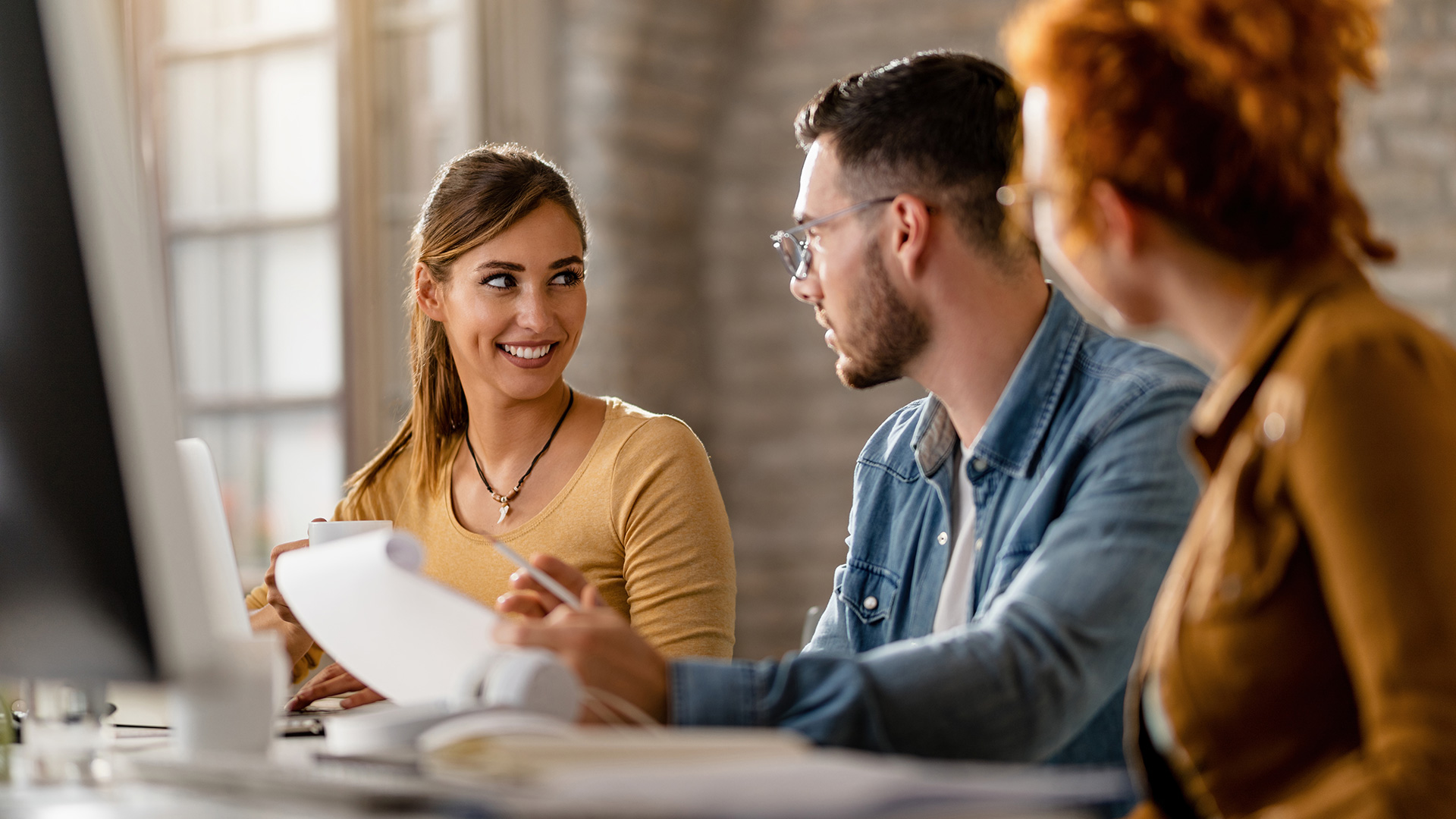 Image: drazenphoto / Envato Elements
In this week's roundup of great videos for entrepreneurs and business owners, Gary Vaynerchuk discusses the reason most people fail in business (it's not what you think), Steve Forbes discloses his predictions for the Federal Reserve's meeting next week and how it will affect the economy, and the latest episode of Entrepreneur Elevator Pitch features Netflix co-founder Marc Randolph making a surprise move…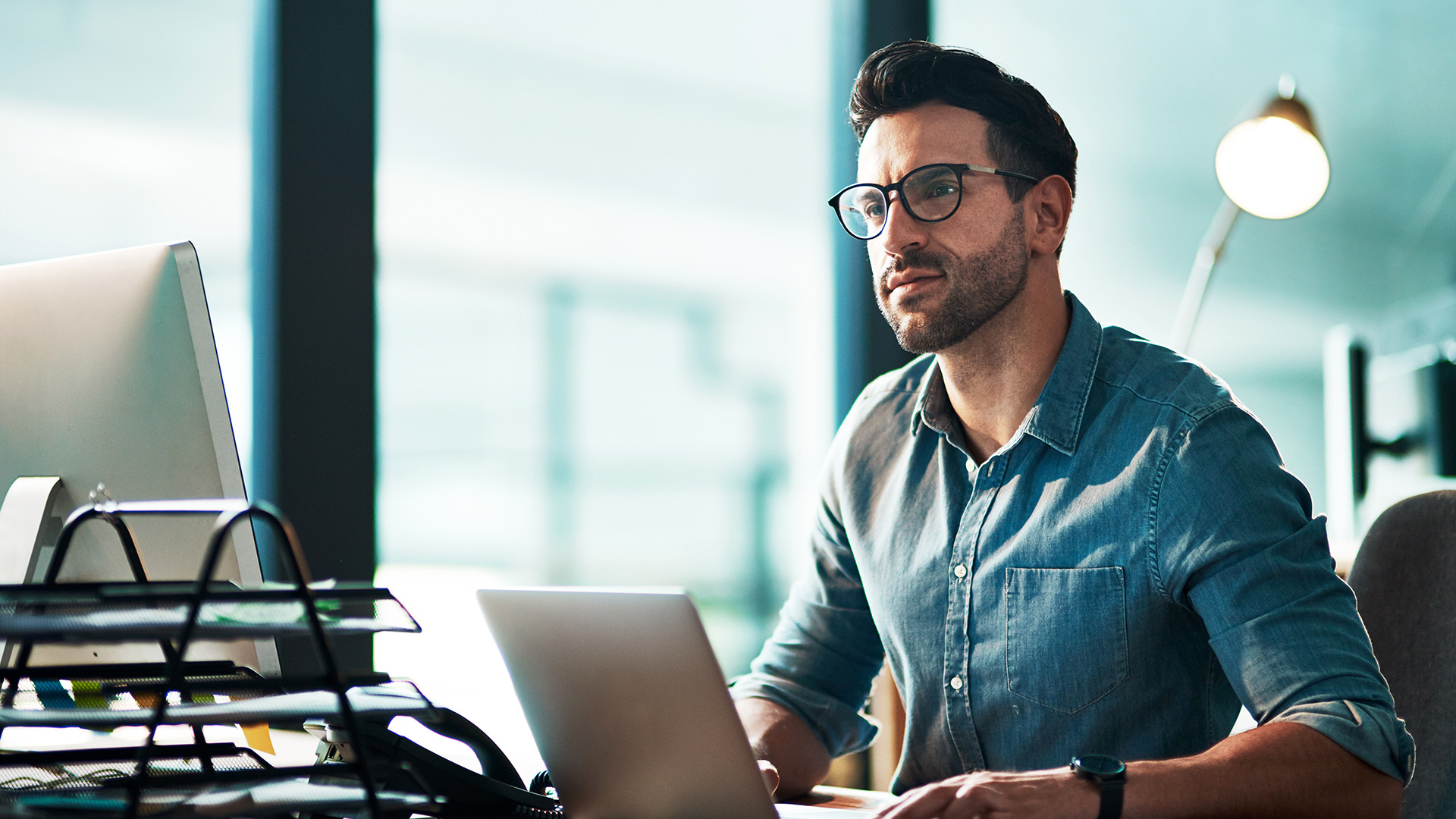 Image: YuriArcursPeopleimages / Envato Elements
"You have to build something that's sustainable long-term," Daring CEO Ross Mackay said at the recent Forbes 30 Under 30 conference in Cleveland, Ohio. In this week's business video roundup, he talks about finding success early on and the tactics he has used to maintain that success. No matter how good it gets, it's always at risk of going away. Also on deck:…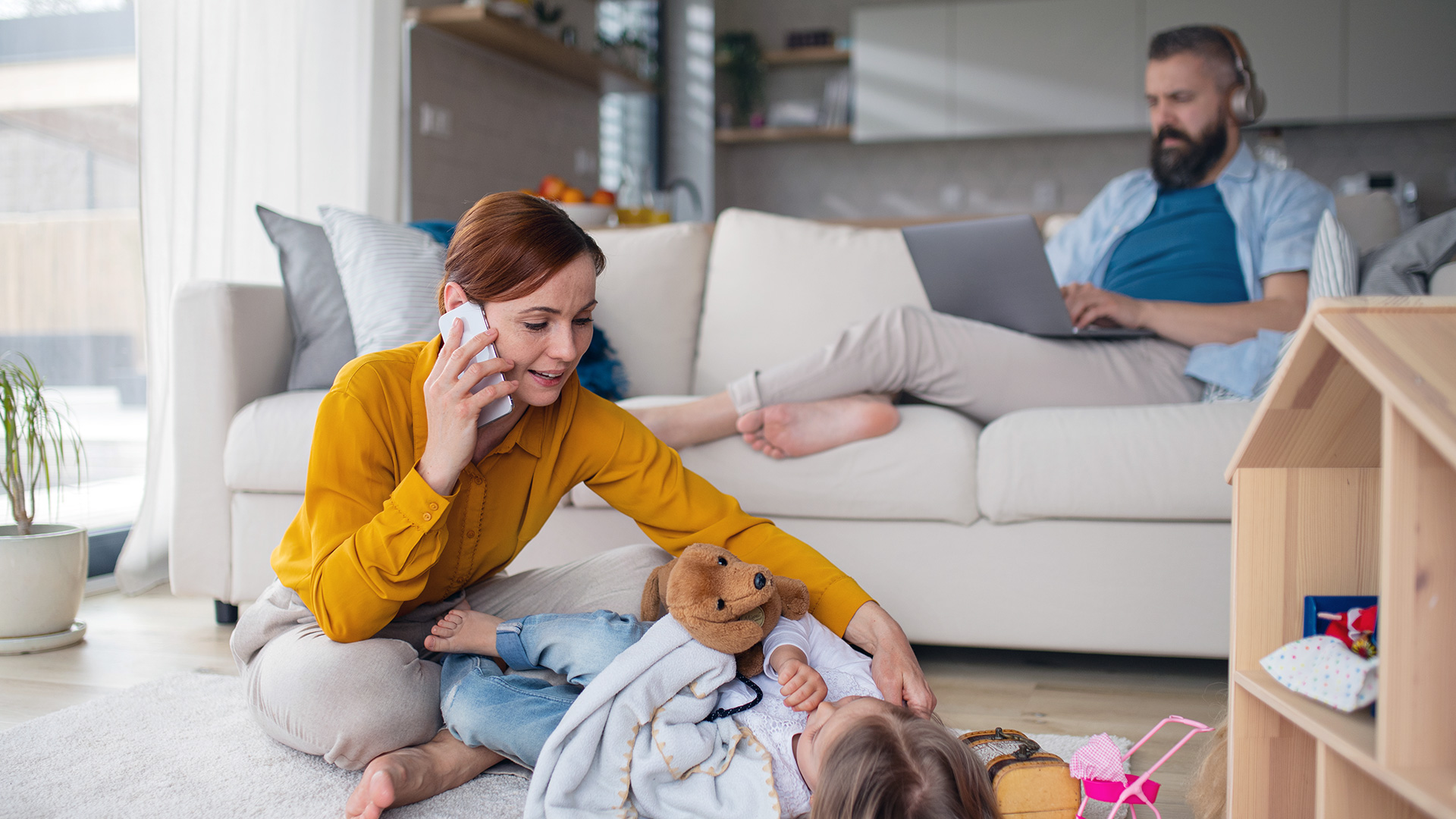 Image: halfpoint / Envato Elements
In today's fast-paced, always-on business culture, finding a balance between professional pursuits and other aspects of our lives can be daunting challenge. The constant demands of running a business often lead to long work hours, high stress levels, and neglect of personal life. That said, achieving some kind of work-life balance is important for long-term success and mental and emotional well-being. The optimal…
Back