Weekly Roundup: 5 Must-See YouTube Videos for Entrepreneurs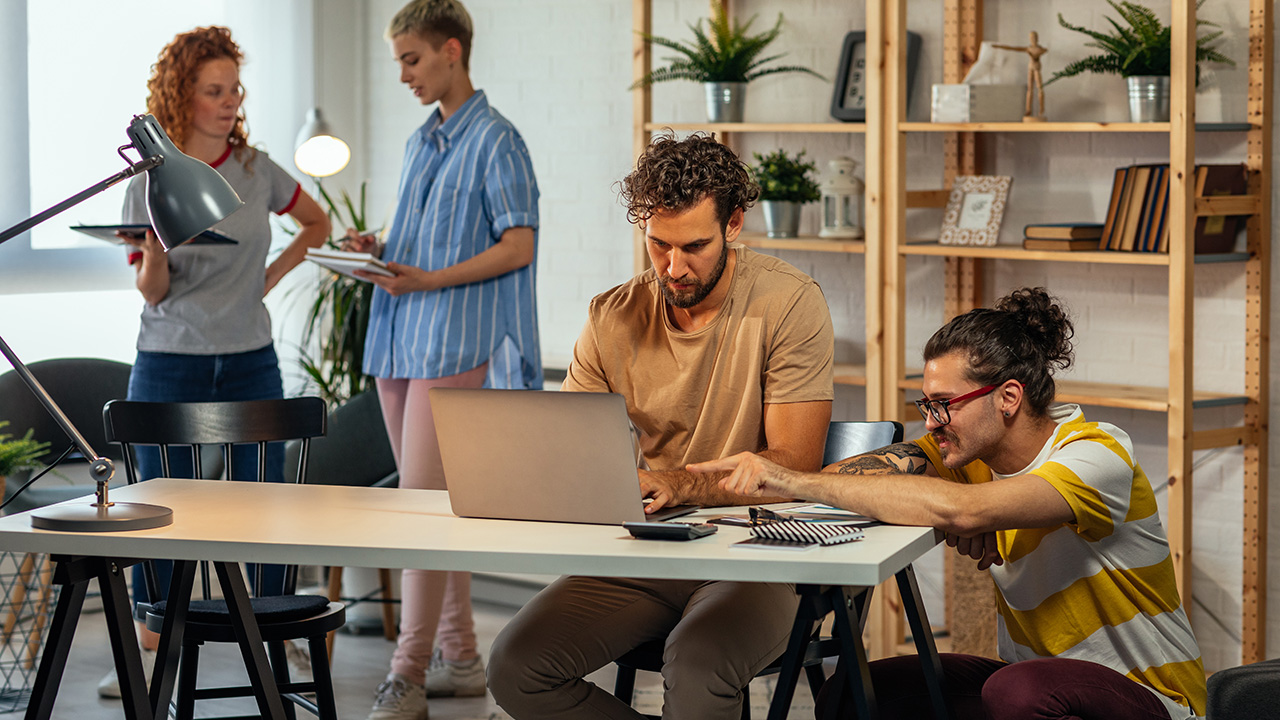 Image: bernardbodo / Envato Elements
YouTube is goldmine for entrepreneurs seeking advice and inspiration. It can be overwhelming, however, finding the quality advice amidst all the noise. So we've tried to make it a little easier on you. Here are five of our favorite YouTube videos delivering advice and insights for entrepreneurs from the past week.
1. How To Find Your Special Gift, Even If You Don't Think You Have One
In the latest episode of MarieTV (billed as "the place to be to create a business and life you love"), Maria Forleo offers advice on how to uncover your special gift and share that gift with the world. She recommends Marcus Buckingham's popular book Now, Discover Your Strengths, which includes a StrengthsFinder test that will reveal your five primary strengths. You might be surprised by what you learn about yourself.
2. How Successful People Stay Productive (and Why I Keep My Calendar Empty)
Derek Halpern of Social Triggers discusses the dangers of saying "yes" all the time and stretching yourself too thin. He uses examples from his own life and wisdom from Steve Jobs and Warren Buffett. The choice quote from Buffett: "You've gotta keep control of your time. And you can't unless you say no. You can't let people set your agenda in life." Plus: Halpern offers three tips you can put into practice starting today for taking back your calendar and staying focused on what's important.
3. Keep Evolving as a Company
Brian Tracy offers sage insights into Business Model Regeneration, which trumpets the continual evolution of your company's business model in order to stay on the cutting edge and remain competitive. This may be a tough pill to swallow for some because you may have to admit that parts of your current business model are obsolete. Tracy reinforces the importance of pinpointing exactly who your customers are, figuring out what they want or need, and providing that to them in a unique and efficient way.
4. Jolt Yourself Out of Your Routine
Jason Silva, host of National Geographic's Brain Games, delivers an inspirational commentary about the power of going outside of your comfort zone and experiencing something new. Silva says that experiences of awe and wonderment push your perceptual boundaries and result in insights that you can take back to your everyday life. Those insights, he argues, often lead to billion-dollar ideas and companies.
5. What Is the Biggest Obstacle to Success?
So what's the biggest obstacle to success? Bestselling author and self-described serial entrepreneur Gary Vaynerchuk argues that it's "a lack of optimism." Whatever you think of Vaynerchuk's insights, his caffeine-fueled enthusiasm is infectious and just might give you the jolt you need to stop making excuses for why you're not succeeding. If you stop making excuses, you just might open yourself up to success.
READ MORE FROM AMERICAN COMMERCIAL CAPITAL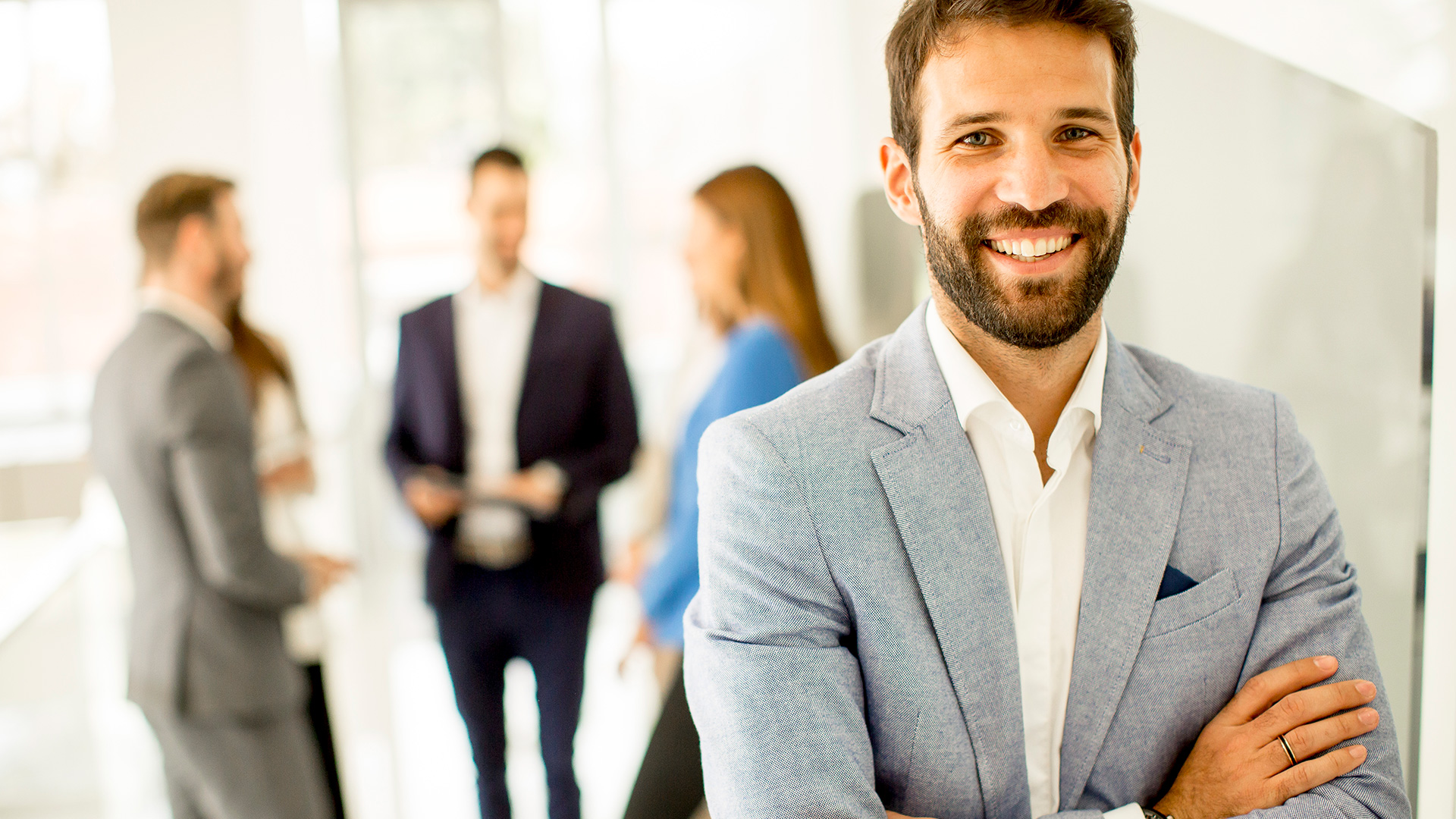 Image: BGStock72 / Envato Elements
"Business is community, and how we relate to whatever comes our way and how thoughtful and principled we are," says Dov Seidman, founder of The HOW Institute for Society. In this week's business video roundup, he discusses what it means to be a moral leader, exploring various facets of the topic, and even dives into why humanity in leadership will become more…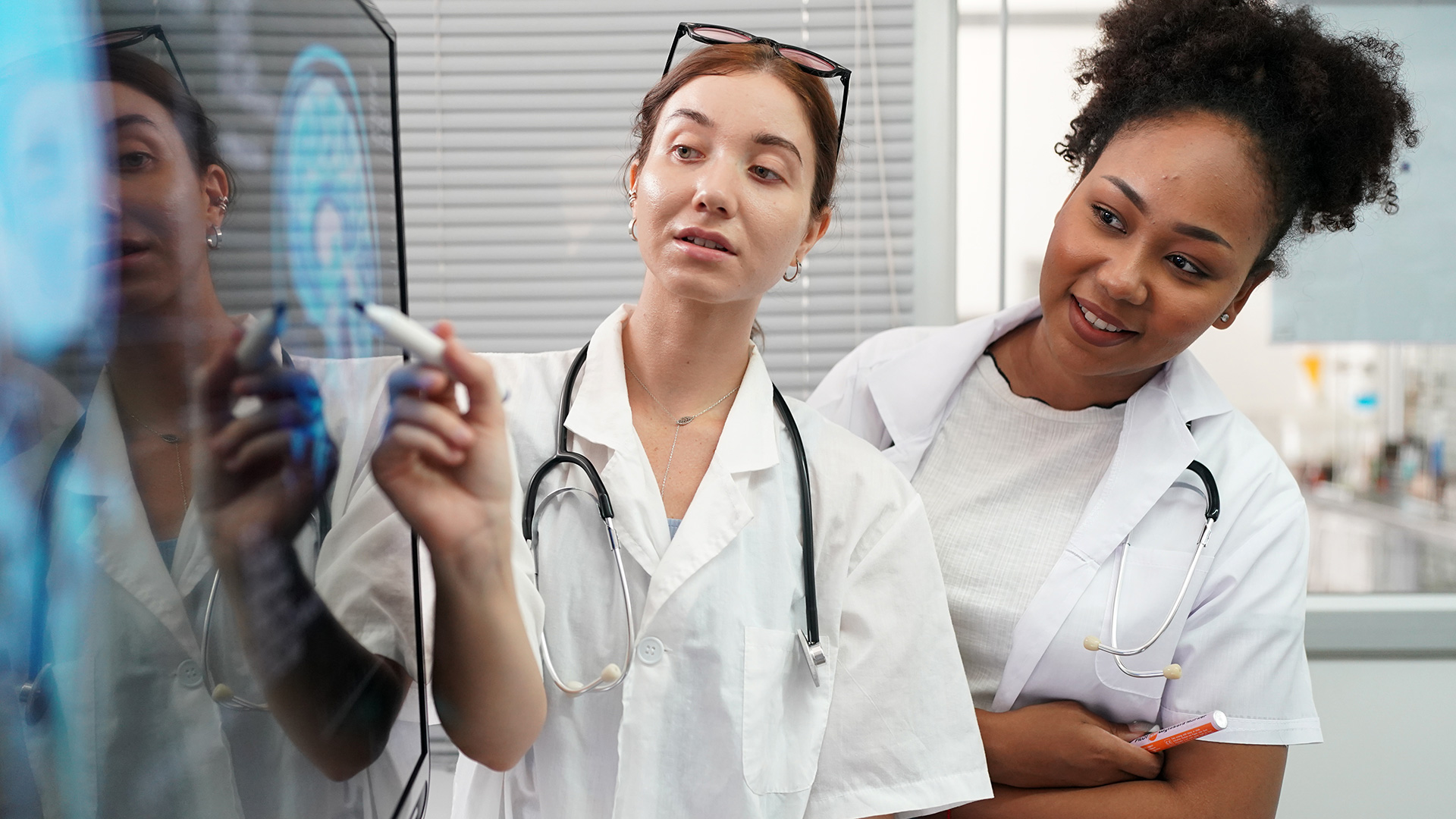 Image: FoToArtist_1 / Envato Elements
In this week's business video roundup, Gary Vaynerchuk reveals why you're indecisive (and how to stop that indecisiveness!), Arthur C. Brooks and Oprah Winfrey engage in a lively, enlightening conversation about the art and science of getting happier, and Fast Company's Brand Hit or Miss of the Week hammers home why you should never use 9/11 as part of a brand promotion. Plus,…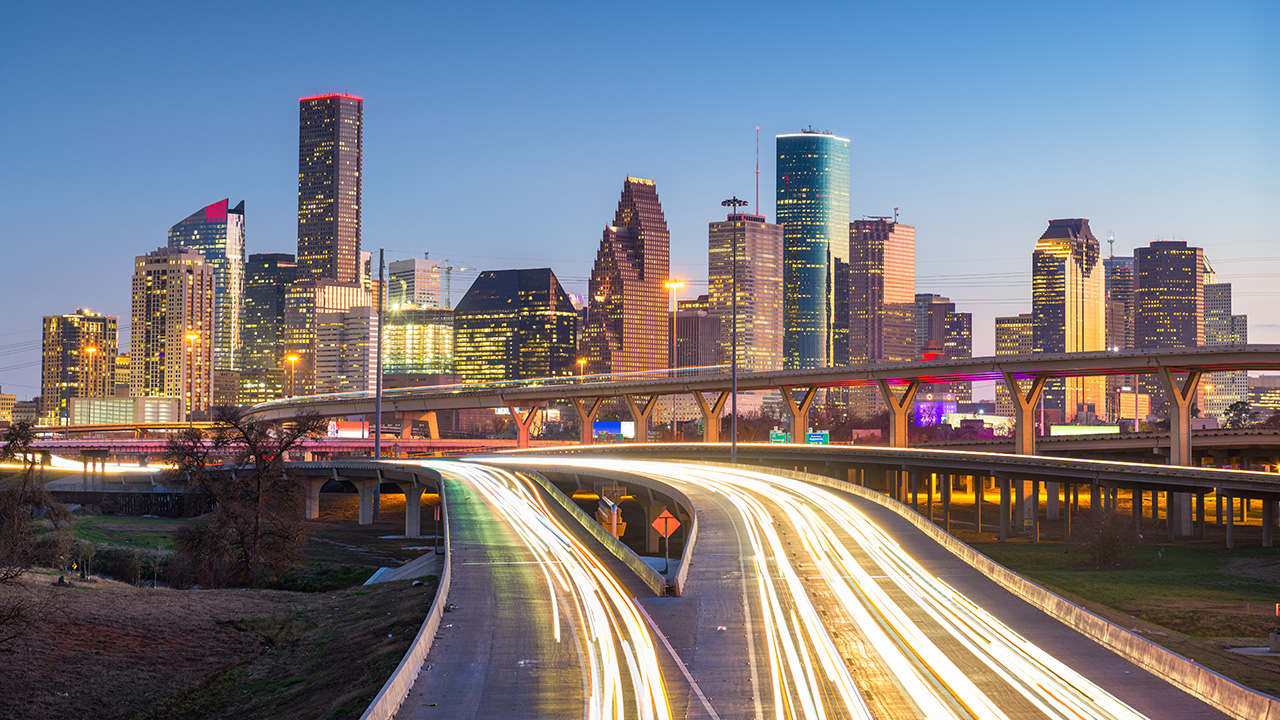 Image: SeanPavonePhoto / Envato ElementsIf you are a Houston-based entrepreneur who has been searching for ways to improve your business cash flow and get the capital you need to grow, chances are you've come across a dozen Houston factoring companies who all claim to be the answer to all your problems. Invoice factoring is when a business sells its accounts receivable (invoices) to a third-party company at a…
Back