Weekly Roundup: 5 Must-See YouTube Videos for Entrepreneurs (April 10, 2015)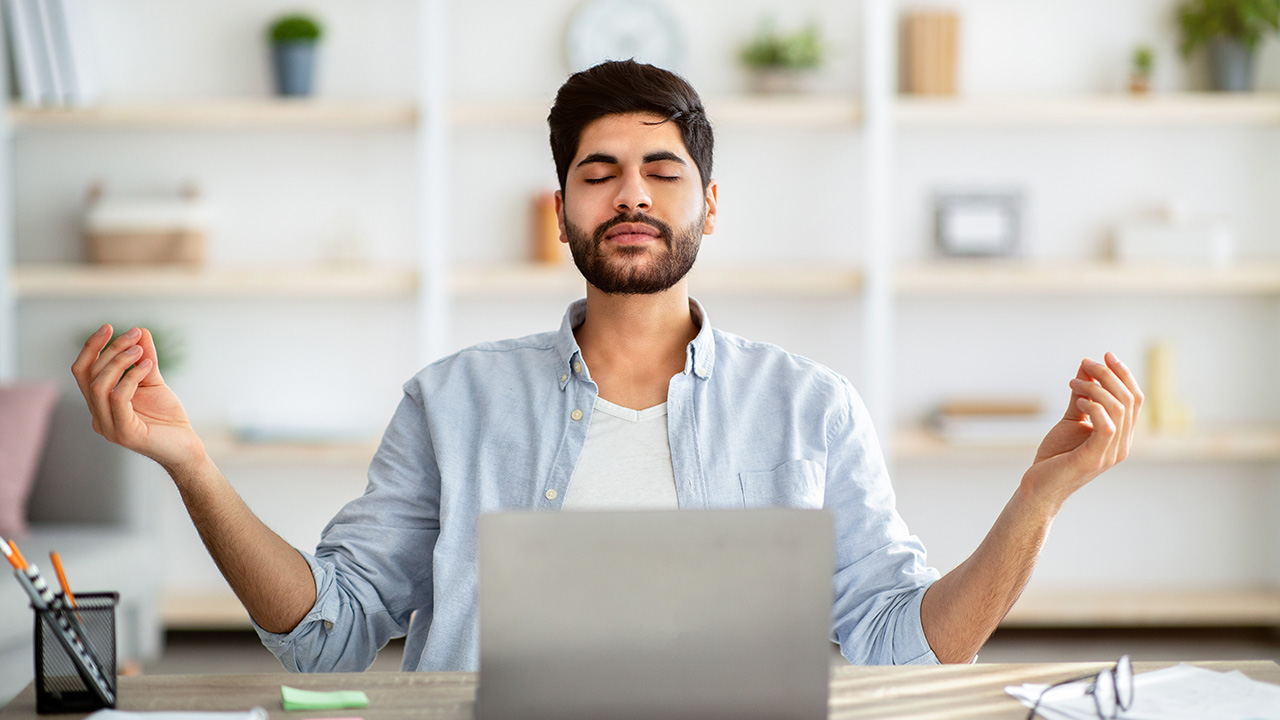 Image: Prostock-studio / Envato Elements
In this week's roundup of must-see videos for entrepreneurs, Evan Carmichael offers tips to save your business from failing, Derek Halpern dishes some killer writing advice, and Brendon Burchard discusses how to deal with stress. Plus, Brian Tracy ruminates on the habits of successful people and Mark Kohler delivers some last-minute tax advice for small business owners. So grab your favorite beverage, sit back, relax, and enjoy.
1. The Basic Tax Deductions Most Small Businesses Forget
As the tax deadline approaches, tax expert Mark Kohler reminds small business owners that there's a long list of potential deductions they could be taking to take a load off of what they owe to Uncle Sam. Kohler's list includes cell phone, dining, entertainment, home office, PDA, laptop, and travel. "So many people are not taking advantage of just those basic deductions in their small business," he says. "It can really add up quickly and then provide huge savings on the back end."
2. 3 Ways to Save Your Business from Failing
In this video, Evan Carmichael gives excellent advice on how to save a business from failing. While living within your means, choosing a niche, forming alliances, and providing amazing service may seem obvious, Carmichael expands on these with real-world examples of ways small business owners can make these things happen. It will get your idea engine revving and just might save your business.
3. Writing Used to Be Hard. Then I Tried This…
"When you're building a business you need to write," Derek Halpern of Social Triggers begins this excellent video on "writing smarter and faster, even if you're not a writer." Halpern understands that for many people writing is tedious, time-consuming, and pull-your-hair-out frustrating—he used to be one of those people. But then a quote by famous copywriter Eugene Schwartz ("Copy is never written. Copy is assembled.") inspired him to develop a 5-step writing process that helps him pump out quality content super fast. It really does work!
4. How to Deal with Stress
Brendon Burchard, author of The Motivation Manifesto, published this great video about dealing with stress, which ties in nicely with our Monday post about dealing with stress. As Burchard points out, stress is something that we allow into our lives. He gives smart advice about making a conscious decision to not be stressed out and he discusses how deep breathing, taking a walk, and getting organized can work wonders in helping to ease up the stress in your life.
5. What Are the Habits of Successful People?
There's something so reassuring about Brian Tracy's videos—you get the sense that he really wants to help people succeed in both their personal and business lives. This one is no exception, with Tracy pointing out the friction between good and bad habits and discussing the habits that successful people have in common. His tips are actionable, so take notes and get started today!
READ MORE FROM AMERICAN COMMERCIAL CAPITAL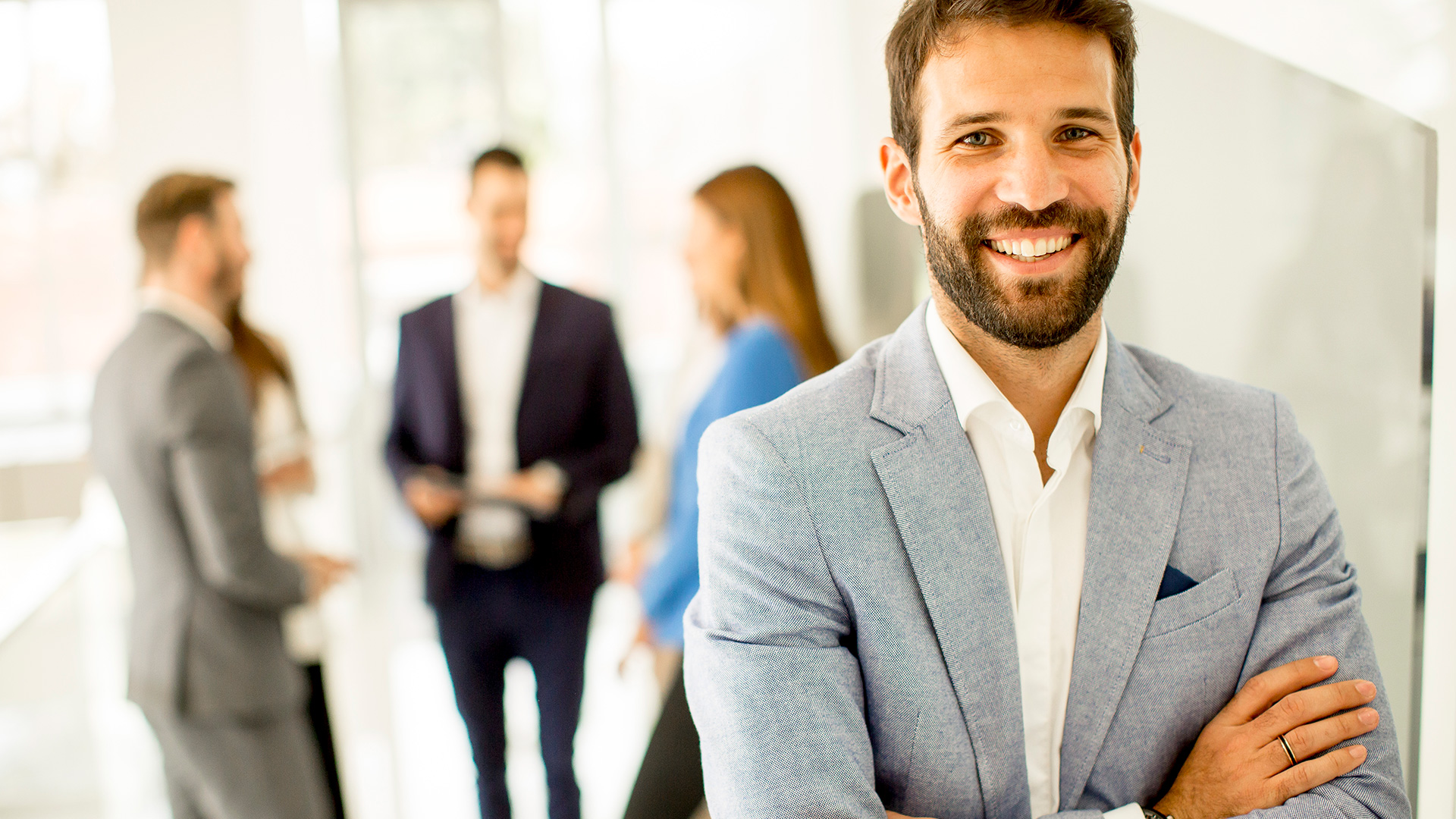 Image: BGStock72 / Envato Elements
"Business is community, and how we relate to whatever comes our way and how thoughtful and principled we are," says Dov Seidman, founder of The HOW Institute for Society. In this week's business video roundup, he discusses what it means to be a moral leader, exploring various facets of the topic, and even dives into why humanity in leadership will become more…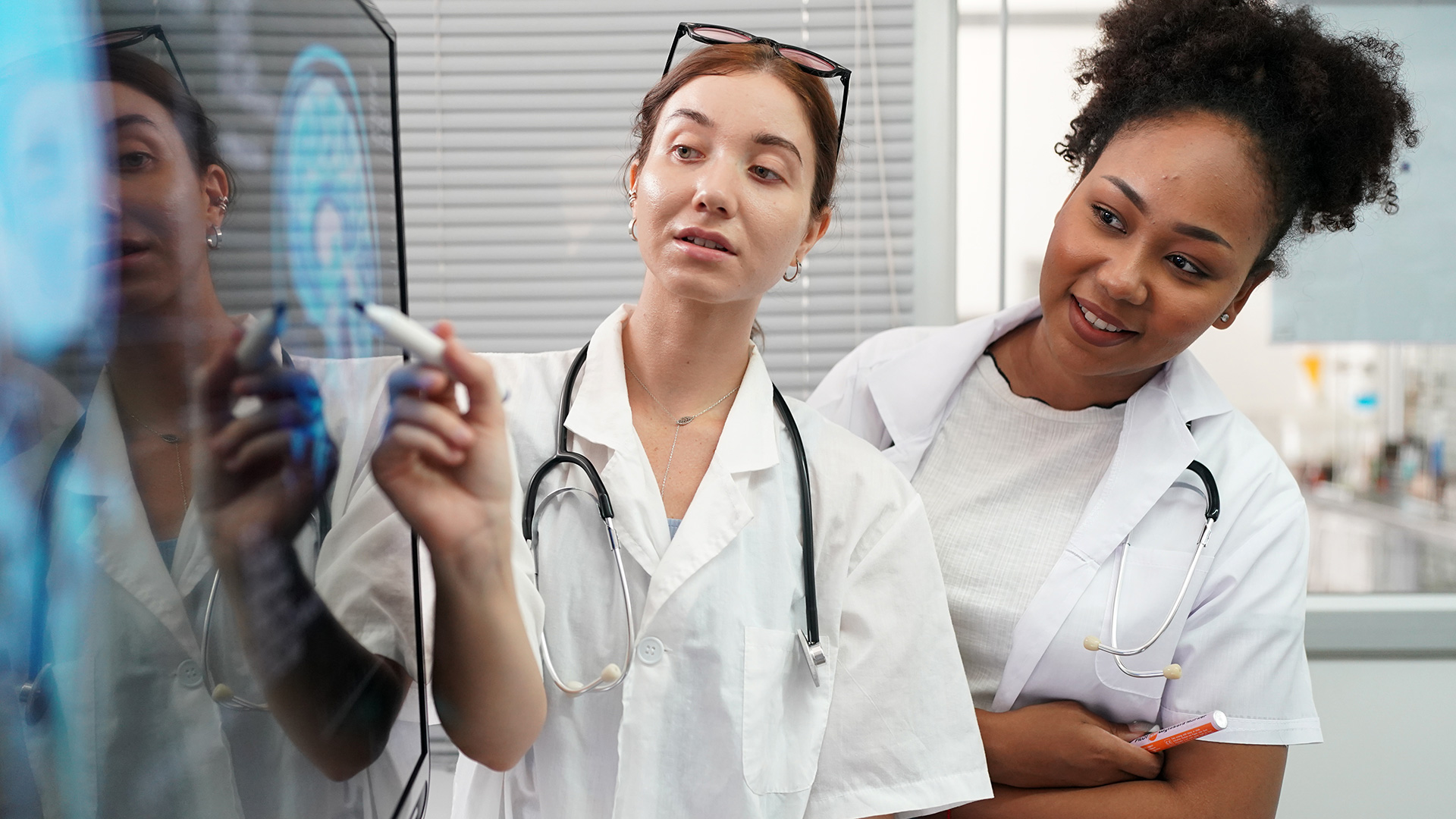 Image: FoToArtist_1 / Envato Elements
In this week's business video roundup, Gary Vaynerchuk reveals why you're indecisive (and how to stop that indecisiveness!), Arthur C. Brooks and Oprah Winfrey engage in a lively, enlightening conversation about the art and science of getting happier, and Fast Company's Brand Hit or Miss of the Week hammers home why you should never use 9/11 as part of a brand promotion. Plus,…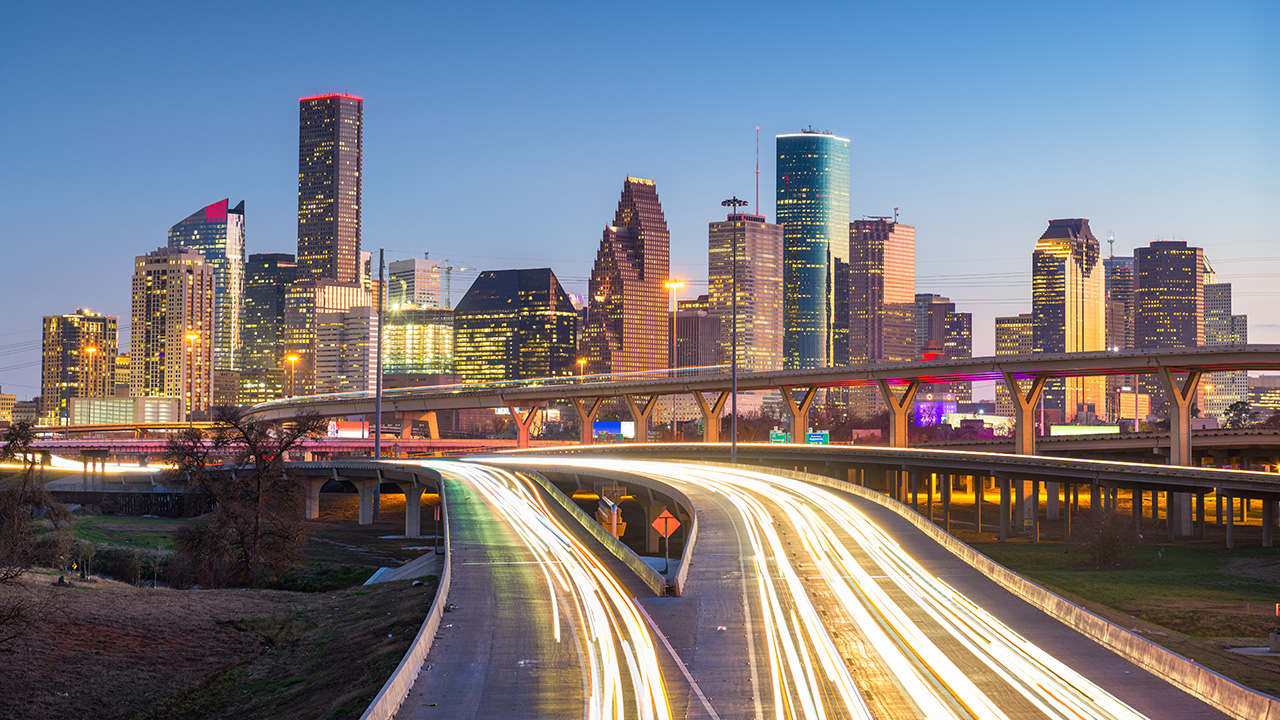 Image: SeanPavonePhoto / Envato ElementsIf you are a Houston-based entrepreneur who has been searching for ways to improve your business cash flow and get the capital you need to grow, chances are you've come across a dozen Houston factoring companies who all claim to be the answer to all your problems. Invoice factoring is when a business sells its accounts receivable (invoices) to a third-party company at a…
Back