14 Motivational Quotes for Dealing with Stress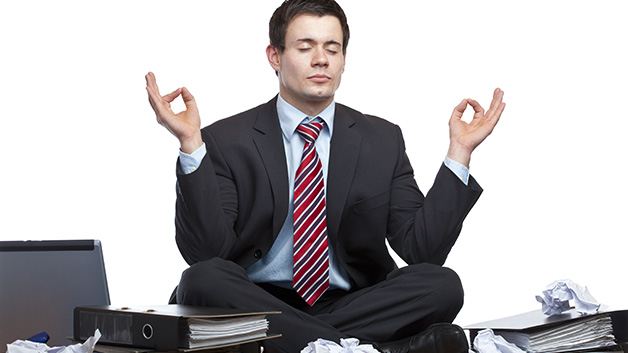 Image: Roger Jegg – Fotodesign-Jegg.de / Shutterstock.com
To build upon Monday's post about how to deal with stress, here are 14 quotes to give you some encouragement and inspiration as you manage the stress and anxieties of modern life, entrepreneurship, and any other personal or business struggles you're facing.
"Much of the stress that people feel doesn't come from having too much to do. It comes from not finishing what they've started." —David Allen, author of Getting Things Done
"One of the best pieces of advice I ever got was from a horse master. He told me to go slow to go fast. I think that applies to everything in life. We live as though there aren't enough hours in the day but if we do each thing calmly and carefully we will get it done quicker and with much less stress." —Viggo Mortensen, actor
"Work is not always required. There is such a thing as sacred idleness." —George MacDonald, 19th-century writer
"Don't worry about breaks every 20 minutes ruining your focus on a task. Contrary to what I might have guessed, taking regular breaks from mental tasks actually improves your creativity and productivity. Skipping breaks, on the other hand, leads to stress and fatigue." —Tom Rath, author of StrengthsFinder 2.0
"Stress is the trash of modern life—we all generate it, but if you don't dispose of it properly, it will pile up and overtake your life." —Danzae Pace
"Many of us feel stress and get overwhelmed not because we're taking on too much, but because we're taking on too little of what really strengthens us." —Marcus Buckingham, author of First, Break All the Rules
"Stress is an important dragon to slay – or at least tame – in your life." —Marilu Henner, actress, producer, and author
"Starting a business isn't for everyone, and it's not what you should do if you aren't sure what else to do. It requires thick skin and the willingness to carry a great deal of stress, sometimes alone. It's more often a life of failure than a life of success, and the majority of successes came after a long road of disappointment, and often shame." —Kathryn Minshew, CEO and co-founder of The Muse
"When I look back on all these worries, I remember the story of the old man who said on his deathbed that he had had a lot of trouble in his life, most of which had never happened." —Winston Churchill
"It's not stress that kills us, it is our reaction to it." —Hans Selye, endocrinologist
"If you don't think your anxiety, depression, sadness and stress impact your physical health, think again. All of these emotions trigger chemical reactions in your body, which can lead to inflammation and a weakened immune system. Learn how to cope, sweet friend. There will always be dark days." —Kris Carr, author of the Crazy Sexy book series
"The time to relax is when you don't have time for it." —Sydney J. Harris, journalist
"What you're supposed to do when you don't like a thing is change it. If you can't change it, change the way you think about it. Don't complain." —Maya Angelou
"Peace is the result of retraining your mind to process life as it is, rather than as you think it should be." —Wayne Dyer, author of Your Erroneous Zones
READ MORE FROM AMERICAN COMMERCIAL CAPITAL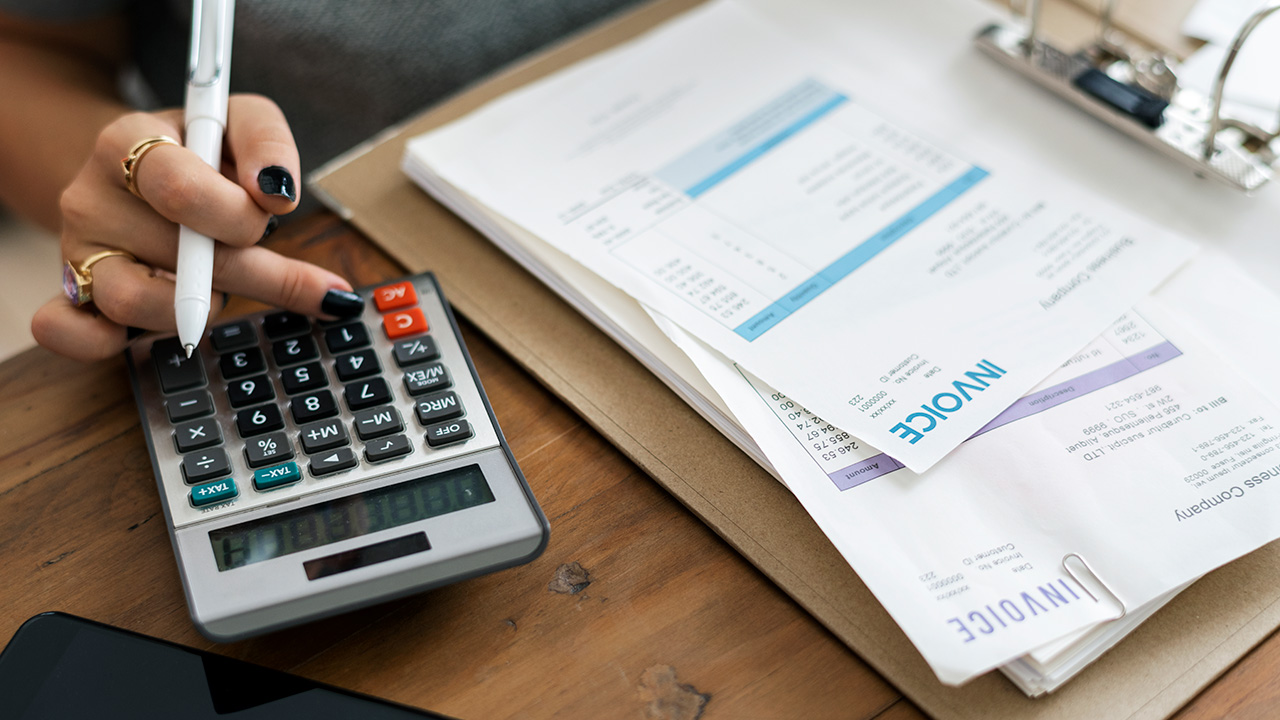 Image: Rawpixel / Envato Elements
Invoice factoring is a type of business financing unfamiliar to many small business owners. It provides a business with working capital and solves cash-flow problems, but it's not like a bank loan or credit. So let's break down invoice factoring and explain exactly what it is and how it can benefit your business.
So, what the heck is invoice factoring?
Invoice factoring is when…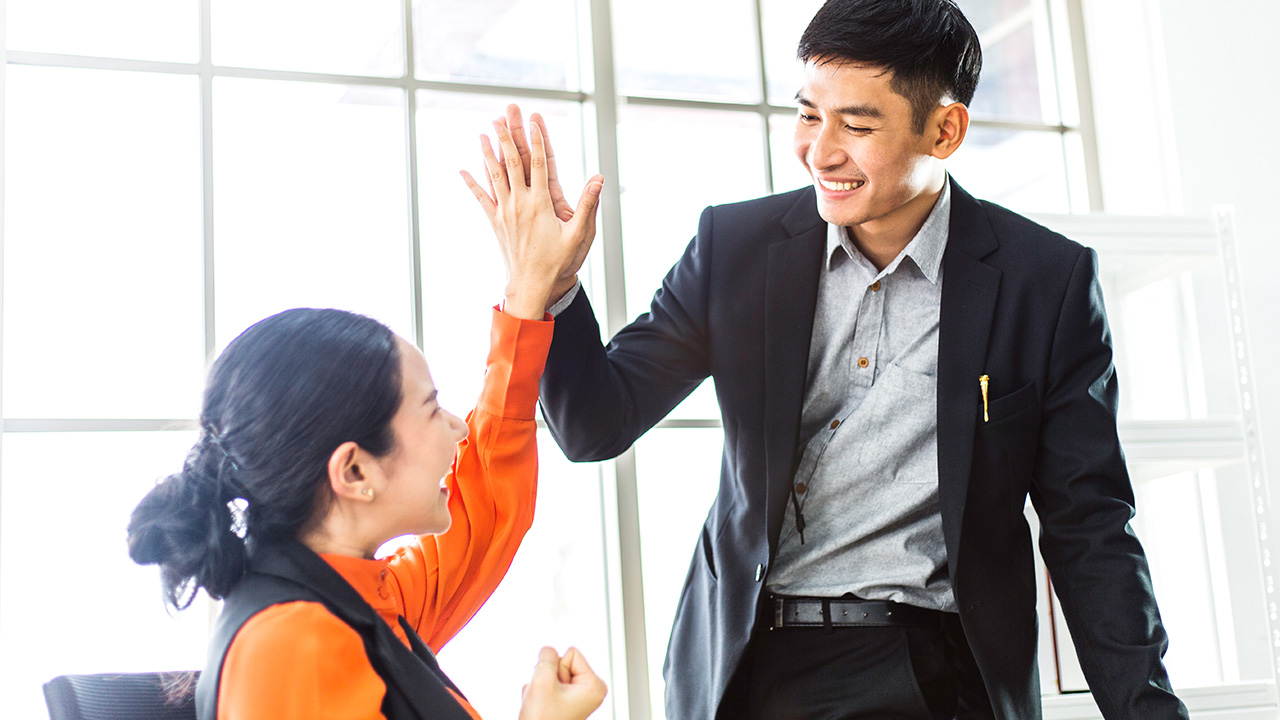 Image: winnievinzence / Envato Elements
In this week's business video roundup, Gary Vaynerchuk asks the leaders behind major companies like Logitech and McDonald's how they stay close to culture, Brian Tracy reveals how to get started developing successful habits that will help you achieve your goals, and Marie Forleo talks entrepreneurship with Floret Farm's Erin Benzakein, who has successfully guided her business from garage startup to global distribution. Plus,…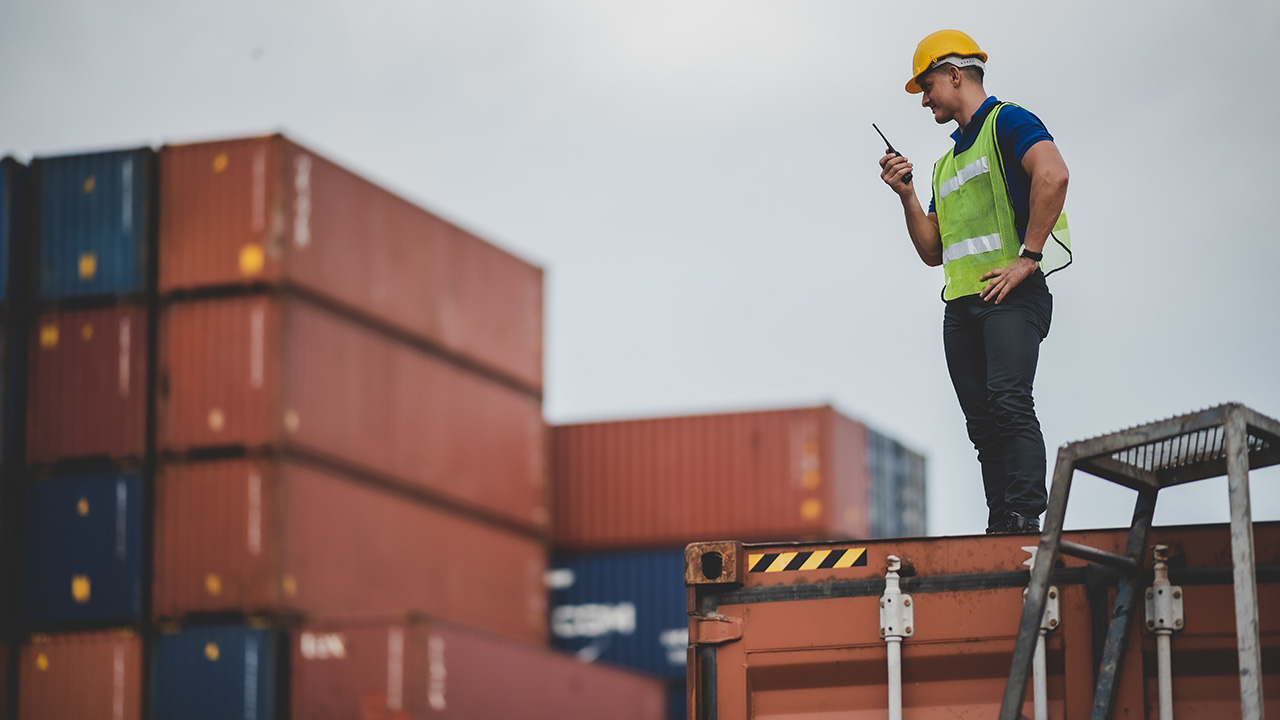 Image: ckstockphoto / Envato Elements
In this week's roundup of great videos for entrepreneurs and business owners, Gary Vaynerchuk talks about why hyper-focus can lead to missed opportunities, Marie Forleo reveals how to stay motivated when you're being pulled in multiple directions at once, and Brendon Burchard explains five practices that every great leader must implement. Plus, five leadership lessons from Apple CEO Tim Cook and CNBC's incisive look…
Back