5 Tips for Dealing with Criticism of Your Business on Social Media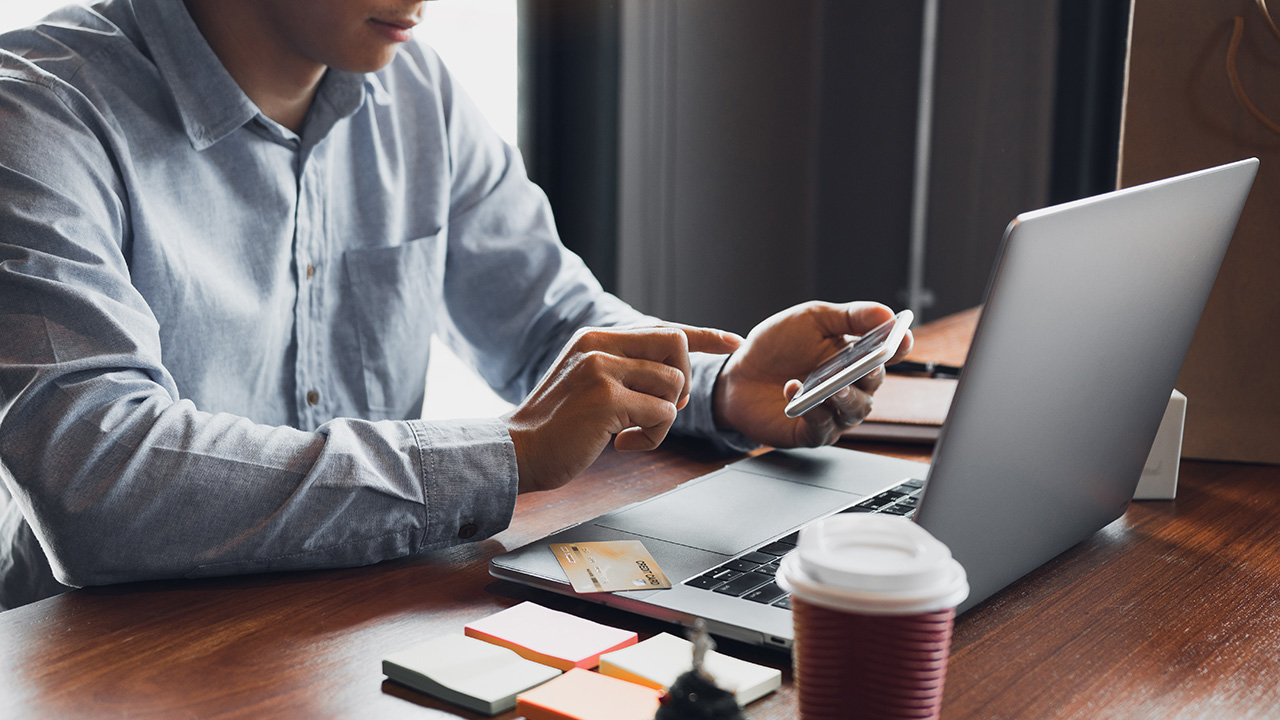 Image: wutzkoh / Envato Elements
It's a tricky situation. Someone is posting potentially reputation-damaging criticism of your business on social media—maybe negative reviews on Yelp, attacks on Facebook, or trolls on Twitter. It can be tough to receive criticism, but how you handle online criticism can often greatly impact the reputation of your business, so it's best to not blow your cool. As Bill Gates said, "Your most unhappy customers are your greatest source of learning." Here are five tips for dealing with criticism of your business on social media, review sites, and online forums.
1. Monitor your online reputation.
Keep a close watch on any social networks where your business has a presence. This is easy enough for most social networks—for instance, Facebook and Twitter will send you notifications of comments and mentions if you're an administrator of the business page or account. You should also set up Google Alerts for your business name to receive notifications of mentions online, no matter where they might be. Google doesn't pick up everything, but it could pick up mentions of your business in many places that you're not actively monitoring.
2. Decide to ignore or respond.
The Internet is full of trolls—people sitting in safe anonymity behind their keyboards who actively try to rile things up simply for attention. "Don't feed the trolls," as they say. Feeding a troll is dignifying them with a response, which is exactly what they want. Resist the urge to respond and most trolls will go away. If the criticism is genuine, however, you should respond quickly and thoughtfully, which will demonstrate that you're a business that values feedback and listens to its customers. "I'm sorry to hear this…" is usually a good way to begin such a response.
3. Don't get defensive.
While "the customer is always right" may not always hold true, you should generally handle most feedback as if it is. Did your business goof here or was it a misunderstanding? Either way, you should treat it seriously and consider making changes to avoid the same criticism in the future.
4. Apologize sincerely.
If you discover that your business is at fault, a sincere apology can go a long way towards making things right. Avoid formal business speak when making an apology—you're a human being making an apology to another human being. So "I'm sorry this happened. I'm looking into it, so I'll get back to you soon and we'll get this sorted out" works a lot better than "We have acknowledged your complaint and apologize for your dissatisfaction."
5. Make things right.
Take the conversation to phone or email and offer them a discount, reimbursement, or even a freebie. Sometimes that can quickly restore any lost goodwill. If you make things right, you just might turn that unhappy customer into a fan who spreads the word about how your business goes above and beyond in the name of customer service. That kind of cheerleading for your brand or business can be priceless.
READ MORE FROM AMERICAN COMMERCIAL CAPITAL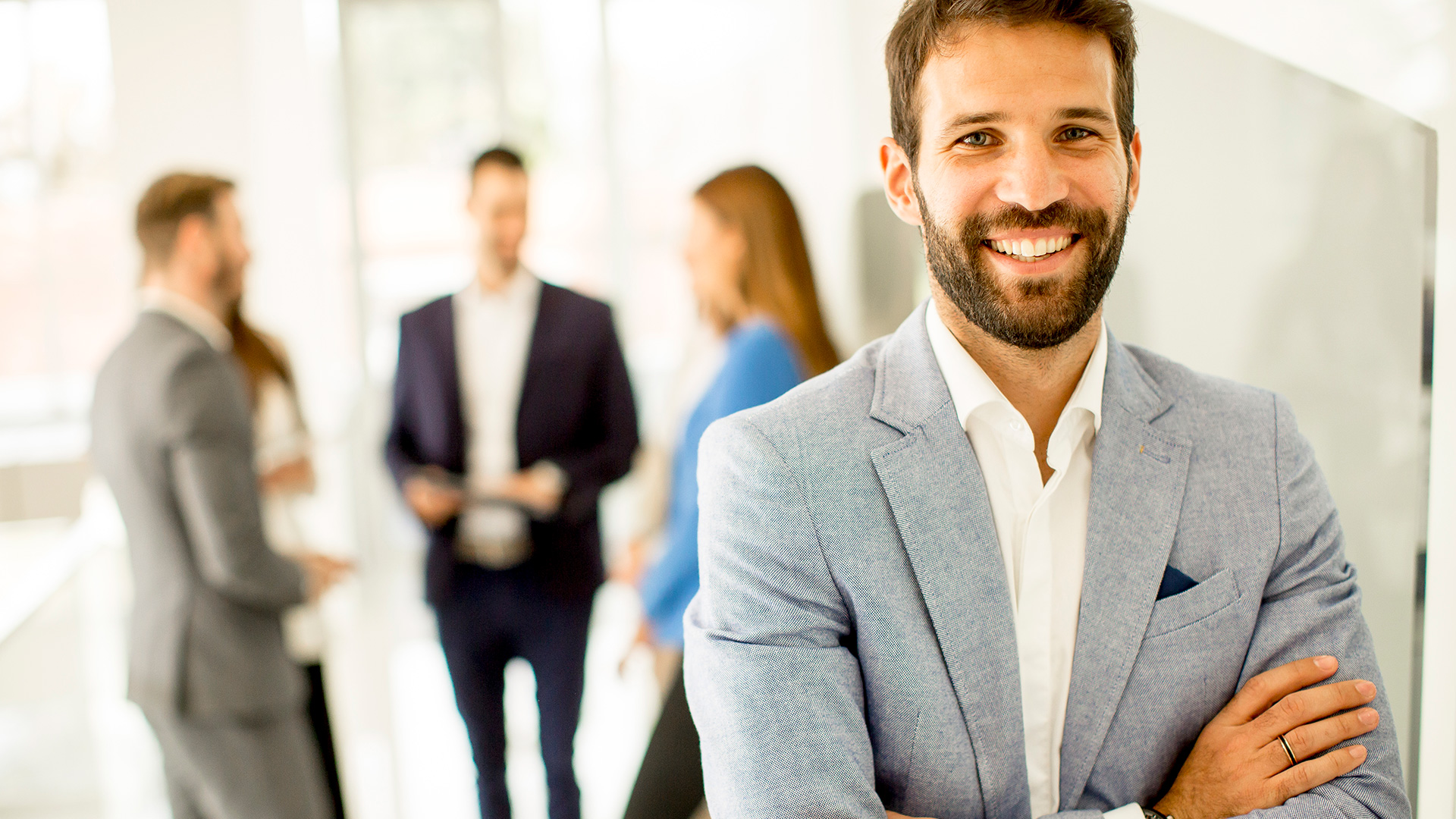 Image: BGStock72 / Envato Elements
"Business is community, and how we relate to whatever comes our way and how thoughtful and principled we are," says Dov Seidman, founder of The HOW Institute for Society. In this week's business video roundup, he discusses what it means to be a moral leader, exploring various facets of the topic, and even dives into why humanity in leadership will become more…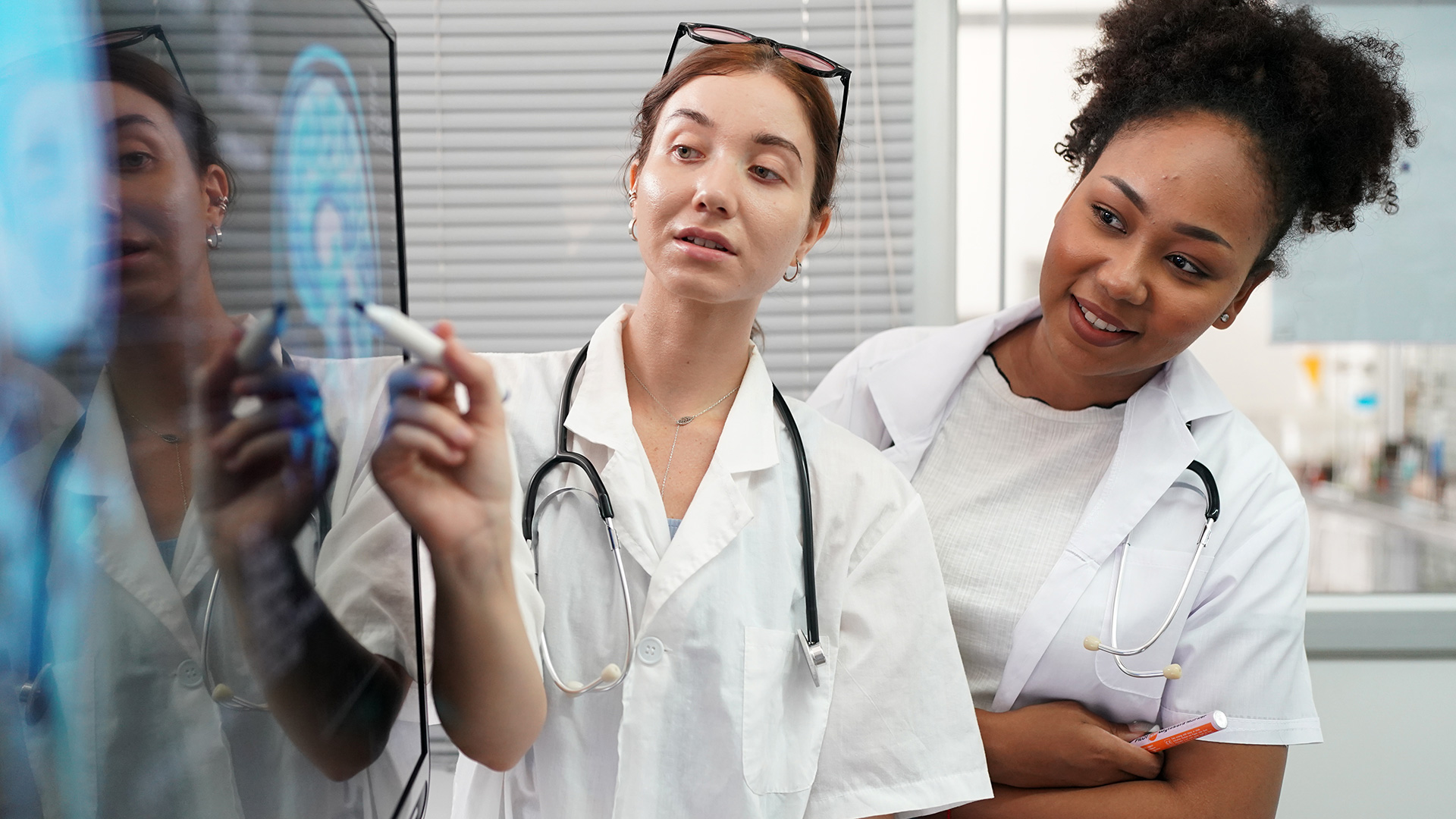 Image: FoToArtist_1 / Envato Elements
In this week's business video roundup, Gary Vaynerchuk reveals why you're indecisive (and how to stop that indecisiveness!), Arthur C. Brooks and Oprah Winfrey engage in a lively, enlightening conversation about the art and science of getting happier, and Fast Company's Brand Hit or Miss of the Week hammers home why you should never use 9/11 as part of a brand promotion. Plus,…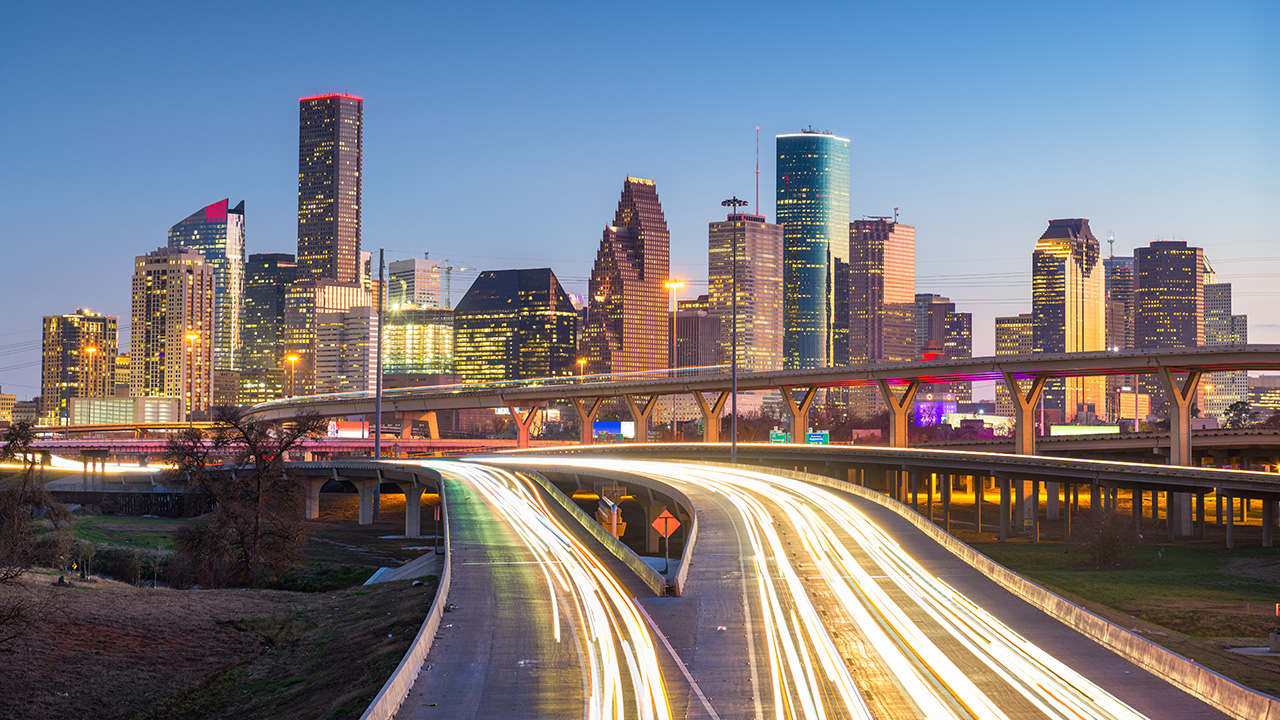 Image: SeanPavonePhoto / Envato ElementsIf you are a Houston-based entrepreneur who has been searching for ways to improve your business cash flow and get the capital you need to grow, chances are you've come across a dozen Houston factoring companies who all claim to be the answer to all your problems. Invoice factoring is when a business sells its accounts receivable (invoices) to a third-party company at a…
Back