What's the Secret to Success? Power!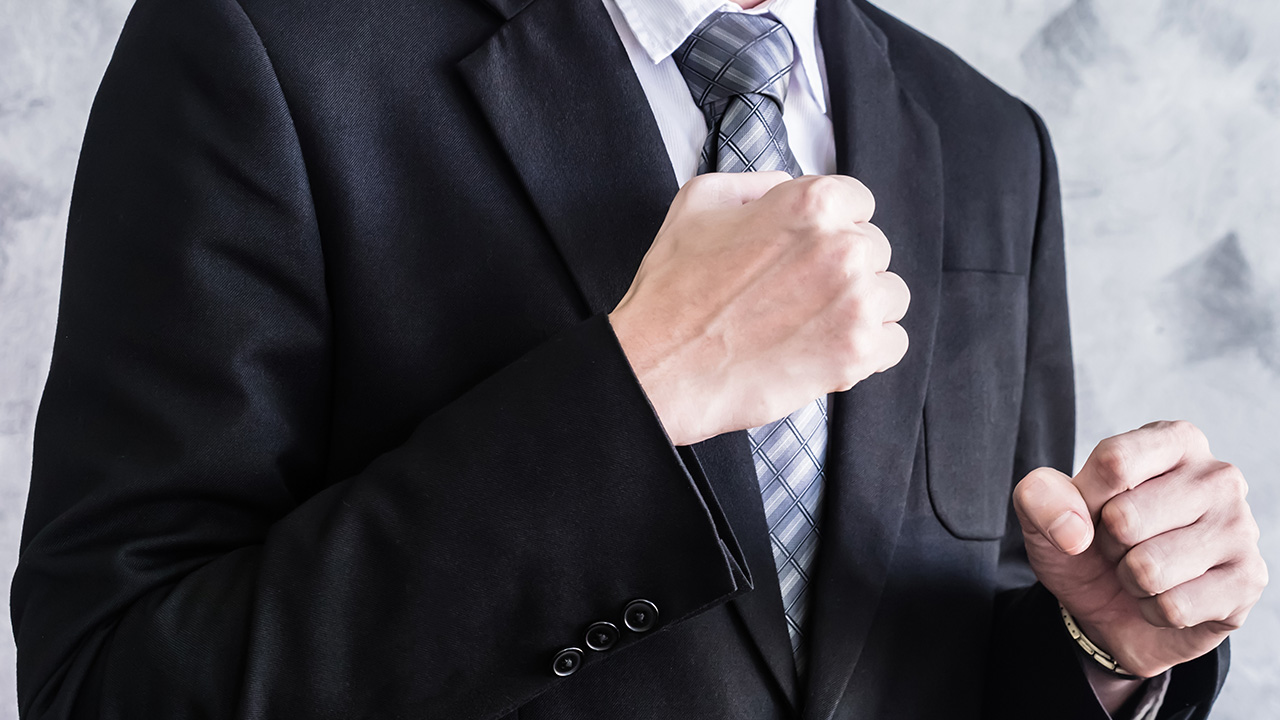 Image: rthanuthattaphong / Envato Elements
Jeffrey Pfeffer knows a thing or two about success. He's the Thomas D. Dee II Professor of Organizational Behavior at Stanford University's Graduate School of Business and The Wall Street Journal named him one of the top 20 most influential business thinkers. So when he talks about why cultivating power is the secret to success, it's wise to listen and learn.
In a recent video posted by the Stanford Graduate School of Business, Pfeffer discusses just that. "Power, according to Harvard professor Rosabeth Moss Kanter, is the organization's last dirty secret," he says. "It is, however, the secret to success." But the subject of power makes many people uncomfortable, violating "their idea that the world is a just and fair place" and the belief that people can get ahead simply based on hard work and honest effort. Once people are able to accept the idea that power is the secret to success, they can take action to increase their power.
So how can you increase your power within an organization?
First, Pfeffer suggests, determine who has power. Not necessarily formal power, but sometimes informal power—an assistant or a secretary who has power, for example. Once you've determined who has power, figure out how to get close to them and get them on your side, either by helping them, forging social relationships, or even flattering them. "We all love people who make us feel good about ourselves," Pfeffer says.
Which brings us to the importance of social relationships in business.
"Organizations and work life is all about social relationships," Pfeffer says. So the more quality connections you make and the more networks you have, "the better your career is gonna go." While some people find networking "icky" or "contrived," Pfeffer advocates spending more time with people who are going to be useful to you and your career or business venture and less time with people who lack the power or ideas to have that kind of impact on your success.
Pfeffer even argues that confidence is a more important trait for a leader than authenticity, even if you have to fake it. "Your job as a leader is not to be authentic or genuine or true to yourself," Pfeffer says. "Your job as a leader is to be true to what the situation requires of you."
Watch Jeffrey Pfeffer discussing why power is the secret to success below:
READ MORE FROM AMERICAN COMMERCIAL CAPITAL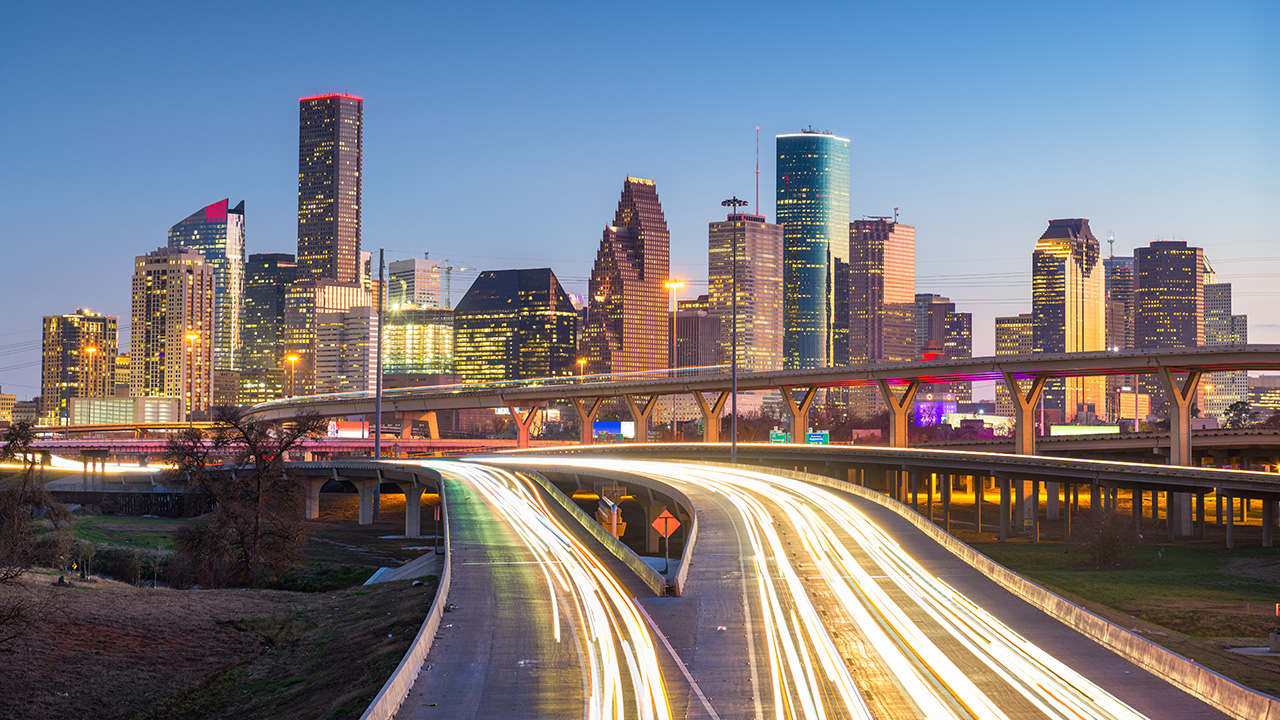 Image: SeanPavonePhoto / Envato Elements
If you are a Houston-based entrepreneur who has been searching for ways to improve your business cash flow and get the capital you need to grow, chances are you've come across a dozen Houston factoring companies who all claim to be the answer to all your problems. Invoice factoring is when a business sells its accounts receivable (invoices) to a third-party company at…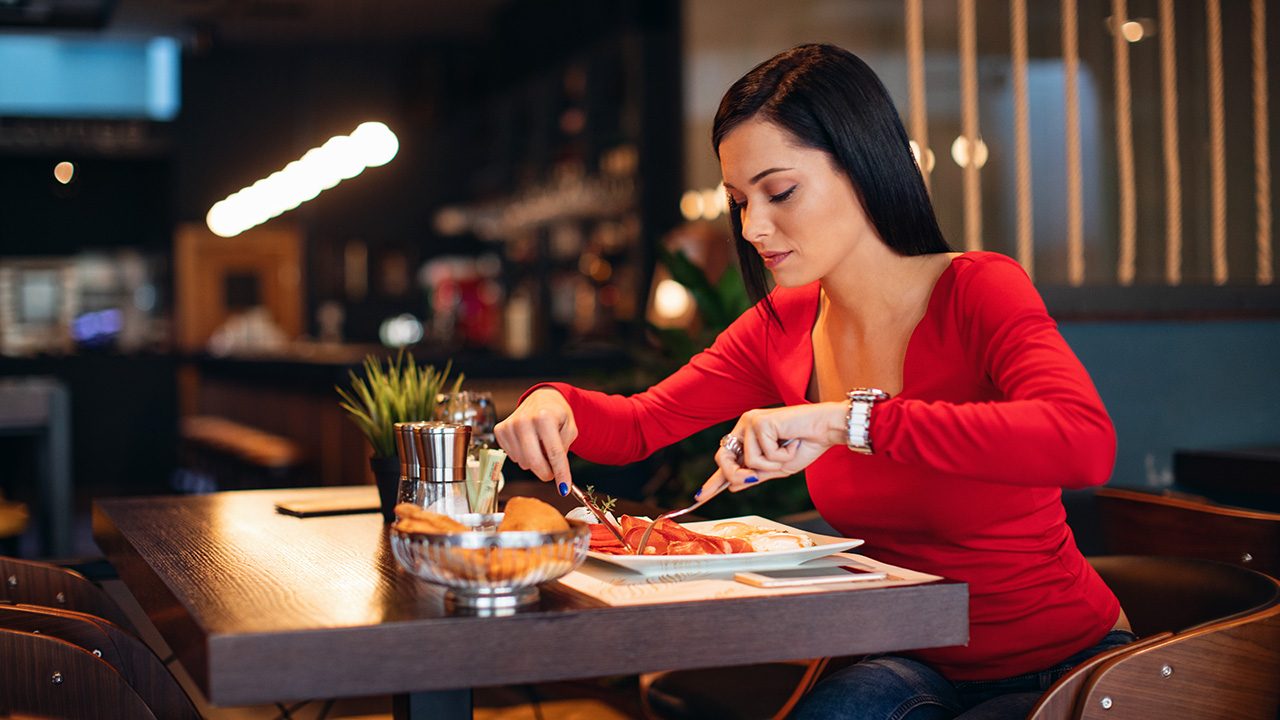 Image: djile / Envato Elements
How should you respond to negative reviews of your business? What's on the horizon for the retail industry in this climate of economic uncertainty? Is artificial intelligence coming for your industry? These are just a few of the questions tackled in this week's roundup of great videos for entrepreneurs and business owners. Things kick off with Harvard Business School lecturer Hise Gibson making…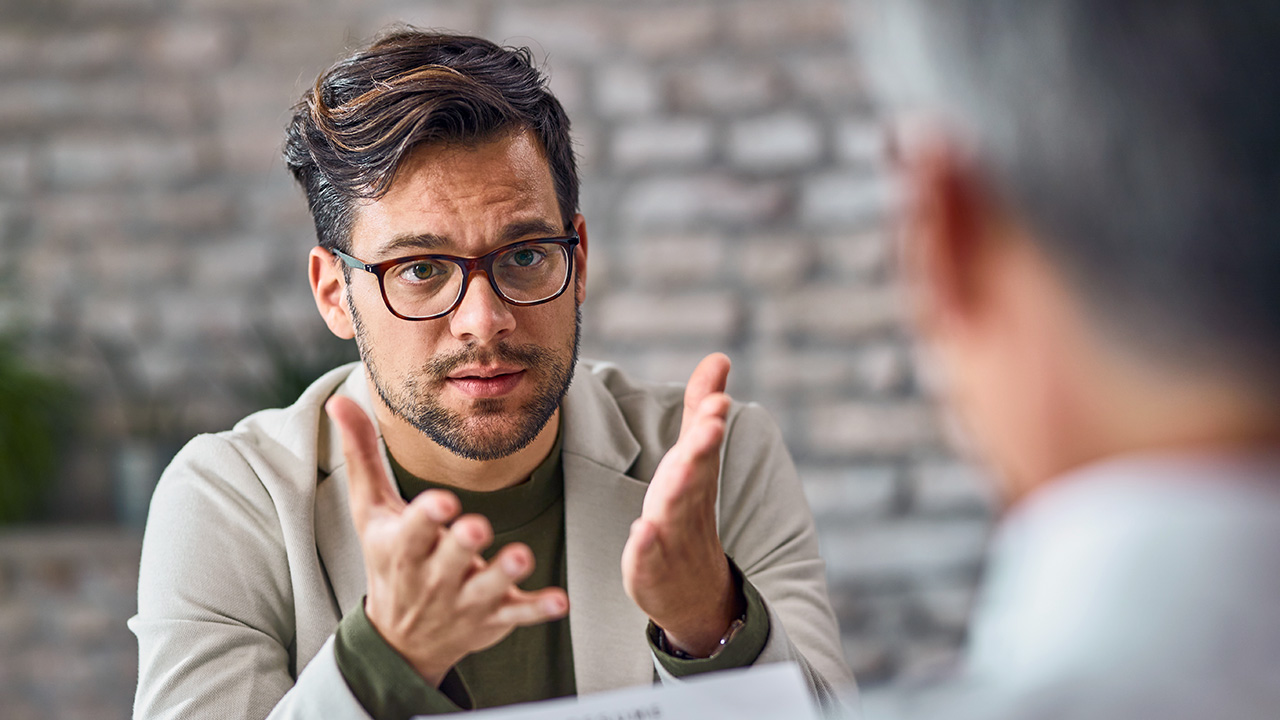 Image: drazenphoto / Envato Elements
In this week's business video roundup, two Wharton professors highlight business lessons from HBO's hit show Succession (whose series finale airs this Sunday!), the CEOs of Lafayette Square and Verizon make the case for second-chance employment (and how your business can get involved), and Gary Vaynerchuk talks about how to build a strong business foundation (hint: don't chase trends in areas you're not…
Back