Why You Shouldn't Say You're "Busy" Ever Again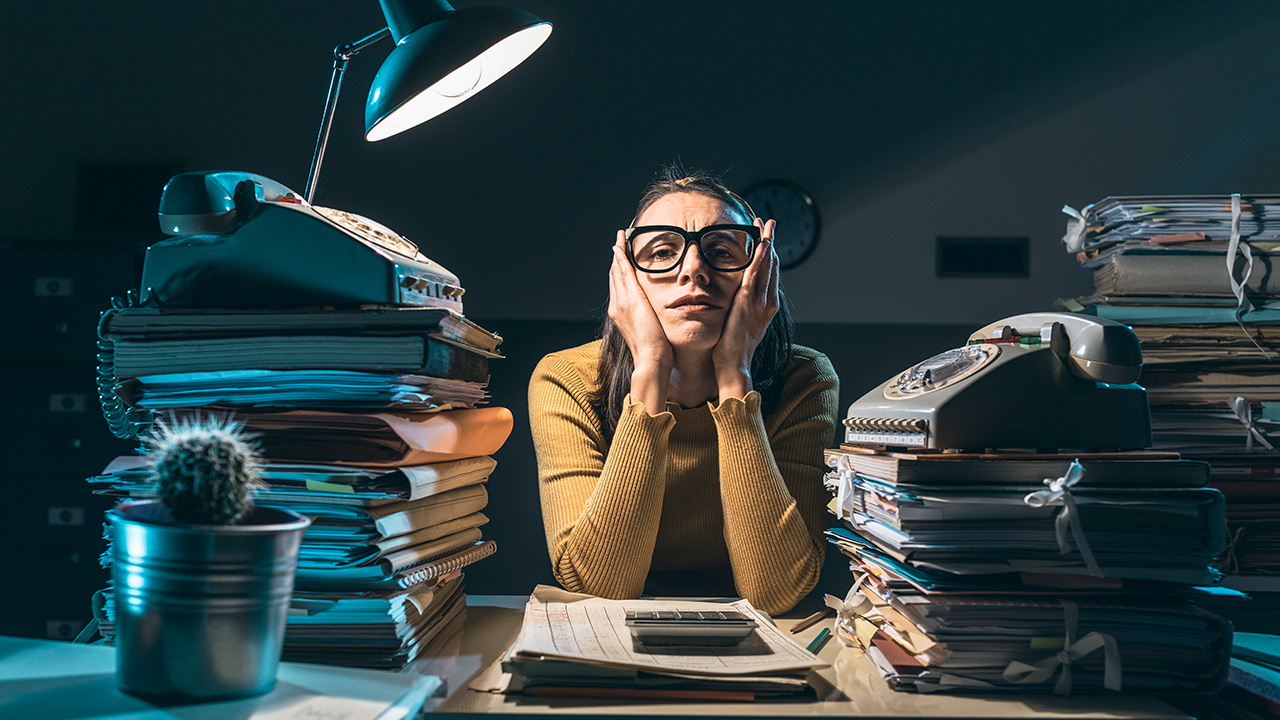 Image: stokkete / Envato Elements
Speaking at the Inc. Women's Summit last year, Anese Cavanaugh, founder and CEO of Dare to Engage, offered a surprising bit of advice for all the up-and-coming business leaders in attendance: Ban "busy" from your vocabulary right now.
Cavanaugh argued that "busy" is a symptom of a much bigger problem. "The bigger problem," she explained, "is a lack of intention, a lack of presence, a lack of clarity, and in some cases it's wanting to feel really, really important. So 'busy' becomes this badge of honor that we use." Cavanaugh added that "being busy" doesn't make you more important, more productive, or more valuable: "It just makes you tired."
Furthermore, the appearance of being "too busy" undermines your impact as a leader—both to your team and people on the outside looking in.
But how do you overcome "busy" fatigue?
Cavanaugh says you can leave "busy" behind by cultivating a stronger leadership presence and being engaged in the here and now. "If I'm fully present in this moment," she said, "I do not feel busy."
Watch Anese Cavanaugh discussing this below:
Or watch the full 50-minute discussion on Vimeo.
What do you think? Are you ready to ban "busy" from your vocabulary?
READ MORE FROM AMERICAN COMMERCIAL CAPITAL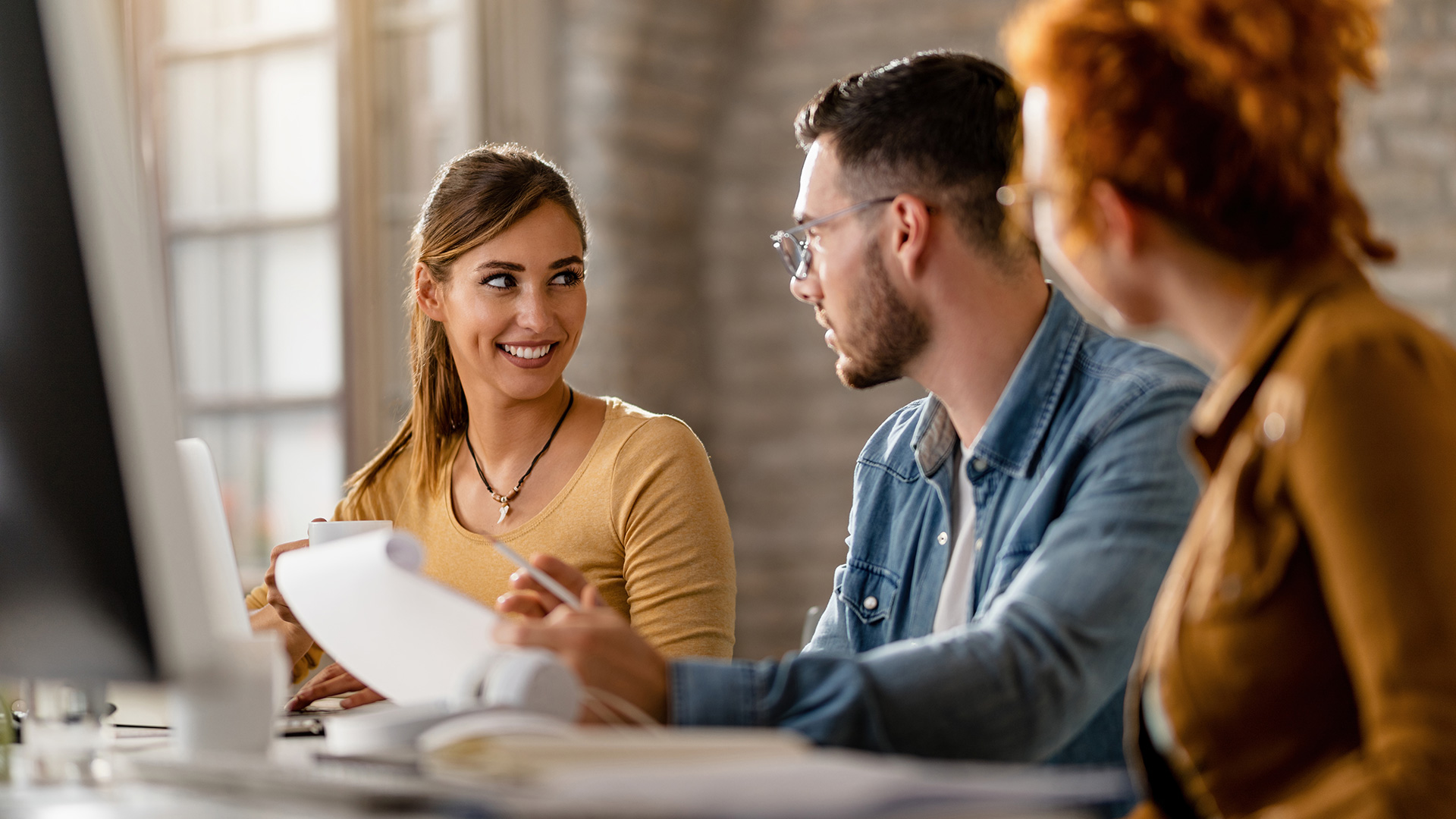 Image: drazenphoto / Envato Elements
In this week's roundup of great videos for entrepreneurs and business owners, Gary Vaynerchuk discusses the reason most people fail in business (it's not what you think), Steve Forbes discloses his predictions for the Federal Reserve's meeting next week and how it will affect the economy, and the latest episode of Entrepreneur Elevator Pitch features Netflix co-founder Marc Randolph making a surprise move…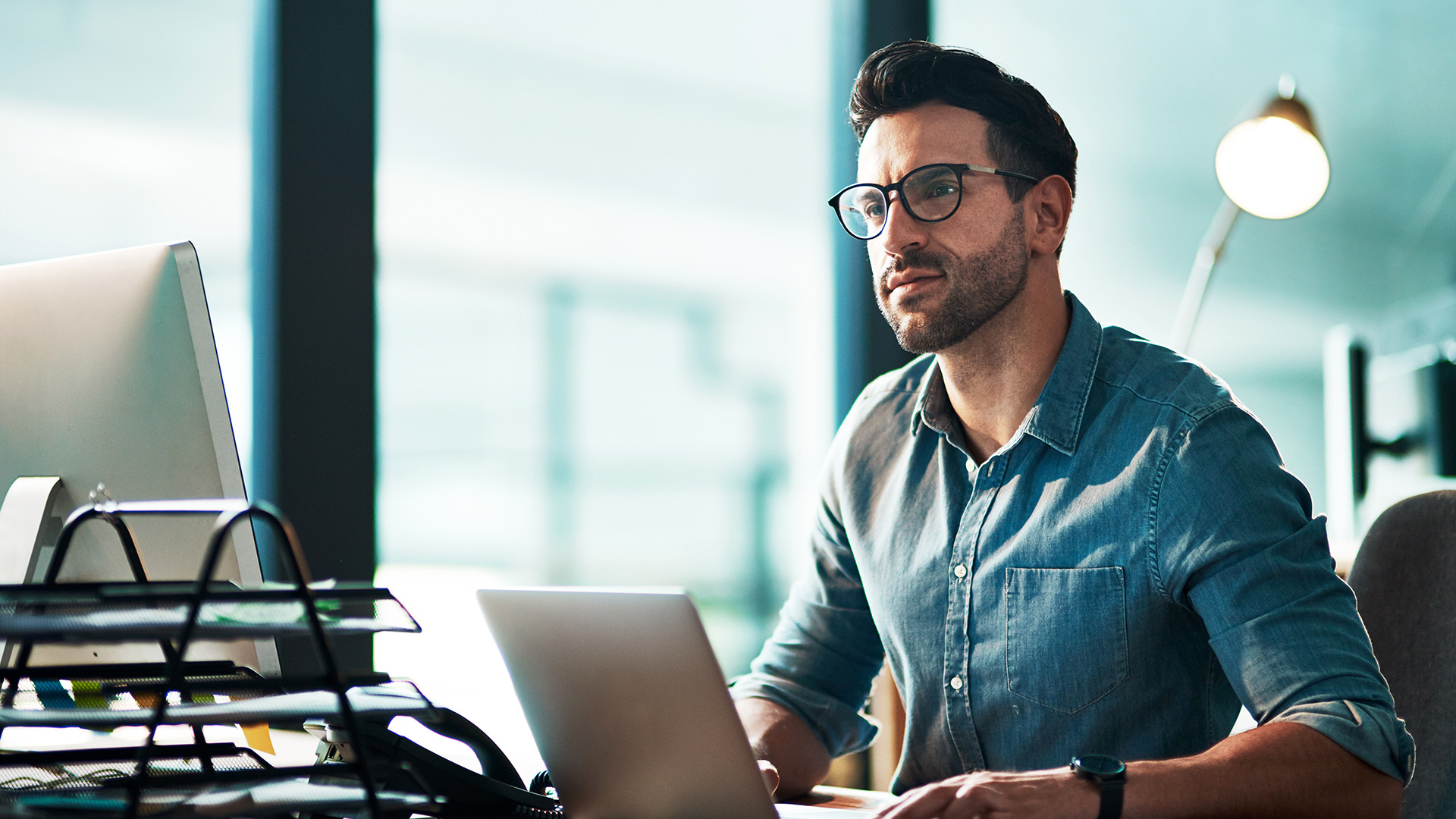 Image: YuriArcursPeopleimages / Envato Elements
"You have to build something that's sustainable long-term," Daring CEO Ross Mackay said at the recent Forbes 30 Under 30 conference in Cleveland, Ohio. In this week's business video roundup, he talks about finding success early on and the tactics he has used to maintain that success. No matter how good it gets, it's always at risk of going away. Also on deck:…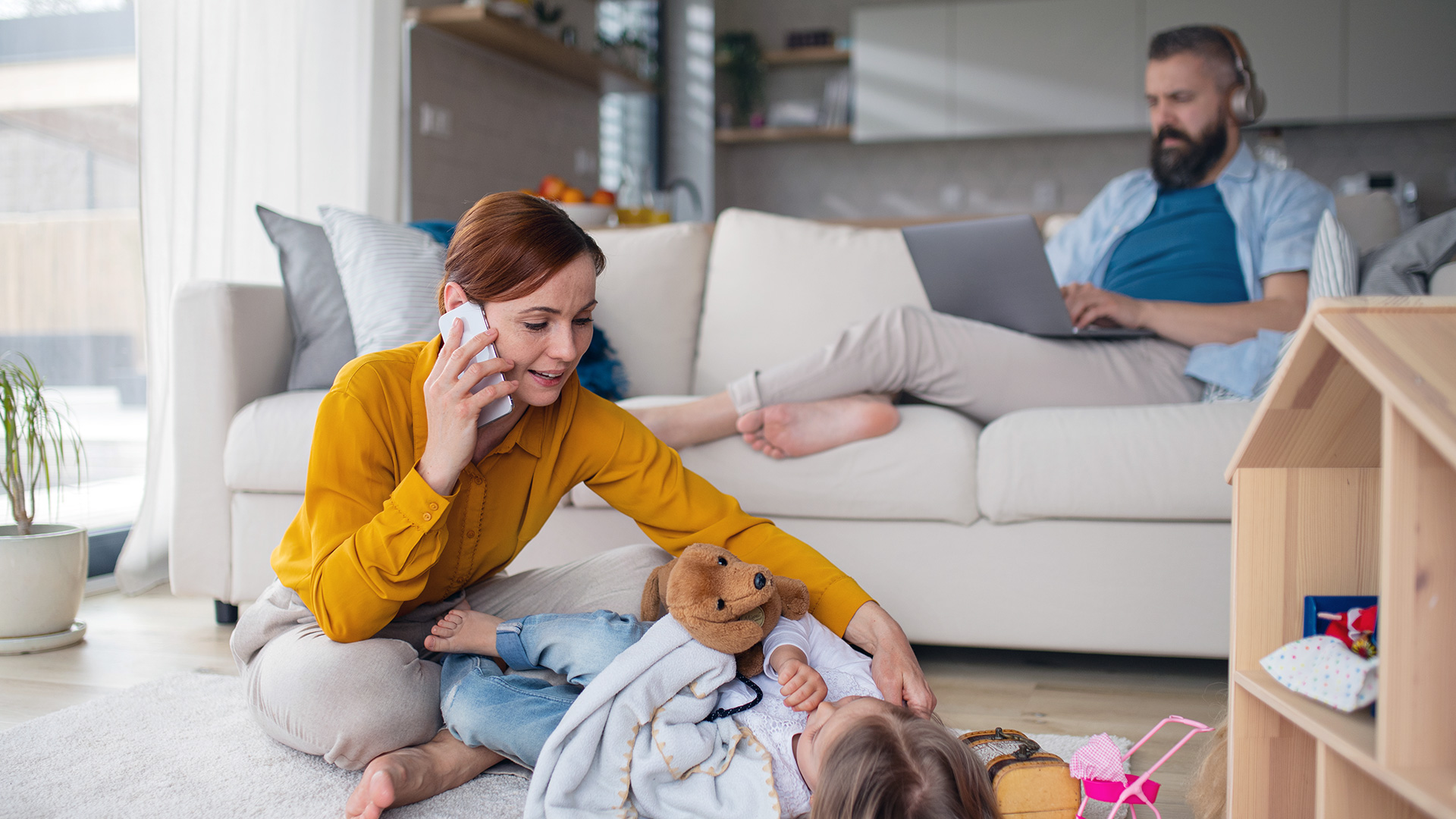 Image: halfpoint / Envato Elements
In today's fast-paced, always-on business culture, finding a balance between professional pursuits and other aspects of our lives can be daunting challenge. The constant demands of running a business often lead to long work hours, high stress levels, and neglect of personal life. That said, achieving some kind of work-life balance is important for long-term success and mental and emotional well-being. The optimal…
Back