Why All Entrepreneurs Should Read Bill Gates's Favorite Business Book
Image: vadymvdrobot / Envato Elements
With so many business books on the market, it's often tough to know which ones to look to for timeless wisdom and advice that won't go out of style or be deemed irrelevant as time marches on. Most books dealing with the specifics of the Internet and ecommerce, for instance, risk becoming obsolete almost as soon as they hit the street. One book that has stood the test of time, however, was originally published in 1969 and has been hailed both both Warren Buffet and Bill Gates as the best business book of all time.
That book is Business Adventures: Twelve Classic Tales from the World of Wall Street by John Brooks. It had been out of print for decades when Bill Gates resurrected it by declaring it the best business book he's ever read in an essay published in The Wall Street Journal last summer. Now it's back in print and enjoying renewed success and acclaim.
You might wonder how a business book written in the late '60s can still have relevance to today's entrepreneurs and business owners, as the world has changed immeasurably since then, in business as well as in nearly every other aspect of life. But as Bill Gates says in the video below, "You can read this book today and learn a lot. The rules of running a great business, value creation, are unchanged." Gates adds, "And Brooks took some very dramatic examples that are particularly fun and interesting and instructive."
He's absolutely right. Business Adventures features in-depth stories that explore business issues from start to finish while avoiding simplistic explanations or "lessons" for how to achieve success. The stories in the book include tales about price-fixing at General Motors, an examination of why Ford's Edsel flopped, and a profile of Xerox that Gates says "everyone in the tech industry should study." More than that, though, there are valuable lessons to be learned within these pages, whether you're the owner of a small screen-printing shop or aspire to be the next big Silicon Valley tech company.
The following quote from Bill Gates's review of the book delivers a strong argument as to why Business Adventures by John Brooks is still relevant today, for entrepreneurs and business owners of all stripes:
"Brooks's work is a great reminder that the rules for running a strong business and creating value haven't changed. For one thing, there's an essential human factor in every business endeavor. It doesn't matter if you have a perfect product, production plan and marketing pitch; you'll still need the right people to lead and implement those plans."
Read the chapter titled "Xerox Xerox Xerox Xerox" for free below:
www.gatesnotes.com/Books/Business-Adventures-Free-Chapter-Download
Watch Bill Gates, Warren Buffet, and others praise Business Adventures:
READ MORE FROM AMERICAN COMMERCIAL CAPITAL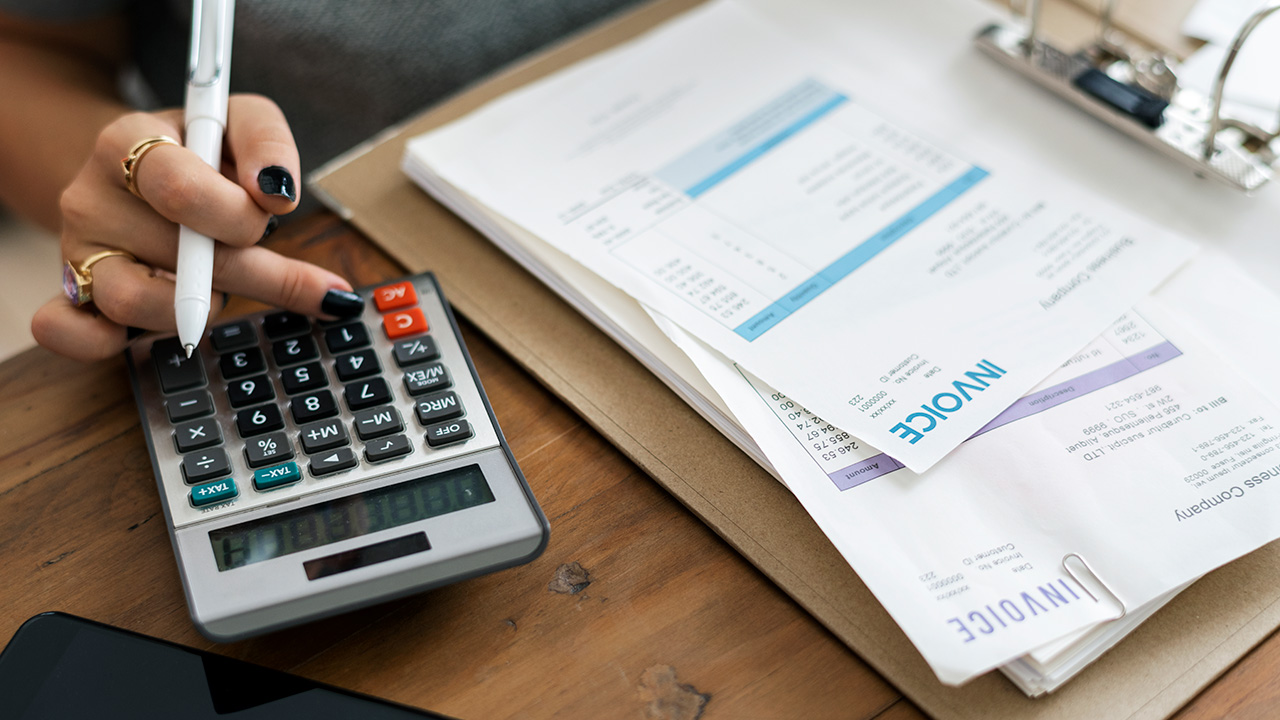 Image: Rawpixel / Envato Elements
Invoice factoring is a type of business financing unfamiliar to many small business owners. It provides a business with working capital and solves cash-flow problems, but it's not like a bank loan or credit. So let's break down invoice factoring and explain exactly what it is and how it can benefit your business.
So, what the heck is invoice factoring?
Invoice factoring is when…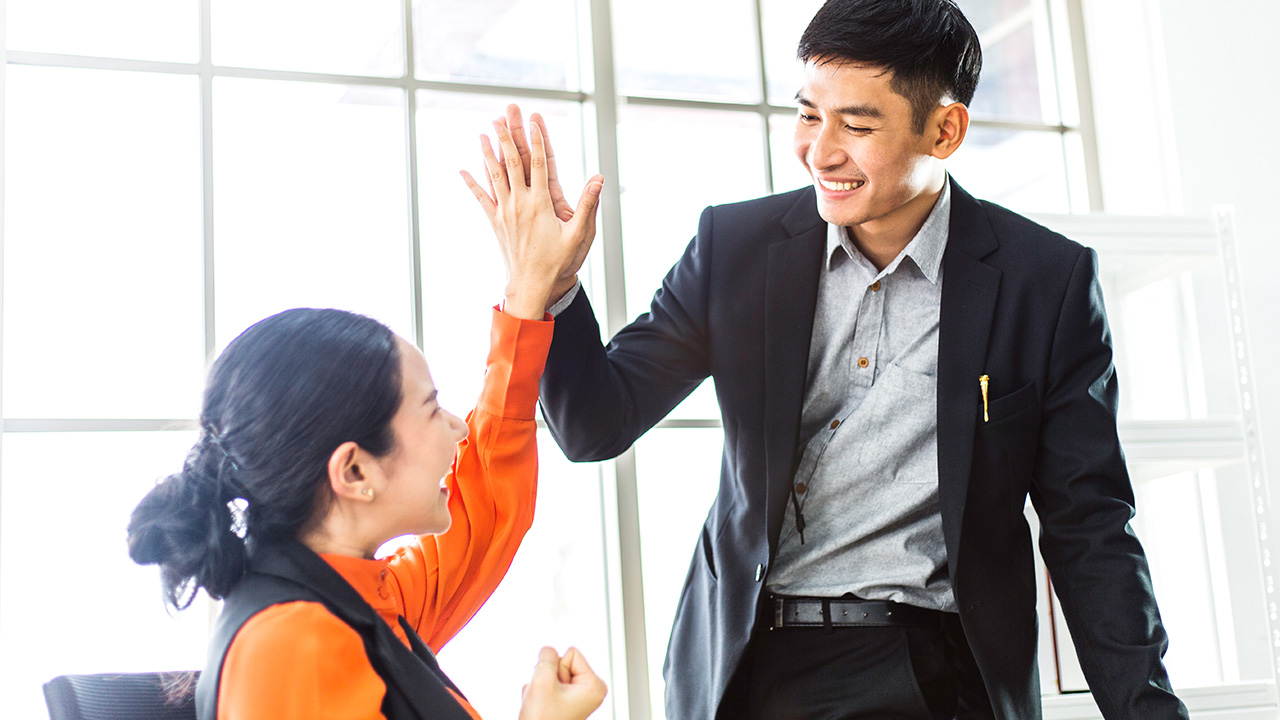 Image: winnievinzence / Envato Elements
In this week's business video roundup, Gary Vaynerchuk asks the leaders behind major companies like Logitech and McDonald's how they stay close to culture, Brian Tracy reveals how to get started developing successful habits that will help you achieve your goals, and Marie Forleo talks entrepreneurship with Floret Farm's Erin Benzakein, who has successfully guided her business from garage startup to global distribution. Plus,…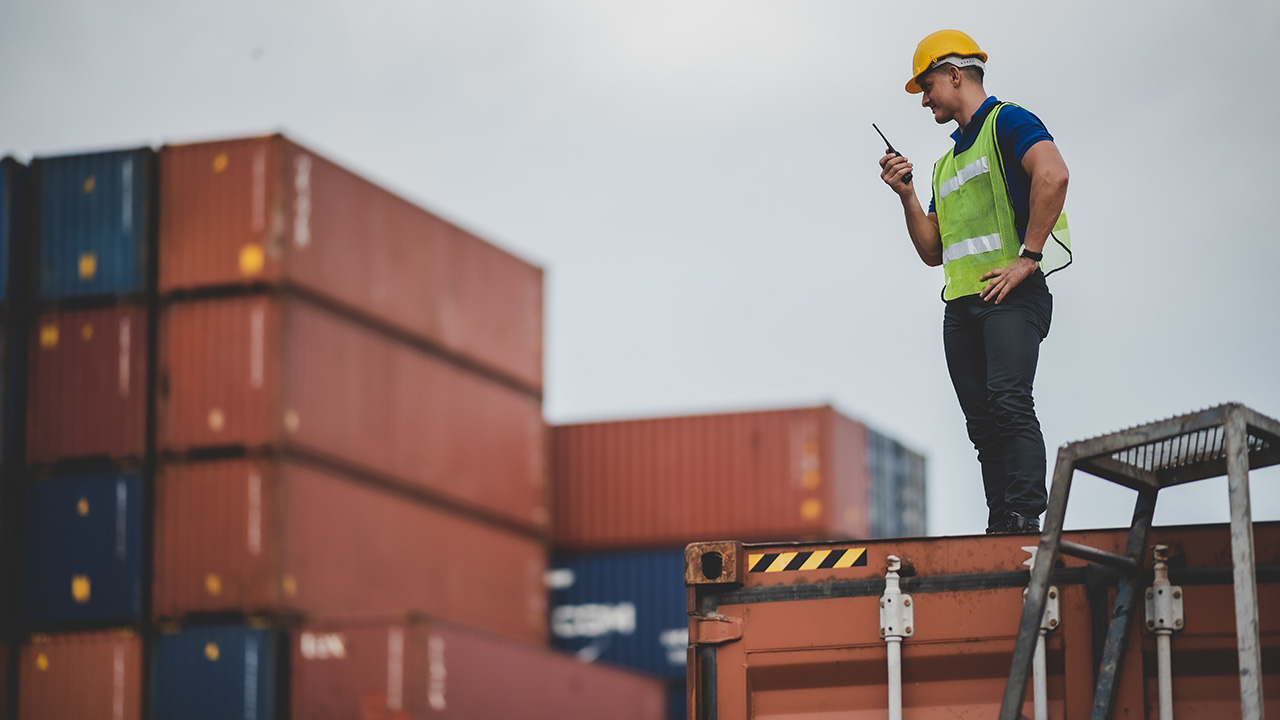 Image: ckstockphoto / Envato Elements
In this week's roundup of great videos for entrepreneurs and business owners, Gary Vaynerchuk talks about why hyper-focus can lead to missed opportunities, Marie Forleo reveals how to stay motivated when you're being pulled in multiple directions at once, and Brendon Burchard explains five practices that every great leader must implement. Plus, five leadership lessons from Apple CEO Tim Cook and CNBC's incisive look…
Back