What Are the Keys to Small-Business Success? (Infographic)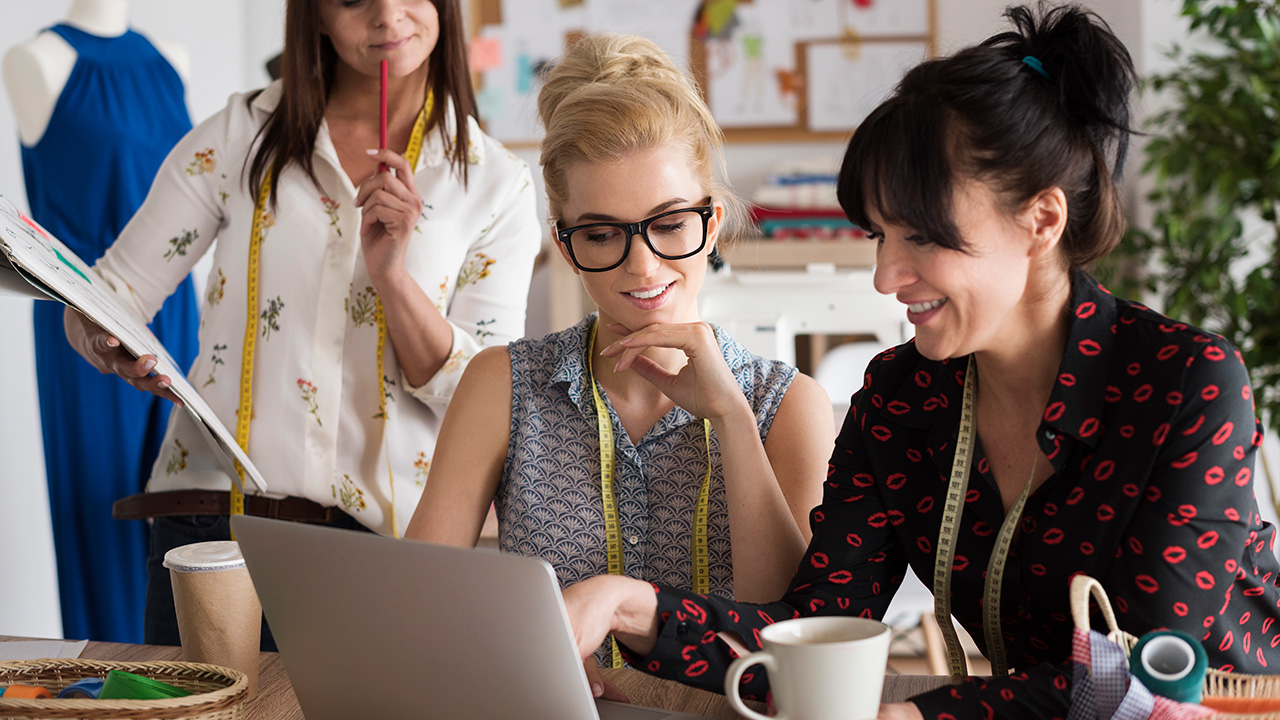 Image: gpointstudio / Envato Elements
Most small businesses started in the U.S. never live to see their five-year anniversary. Despite this distressing fact, 68% of small-business owners believe their businesses are operating at a successful level. Optimism in the face of tremendous odds is a powerful entrepreneurial trait—and one that can help keep failure at bay and success on the horizon.
Intuit created this enlightening infographic that looks at the secrets to staying in business for the long run.
Note that Houston is one of the top 10 cities where small businesses can thrive!
READ MORE FROM AMERICAN COMMERCIAL CAPITAL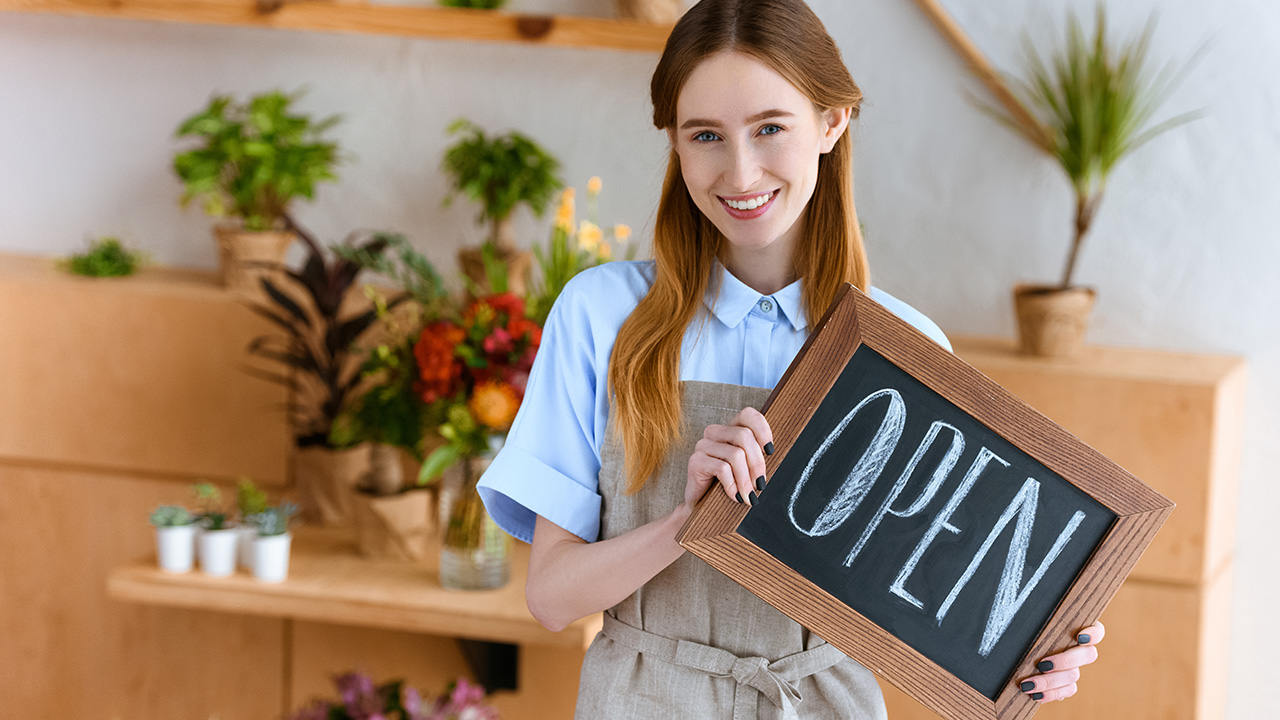 Image: LightFieldStudios / Envato Elements
In this week's roundup of great videos for entrepreneurs and business owners, Gary Vaynerchuk talks shop with Dell CEO Michael Dell, Brian Tracy explains how to use criticism as means of reflection and growth, and The CEO Test author Adam Bryant explores some essential points from his "leadership playbook." Plus, Golden State Warriors head coach Steve Kerr sits down for a View from the…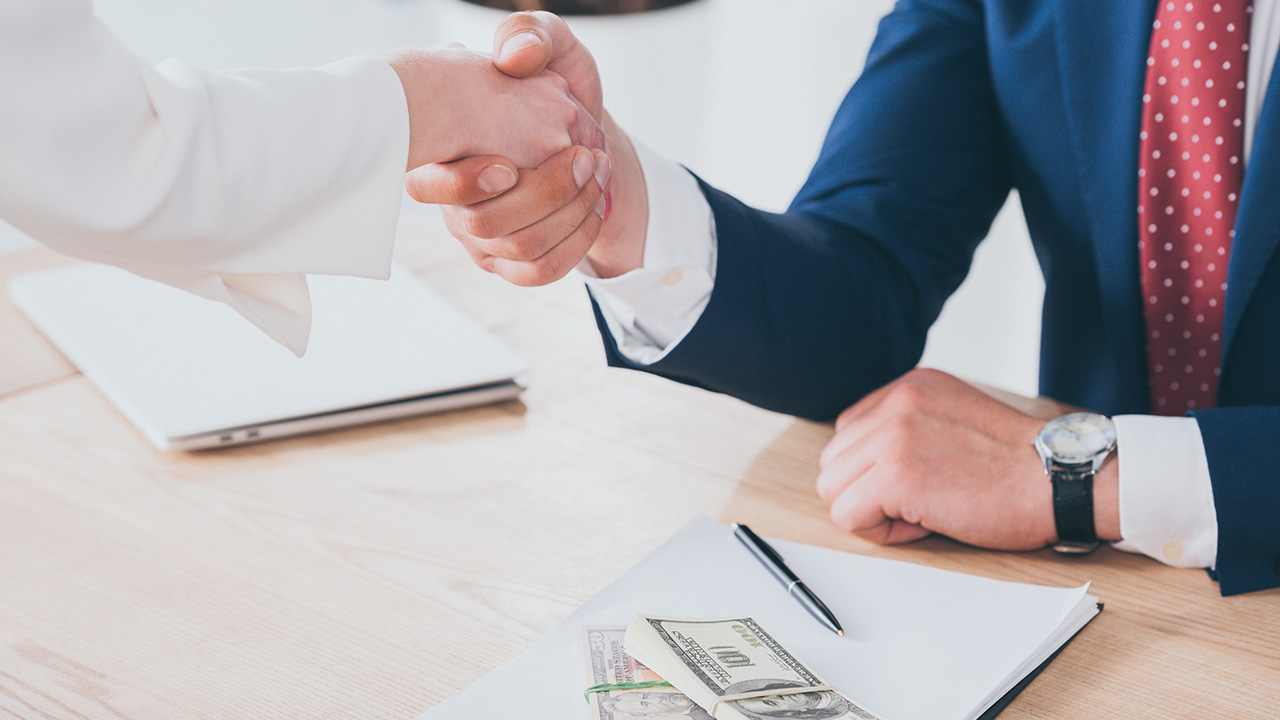 Image: LightFieldStudios / Envato Elements
When it comes to injecting your business with positive cash flow, there are several reasons you should consider invoice factoring over bank loans. Invoice factoring, for those who don't know, is the process of selling your accounts receivables to a factoring company, thereby turning your unpaid invoices into immediate cash. In other words, you're not waiting 30 to 90 days for a client payment—you…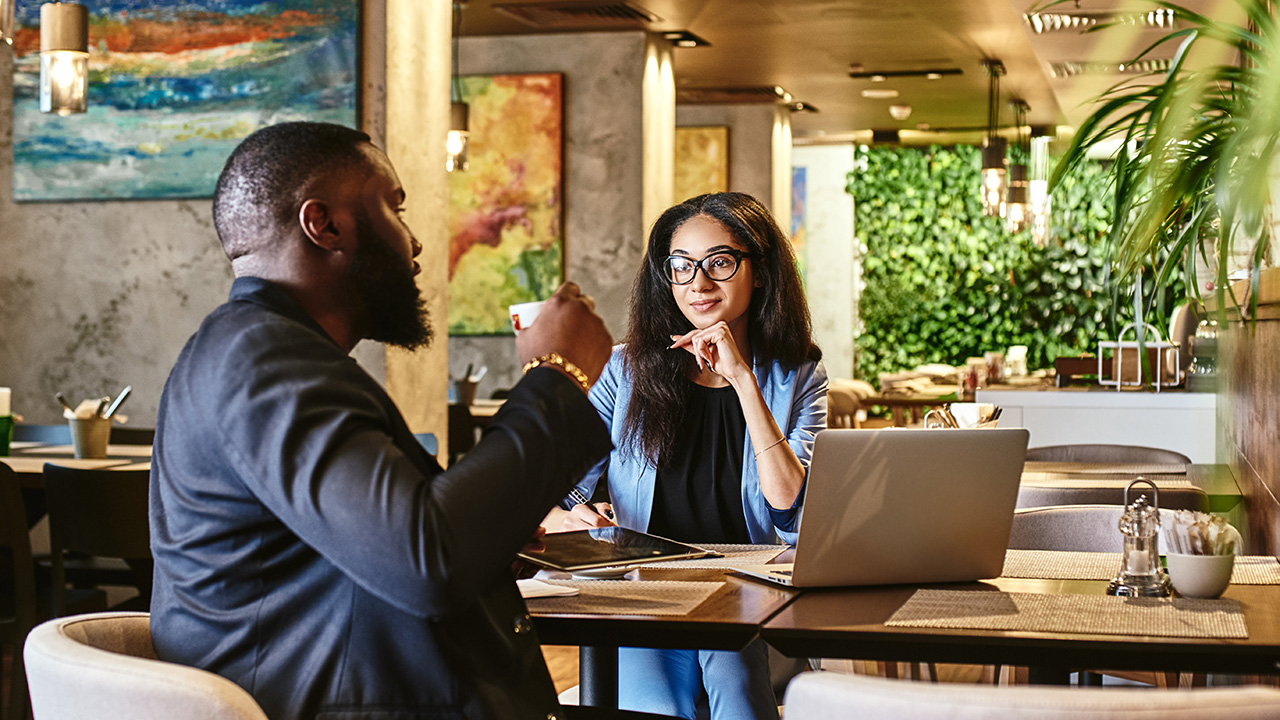 Image: friends_stock / Envato Elements
In this week's business video roundup, Gary Vaynerchuk and Clearco's Michele Romanow launch a new weekly series aimed to help you build your business, Maven co-founder Wes Kao reveals a better way to look at entrepreneurial setbacks, and Brain Tracy talks about his seven essential pillars of personal development. Plus, Stanford Graduate School of Business takes a deep look at the work environment post-COVID,…
Back