Weekly Roundup: 6 Must-See YouTube Videos for Entrepreneurs (Sept. 11, 2015)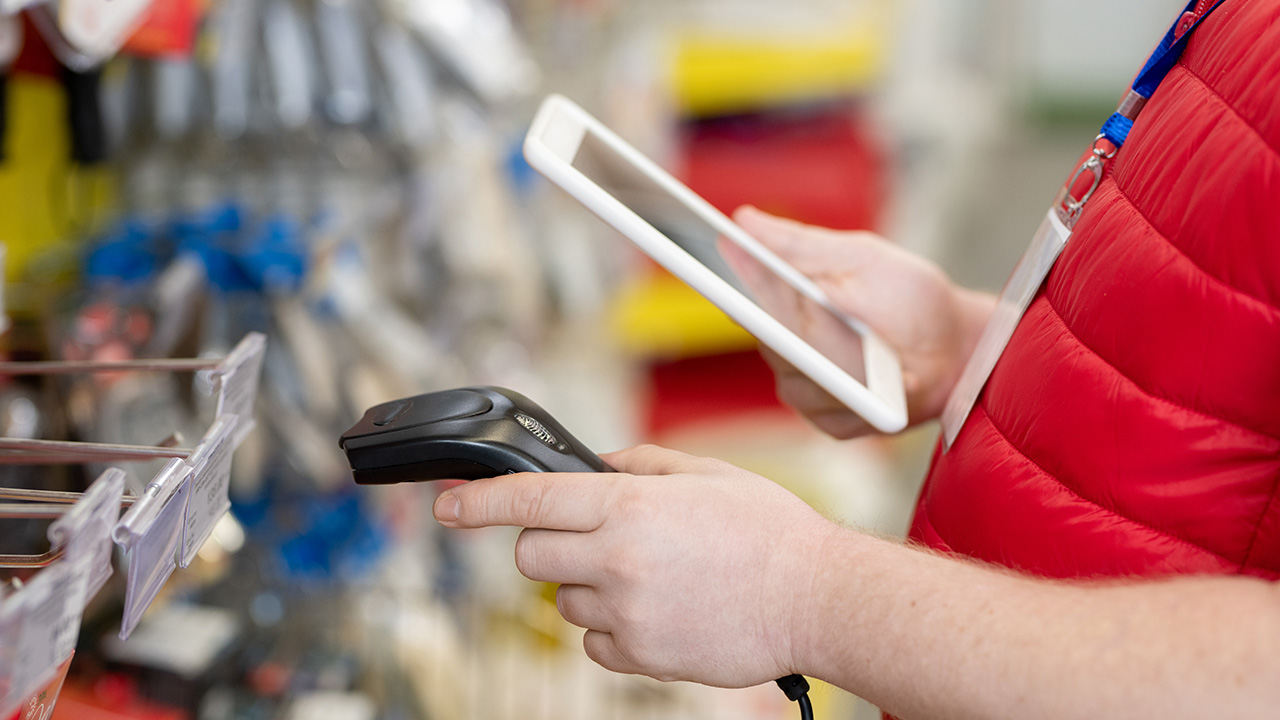 Image: Pressmaster / Envato Elements
This week's video roundup features Gary Vaynerchuk offering advice on when to hire a personal assistant, Doreen Lorenzo on creating products that consumers will eat up (not literally), Derek Halpern on pricing your products, and Brian Helmick on management challenges for startups. Plus, Brian Tracy talks about finding a mentor and Google Small Business shows how small business owners can effectively use LinkedIn to market their business and generate leads.
Brian Helmick: Management Challenges in Early Stage Companies
In this 6-minute video from the Stanford Graduate School of Business, Brian Helmick, founder of Algentis (an HR platform for startups), discusses management challenges for new companies. "It's not a question of if there's going to be challenges," he says. "It's just a question of what challenges are going to show up this week."
#AskGaryVee: When Is It Time to Get a Personal Assistant?
In this 17-minute episode of #AskGaryVee, Gary Vaynerchuk talks about what he would do if he were elected CEO of a small Chamber of Commerce and gives advice on when it's time to hire a personal assistant. If you're feeling overwhelmed with your business, listen to Vaynerchuk's thoughts hiring an assistant.
Doreen Lorenzo: Creating Products That Resonate with Consumers
How do you create products that gain traction with consumers? Doreen Lorenzo, co-founder of Vidlet Inc., argues that it's by listening to your consumers and working with them throughout the development process to deliver something they'll love. She discusses that process in this 24-minute video from Columbia Business School.
Q&A Finding a Mentor & Evaluating High Level Activities
The always-reliable Brian Tracy talks about finding a mentor and evaluating high-level activities in this 4-minute Q&A session.
What Converts Better: $100, $99, or $97?
If you're struggling with pricing your products for the best conversions, you should watch this 6-minute video in which Derek Halpern shatters the myth that using a 7 or a 9 in prices "converts better" and beautifully explains the concept of price elasticity.
LinkedIn for Small Business
Here's a big one. Google's Rachel Sterling talks to LinkedIn's Jason Miller for a half hour about how small business owners can use LinkedIn to market their business, generate leads, and be seen as experts in their field. If you're not leveraging the power of LinkedIn for your business, you need to watch this video.
READ MORE FROM AMERICAN COMMERCIAL CAPITAL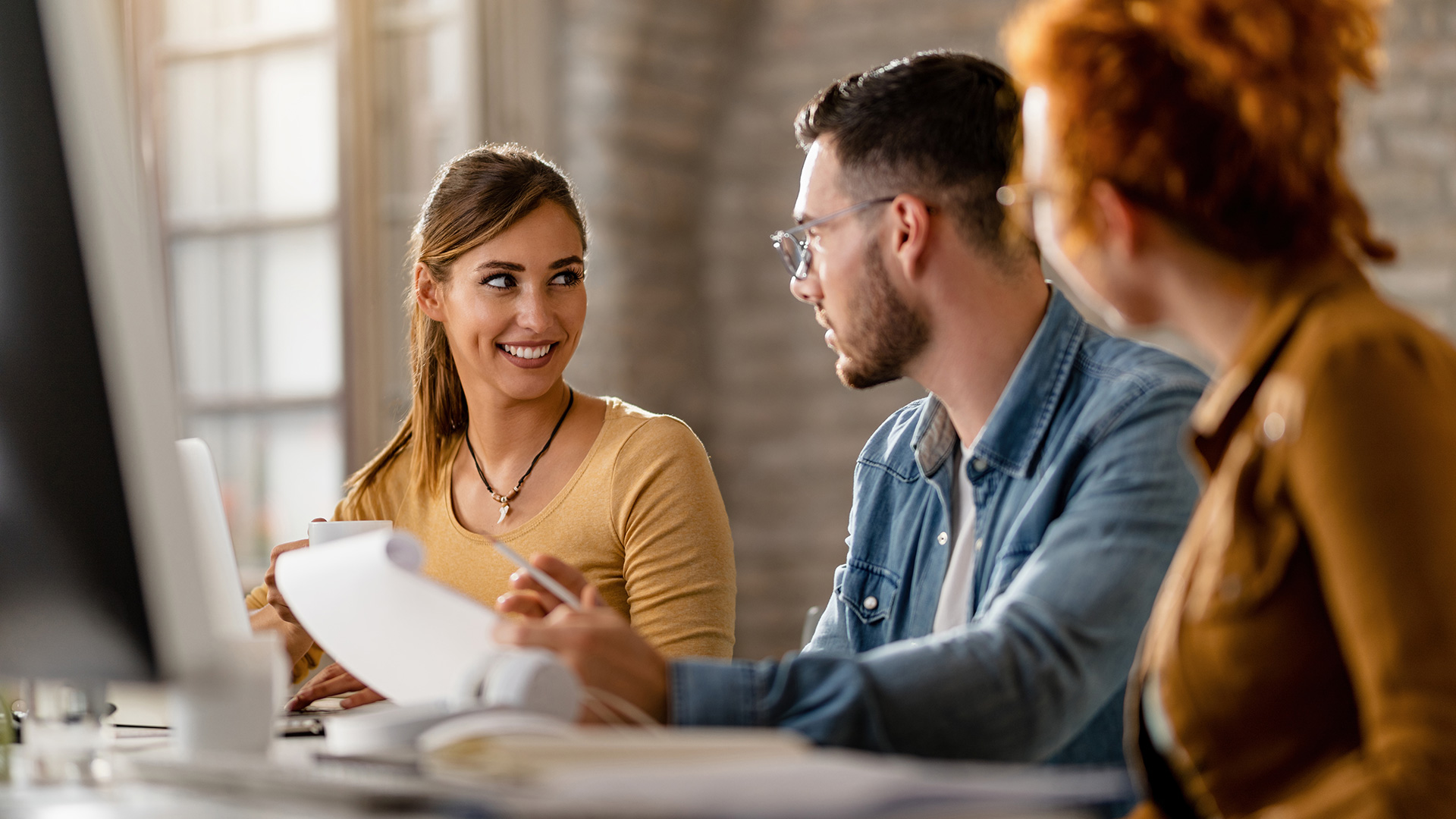 Image: drazenphoto / Envato Elements
In this week's roundup of great videos for entrepreneurs and business owners, Gary Vaynerchuk discusses the reason most people fail in business (it's not what you think), Steve Forbes discloses his predictions for the Federal Reserve's meeting next week and how it will affect the economy, and the latest episode of Entrepreneur Elevator Pitch features Netflix co-founder Marc Randolph making a surprise move…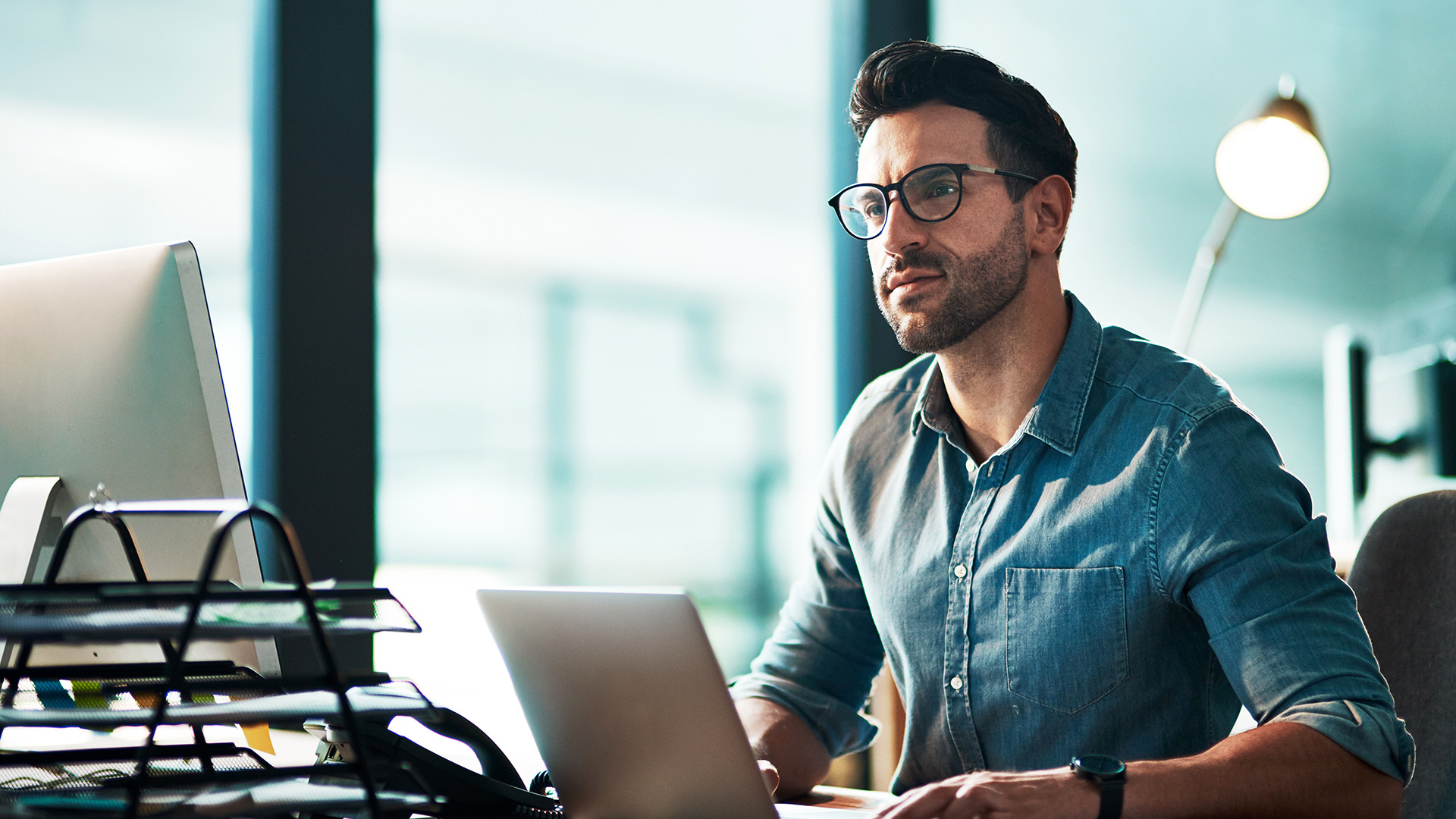 Image: YuriArcursPeopleimages / Envato Elements
"You have to build something that's sustainable long-term," Daring CEO Ross Mackay said at the recent Forbes 30 Under 30 conference in Cleveland, Ohio. In this week's business video roundup, he talks about finding success early on and the tactics he has used to maintain that success. No matter how good it gets, it's always at risk of going away. Also on deck:…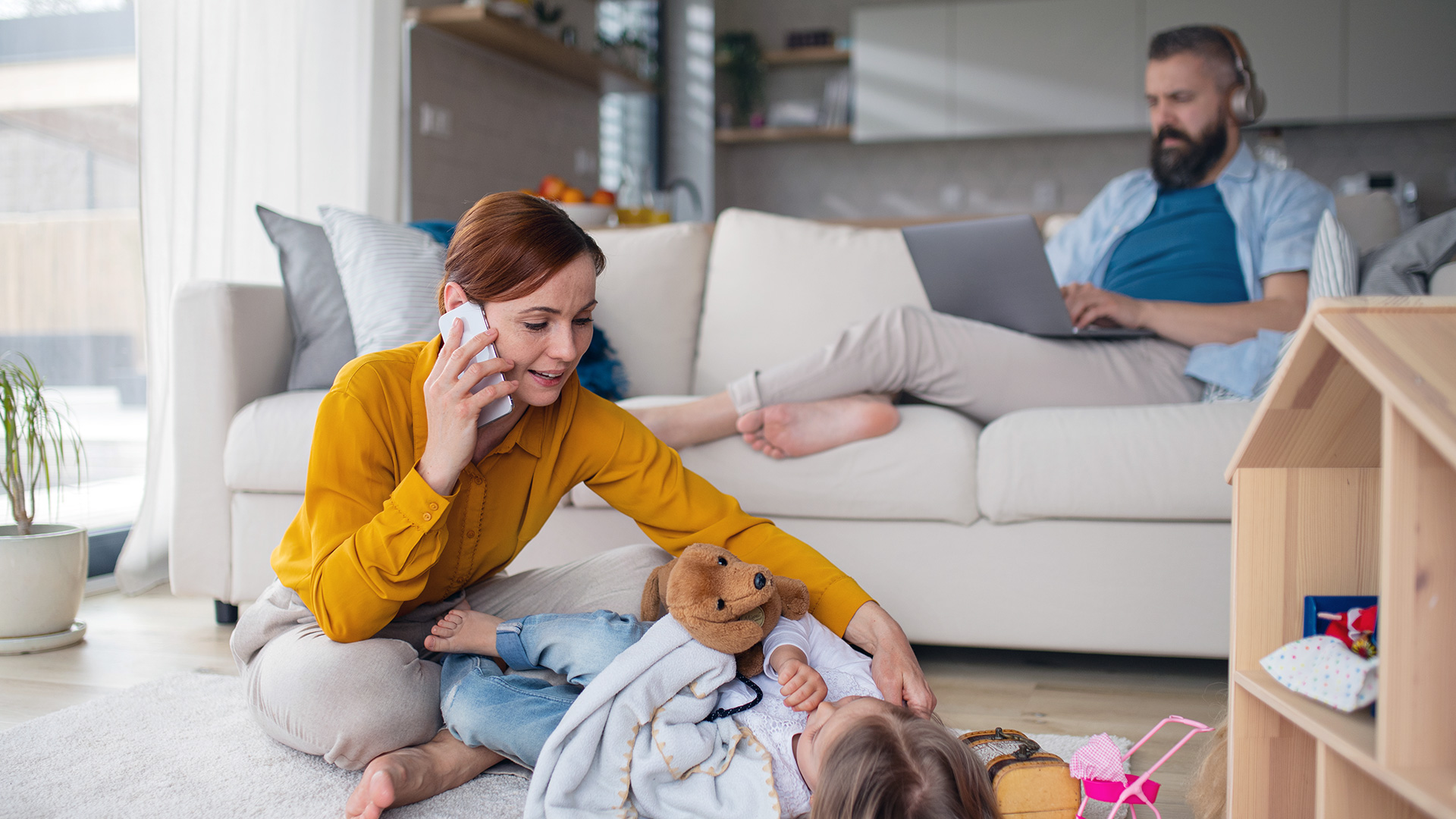 Image: halfpoint / Envato Elements
In today's fast-paced, always-on business culture, finding a balance between professional pursuits and other aspects of our lives can be daunting challenge. The constant demands of running a business often lead to long work hours, high stress levels, and neglect of personal life. That said, achieving some kind of work-life balance is important for long-term success and mental and emotional well-being. The optimal…
Back