Weekly Roundup: 6 Must-See YouTube Videos for Entrepreneurs (July 24, 2015)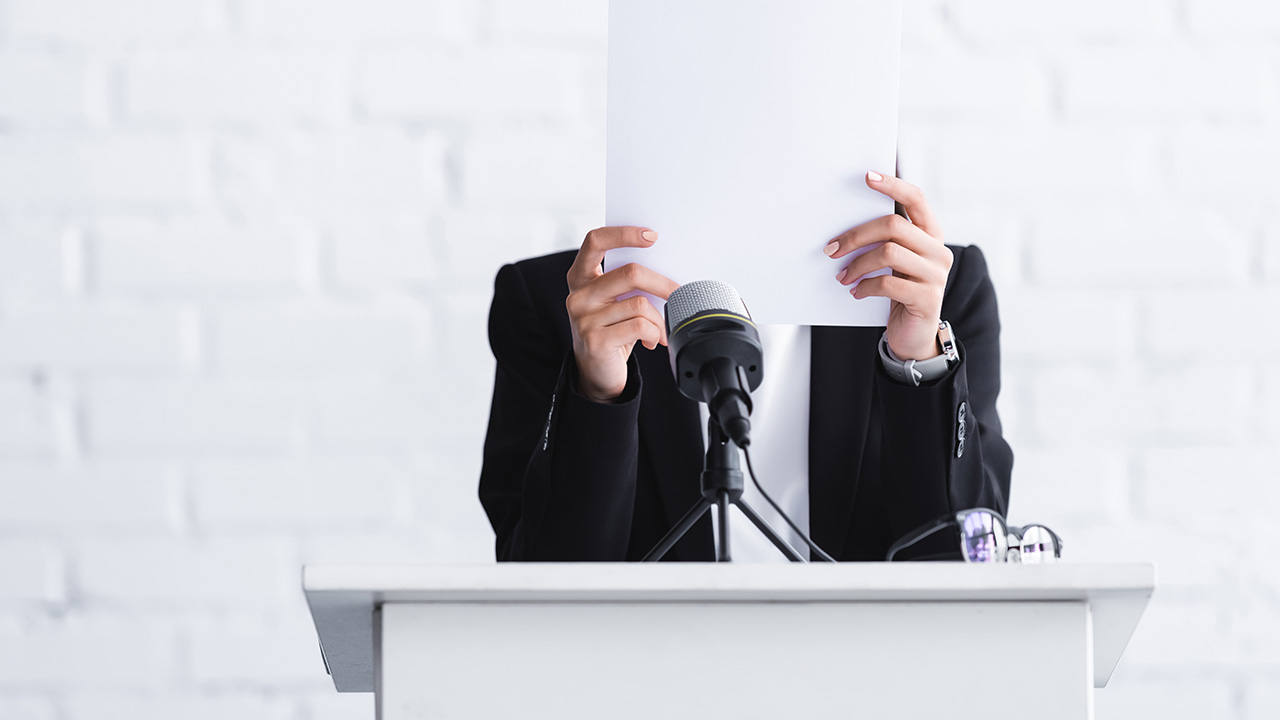 Image: LightFieldStudios / Envato Elements
Are you an introverted entrepreneur with a fear of public speaking? Well, then, this week's video roundup is just for you. Brian Tracy discusses how to overcome fear of public speaking, while Jill Schiefelbein offers some helpful public-speaking tips in three one-minute, no-BS primers, and Evan Carmichael talks about why you don't have to be extroverted to succeed in business. Plus, Marie Forleo offers five reasons people don't take you seriously—and how to fix that problem.
How to Overcome Your Fear of Public Speaking
"According to the Guinness Book of Records, did you know that 54% of adults rate the fear of public speaking higher than the fear of death?" Brian Tracy says at the beginning of this 3-minute primer on overcoming public-speaking jitters. While he doesn't go in depth on the topic, he offers simple, no-nonsense advice that works.
Do This! The 3 C's of Professional Public Speaking
On the topic of public speaking, this 1-minute video from Entrepreneur features public-speaking expert Jill Schiefelbein giving a brief overview of "the 3 C's of public speaking."
The Most Powerful Eye Contact Trick: The Triangle Method
Another of Jill Schiefelbein's 1-minute public-speaking primers.
The Number One Trick for Conquering Stage Fright
The last of Jill Schiefelbein's 1-minute public-speaking videos.
You Don't Need to be Extroverted to Have Success in Business
Some people say that you have to be extroverted to succeed in business. That's simply not true, of course. Tons of successful entrepreneurs are introverts who aren't necessarily skilled at things like schmoozing and networking. Evan Carmichael is one of those successful introverts, and in this 4-minute video he shares his thoughts on why you don't have to be extroverted to succeed.
5 Reasons People Don't Take You Seriously
"No matter how brilliant your ideas are, there's always gonna be some people who just have no interest in hearing about them," Marie Forleo says. But there are a few things you can do to ensure your message is clear and taken seriously by those who are open to receiving it, like not using too many fancy words. Forleo offers some actionable tips to get your message across simply and clearly, which should go a long way towards people taking you seriously.
READ MORE FROM AMERICAN COMMERCIAL CAPITAL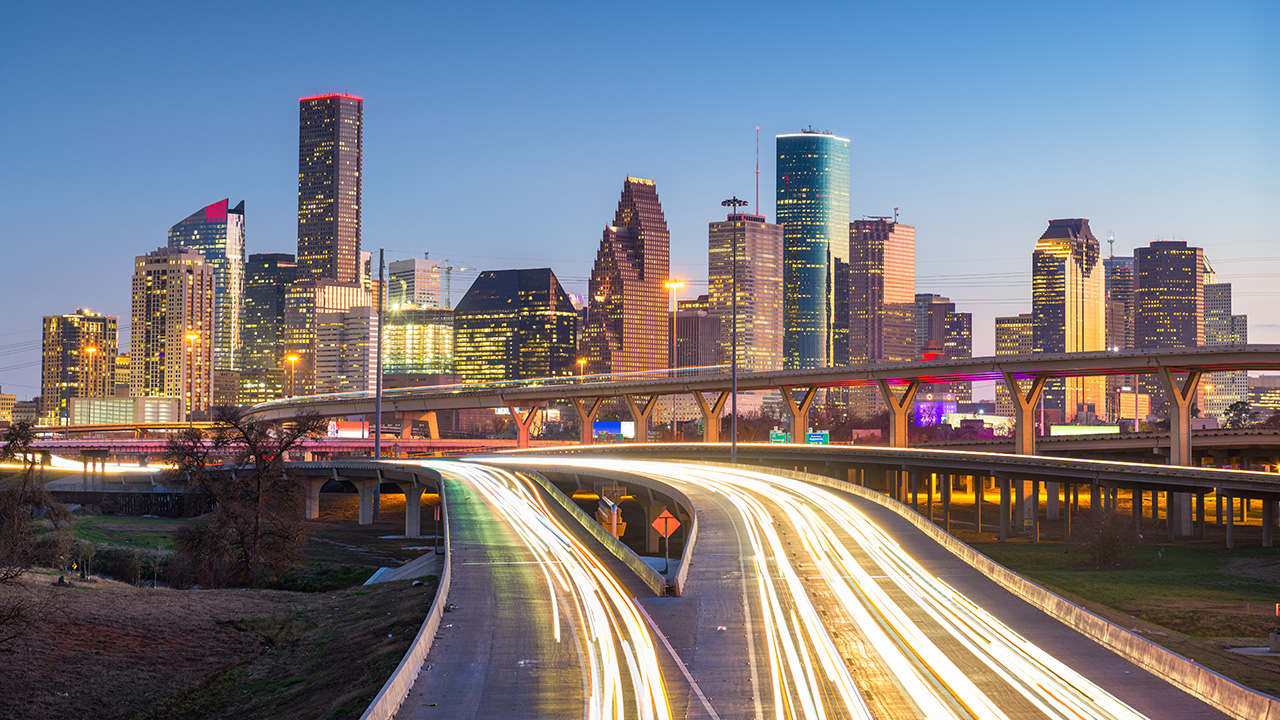 Image: SeanPavonePhoto / Envato Elements
If you are a Houston-based entrepreneur who has been searching for ways to improve your business cash flow and get the capital you need to grow, chances are you've come across a dozen Houston factoring companies who all claim to be the answer to all your problems. Invoice factoring is when a business sells its accounts receivable (invoices) to a third-party company at…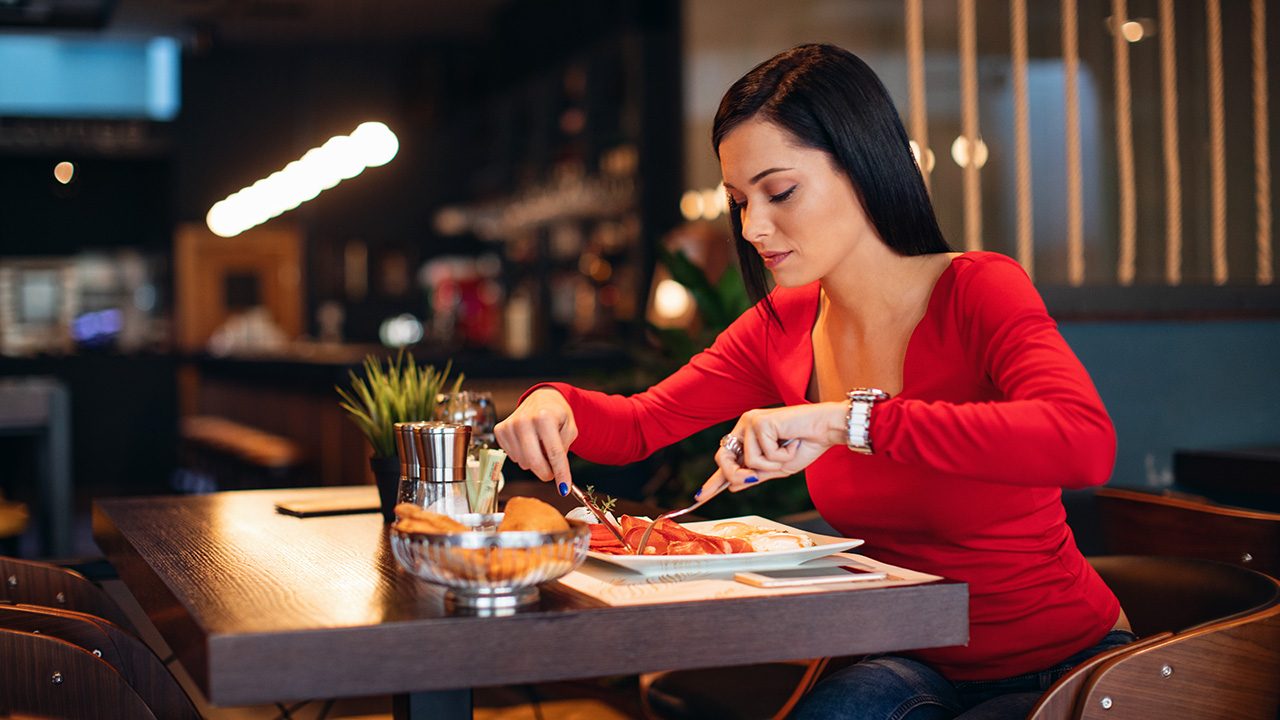 Image: djile / Envato Elements
How should you respond to negative reviews of your business? What's on the horizon for the retail industry in this climate of economic uncertainty? Is artificial intelligence coming for your industry? These are just a few of the questions tackled in this week's roundup of great videos for entrepreneurs and business owners. Things kick off with Harvard Business School lecturer Hise Gibson making…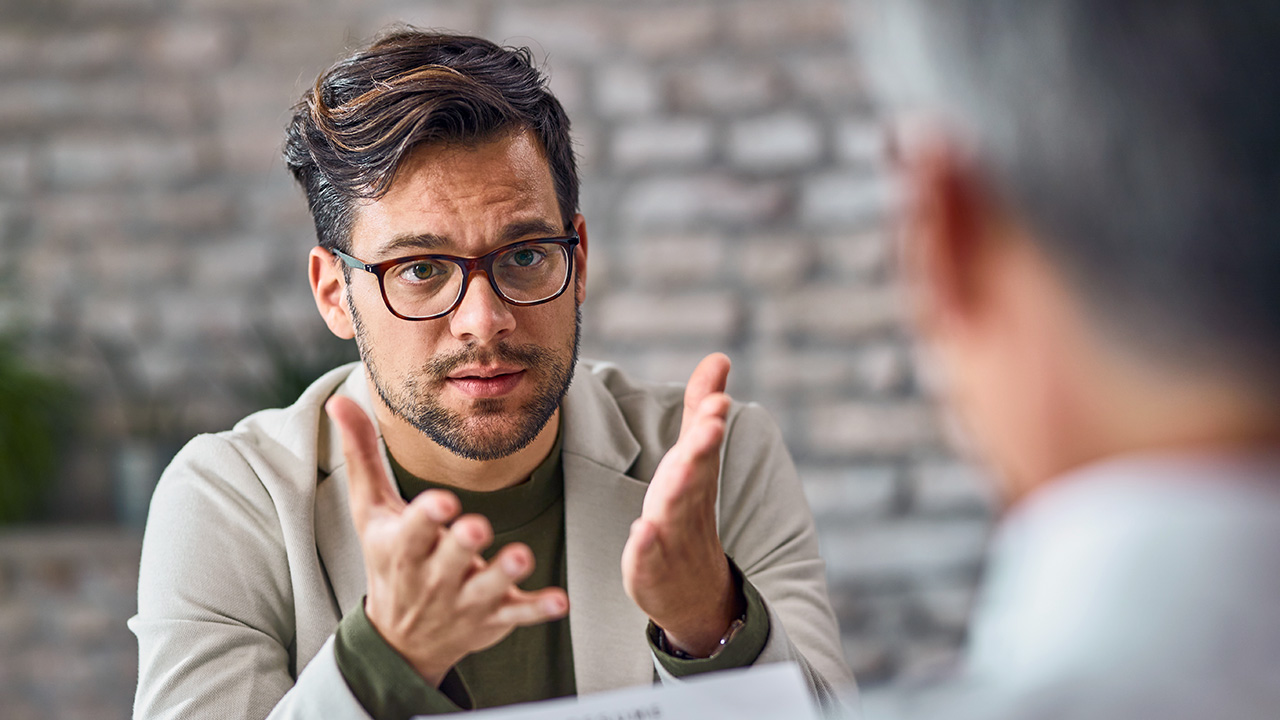 Image: drazenphoto / Envato Elements
In this week's business video roundup, two Wharton professors highlight business lessons from HBO's hit show Succession (whose series finale airs this Sunday!), the CEOs of Lafayette Square and Verizon make the case for second-chance employment (and how your business can get involved), and Gary Vaynerchuk talks about how to build a strong business foundation (hint: don't chase trends in areas you're not…
Back