Weekly Roundup: 5 Must-See YouTube Videos for Entrepreneurs (Sept. 25, 2015)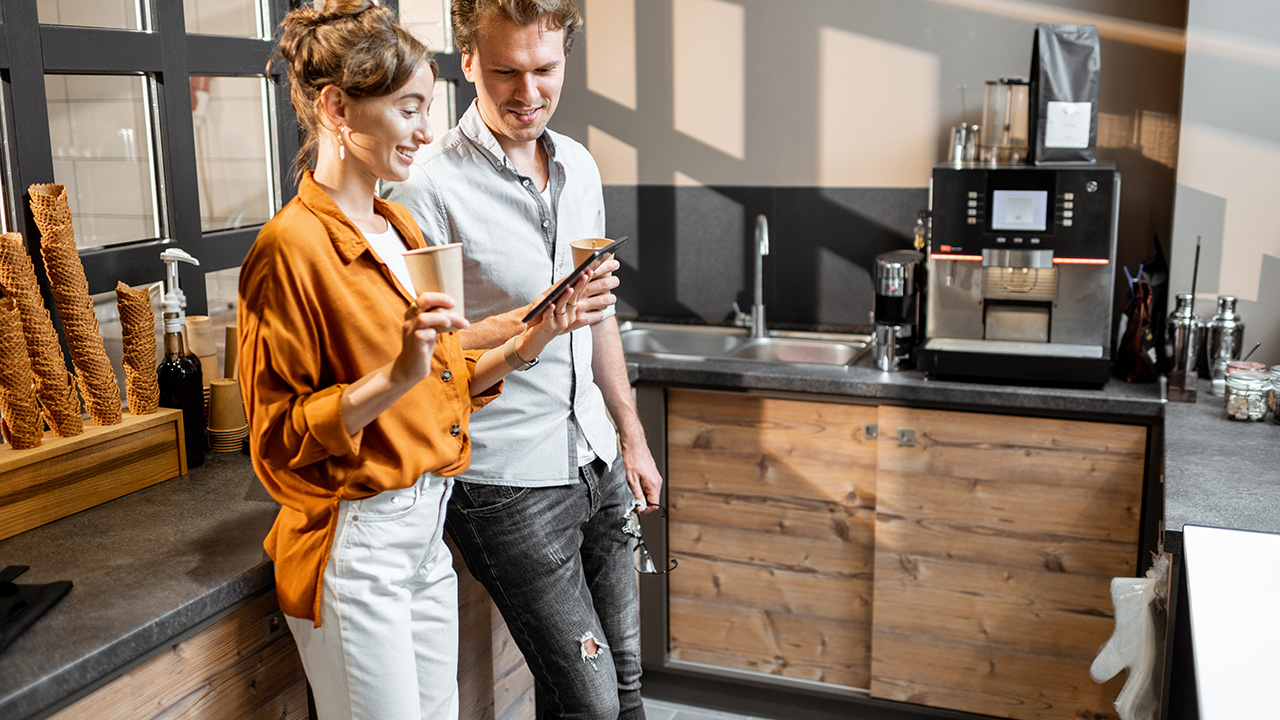 Image: RossHelen / Envato Elements
How can you motivate your business partners? How can you best use Twitter to market your business and engage your customers? How can you raise your standards to live a better life? These are just some of the questions discussed in this week's video roundup, with Evan Carmichael, Google Small Business, and Brendon Burchard covering those topics. Plus, Brian Tracy talks about personal values and principles of success, while Marie Forleo and Elizabeth Gilbert engage in an inspirational 48-minute conversation about life and business.
Twitter for Small Business
Rachel Sterling from Google Small Business sits down with Anne Mercogliano, head of Twitter's Small Business Marketing team, to discuss how small business owners can use Twitter to create connections with customers that last. This one ties in nicely with Google Small Business' previous half-hour chats with Pinterest, YouTube, and LinkedIn—all filled with information and insights on how entrepreneurs can best utilize social media to grow their business.
Motivational Video: How to Motivate Your Business Partners
How do you motivate your business partners? Can you motivate your business partners? Evan Carmichael his pal Mark discuss these questions in this 4-minute video, suggesting that you can't inspire passion or work ethic if there's nothing there to begin with and that sometimes it's best to cut someone loose if they're not bringing enough to the table.
Q&A: My Personal Foundational Values & Success Principles
Personal and business success guru Brian Tracy answers questions about the personal values that drive his life and business and the foundational principles of his success in this 6-minute Q&A session. As always, Tracy delivers his insights with eloquence, style, and warmth.
Raise Your Standards in These 5 Areas to Live a Better Life
The always-inspiring Brendon Burchard offers some wonderful tips on how to raise your standards to live a better life in this 12-minute video. He focuses on the areas of health, focus, boldness, joy, and kindness, showing how to reach a higher level of happiness in life, both personal and business.
Elizabeth Gilbert & Marie Forleo on Fear, Authenticity, and Big Magic
Marie Forleo and Elizabeth Gilbert discuss perfectionism, why fearlessness isn't something you should strive for, and how to create the most creative life for yourself, among other topics. It's a meaty 48-minute video, so grab your favorite beverage, maybe some popcorn, sit back, and get ready to be inspired.
READ MORE FROM AMERICAN COMMERCIAL CAPITAL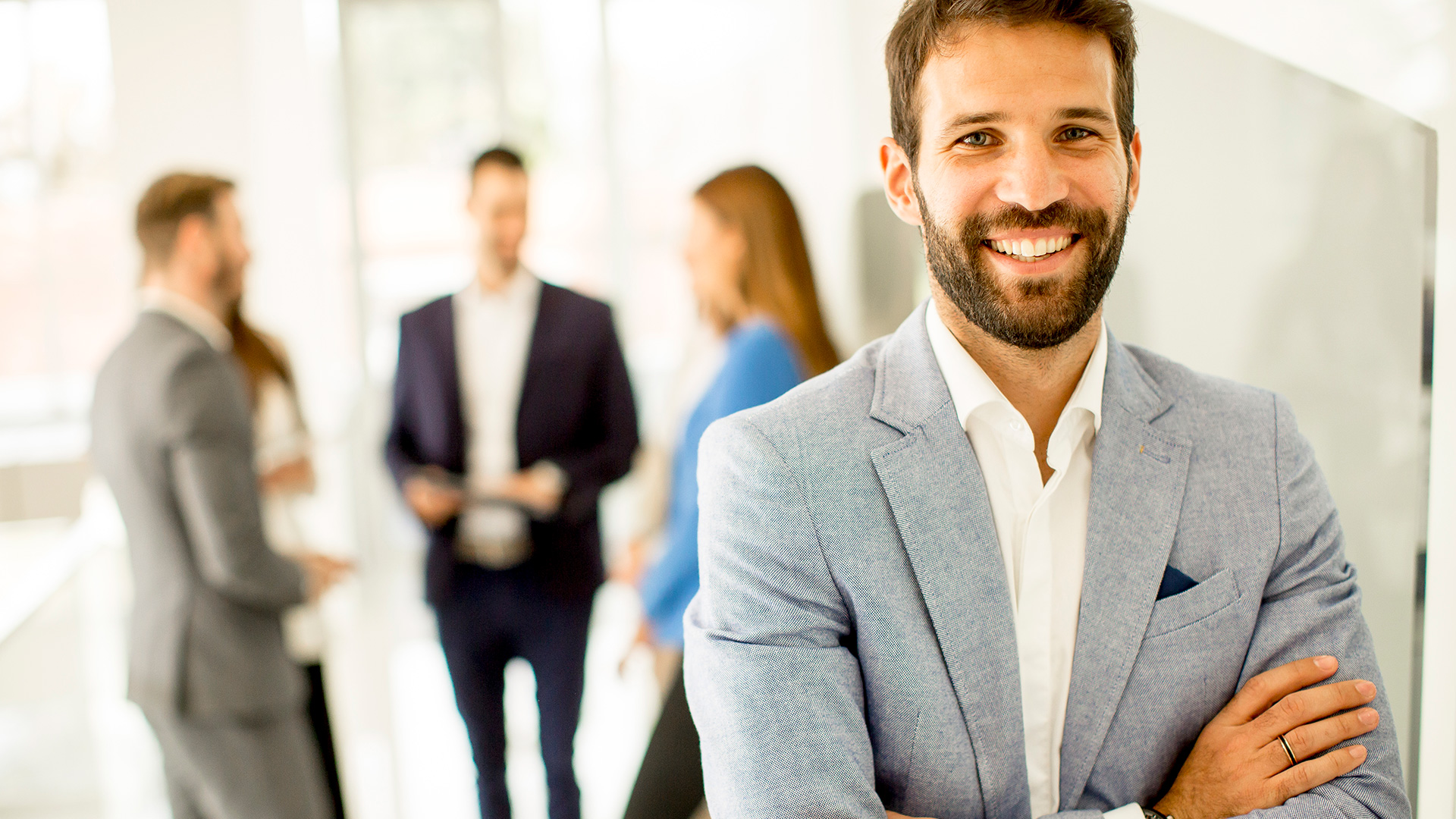 Image: BGStock72 / Envato Elements
"Business is community, and how we relate to whatever comes our way and how thoughtful and principled we are," says Dov Seidman, founder of The HOW Institute for Society. In this week's business video roundup, he discusses what it means to be a moral leader, exploring various facets of the topic, and even dives into why humanity in leadership will become more…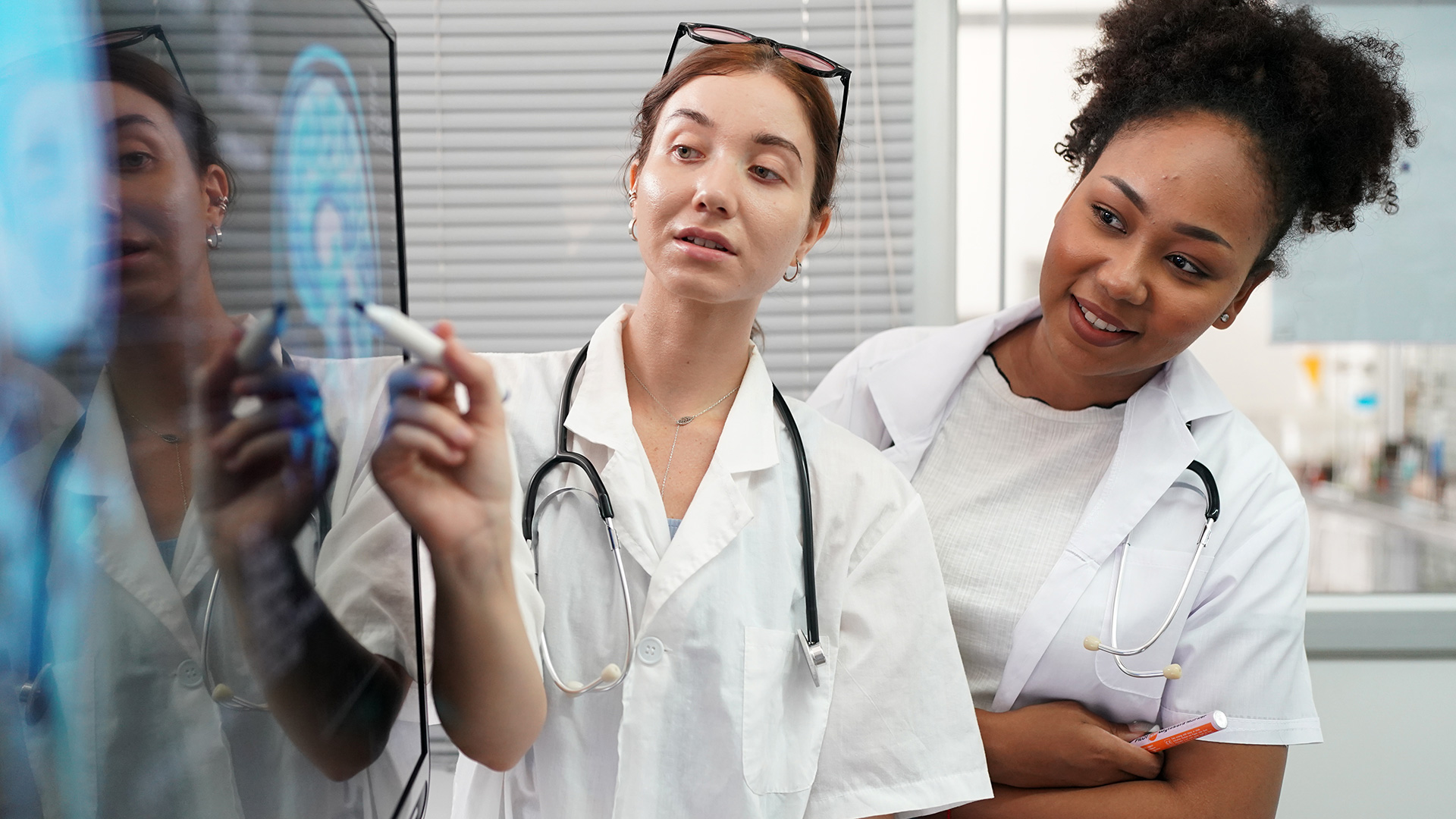 Image: FoToArtist_1 / Envato Elements
In this week's business video roundup, Gary Vaynerchuk reveals why you're indecisive (and how to stop that indecisiveness!), Arthur C. Brooks and Oprah Winfrey engage in a lively, enlightening conversation about the art and science of getting happier, and Fast Company's Brand Hit or Miss of the Week hammers home why you should never use 9/11 as part of a brand promotion. Plus,…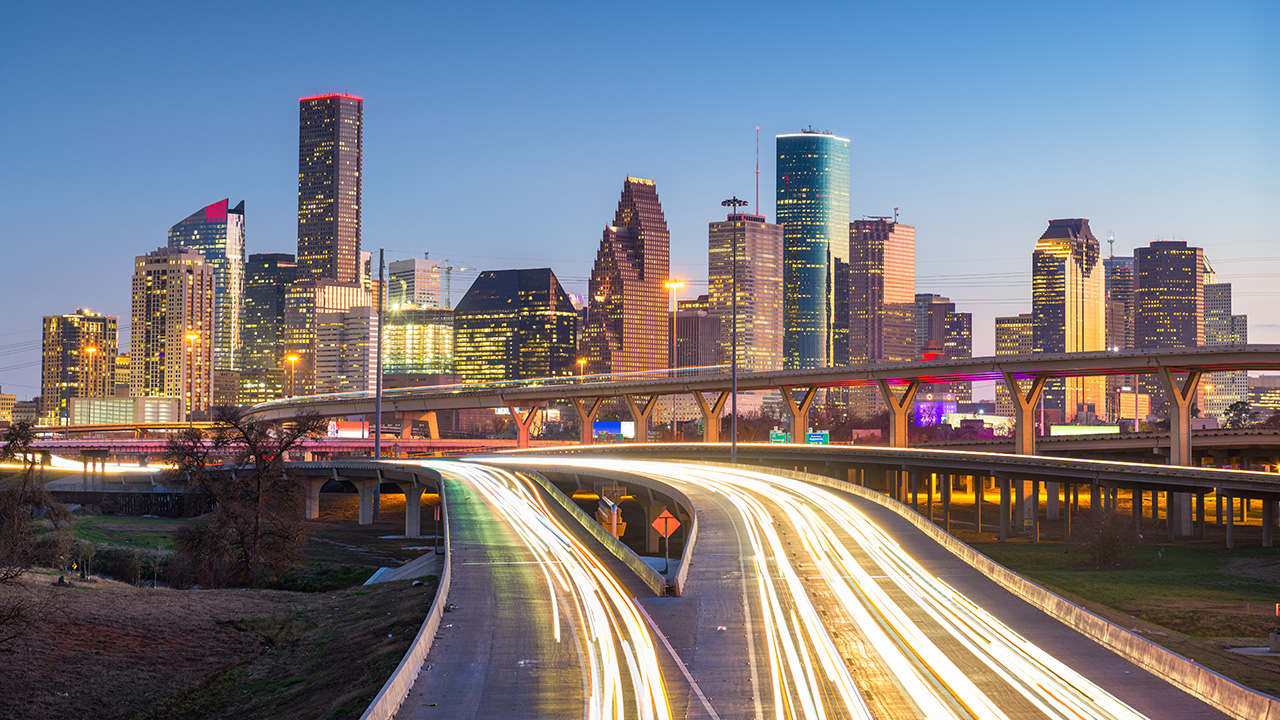 Image: SeanPavonePhoto / Envato ElementsIf you are a Houston-based entrepreneur who has been searching for ways to improve your business cash flow and get the capital you need to grow, chances are you've come across a dozen Houston factoring companies who all claim to be the answer to all your problems. Invoice factoring is when a business sells its accounts receivable (invoices) to a third-party company at a…
Back