Weekly Roundup: 5 Must-See YouTube Videos for Entrepreneurs (Oct. 30, 2015)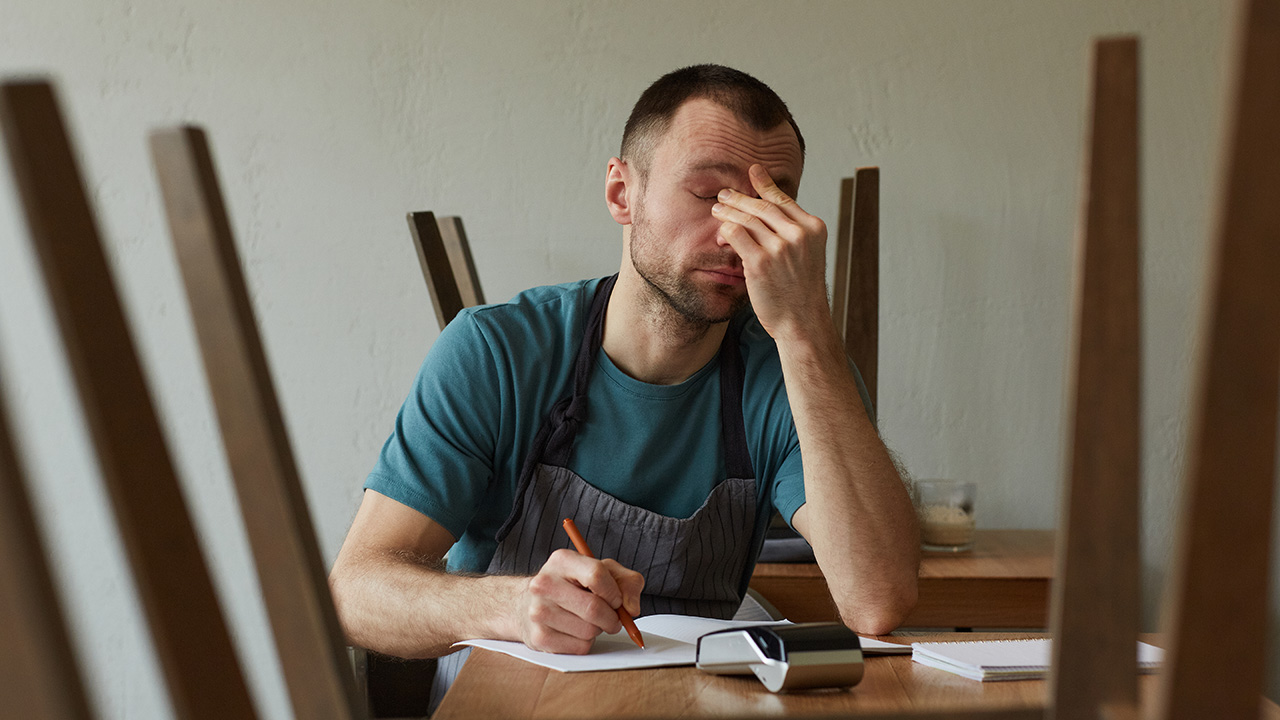 Image: seventyfourimages / Envato Elements
Do you know how to keep stress from shriveling your brain into a raisin? Well, don't fret, because Marie Forleo has some tips for that in this week's video roundup. Also on deck: Sir Alex Ferguson on how practice makes a great manager, Etsy's Kristina Salen on having empathy for others, and Brian Tracy on overcoming fear of failure and fear of success. Plus, business dynamo Steve Wynn offers maybe the best advice of all: keep it simple, stupid.
Former Manchester United Manager Sir Alex Ferguson: Practice, Practice, Practice
In this 45-minute fireside chat, Sequoia Capital Chairman Sir Michael Moritz talks to former Manchester United manager Sir Alex Ferguson, who says that, just as in sports, you have to practice, practice, practice to be a top player in business. They talk about how a manager sets expectations, assesses talent, and communicates with and recognizes employees, leading to practical advice and illuminating insights on being the best manager you can be.
Kristina Salen: "I Didn't Realize How Far I Could Push Myself."
This is a short one at just over a minute, but the insight from Kristina Salen, CFO of Etsy, is an important one to keep in mind no matter where life takes you. As a full-time student at Columbia Business School with a full-time job—and being pregnant her last year on top of that!—Salen said she learned how far she could push herself, juggling so many things, and that gave her tremendous confidence. But perhaps even more importantly, it taught her to empathize with the struggles of others—something we all should try to do in business and life.
Stick to SIMPLE Ideas – Steve Wynn
Steve Wynn is an American business powerhouse known for spearheading the construction and operation of several historic luxury casinos and hotels. He's worth roughly $2.4 billion, so it appears that he knows what he's doing. And what's his business philosophy? Keep it simple, stupid.
Q&A: Fear of Success, Finding Belief in Yourself & Fear of Failure
How can I get past the fear of success? How do you create a strong belief in yourself when others do not support you? How can you fight negativity in yourself? These are questions asked by Brian Tracy's Facebook fans, and in this 5-minute video he answers them, providing inspirational tidbits to find the confidence you need to face your fears and persevere.
How to Keep Stress from Shriveling Your Brain Into a Raisin
It has been scientifically proven that stress makes us stupid—if we're not handling it right. Thankfully, Marie Forleo has some terrific tips on handling stress so that it doesn't turn you into an idiot—and so that you can get more out of your business and your life.
READ MORE FROM AMERICAN COMMERCIAL CAPITAL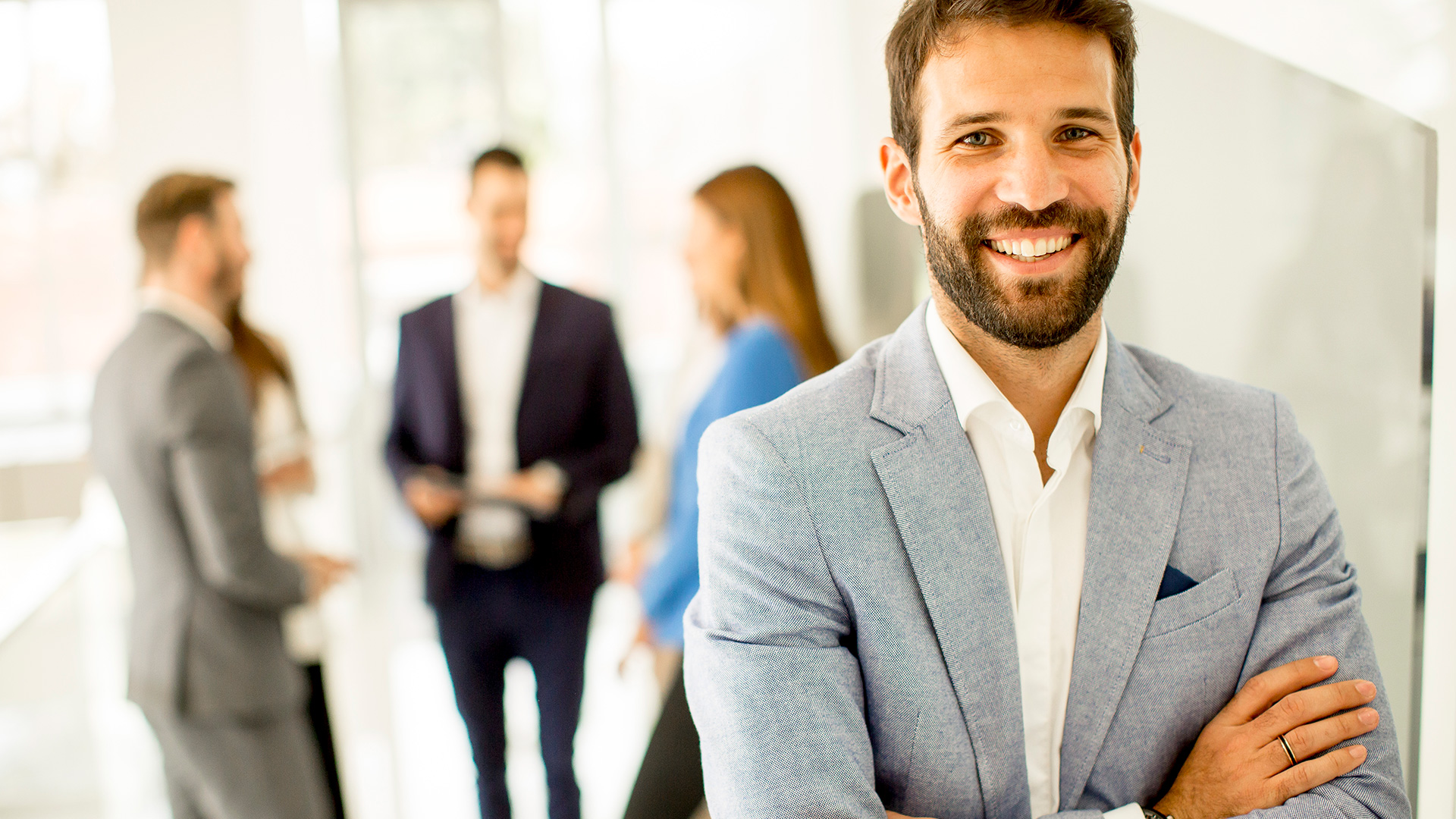 Image: BGStock72 / Envato Elements
"Business is community, and how we relate to whatever comes our way and how thoughtful and principled we are," says Dov Seidman, founder of The HOW Institute for Society. In this week's business video roundup, he discusses what it means to be a moral leader, exploring various facets of the topic, and even dives into why humanity in leadership will become more…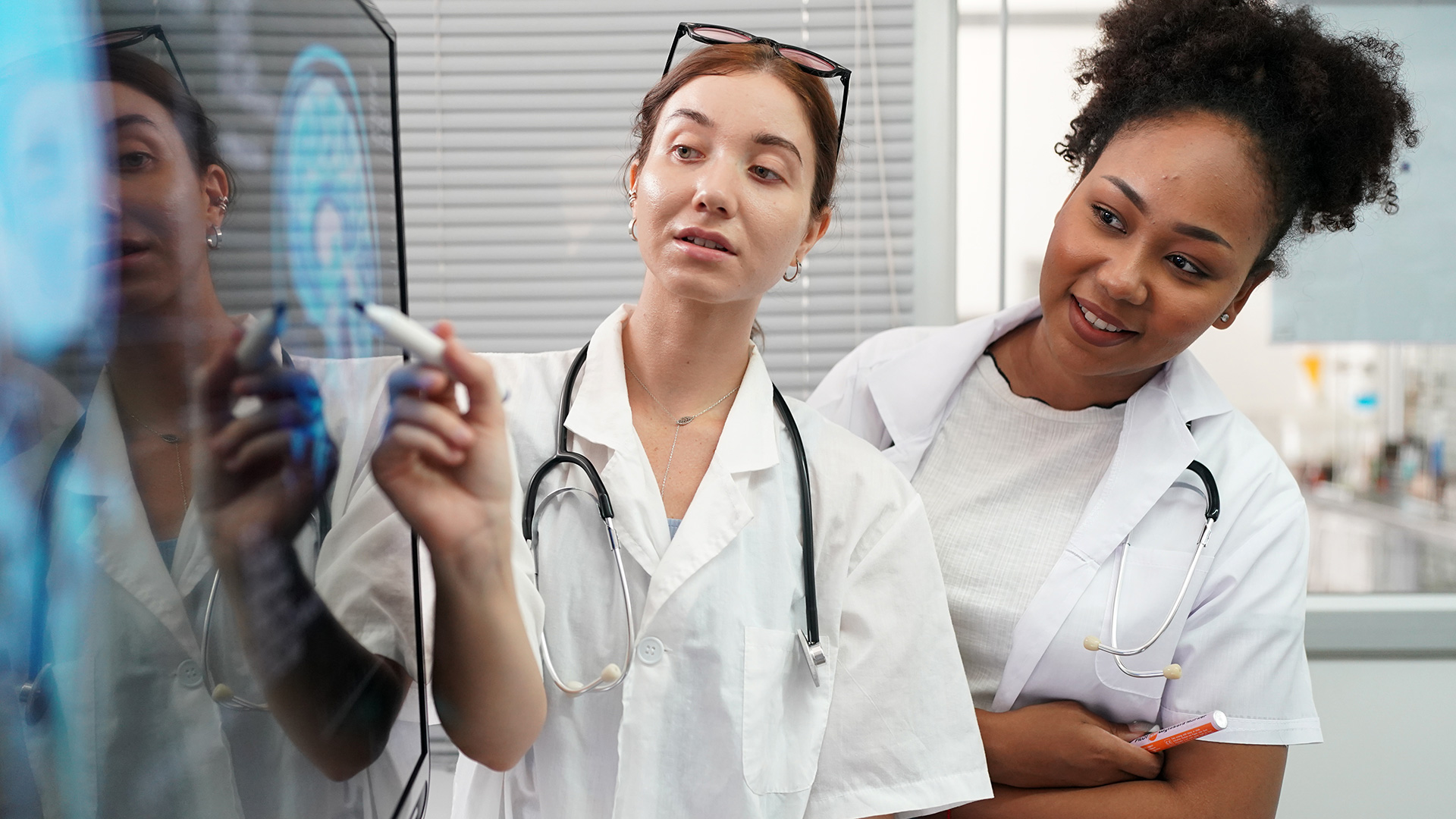 Image: FoToArtist_1 / Envato Elements
In this week's business video roundup, Gary Vaynerchuk reveals why you're indecisive (and how to stop that indecisiveness!), Arthur C. Brooks and Oprah Winfrey engage in a lively, enlightening conversation about the art and science of getting happier, and Fast Company's Brand Hit or Miss of the Week hammers home why you should never use 9/11 as part of a brand promotion. Plus,…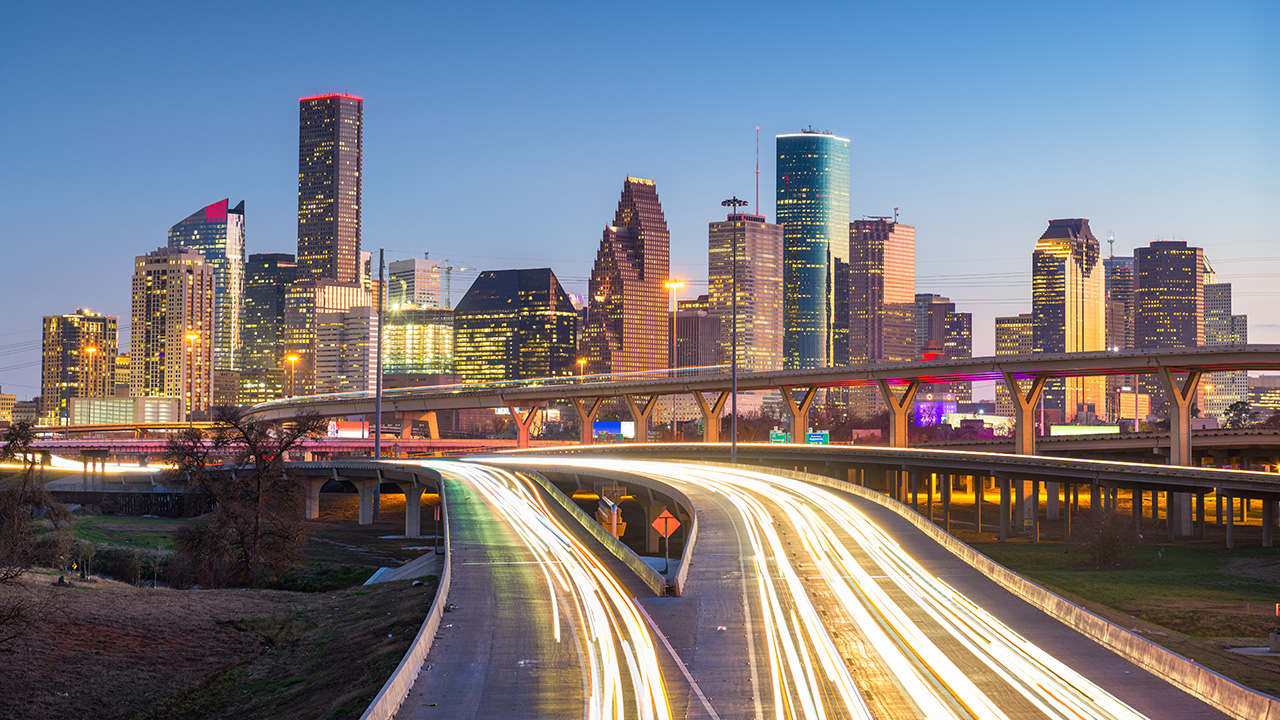 Image: SeanPavonePhoto / Envato ElementsIf you are a Houston-based entrepreneur who has been searching for ways to improve your business cash flow and get the capital you need to grow, chances are you've come across a dozen Houston factoring companies who all claim to be the answer to all your problems. Invoice factoring is when a business sells its accounts receivable (invoices) to a third-party company at a…
Back