Weekly Roundup: 5 Must-See YouTube Videos for Entrepreneurs (Oct. 16, 2015)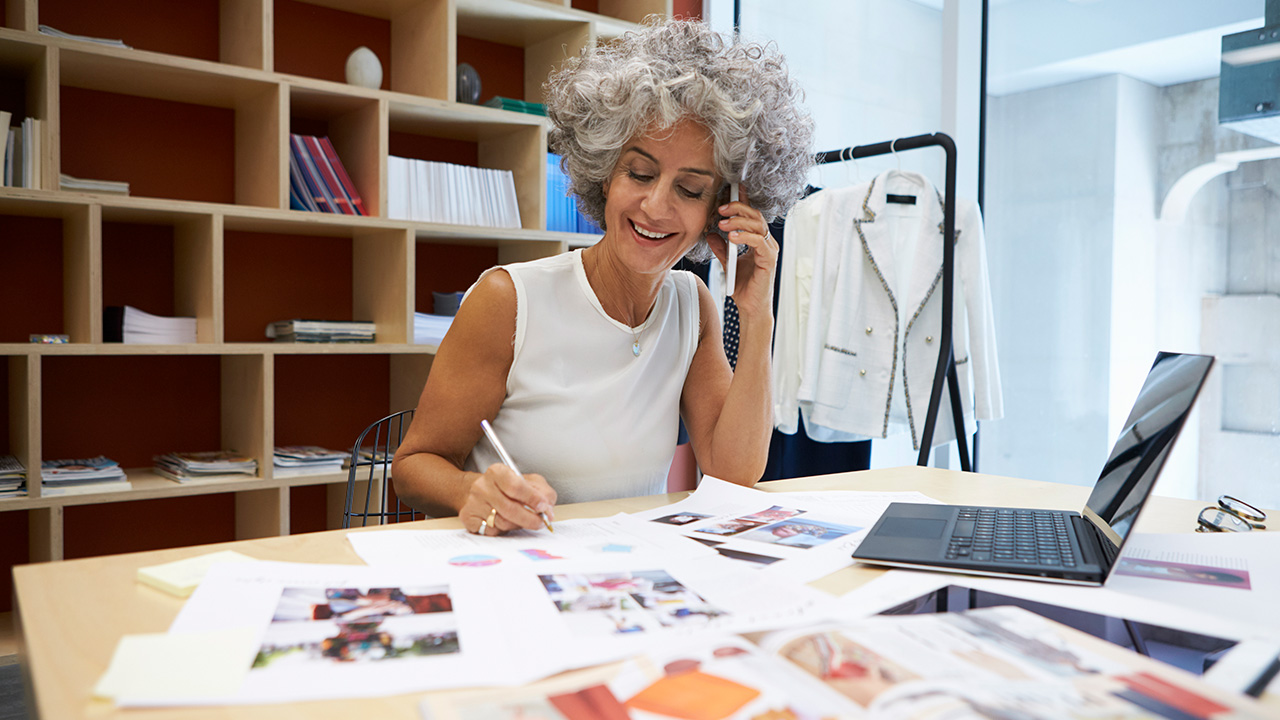 Image: monkeybusiness / Envato Elements
This week's video roundup includes Earvin "Magic" Johnson sharing business, career, and life advice, Brendon Burchard talking about "positive projection," and Marie Forleo offering tips you can implement today if feel behind in your life or business. Plus, Evan Carmichael hosts a Q&A about getting free media attention for your business and Dr. Ruth reminds us that life can't be all about work. It's definitely something that entrepreneurs should keep in mind.
Feeling Behind in Your Life? Watch This.
Most of us have felt this way at one time or another—like we're so far behind in our life or with our business that we feel it's hopeless to try to catch up. If you feel this way, Marie Forleo has the jolt of inspiration you need, so stop torturing yourself and heed her wonderful advice.
The Ultimate People Skills: Positive Projection
In this 10-minute video, Brendon Burchard offers some amazing tips on developing one of the most extraordinary of all people skills, "positive projection." It's almost common sense, focusing on genuine empathy for and interest in other people—but it can take some effort to learn if that kind of thing doesn't come naturally to you. But anyone can do it and reap the benefits.
How to Get FREE Media Attention for Your Business – Live Q&A
In this one-hour Google Hangout, Evan Carmichael talks to Andrea Carter, a public relations specialist at AWeber who has some invaluable tips on getting free media attention for your business.
Earvin "Magic" Johnson: Understand Your Customers and Over-Deliver
On October 5, 2015, Earvin "Magic" Johnson shared some advice on business and life with Stanford Graduate School of Business students in a one-hour discussion. The basketball icon said, "The same principles apply as a basketball player and a CEO: focus, strategy, discipline."
Dr. Ruth: Life Can't Only Be About Work
Because we all need a reminder every once in awhile that work-life balance is crucial.
READ MORE FROM AMERICAN COMMERCIAL CAPITAL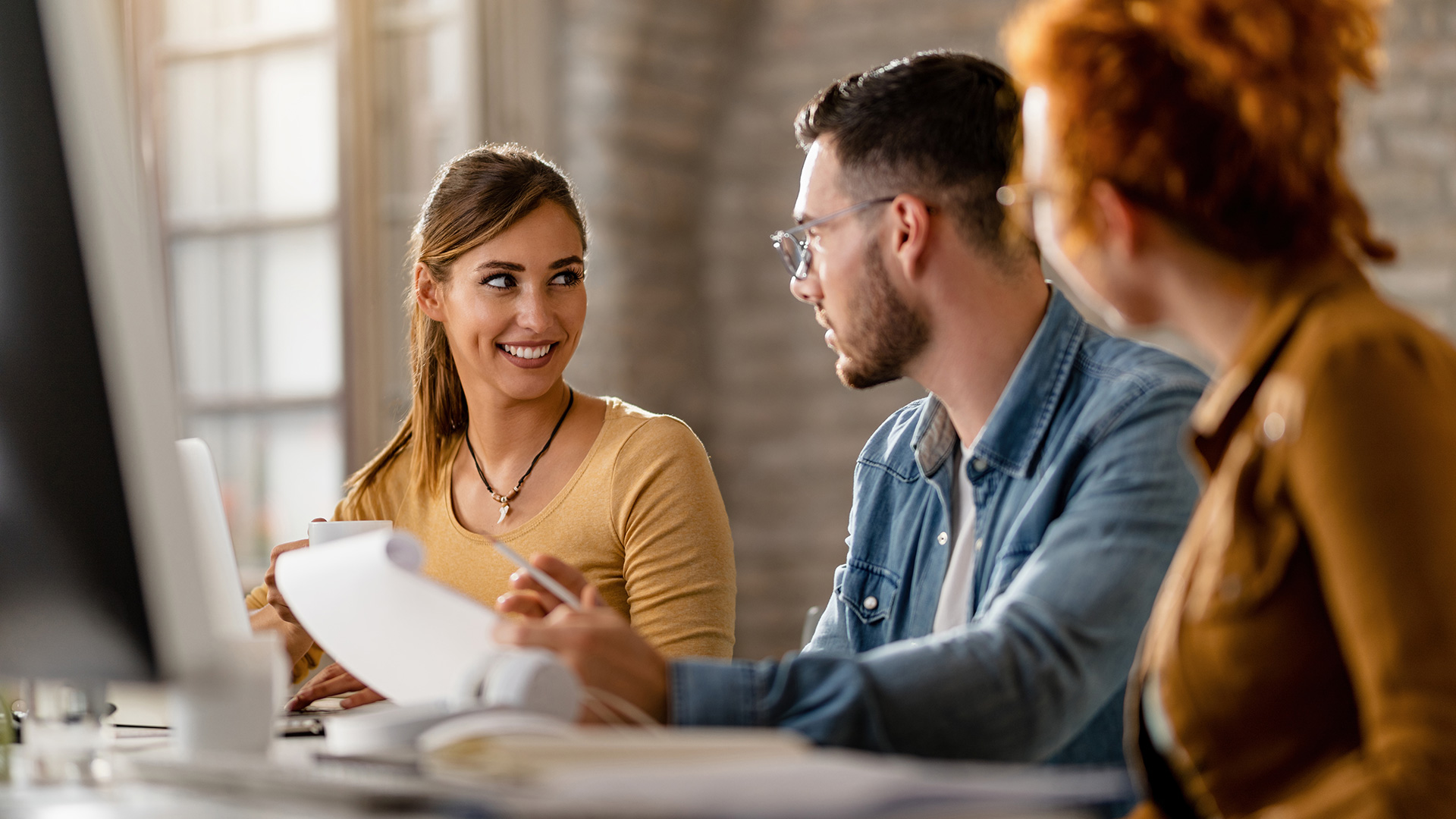 Image: drazenphoto / Envato Elements
In this week's roundup of great videos for entrepreneurs and business owners, Gary Vaynerchuk discusses the reason most people fail in business (it's not what you think), Steve Forbes discloses his predictions for the Federal Reserve's meeting next week and how it will affect the economy, and the latest episode of Entrepreneur Elevator Pitch features Netflix co-founder Marc Randolph making a surprise move…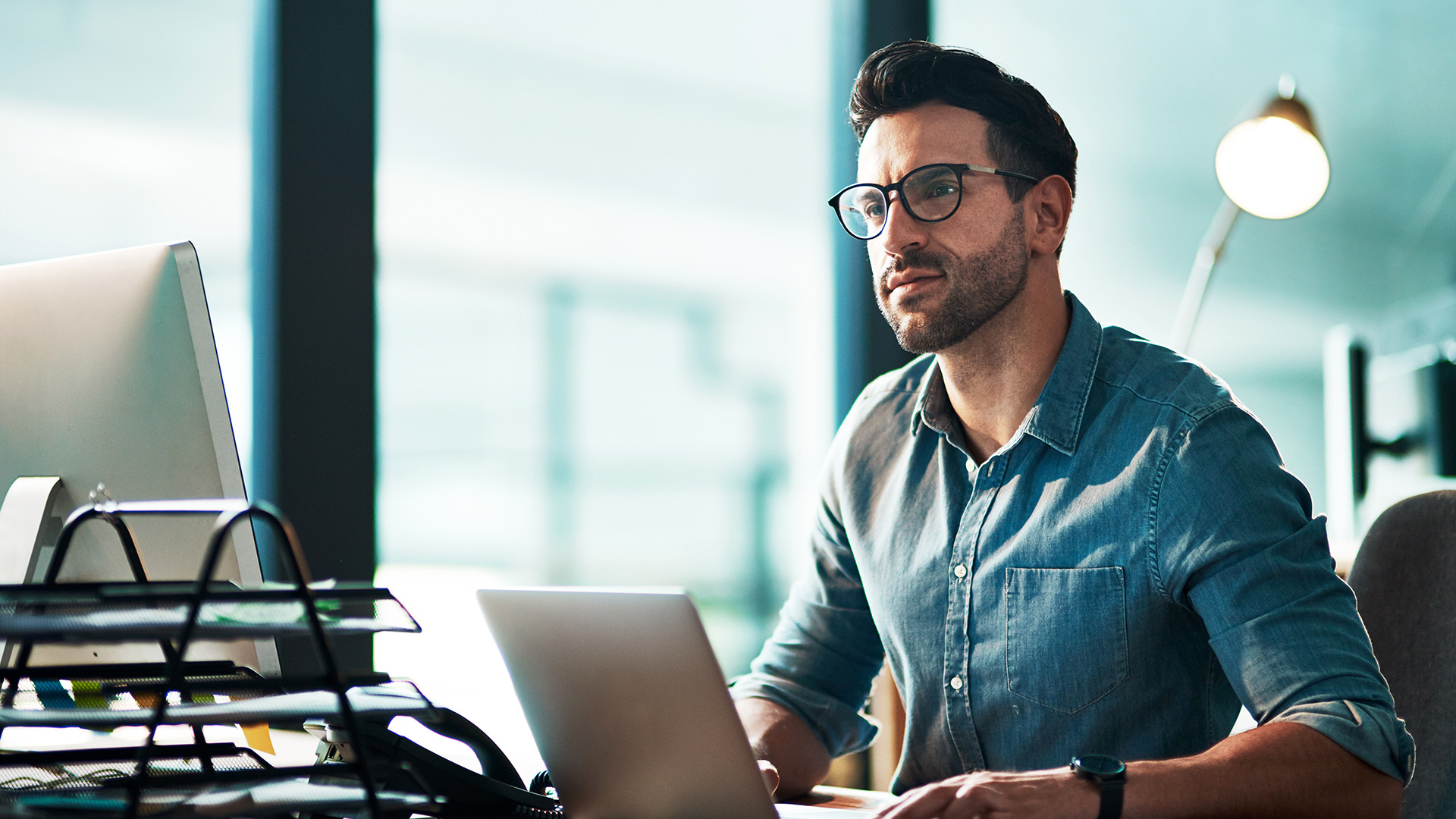 Image: YuriArcursPeopleimages / Envato Elements
"You have to build something that's sustainable long-term," Daring CEO Ross Mackay said at the recent Forbes 30 Under 30 conference in Cleveland, Ohio. In this week's business video roundup, he talks about finding success early on and the tactics he has used to maintain that success. No matter how good it gets, it's always at risk of going away. Also on deck:…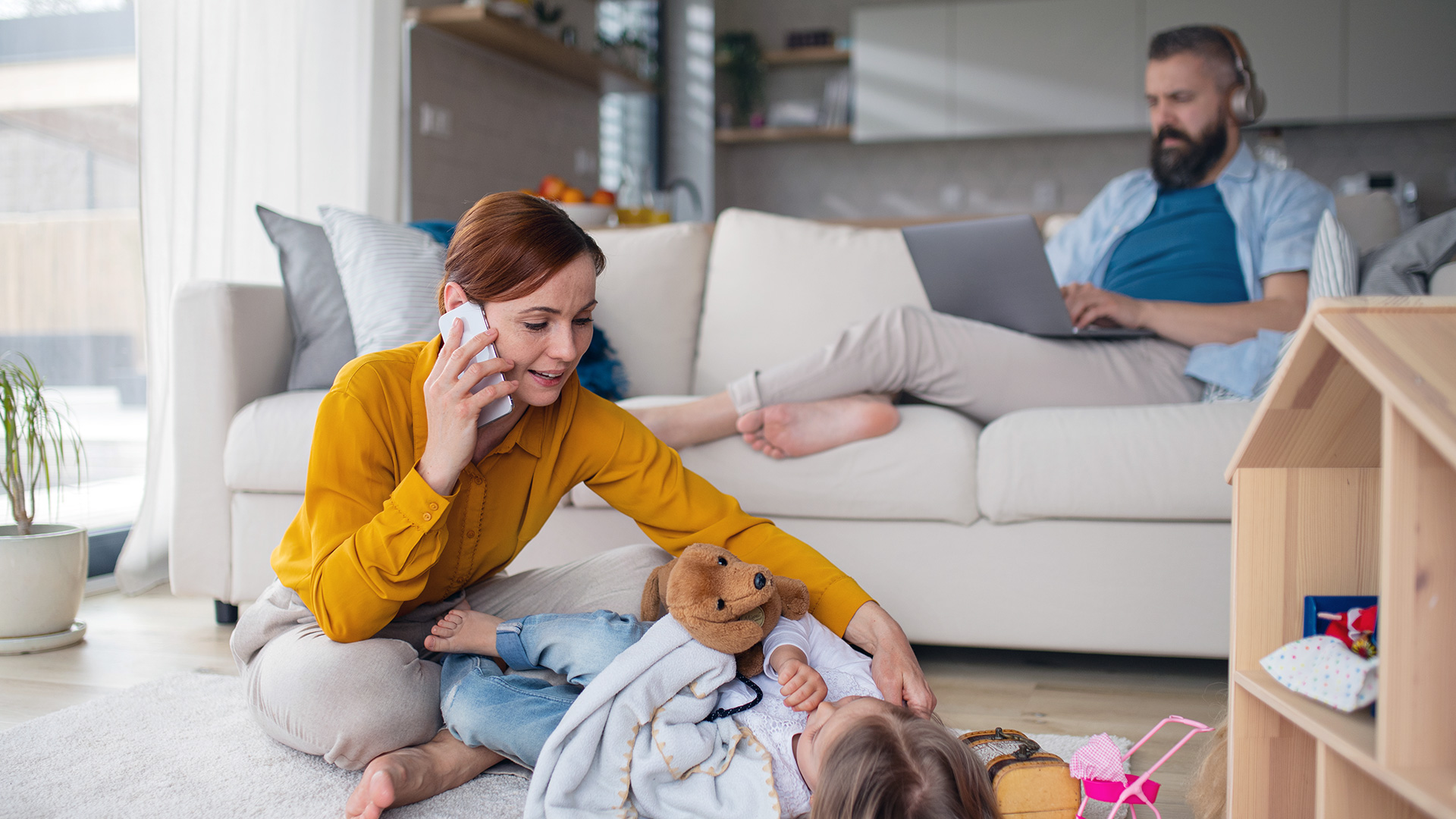 Image: halfpoint / Envato Elements
In today's fast-paced, always-on business culture, finding a balance between professional pursuits and other aspects of our lives can be daunting challenge. The constant demands of running a business often lead to long work hours, high stress levels, and neglect of personal life. That said, achieving some kind of work-life balance is important for long-term success and mental and emotional well-being. The optimal…
Back