Weekly Roundup: 5 Must-See YouTube Videos for Entrepreneurs (Nov. 13, 2015)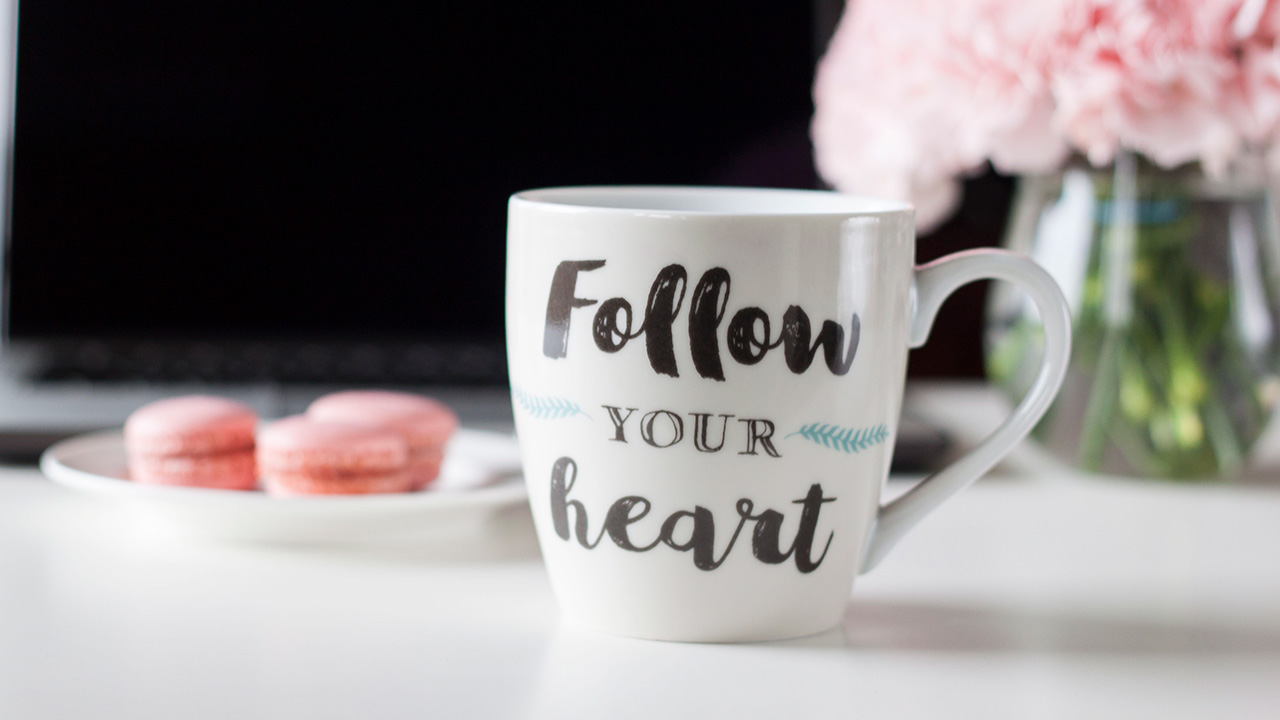 Image: twenty20photos / Envato Elements
In this week's video roundup, Neil Shen of Sequoia Capital China discusses the importance of doing what you love, Brian Tracy offers tips on how to stay focused on your goals, and Marie Forleo delivers some financial advice that will have you making and keeping more money. Plus, Evan Carmichael presents Mark Zuckerberg's Top 10 Rules for Success and Patrick Bet-David asks the question, "Is there entrepreneur DNA?"
Sequoia's Neil Shen to Entrepreneurs: "Follow Your Heart"
In this 53-minute video from Stanford Graduate School of Business, Neil Shen (the founding managing partner of Sequoia Capital China) offers plenty of wisdom and advice to the next generation of entrepreneurs. Perhaps most importantly, he says, "Go with your heart. You have to really love what you do, otherwise it will be difficult to sustain."
Q&A: Harnessing Self-Discipline to Stay Focused on Your Goals
Here's a quick but insightful Q&A session with business guru Brian Tracy, who discusses how to harness the self-discipline required to stay focused on your goals. He says that we can learn any skill we need to achieve to our goals—a potent reminder that most things are within our reach, if only we work hard and stay focused. Tracy's advice is spot-on, as always.
2 Weird Money Habits That Train Your Brain for Abundance
Does your money have a tendency to slip away without notice? Well, Marie Forleo has some tips that can train your brain to make and keep more of it. Sound good? Watch the video.
Is There Entrepreneur DNA?
In this 23-minute video, Entrepreneur Network partner Patrick Bet-David delivers a blast of motivation and inspiration that begins with a simple question: Do you have the DNA of an entrepreneur? Well, do you?
Mark Zuckerberg's Top 10 Rules for Success
Evan Carmichael presents Mark Zuckerberg's Top 10 Rules for Success. The chairman and chief executive of Facebook champions getting feedback, making mistakes, building a good team, and the power of social bonds. Did you know he receives a one-dollar salary as CEO of Facebook? No matter what you think about Facebook, most entrepreneurs can learn something valuable from Mark Zuckerberg and his tremendous success.
READ MORE FROM AMERICAN COMMERCIAL CAPITAL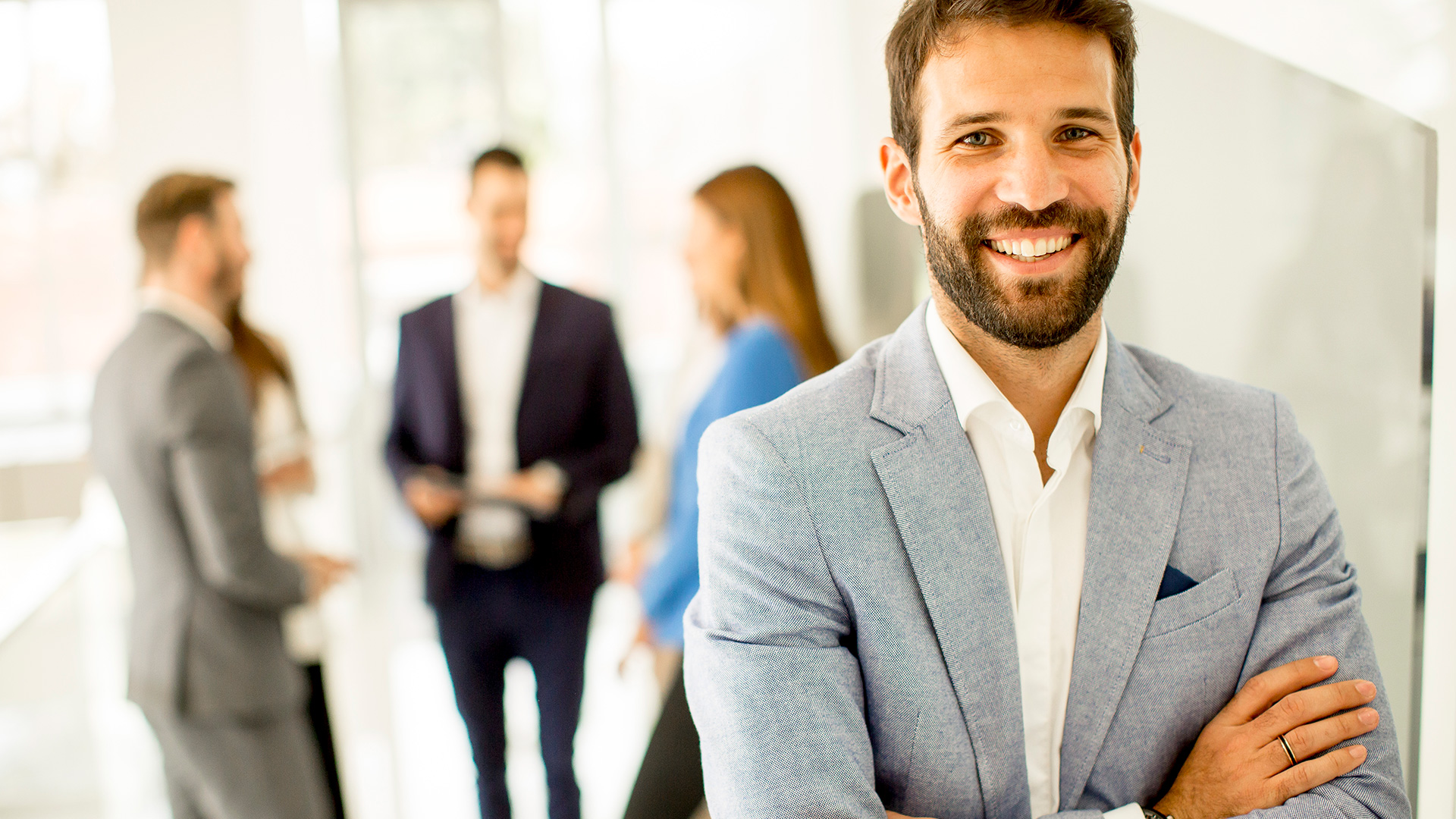 Image: BGStock72 / Envato Elements
"Business is community, and how we relate to whatever comes our way and how thoughtful and principled we are," says Dov Seidman, founder of The HOW Institute for Society. In this week's business video roundup, he discusses what it means to be a moral leader, exploring various facets of the topic, and even dives into why humanity in leadership will become more…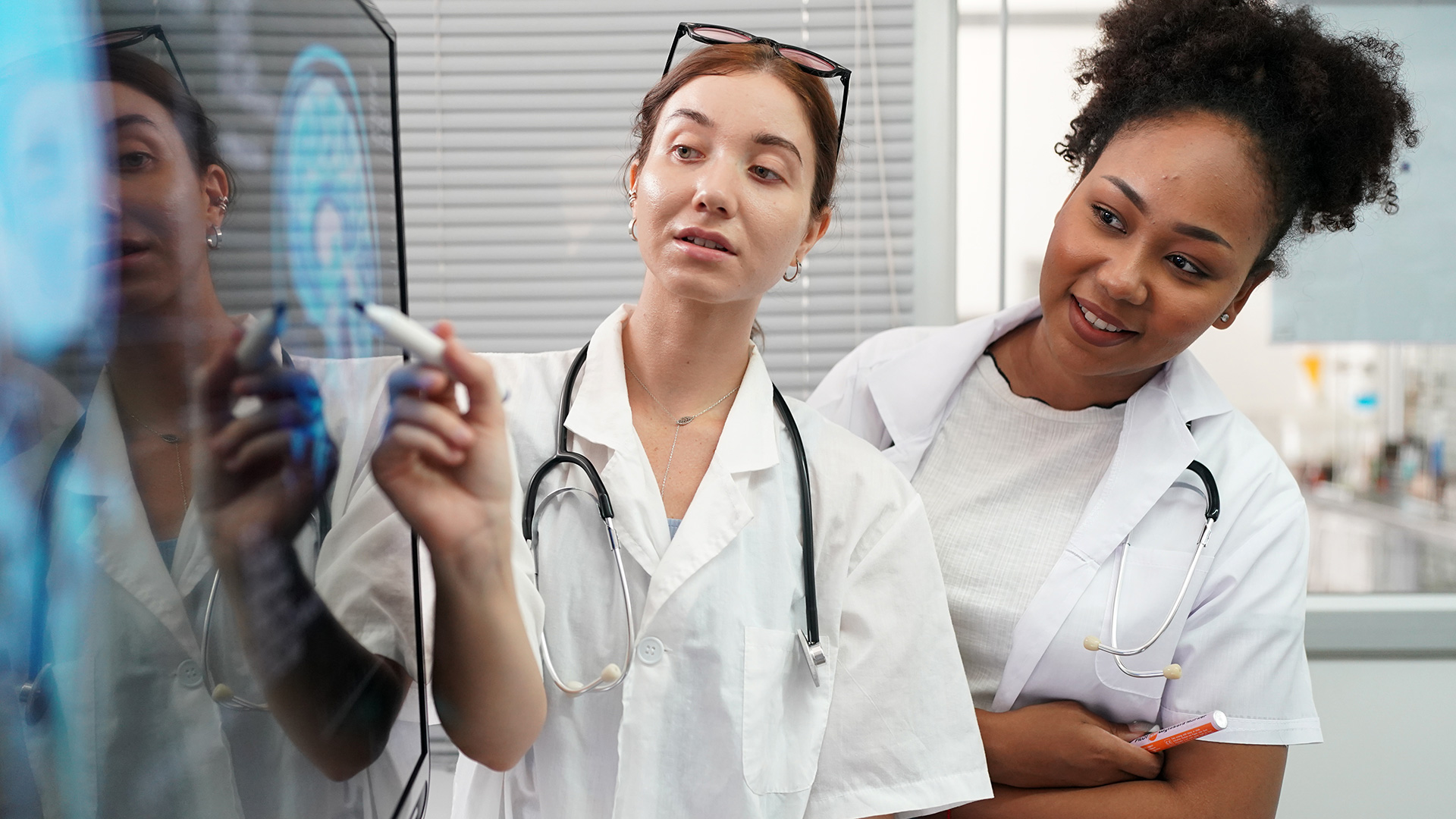 Image: FoToArtist_1 / Envato Elements
In this week's business video roundup, Gary Vaynerchuk reveals why you're indecisive (and how to stop that indecisiveness!), Arthur C. Brooks and Oprah Winfrey engage in a lively, enlightening conversation about the art and science of getting happier, and Fast Company's Brand Hit or Miss of the Week hammers home why you should never use 9/11 as part of a brand promotion. Plus,…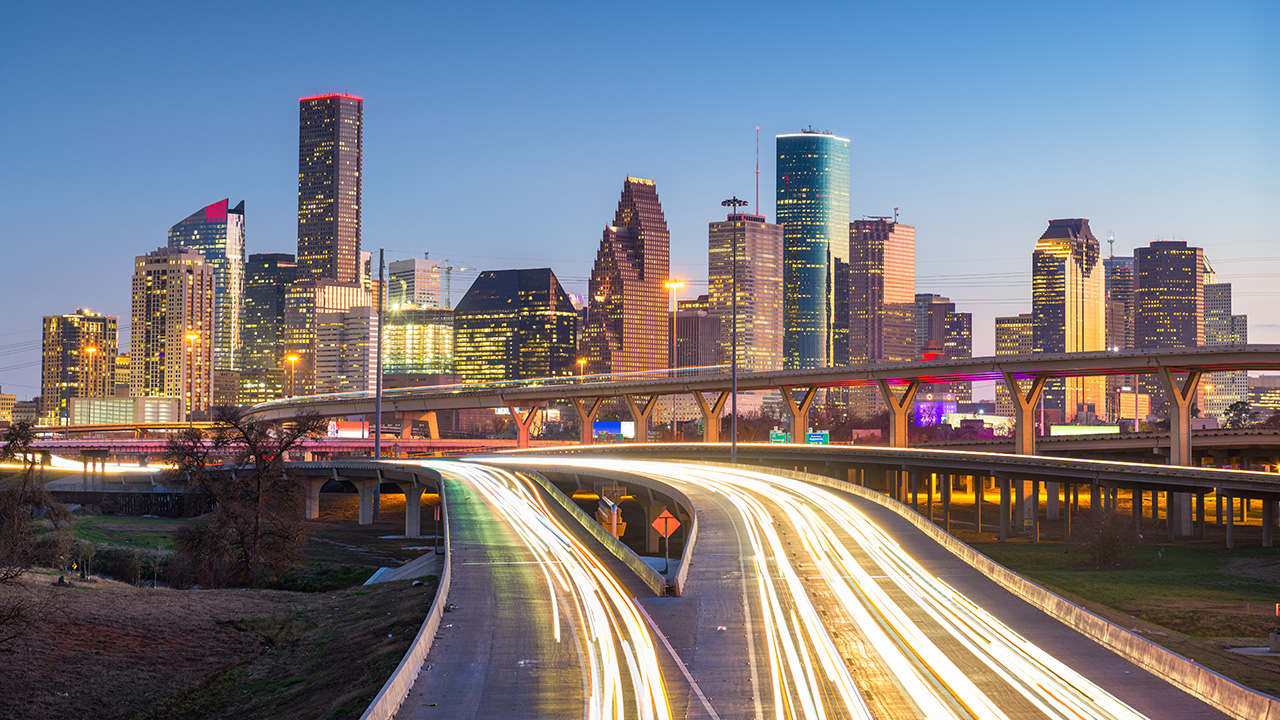 Image: SeanPavonePhoto / Envato ElementsIf you are a Houston-based entrepreneur who has been searching for ways to improve your business cash flow and get the capital you need to grow, chances are you've come across a dozen Houston factoring companies who all claim to be the answer to all your problems. Invoice factoring is when a business sells its accounts receivable (invoices) to a third-party company at a…
Back