Weekly Roundup: 5 Must-See YouTube Videos for Entrepreneurs (May 8, 2015)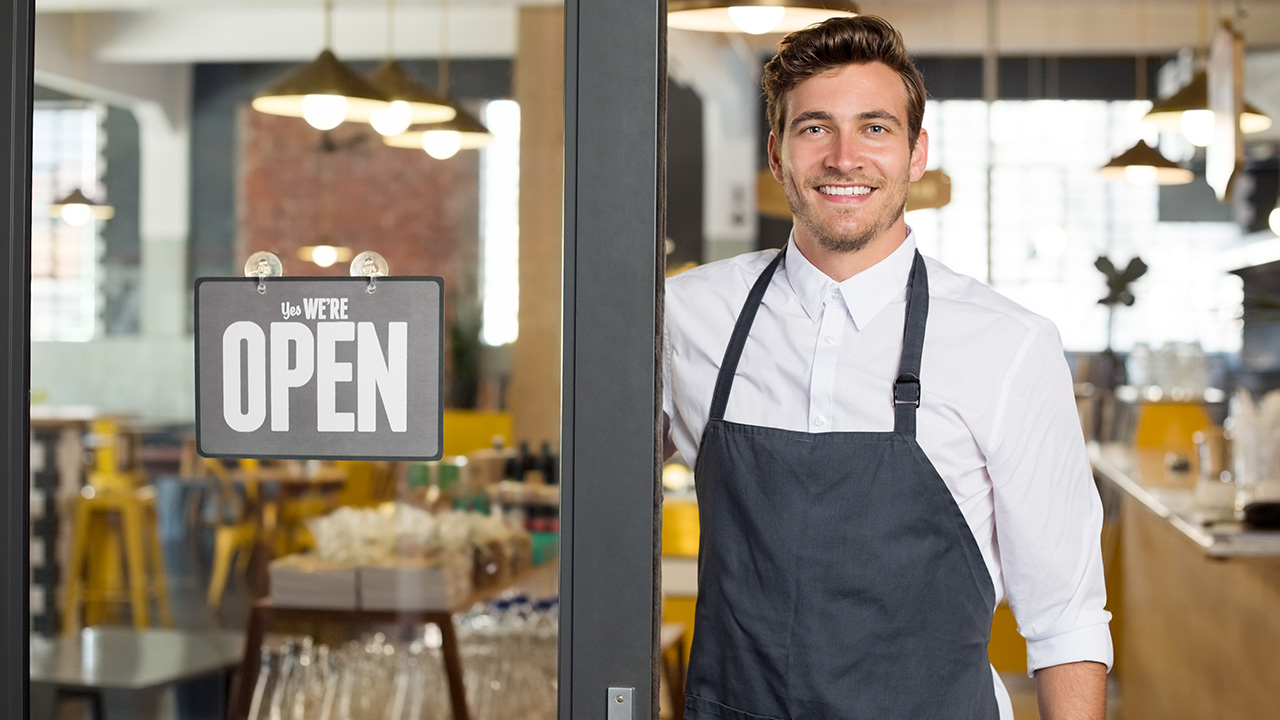 Image: Rido81 / Envato Elements
It's Friday! I hope everyone had a great National Small Business Week. Celebrate by kicking back and watching this week's batch of essential videos for entrepreneurs, which includes digital marketing expert Kevin Ryan's advice about taking on the big guys, Brendon Burchard on the power of habit, and Jack Ma's 10 Rules for Success. Plus, Barbara Corcoran gives advice to an entrepreneurial newbie and David R. Bell discusses how the offline world affects online sales.
Think Big: A Q&A with Digital Marketing Expert Kevin Ryan
For National Small Business Week, Rachel Sterling of Google Small Business Community sat down with Kevin Ryan, author of Taking Down Goliath, which is all about how small businesses can compete with the big guys when it comes to digital marketing. It's a 31-minute conversation, so grab your favorite beverage, but skip the popcorn because you'll be busy jotting down tips and insights that could help your own small business compete with the big ones.
The Power of Habit: Setting Up "Triggers" to Sustain Habits
In this video, the always-worthwhile Brendon Burchard discusses the power of habit on the road to achieving goals. He talks about cultivating "trigger moments" that can activate good habits. It's a fairly simple idea that could have a huge impact on life and work. Just watch.
Jack Ma's Top 10 Rules for Success
Evan Carmichael presents this video outlining Jack Ma's 10 Rules for Success. As the richest man in China with a net worth in excess of $29 billion, he has to be doing something right! And to think, he started his business (Alibaba.com) with a mere $20,000 that he raised with the help of his wife and a friend. While some of the rules may seem obvious ("stay focused," "have passion," "customers are #1"), listening to Jack Ma discuss and expand upon them is enlightening and inspiring.
What If I'm Not a Great Salesman? Advice From Barbara Corcoran.
When fresh-faced Derek Bluford pitches his startup QuickLegal to Shark Tank star Barbara Corcoran, she pulls no punches in telling him he's not a very good salesman. She gives him quick advice on why he needs a partner ("someone who's super creative, has an idea a minute, is a little bit of a nutjob, drinks too much, doesn't dress right") to handle the selling. It's a good lesson for all the entrepreneurs who have ideas and drive but lack salesmanship.
How the Offline World Affects Online Commerce
David R. Bell, Professor of Marketing at The Wharton School, University of Pennsylvania, speaks about why the physical world is still hugely important, even in the world of online commerce. He uses three case studies to illustrate his point. Any entrepreneur or business selling something online should watch this 17-minute video for the keen insights on why we can't afford to forget about the physical world's impact on business on the Internet.
READ MORE FROM AMERICAN COMMERCIAL CAPITAL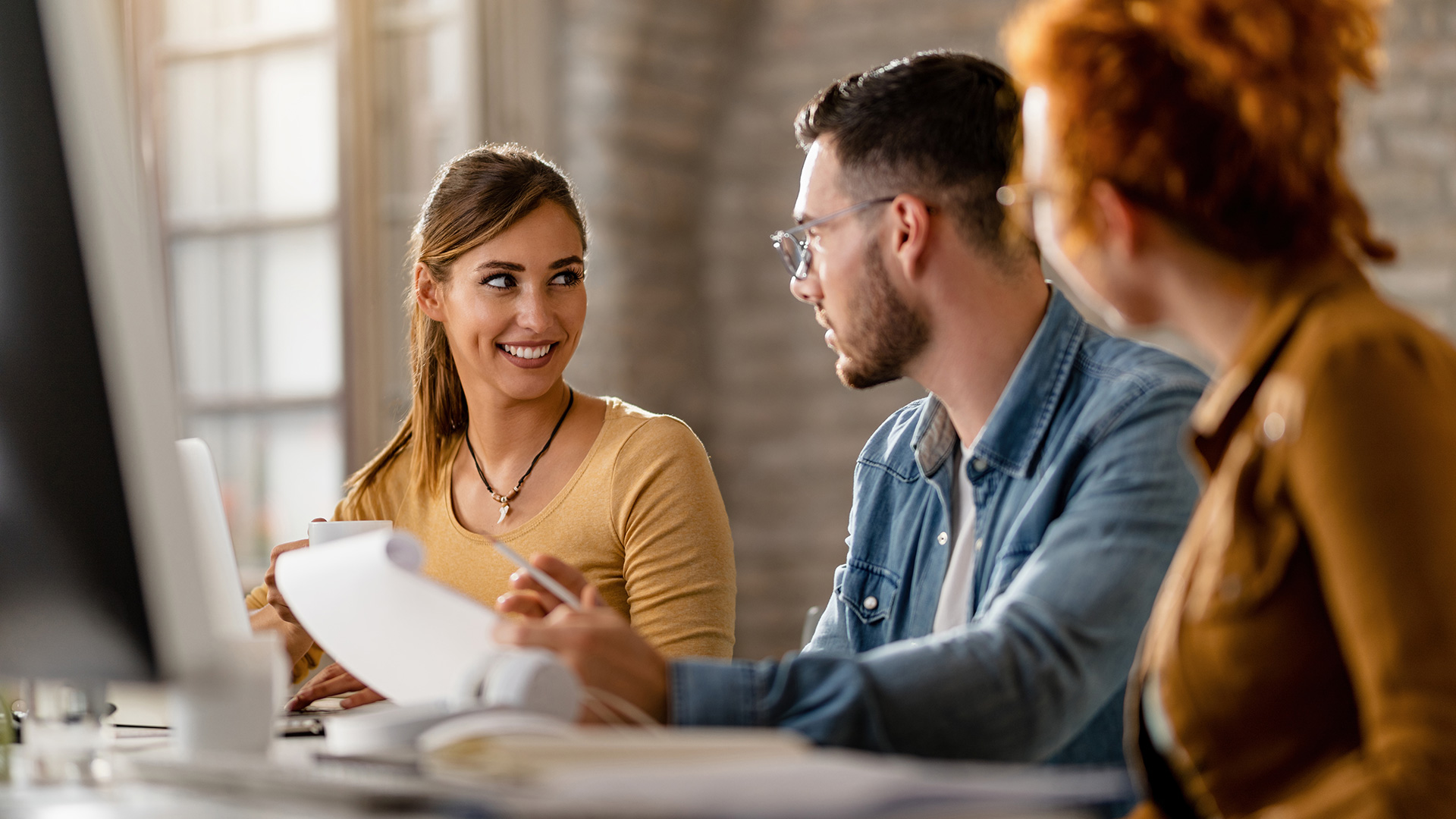 Image: drazenphoto / Envato Elements
In this week's roundup of great videos for entrepreneurs and business owners, Gary Vaynerchuk discusses the reason most people fail in business (it's not what you think), Steve Forbes discloses his predictions for the Federal Reserve's meeting next week and how it will affect the economy, and the latest episode of Entrepreneur Elevator Pitch features Netflix co-founder Marc Randolph making a surprise move…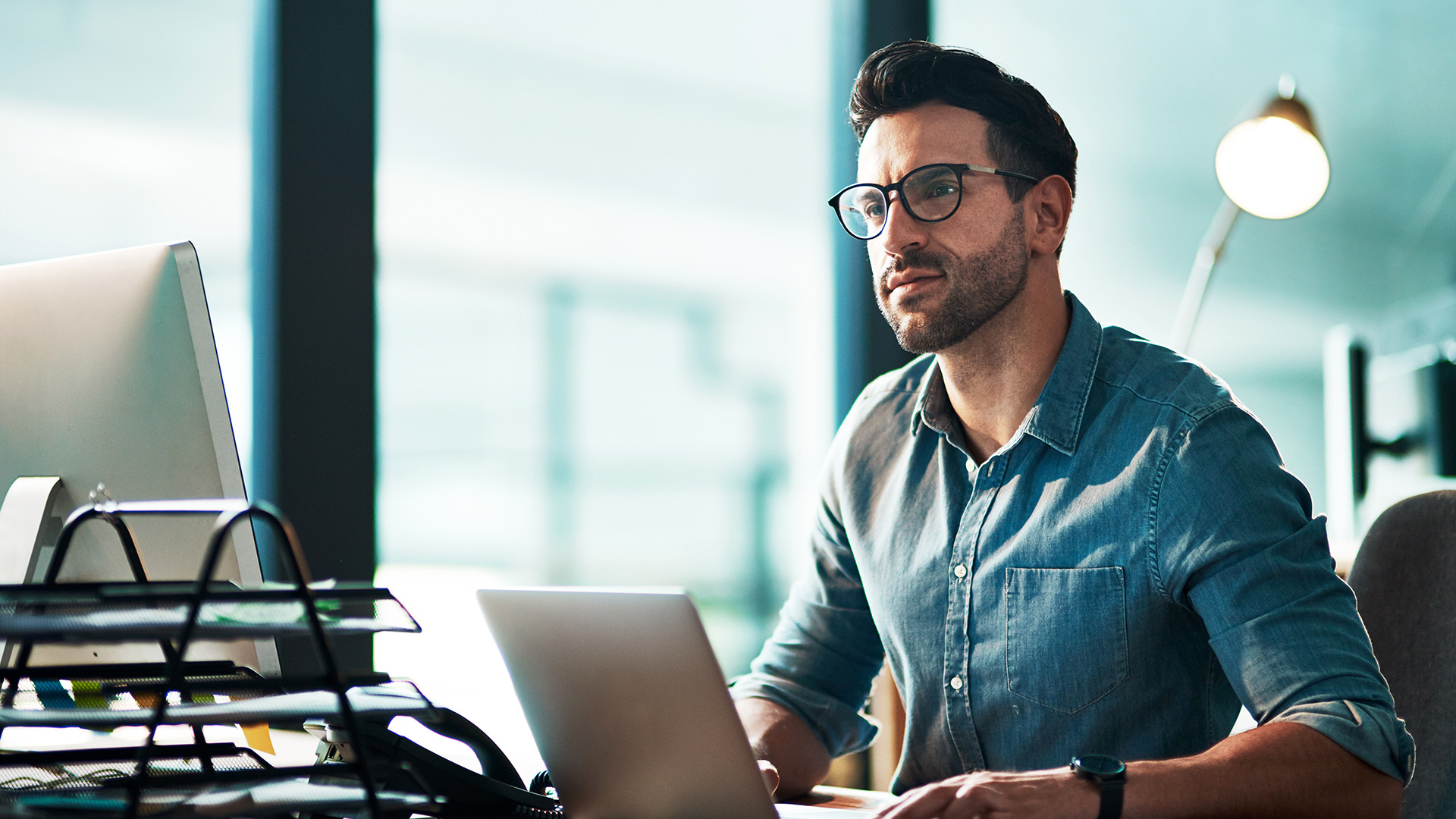 Image: YuriArcursPeopleimages / Envato Elements
"You have to build something that's sustainable long-term," Daring CEO Ross Mackay said at the recent Forbes 30 Under 30 conference in Cleveland, Ohio. In this week's business video roundup, he talks about finding success early on and the tactics he has used to maintain that success. No matter how good it gets, it's always at risk of going away. Also on deck:…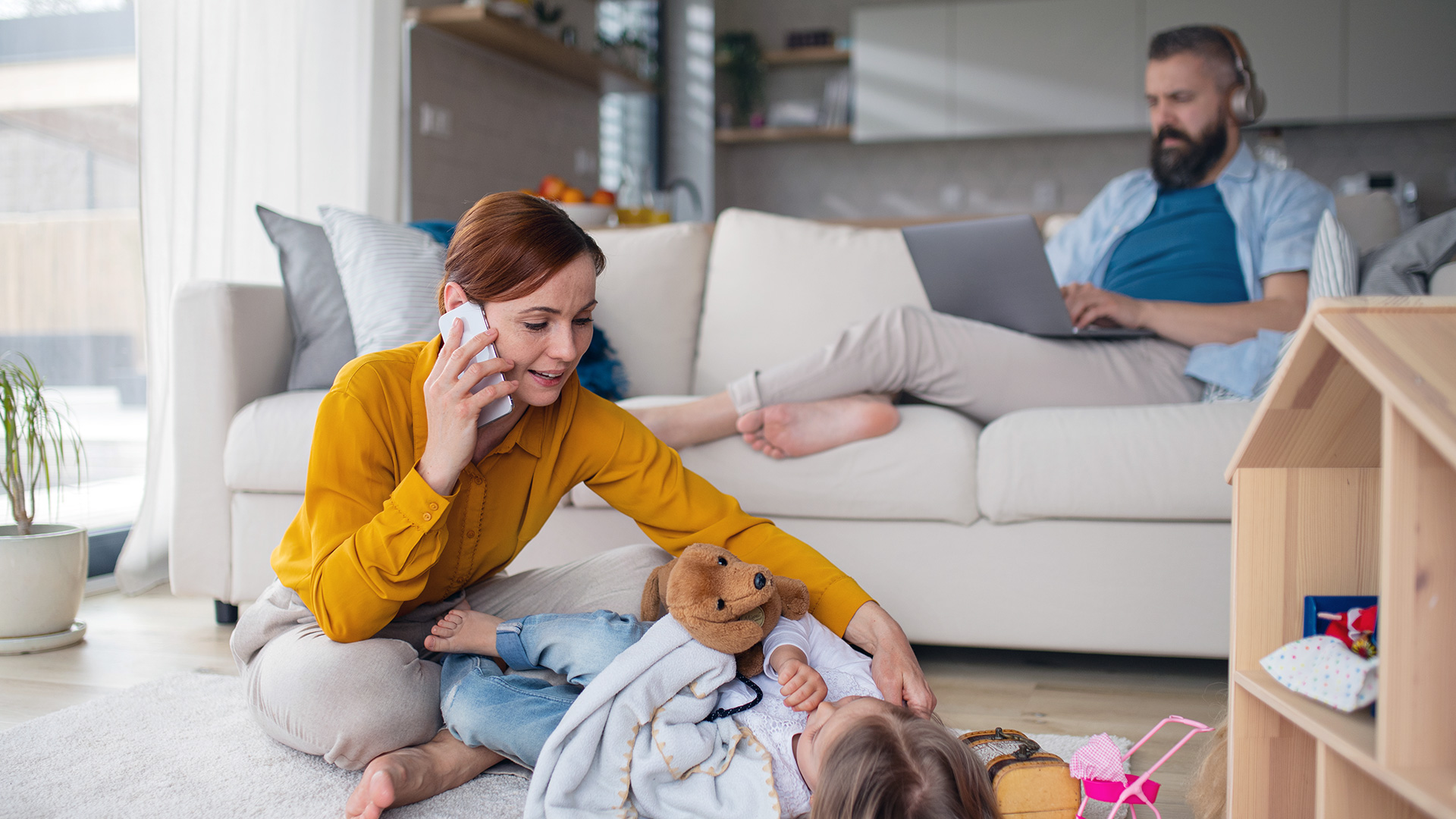 Image: halfpoint / Envato Elements
In today's fast-paced, always-on business culture, finding a balance between professional pursuits and other aspects of our lives can be daunting challenge. The constant demands of running a business often lead to long work hours, high stress levels, and neglect of personal life. That said, achieving some kind of work-life balance is important for long-term success and mental and emotional well-being. The optimal…
Back