Weekly Roundup: 5 Must-See YouTube Videos for Entrepreneurs (May 15, 2015)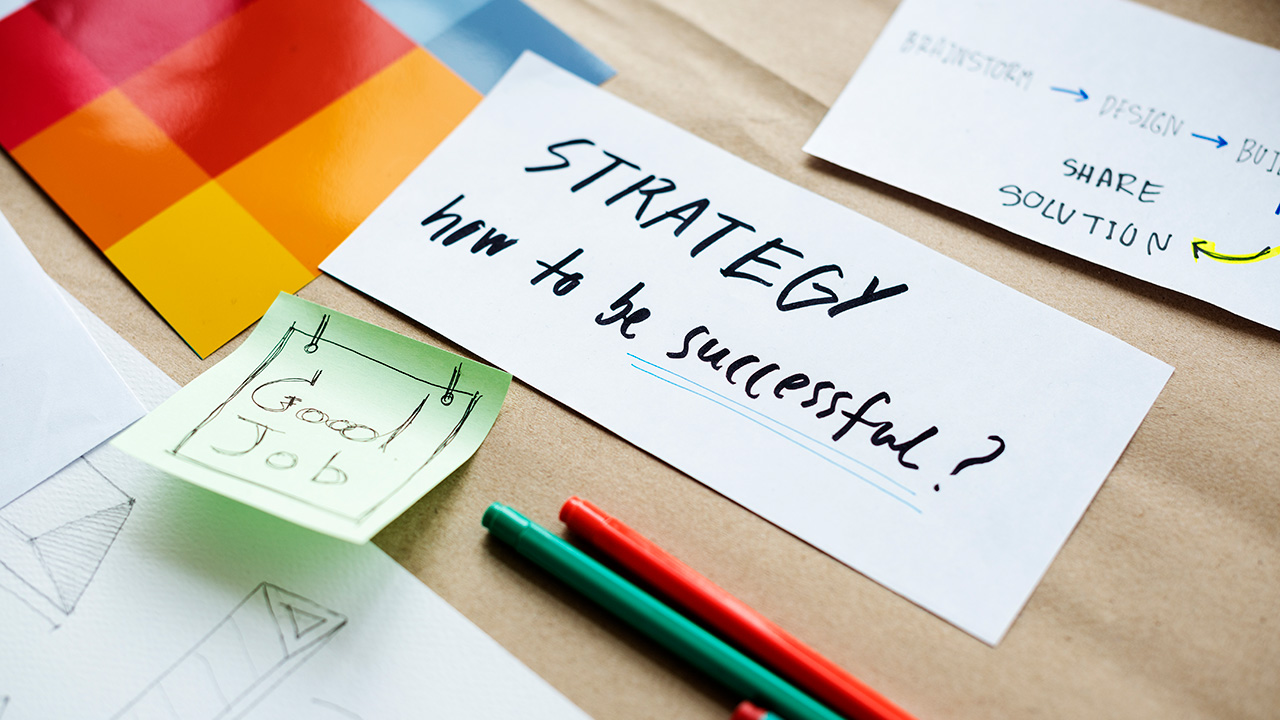 Image: Rawpixel / Envato Elements
What does it take to revive a fallen brand? What are the biggest mistakes young entrepreneurs make? Should you follow your passion? These are some of the questions discussed in this week's roundup of must-see videos for entrepreneurs. Plus, Maria Forleo offers up three branding ideas for small businesses and Forbes delivers a succinct primer on writing better emails. Enjoy!
Kodak CEO Jeff Clarke on What It Takes to Turn Around a Fallen Brand
Jeff Clarke become CEO of Eastman Kodak in early 2014, roughly two years after Kodak filed for bankruptcy after over a century in business. Clarke had his work cut out for him to make Kodak relevant again. In this 17-minute video, Clarke sits down with the folks from Spartan Up! Podcast and discusses the importance of being not only a leader but a mentor to employees, how maintaining a healthy lifestyle is crucial in dealing with stress, and why you have to learn to adapt. Lots of great insights here.
Networking, Nielsen Ratings, & Mistakes Young Entrepreneurs Make
In this 12-minute episode of #AskGaryVee, Gary Vaynerchuk answers a host of questions from his followers about everything from networking to the best pizza in New York City. He also ruminates on the biggest mistakes that young entrepreneurs make, helping viewers avoid those same mistakes in their own business ventures. As always, Vaynerchuk pulls no punches.
3 Branding Ideas Small Businesses Can Learn from Artifact Uprising
Using Artifact Uprising as an example of a company doing branding right, Maria Forleo discusses three branding ideas that any small business can use to their advantage. Forleo's Smart Strategy #3 is especially relevant in this increasingly disconnected digital age: Highlight Your Humanity! It's a welcome reminder that if you're a small business, you don't have to try to seem big and corporate—instead, let your customers know that your business is run by real people who care.
DON'T Follow Your Passion?
This is Evan Carmichael's response to Mike Rowe of Dirty Jobs fame saying that people should not follow their passion. Carmichael cautions his viewers by saying, "I think you should be careful who you're taking advice from," and then showing speeches about the importance of following your passion by superstar entrepreneurs like Steve Jobs, Elon Musk, Jeff Bezos, Oprah Winfrey, Donald Trump, and Jay Z. Who are you going to take advice from?
How to Write Better Emails
I think we could all use a little refresher on writing better emails. This 1-minute 38-second primer from Forbes gives tips that should be obvious to most people but probably aren't. How many times have you sent a business email during off hours or over the weekend, only to have it ignored or lost? Maybe you don't need this but surely you work with someone who does!
READ MORE FROM AMERICAN COMMERCIAL CAPITAL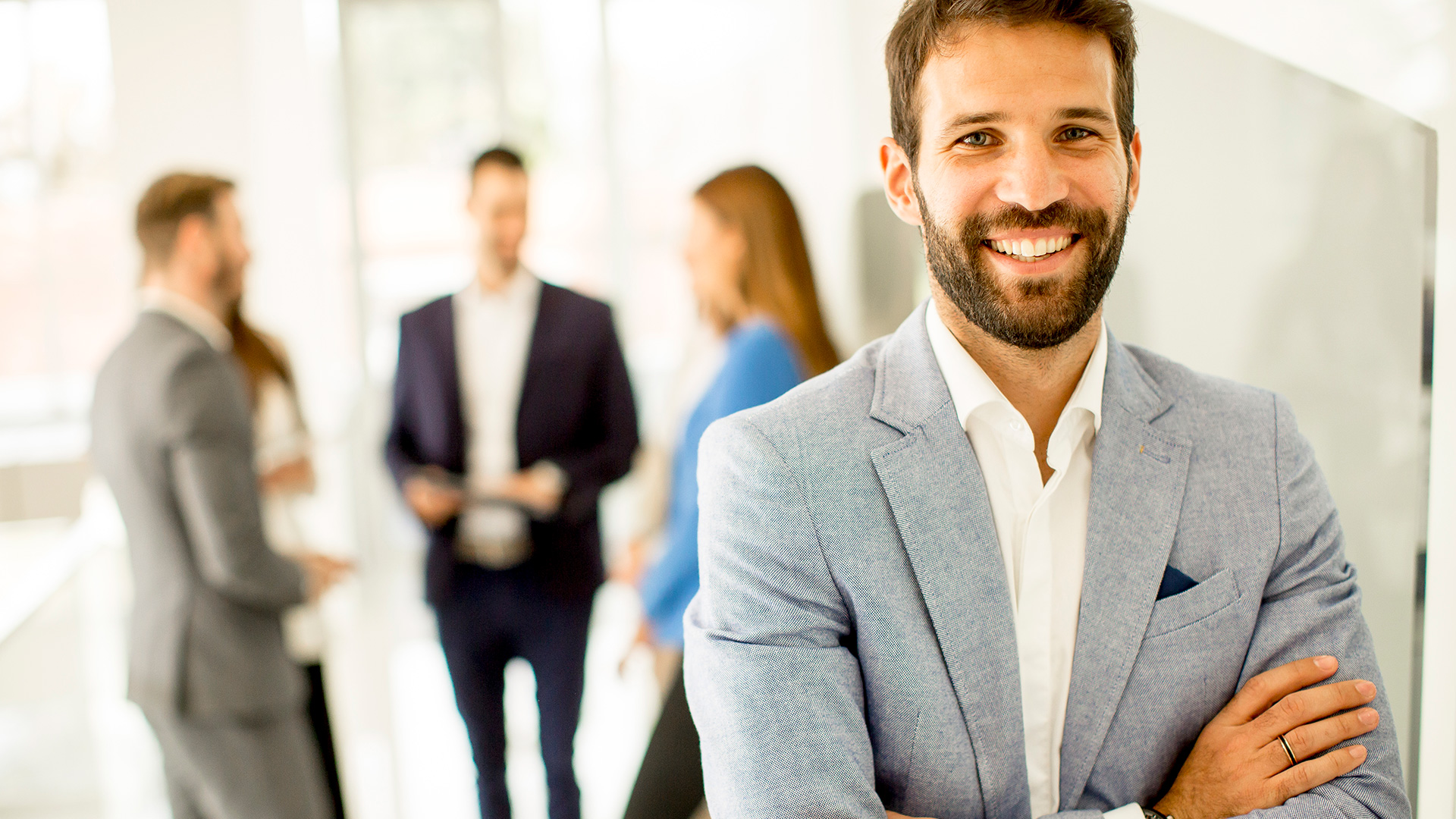 Image: BGStock72 / Envato Elements
"Business is community, and how we relate to whatever comes our way and how thoughtful and principled we are," says Dov Seidman, founder of The HOW Institute for Society. In this week's business video roundup, he discusses what it means to be a moral leader, exploring various facets of the topic, and even dives into why humanity in leadership will become more…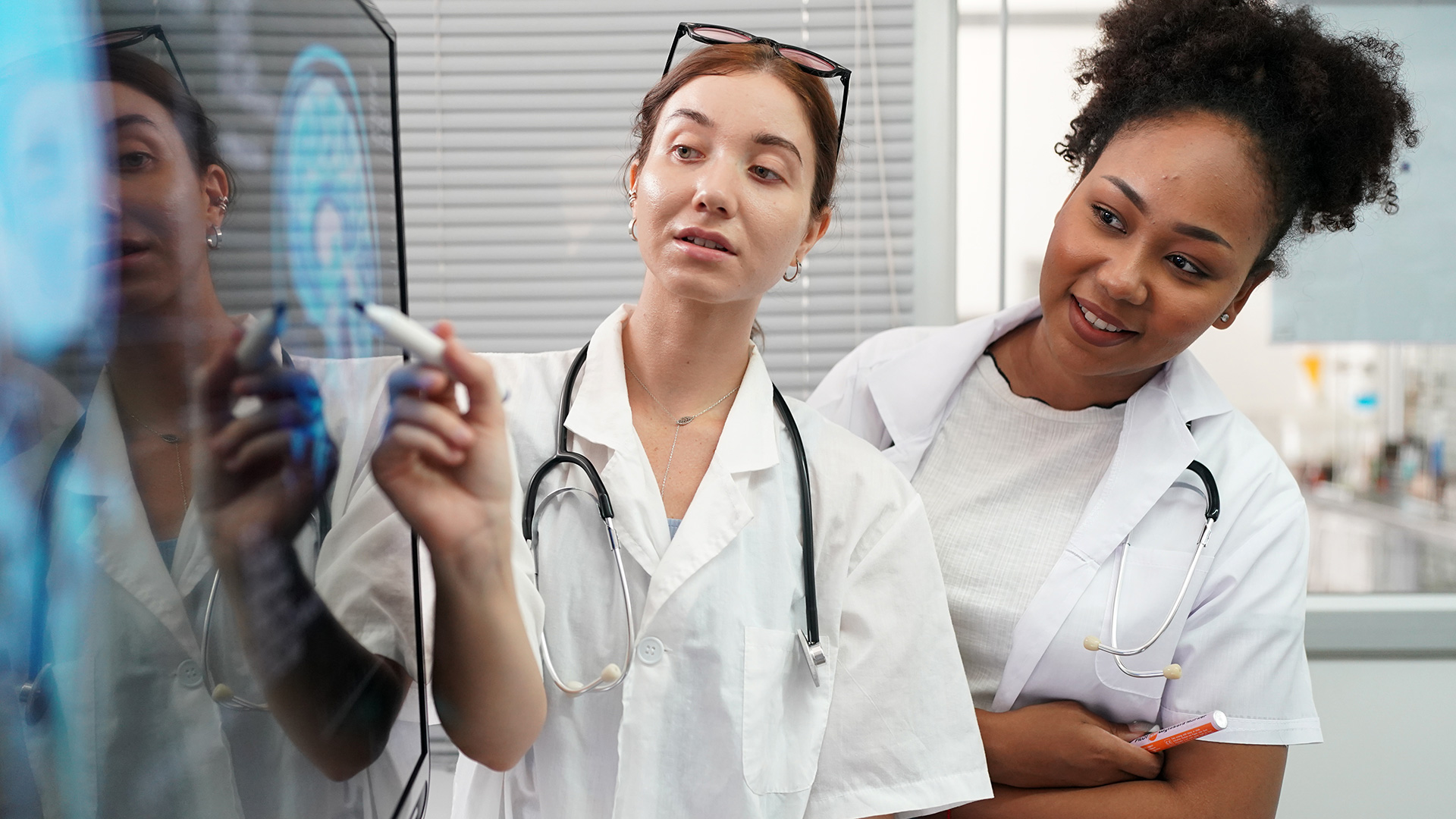 Image: FoToArtist_1 / Envato Elements
In this week's business video roundup, Gary Vaynerchuk reveals why you're indecisive (and how to stop that indecisiveness!), Arthur C. Brooks and Oprah Winfrey engage in a lively, enlightening conversation about the art and science of getting happier, and Fast Company's Brand Hit or Miss of the Week hammers home why you should never use 9/11 as part of a brand promotion. Plus,…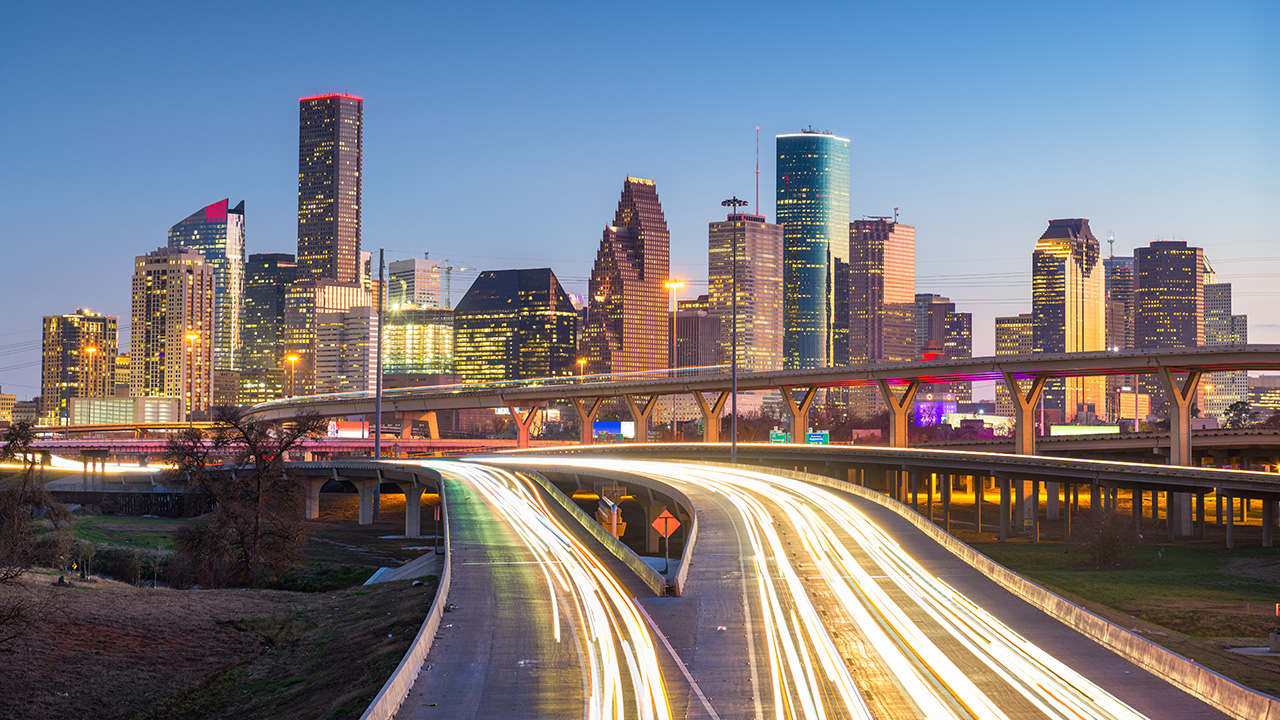 Image: SeanPavonePhoto / Envato ElementsIf you are a Houston-based entrepreneur who has been searching for ways to improve your business cash flow and get the capital you need to grow, chances are you've come across a dozen Houston factoring companies who all claim to be the answer to all your problems. Invoice factoring is when a business sells its accounts receivable (invoices) to a third-party company at a…
Back