Weekly Roundup: 5 Must-See YouTube Videos for Entrepreneurs (June 5, 2015)
Image: ckstockphoto / Envato Elements
This week's video roundup features Brendon Burchard on lowering anxiety by boosting self-confidence, former New York Times executive editor Jill Abramson dishing on resilience in leadership, and Idealab founder Bill Goss on the biggest factor in business success. Plus, Evan Carmichael presents Martha Stewart's Top 10 Rules for Success and Marie Forleo and Colleen Sandman engage in an inspirational talk that affirms, yes, you have what it takes and you are enough. Now get out there and do it.
How to Deal with Anxiety
Brendon Burchard has a refreshing take on how to deal with anxiety. Whether it's worries surrounding your business or unease in social situations, he suggests that an effective course of action is to develop your strengths and confidence to such a degree that you stop experiencing as much anxiety. We'll never be able to completely squash our insecurities ("If you don't have them, the game is over," Burchard says), but we have the power to improve ourselves, increase our confidence, and at least loosen the grip of anxiety in our lives. It's an empowering thought.
Former NYTimes Executive Editor Jill Abramson on Resilience in Leadership
Another great View from the Top talk from the Stanford Graduate School of Business. This 50-minute conversation features former New York Times executive editor Jill Abramson discussing a variety of topics, including facing challenges and rejection and the importance of resilience in leadership. Abramson says, "You have to be pretty forthright and kinda kick ass if you want to enact change."
Martha Stewart's Top 10 Rules for Success
Another one in Evan Carmichael's motivational "Top 10 Rules for Success" video series highlighting the philosophies of successful leaders and entrepreneurs. This one focuses on the "first female self-made billionaire in the U.S." Martha Stewart's rules for success include "Obstacles can be solved," "Learn something new every day," and "Be your own customer." That last one especially is a wonderful tip that more businesses would be wise to abide by.
Bill Goss: The Single Biggest Reason Why Startups Succeed
From his TED Talk, serial entrepreneur and Idealab founder Bill Goss asks the question, "What factors matter most for company success?" Based on data he gathered from hundreds of businesses, he ranked each startup on five key elements—Ideas, Team, Business Model, Funding, and Timing. Which one do you think he concluded was the most important element? The answer may surprise you.
You Are Enough w/ Colleen Sandman Yee & Marie Forleo
We all occasionally need a boost of reassurance and inspiration, and this week's conversation between Marie Forleo and her mentor/yoga teacher, Colleen Sandman Yee, really hits the spot. Whether or not you've ever questioned if you or your business really have something special and valuable to offer the world, this 20-minute conversation may still prove enlightening and inspiring. To those of us who have felt like we're "not enough," it's essential viewing.
READ MORE FROM AMERICAN COMMERCIAL CAPITAL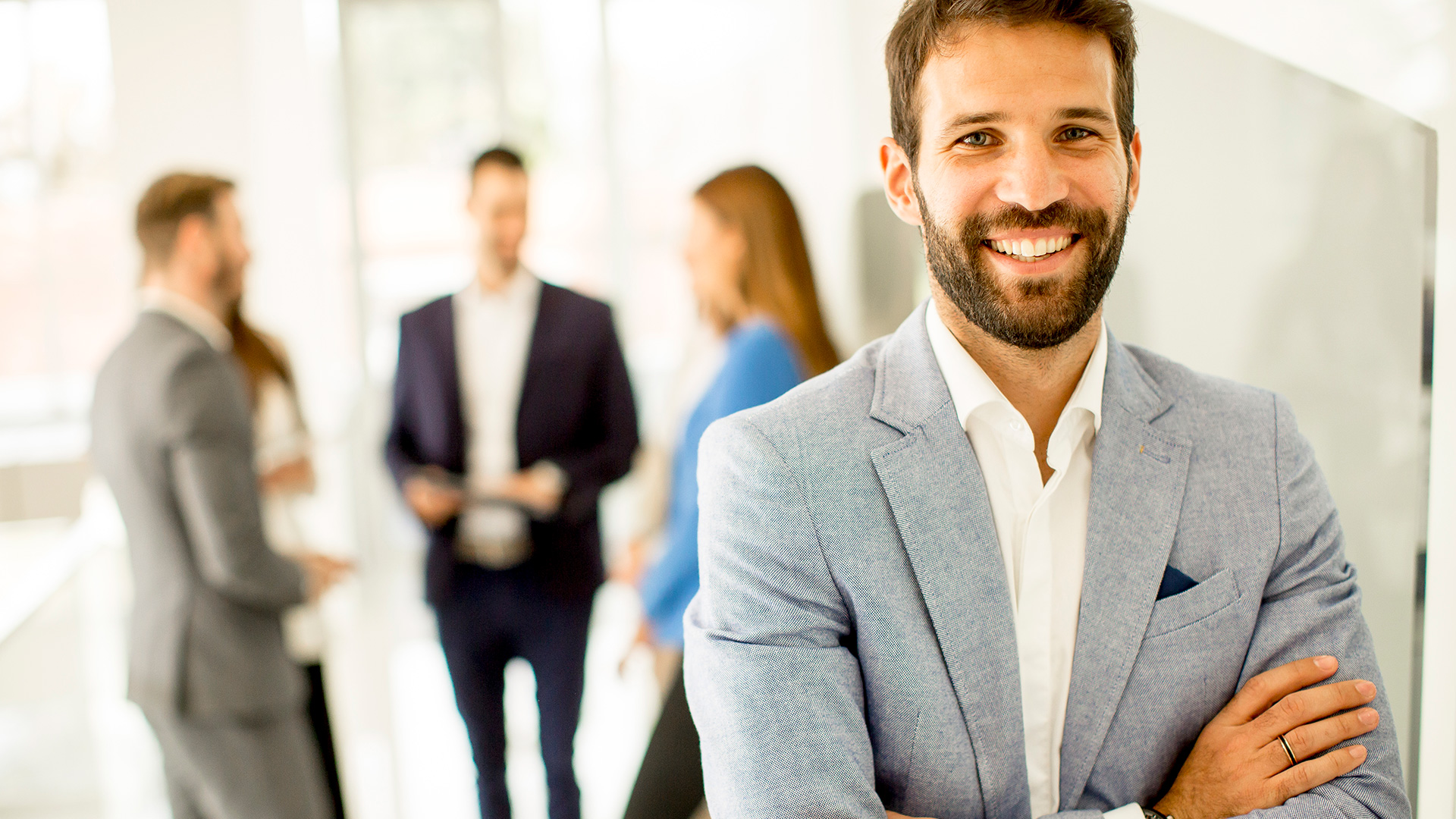 Image: BGStock72 / Envato Elements
"Business is community, and how we relate to whatever comes our way and how thoughtful and principled we are," says Dov Seidman, founder of The HOW Institute for Society. In this week's business video roundup, he discusses what it means to be a moral leader, exploring various facets of the topic, and even dives into why humanity in leadership will become more…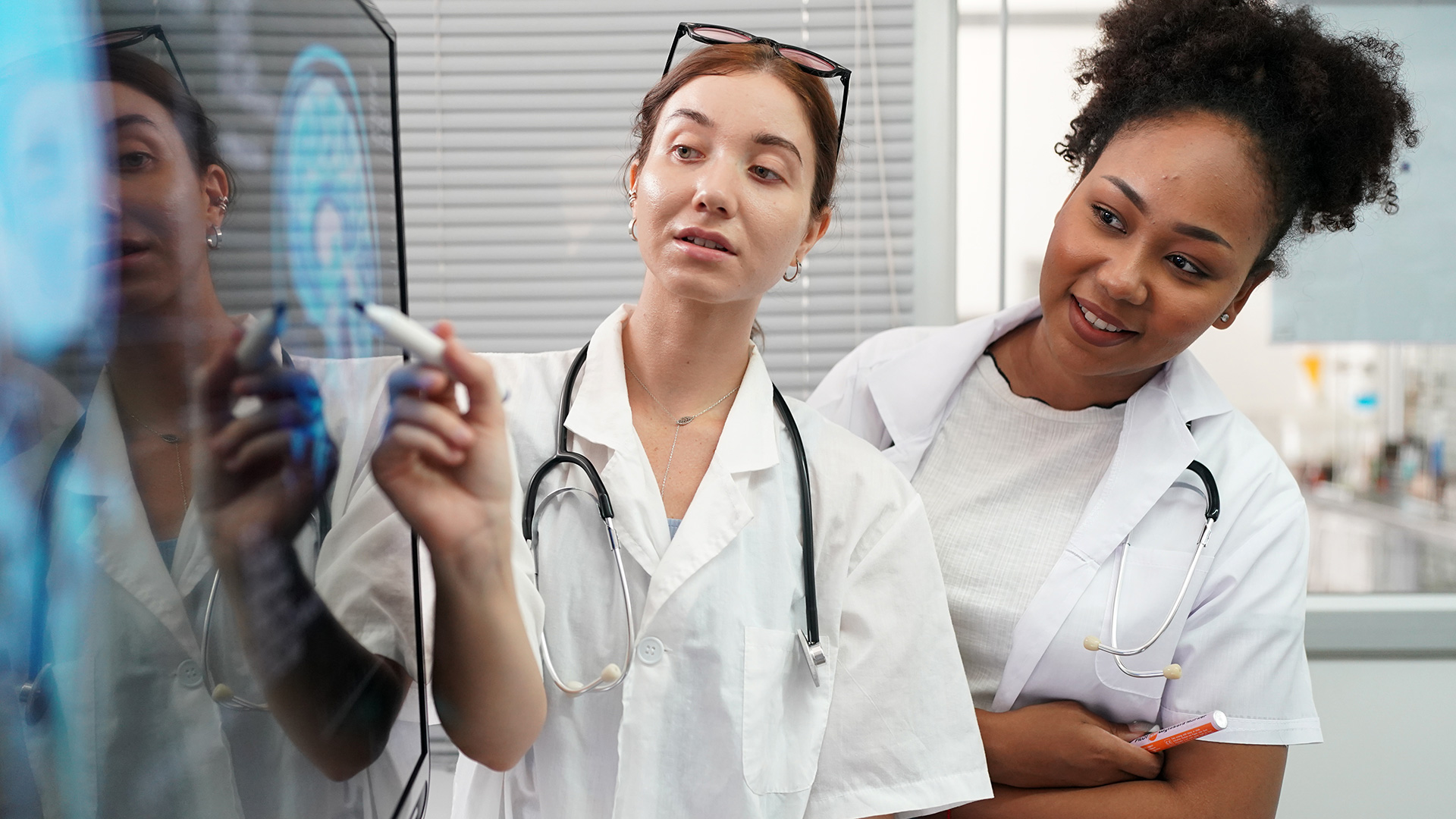 Image: FoToArtist_1 / Envato Elements
In this week's business video roundup, Gary Vaynerchuk reveals why you're indecisive (and how to stop that indecisiveness!), Arthur C. Brooks and Oprah Winfrey engage in a lively, enlightening conversation about the art and science of getting happier, and Fast Company's Brand Hit or Miss of the Week hammers home why you should never use 9/11 as part of a brand promotion. Plus,…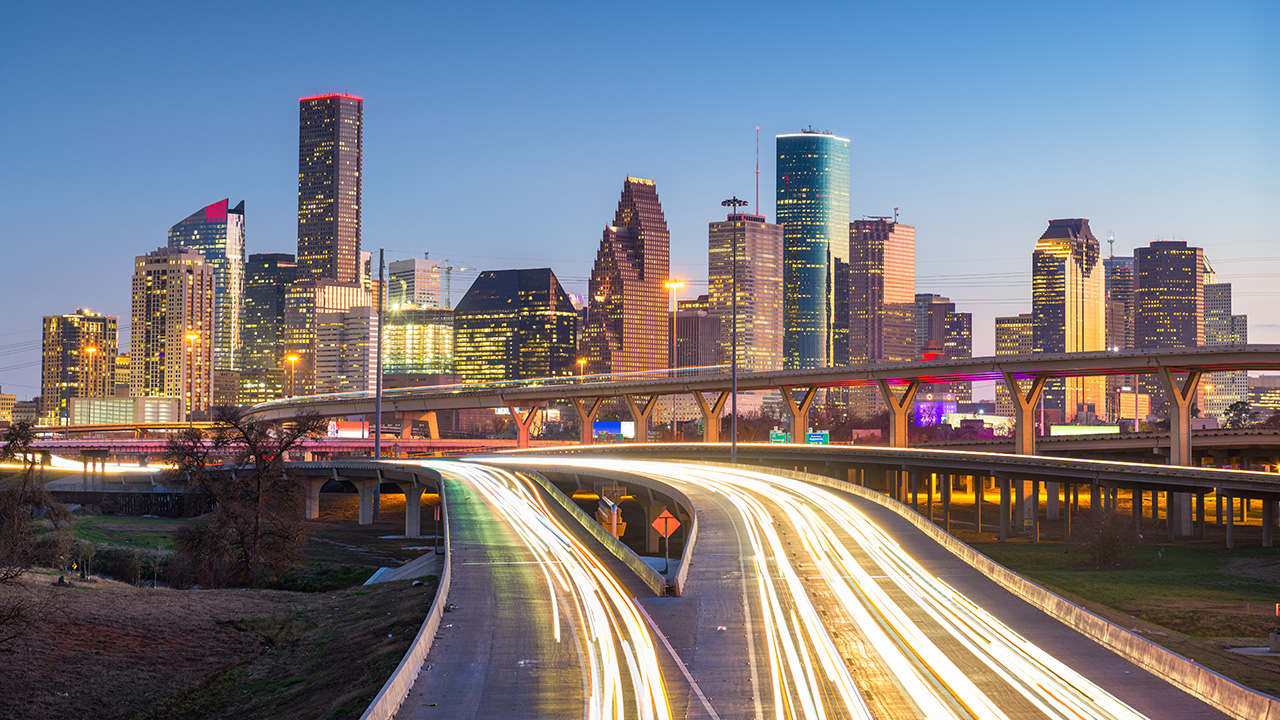 Image: SeanPavonePhoto / Envato ElementsIf you are a Houston-based entrepreneur who has been searching for ways to improve your business cash flow and get the capital you need to grow, chances are you've come across a dozen Houston factoring companies who all claim to be the answer to all your problems. Invoice factoring is when a business sells its accounts receivable (invoices) to a third-party company at a…
Back