Weekly Roundup: 5 Must-See YouTube Videos for Entrepreneurs (July 31, 2015)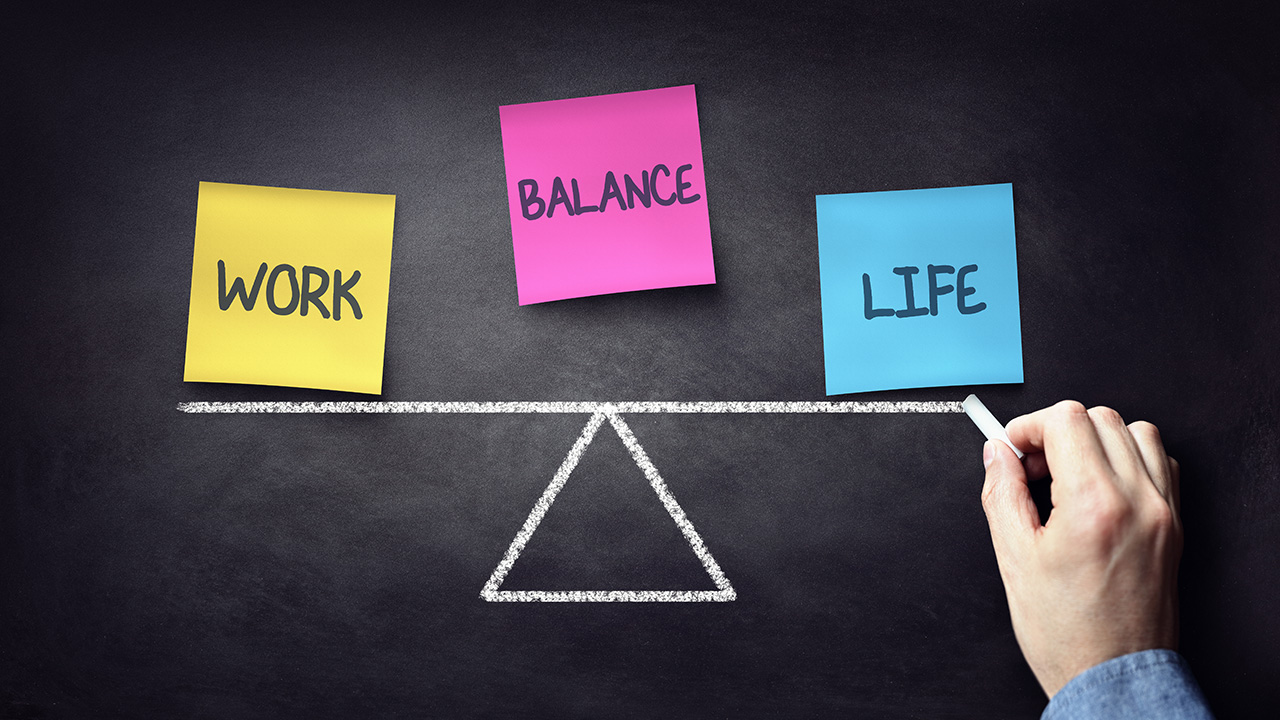 Image: BrianAJackson / Envato Elements
In this week's video roundup, we have five great videos to educate, enlighten, and inspire entrepreneurs and small-business owners. Alyssa Rapp, CEO of Bottlenotes, talks about building and maintaining a brand in the age of social media, Google Small Business goes in depth on finding work-life balance, and Brian Tracy suggests that you're never too old to achieve your dreams. Plus, Evan Carmichael presents Michael Jordan's Top 10 Rules for Success and Gary Vaynerchuk offers tips on how to go from brick-and-mortar to online store, among other things.
Alyssa Rapp on Building and Maintaining a Brand
In this video from the 2015 Stanford Graduate School of Business Entrepreneur Symposium, Bottlenotes Founder and CEO Alyssa Rapp discusses how she built a strong brand in a long-running industry despite being the new kid on the block. Rapp's insights about using a combination of content, commerce, and community reveal how she has cultivated a loyal next-generation following for her brand.
Work-Life Harmony for Small Businesses
The World Health Organization estimates that stress costs American businesses roughly $300 billion per year. Not to mention the toll that stress can take on one's mental, emotional, and physical health. So it's more important than ever for small-business owners to find a healthy balance between work and home life—which is exactly what this excellent 30-minute discussion from the Google Small Business Community will help you achieve.
Q&A: What Age Should Someone Give Up a Dream?
When should you give up on your dreams? Brian Tracy has the answer.
Michael Jordan's Top 10 Rules for Success
Here's another of Evan Carmichael's "Top 10 Rules for Success" videos focusing on successful people of all stripes. This one focuses on Michael Jordan, arguably the greatest basketball player of all time and a successful entrepreneur. "Fail your way to success," one of Jordan's 10 rules, will undoubtedly resonate with entrepreneurs still struggling to make it, and the 9-minute video as whole can provide a much-needed boost of insight and inspiration to entrepreneurs everywhere.
#AskGaryVee: How to Go from Brick & Mortar to Online Store
In this 28-minute episode of #AskGaryVee, Gary Vaynerchuk answers a vast array of questions from viewers, offering tips for making the transition from a brick-and-mortar shop to an online store, discussing how to stay strong and focused on business even during a personal crisis, and giving his thoughts on cyber security. Plus, lots more, as always.
READ MORE FROM AMERICAN COMMERCIAL CAPITAL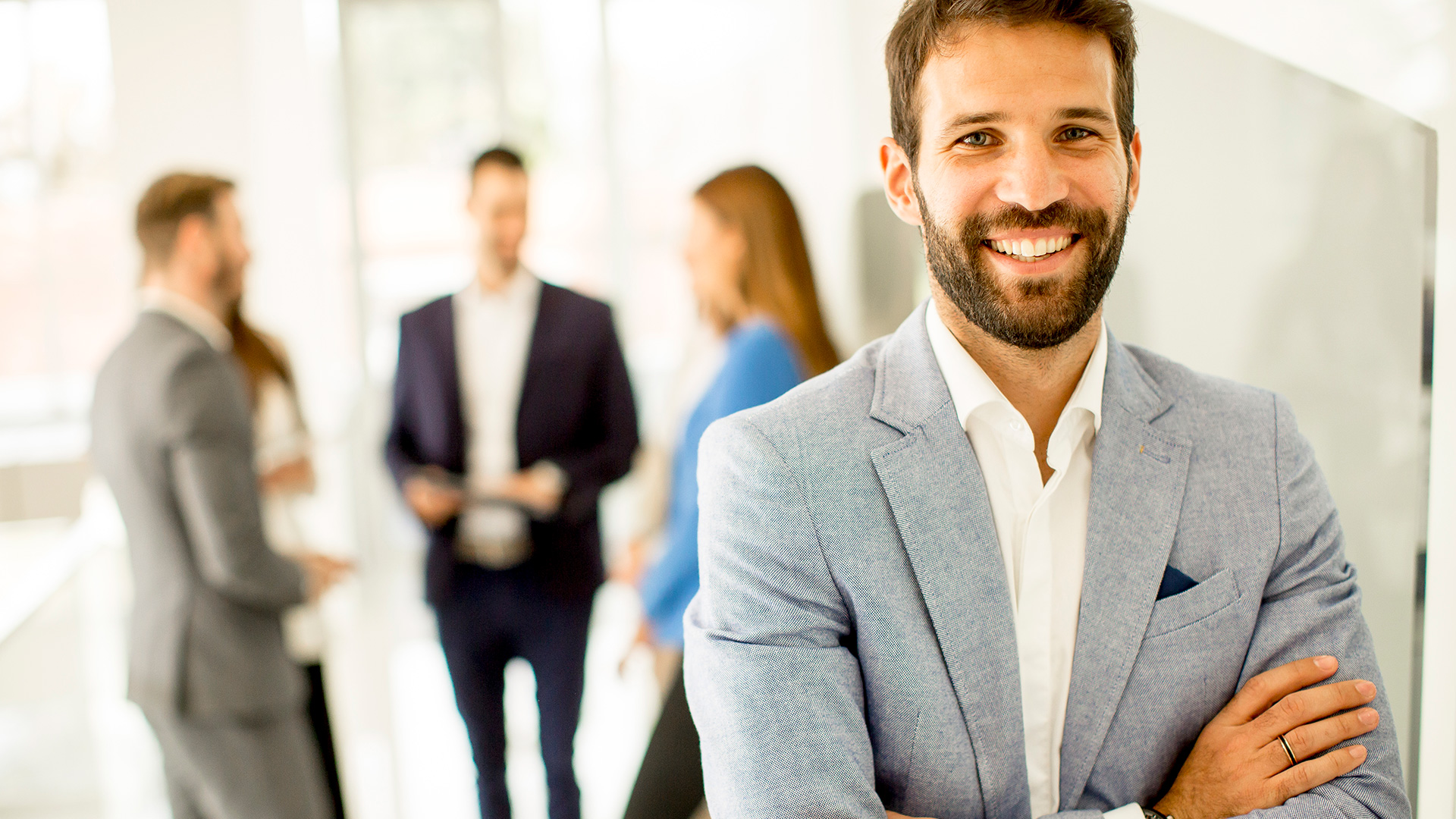 Image: BGStock72 / Envato Elements
"Business is community, and how we relate to whatever comes our way and how thoughtful and principled we are," says Dov Seidman, founder of The HOW Institute for Society. In this week's business video roundup, he discusses what it means to be a moral leader, exploring various facets of the topic, and even dives into why humanity in leadership will become more…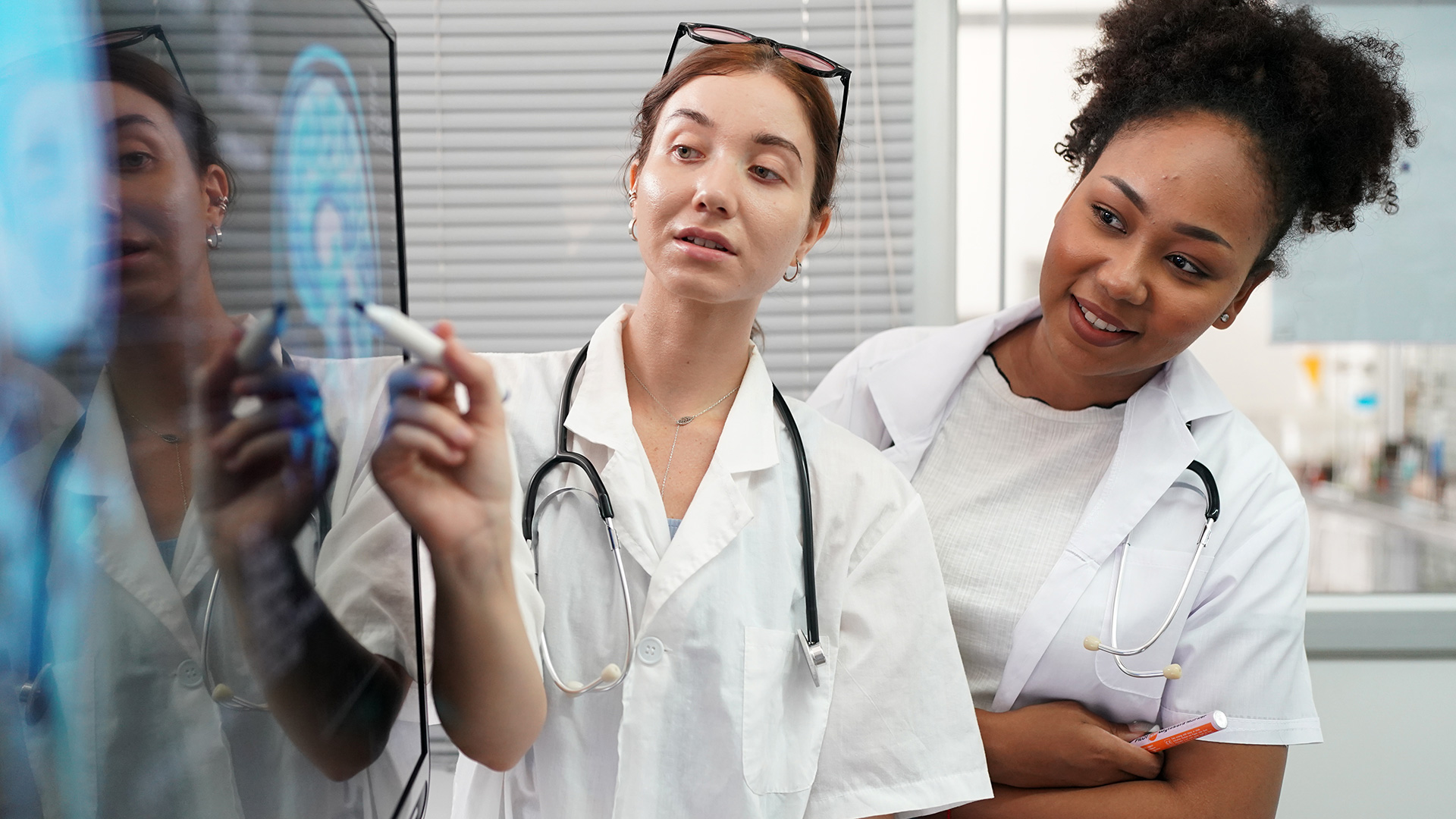 Image: FoToArtist_1 / Envato Elements
In this week's business video roundup, Gary Vaynerchuk reveals why you're indecisive (and how to stop that indecisiveness!), Arthur C. Brooks and Oprah Winfrey engage in a lively, enlightening conversation about the art and science of getting happier, and Fast Company's Brand Hit or Miss of the Week hammers home why you should never use 9/11 as part of a brand promotion. Plus,…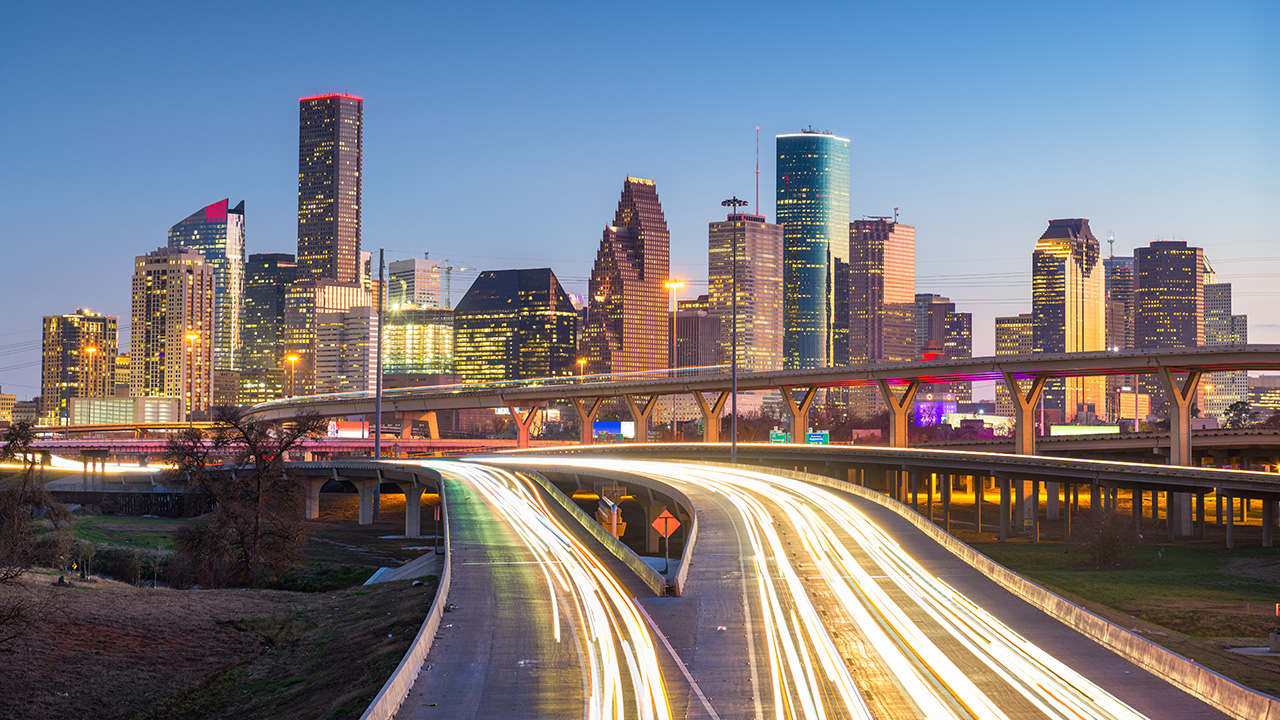 Image: SeanPavonePhoto / Envato ElementsIf you are a Houston-based entrepreneur who has been searching for ways to improve your business cash flow and get the capital you need to grow, chances are you've come across a dozen Houston factoring companies who all claim to be the answer to all your problems. Invoice factoring is when a business sells its accounts receivable (invoices) to a third-party company at a…
Back