Weekly Roundup: 5 Must-See YouTube Videos for Entrepreneurs (July 3, 2015)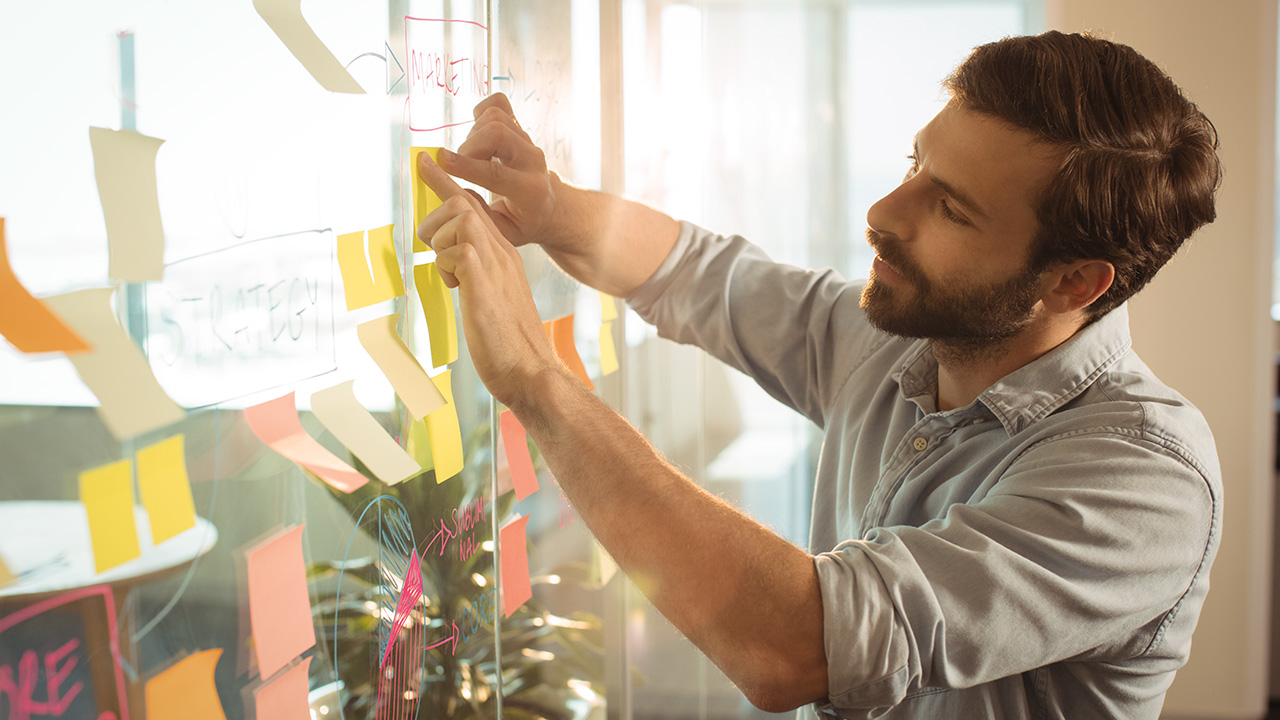 Image: Wavebreakmedia / Envato Elements
Before you head off to celebrate this July 4th weekend, kick back and watch this week's batch of great videos for entrepreneurs and business owners. This week, Brian Tracy discusses how to stick to goals, Maria Forleo offers great advice for sensitive souls, and Gary Vaynerchuk answers an array of questions from budding entrepreneurs. Plus, don't miss Bill Gates's Top 10 Rules for Success.
Q&A: How Do You Set and Stick to Goals?
"The number one reason why people don't achieve goals is because of fear of failure," Brian Tracy says at the beginning of this 6-minute video about how to set and stick to goals. The key is focus, Tracy suggests, and he offers some valuable tips. First, don't bite off more than you can chew. "Big goals do not motivate you," Tracy says. "Big goals destroy your motivation and take your heart away."
Should You Toughen Up? Unexpected Advice for Sensitive Souls
If anyone in your business or personal life has ever told you, "You need to grow a thicker skin," then Maria Forleo has some advice that should be right up your alley. Being sensitive isn't a character flaw and could actually be a strength, but you have to know how to properly leverage that aspect of your personality. "It's not necessarily about toughening up," Forleo says. "It's about smartening up and it's about realizing that there are practices you can put in place to really integrate your heart and your mind to deal more effectively." In this 8-minute video, she shares three of those practices.
#AskGaryVee: What's More Important, Being Compassionate or Being Abrasive?
In this 12-minute episode of #AskGaryVee, Gary Vaynerchuk answers several questions from his entrepreneur viewers. Chief among those questions is, should you be abrasive or compassionate when getting a point across to meet goals? Plus, some tips for entrepreneurs for whom networking does not come naturally.
Leila Velez: "Being an Entrepreneur Is About Relationships"
It may seem obvious to some, but it's worth repeating: "Being an entrepreneur is about creating and maintaining relationships." Brazilian entrepreneur Leila Velez tells it like it is.
Bill Gates's Top 10 Rules for Success
Evan Carmichael presents Bill Gates's Top 10 Rules for Success. This 13-minute video is not only filled with nuggets of wisdom and inspiration—it effectively highlights Gates's down-to-earth personality and wonderful sense of humor. Fittingly, the final rule is, of course, "Have a sense of humor."
READ MORE FROM AMERICAN COMMERCIAL CAPITAL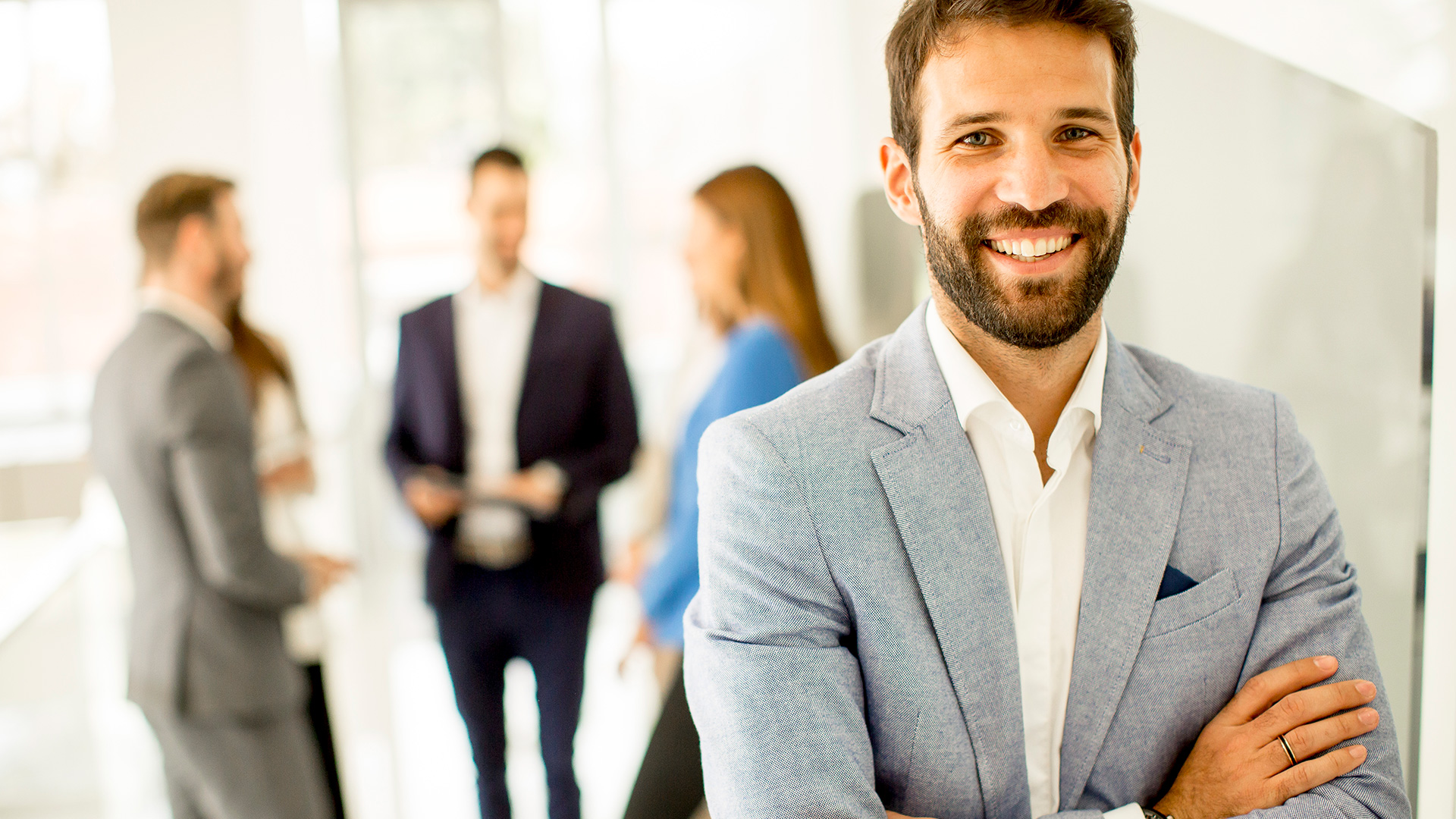 Image: BGStock72 / Envato Elements
"Business is community, and how we relate to whatever comes our way and how thoughtful and principled we are," says Dov Seidman, founder of The HOW Institute for Society. In this week's business video roundup, he discusses what it means to be a moral leader, exploring various facets of the topic, and even dives into why humanity in leadership will become more…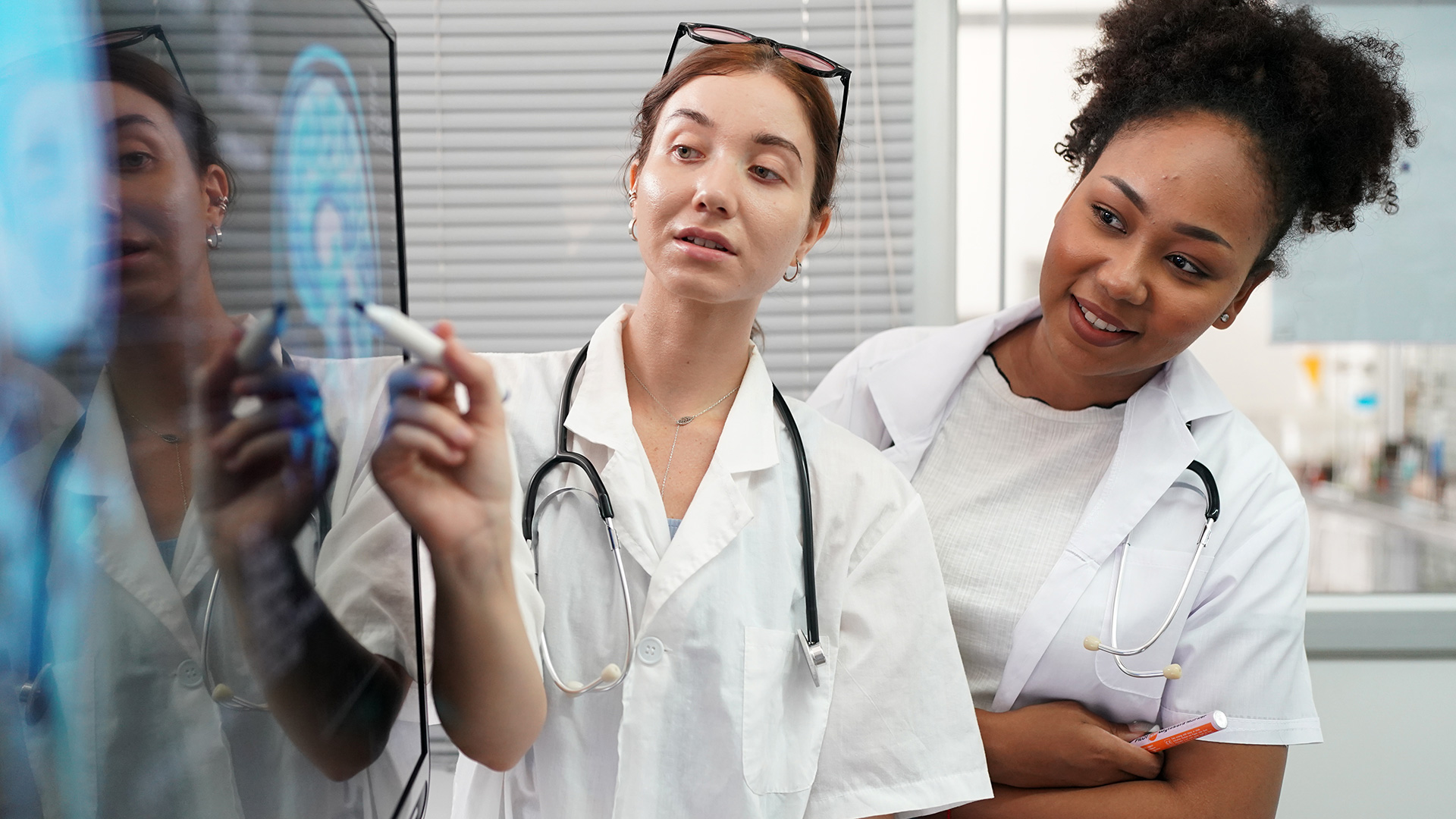 Image: FoToArtist_1 / Envato Elements
In this week's business video roundup, Gary Vaynerchuk reveals why you're indecisive (and how to stop that indecisiveness!), Arthur C. Brooks and Oprah Winfrey engage in a lively, enlightening conversation about the art and science of getting happier, and Fast Company's Brand Hit or Miss of the Week hammers home why you should never use 9/11 as part of a brand promotion. Plus,…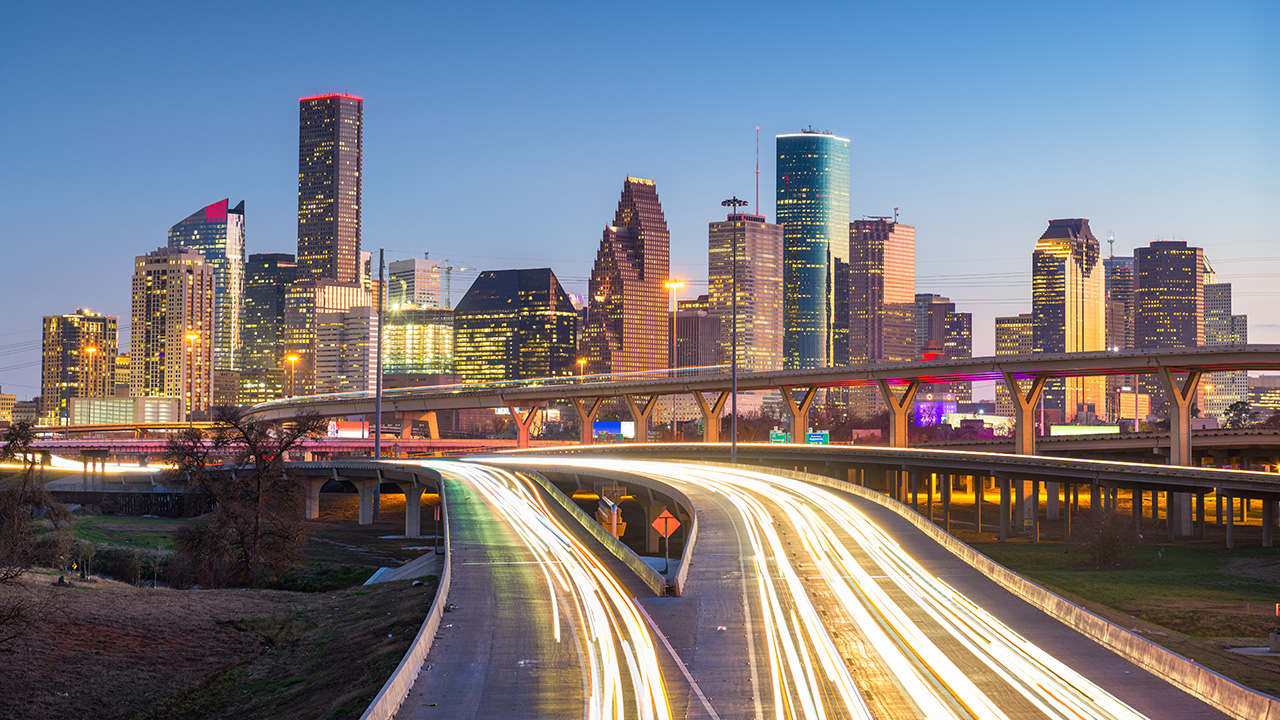 Image: SeanPavonePhoto / Envato ElementsIf you are a Houston-based entrepreneur who has been searching for ways to improve your business cash flow and get the capital you need to grow, chances are you've come across a dozen Houston factoring companies who all claim to be the answer to all your problems. Invoice factoring is when a business sells its accounts receivable (invoices) to a third-party company at a…
Back