Weekly Roundup: 5 Must-See YouTube Videos for Entrepreneurs (Dec. 31, 2015)
Image: leungchopan / Envato Elements
It's time for our last video roundup of the year! So before you head into the new year, kick back and watch these videos for tips on de-cluttering your life (and business) in 2016, shelving your business plan for a life plan, and making 2016 the year you focus on yourself. Plus, Evan Carmichael presents late entrepreneur Jim Rohn's Top 10 Rules for Success and Gary Vaynerchuk delivers an info-packed final episode of #AskGaryVee for 2015. Happy New Year, everybody!
5 Quick Tips for De-Cluttering Your Life in 2016
In life and in business, clutter tends to become an obstacle that slows forward momentum. In this quick two-minute video, Thai Nguyen of The Utopian Life delivers five tips for de-cluttering your business and your life as you start the new year.
Shelf Your Business Plan and Write a Life Plan for 2016
In this inspirational 12-minute video, Entrepreneur Network partner Patrick Bet-David talks about shelving your business plan for 2016 in favor of a life plan. No, really, it makes perfect sense when you listen to him talk about it.
Make 2016 the Year You Focus on Yourself
Your business is nothing without you, Zimmerman Advertising founder Jordan Zimmerman reminds us in this four-minute video filled with practical, motivational advice. Focus on yourself and prosperity will come—for you and your business—in the new year ahead.
Jim Rohn's Top 10 Rules for Success
Jim Rohn is a genuine rags-to-riches success story whose career as an American entrepreneur began in the 1950s and continued for the next several decades. He died in 2009, but the lessons he taught as an entrepreneur, author, and motivational speaker live on. In this 27-minute video, Evan Carmichael presents Jim Rohn's Top 10 Rules for Success, which include "Learn from other people," "Have a purpose," and "Never give up." All of these are worth remembering as we make our new year's resolutions.
#AskGaryVee: The Last Episode of 2015
In the 18-minute episode of #AskGaryVee (the last for the year), mega-entrepreneur Gary Vaynerchuk answers a wide range of questions from viewers. How do you deal with super-talented employees who slack off? Are custom apps becoming more important to businesses? Is it really necessary to learn the rules before you break them? As always, Vaynerchuk pulls no punches and offers no-nonsense advice to fellow entrepreneurs and business owners, giving much to think about as we head into the new year.
READ MORE FROM AMERICAN COMMERCIAL CAPITAL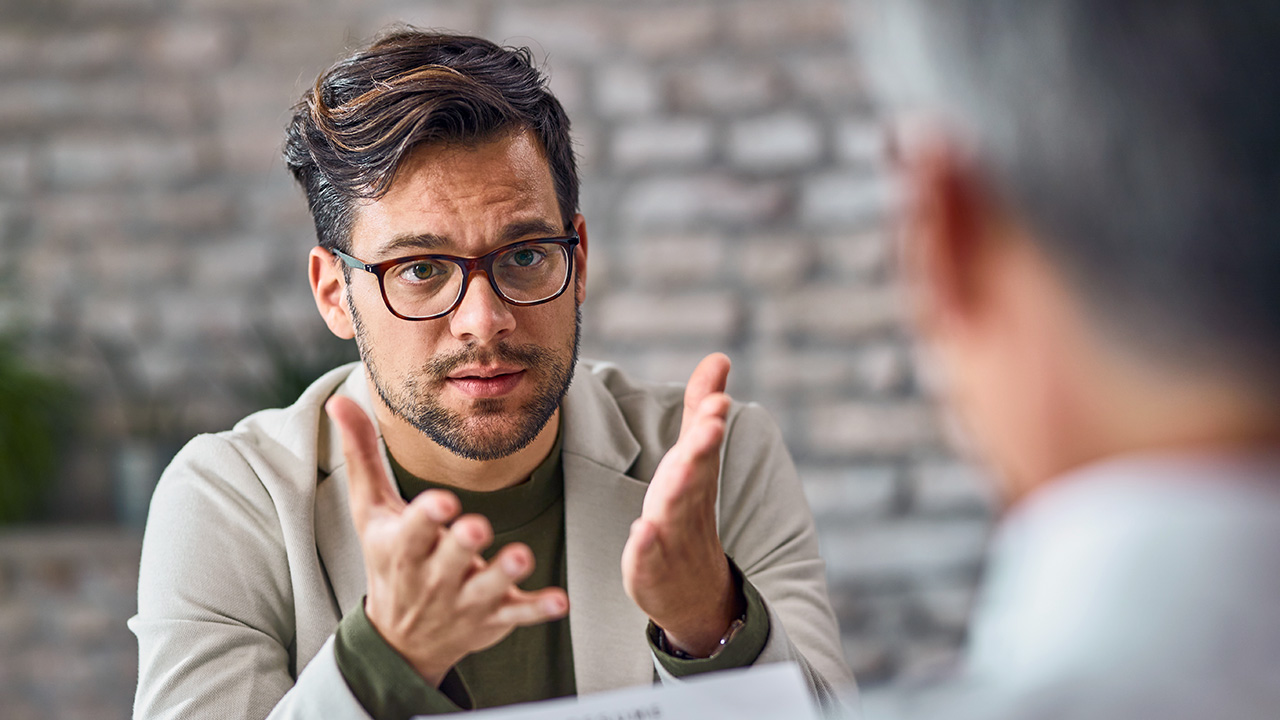 Image: drazenphoto / Envato Elements
In this week's business video roundup, two Wharton professors highlight business lessons from HBO's hit show Succession (whose series finale airs this Sunday!), the CEOs of Lafayette Square and Verizon make the case for second-chance employment (and how your business can get involved), and Gary Vaynerchuk talks about how to build a strong business foundation (hint: don't chase trends in areas you're not…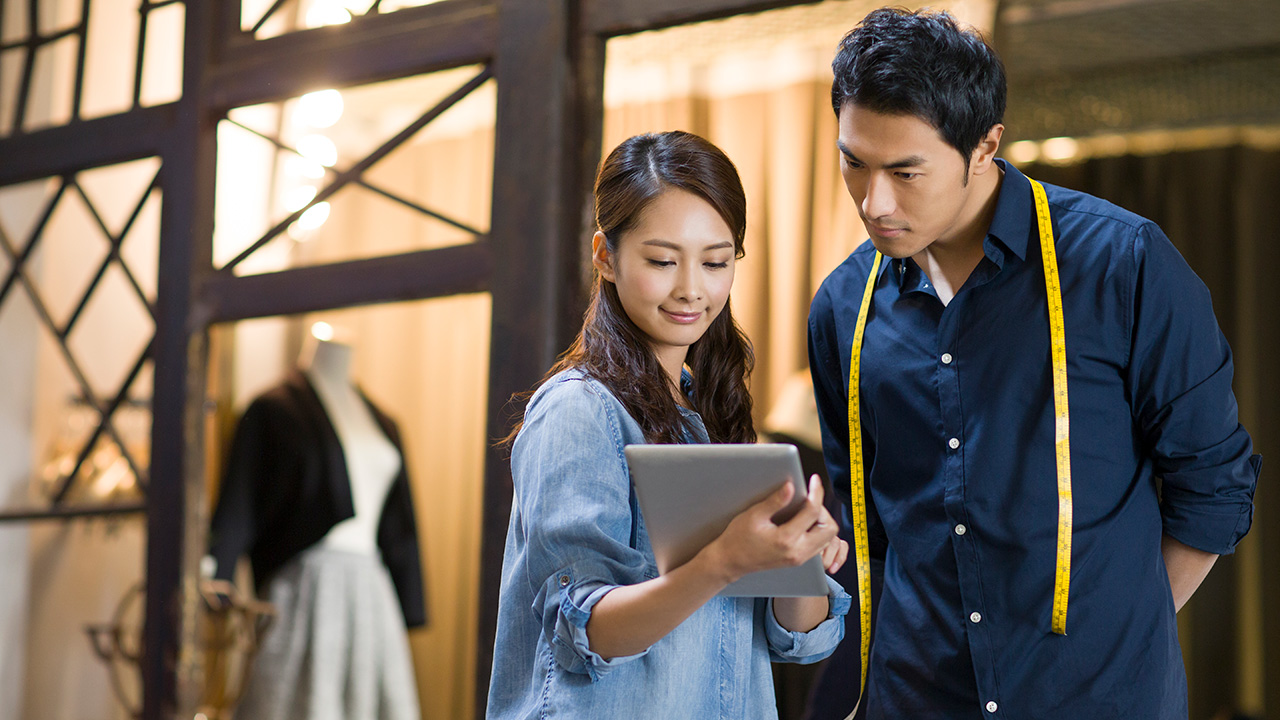 Image: bluejeanimages / Envato Elements
In this week's roundup of great videos for entrepreneurs and business owners, Veeva Systems CEO Peter Gassner reveals why he thinks noncompete agreements hurt the economy (and why his company banned them), Guga Foods founder Gustavo Tosta talks with Restaurant Influencers about breaking all the rules of BBQ, and CNBC explores how LVMH Moët Hennessy Louis Vuitton became a luxury fashion powerhouse that…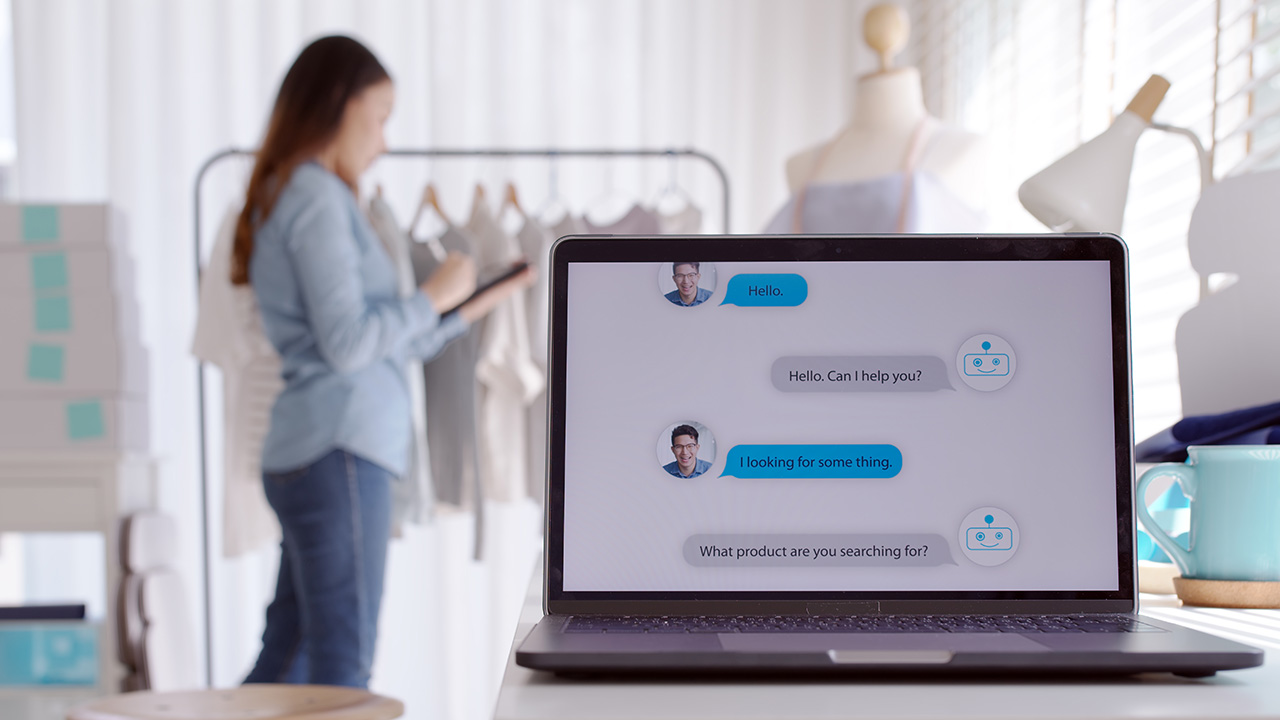 Image: KaikaTaaK / Envato Elements
"If you're not using A.I. tools every day, you're making a huge mistake," says Gary Vaynerchuk. "Whether you need it or not is irrelevant—you're gonna need it. This train has left the station and there's nothing stopping it." In this week's business video roundup, Vaynerchuk reveals how artificial intelligence is already changing your life, Patrick Bet-David outlines seven reasons why ChatGPT and other…
Back