Weekly Roundup: 5 Must-See YouTube Videos for Entrepreneurs (Dec. 18, 2015)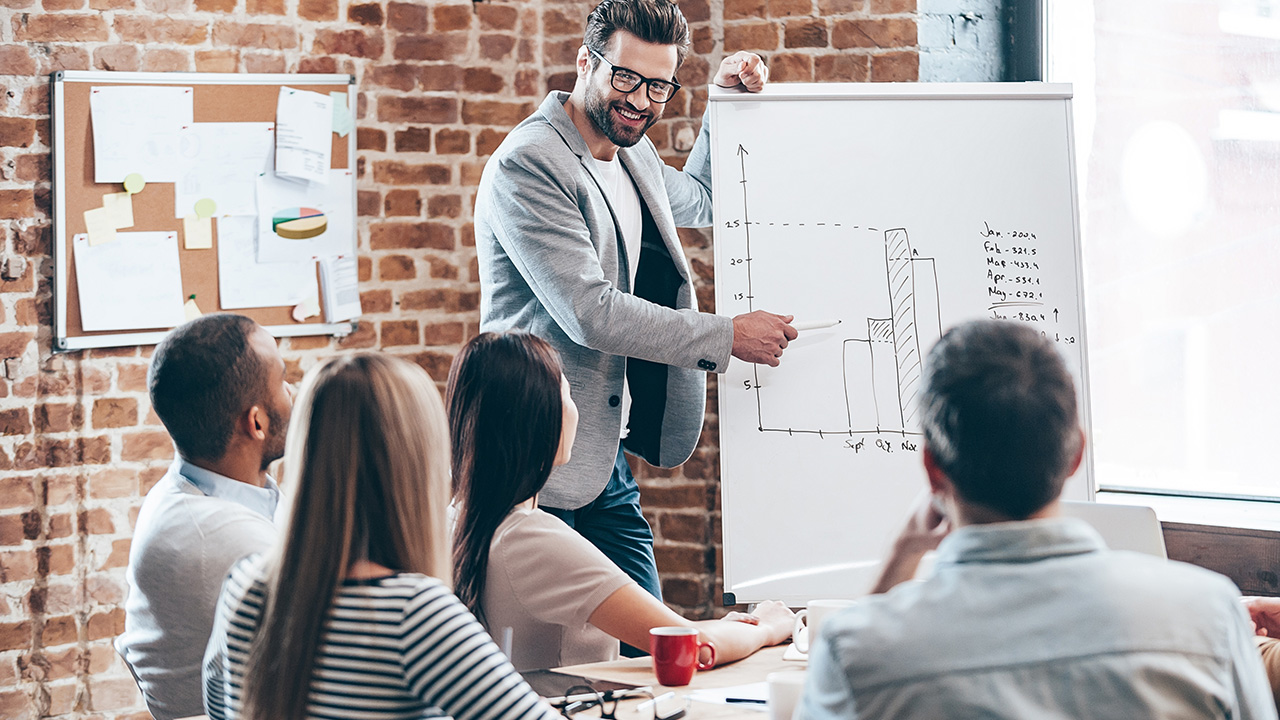 Image: gstockstudio / Envato Elements
With the holidays fast approaching, it's important to remember that life shouldn't be all work, work, work. So this week, Marie Forleo gives advice on battling workaholism and Jen Hacker offers five tips for having a stress-free holiday season. Plus, Gary Vaynerchuck talks about how to handle business growth, Google Small Business asks small-business owners for their best tips for newbies, and Evan Carmichael presents John Hope Bryant's Top 10 Rules for Success. Enjoy the advice and inspiration—and happy holidays!
Addicted to Work? Here's How to Not Miss Your Life
Let's face it: entrepreneurs and business owners tend to be a workaholic bunch. And while that can be a good thing for building a successful business, working nonstop can take a toll on your relationships, your family, and your health. After all, what is life if it's all work? In this 10-minute video, Marie Forleo offers four steps to help you temper your addiction to work.
5 Hacks for Entrepreneurs to Have a Stress-Free Holiday
In this six-minute video from Entrepreneur, Jen Hacker shares five ways you can keep your business chugging along during the holidays without overworking yourself. With Christmas and New Year's right around the corner, this is a great time to implement these helpful tips!
John Hope Bryant's Top 10 Rules for Success
John Hope Bryant is a successful financial-literacy entrepreneur and the founder and CEO of the nonprofit organization HOPE. Evan Carmichael presents Bryant's inspirational 10 rules for success—including "Give," "Empower people," and "Don't take yourself too seriously."
Tips for Small Business Owners
Google Small Business hit the streets of downtown Willow Glen, San Jose to ask small business owners for their best advice to new business owners. At just over two minutes, the video is short and sweet, offering a few helpful nuggets of advice and wisdom from fellow entreprenurs.
Two Major Ways to Handle Growth in Your Company
In this eight-minute video, Gary Vaynerchuk discusses how to handle business growth—from maintaining company culture to not cashing in too quickly. Vaynerchuk knows what he's talking about, since he grew his $40,000-per-year business into a $30-million empire by handling growth the smart way.
READ MORE FROM AMERICAN COMMERCIAL CAPITAL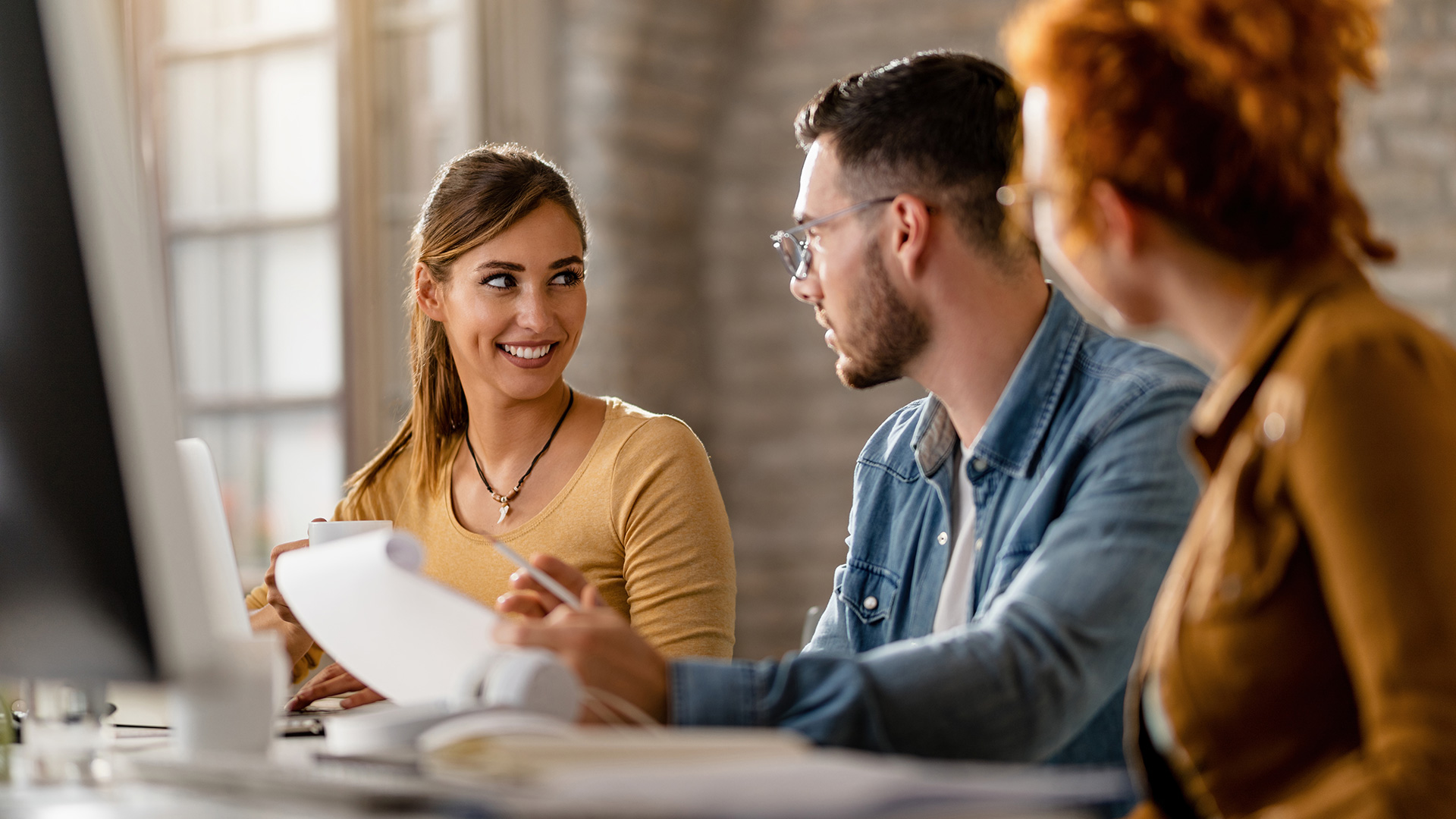 Image: drazenphoto / Envato Elements
In this week's roundup of great videos for entrepreneurs and business owners, Gary Vaynerchuk discusses the reason most people fail in business (it's not what you think), Steve Forbes discloses his predictions for the Federal Reserve's meeting next week and how it will affect the economy, and the latest episode of Entrepreneur Elevator Pitch features Netflix co-founder Marc Randolph making a surprise move…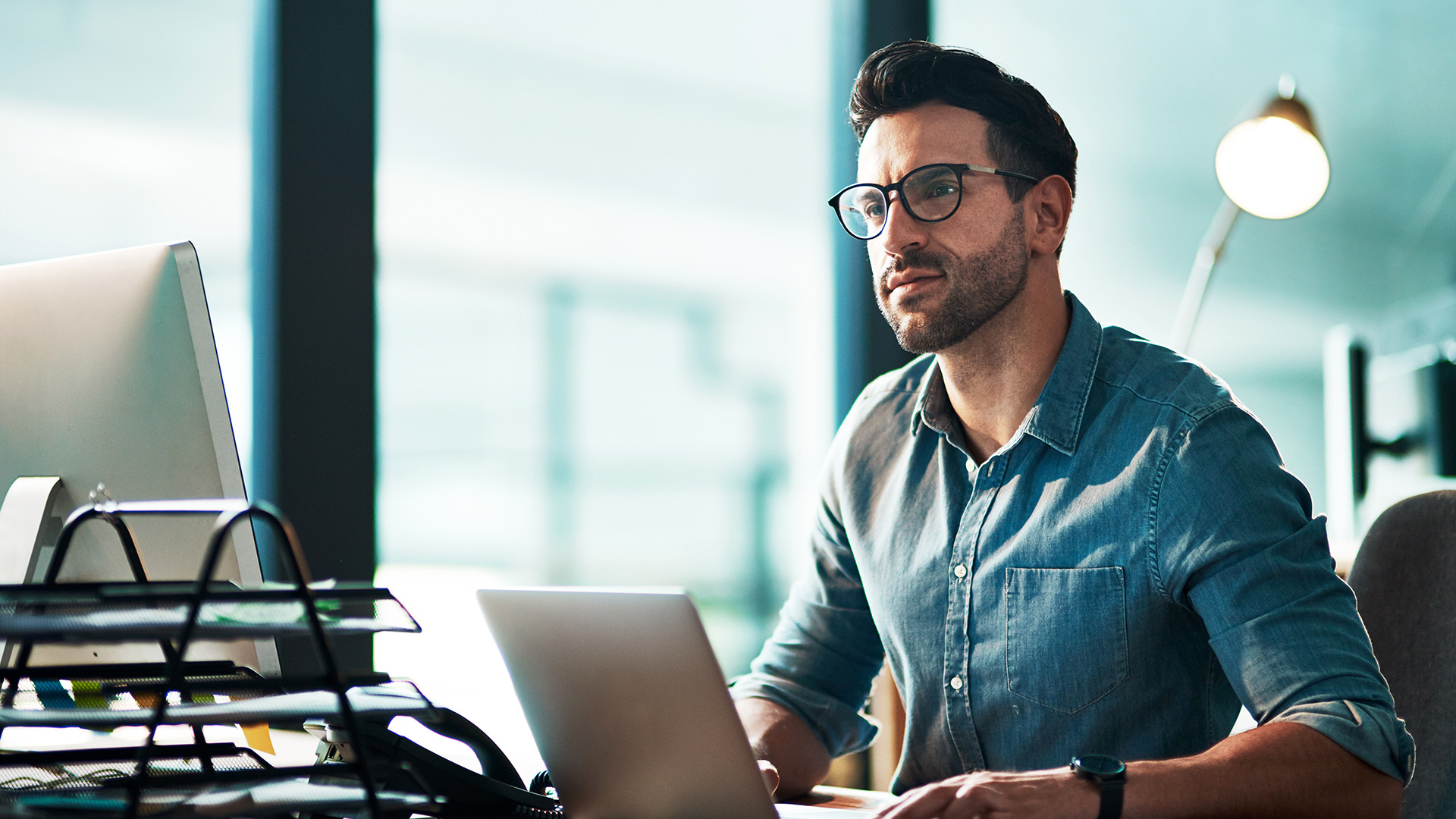 Image: YuriArcursPeopleimages / Envato Elements
"You have to build something that's sustainable long-term," Daring CEO Ross Mackay said at the recent Forbes 30 Under 30 conference in Cleveland, Ohio. In this week's business video roundup, he talks about finding success early on and the tactics he has used to maintain that success. No matter how good it gets, it's always at risk of going away. Also on deck:…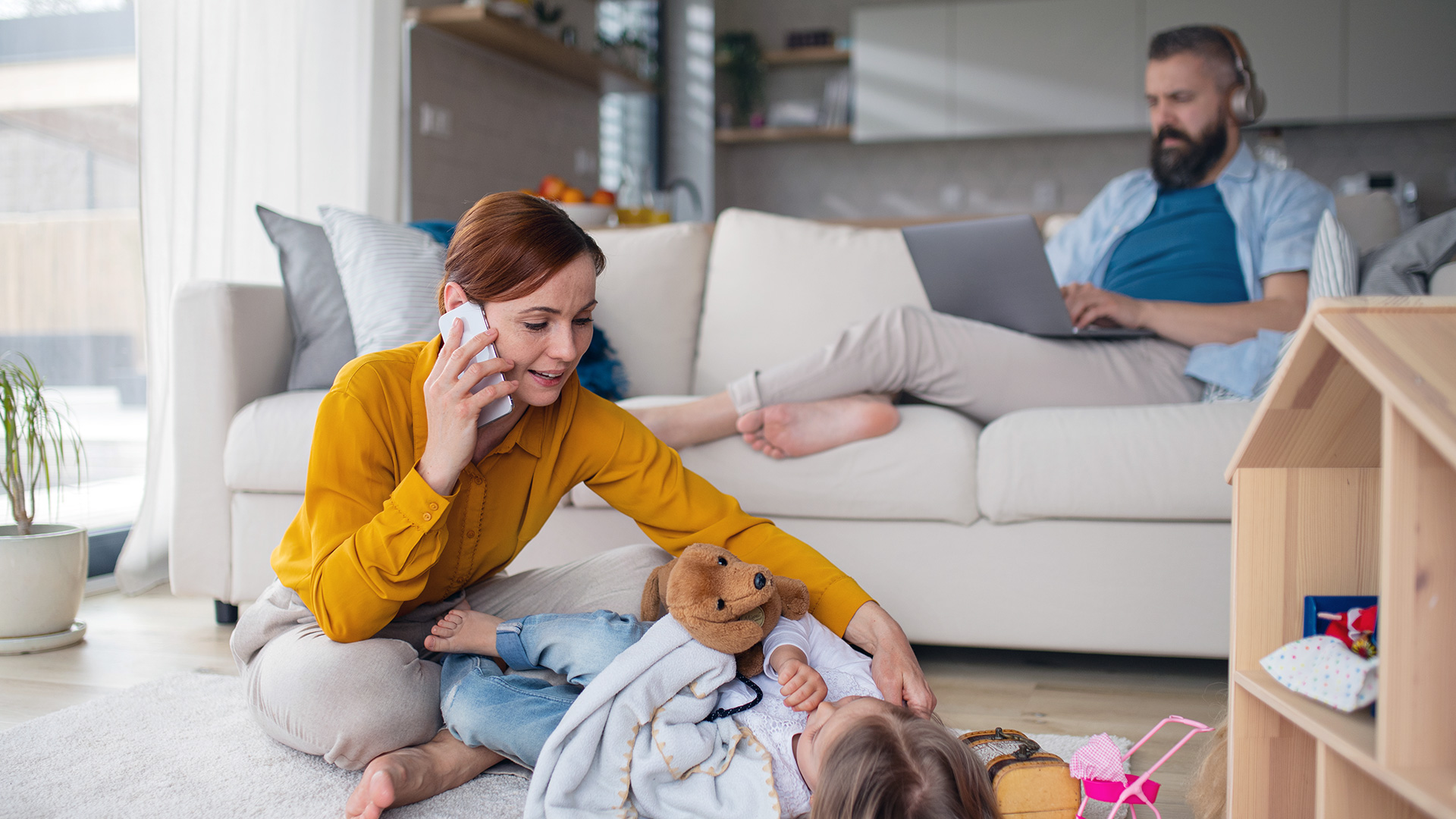 Image: halfpoint / Envato Elements
In today's fast-paced, always-on business culture, finding a balance between professional pursuits and other aspects of our lives can be daunting challenge. The constant demands of running a business often lead to long work hours, high stress levels, and neglect of personal life. That said, achieving some kind of work-life balance is important for long-term success and mental and emotional well-being. The optimal…
Back