Weekly Roundup: 5 Must-See YouTube Videos for Entrepreneurs (Dec. 11, 2015)
Image: Rawpixel / Envato Elements
How do you become a role model? How can you combat decision fatigue? How do you motivate people to be the best versions of themselves? These questions are all answered in this week's video roundup. Plus, Evan Carmichael presents Steve Wynn's Top 10 Rules for Success and Google Small Business offers advice on getting the best photos for your business.
Decision Detox: How Making Less Choices Gives You More Freedom
If you're tired of feeling burned out with everything going on in your business and personal life, Marie Forleo says that decision fatigue could be your problem. In this 7-minute video, she discusses how to combat decision fatigue by simplifying your choices — and, in turn, you gain time, energy, and freedom. Not too shabby.
4 Steps to Becoming a Role Model
How do you become a role model? How do you have a positive influence on those around you and leave behind a legacy you can be proud of? In this 9-minute video, Brendon Burchard shares some inspiring ideas about becoming a role model and offers four steps that will help you get there, starting with "Be there fully for people." If you're ready to take the next steps, just press play.
Q&A: How Do You Motivate People To Be The Best Versions Of Themselves?
Brian Tracy delivers succinct advice about how to motivate people to be the best versions of themselves in this quickie video.
Steve Wynn's Top 10 Rules for Success
Steve Wynn is a hugely successful business magnate known for his involvement in the luxury casino and hotel industry. His net worth is around $2.4 billion. But how did he get there? Find out by watching this 24-minute video highlighting the 10 principles that got him where he is today. Filled with helpful nuggets of inspiration and advice that you can apply to your own entrepreneurial endeavors.
Ask a Photographer: Getting the Best Photos for Your Business
In this 3-minute video from Google Small Business, photographer Randy Dickey offers some terrific advice on how to take good photos for your business listing on Google. Getting high-quality photos is something most small-business owners overlook, so apply these ideas to stand out from the crowd!
READ MORE FROM AMERICAN COMMERCIAL CAPITAL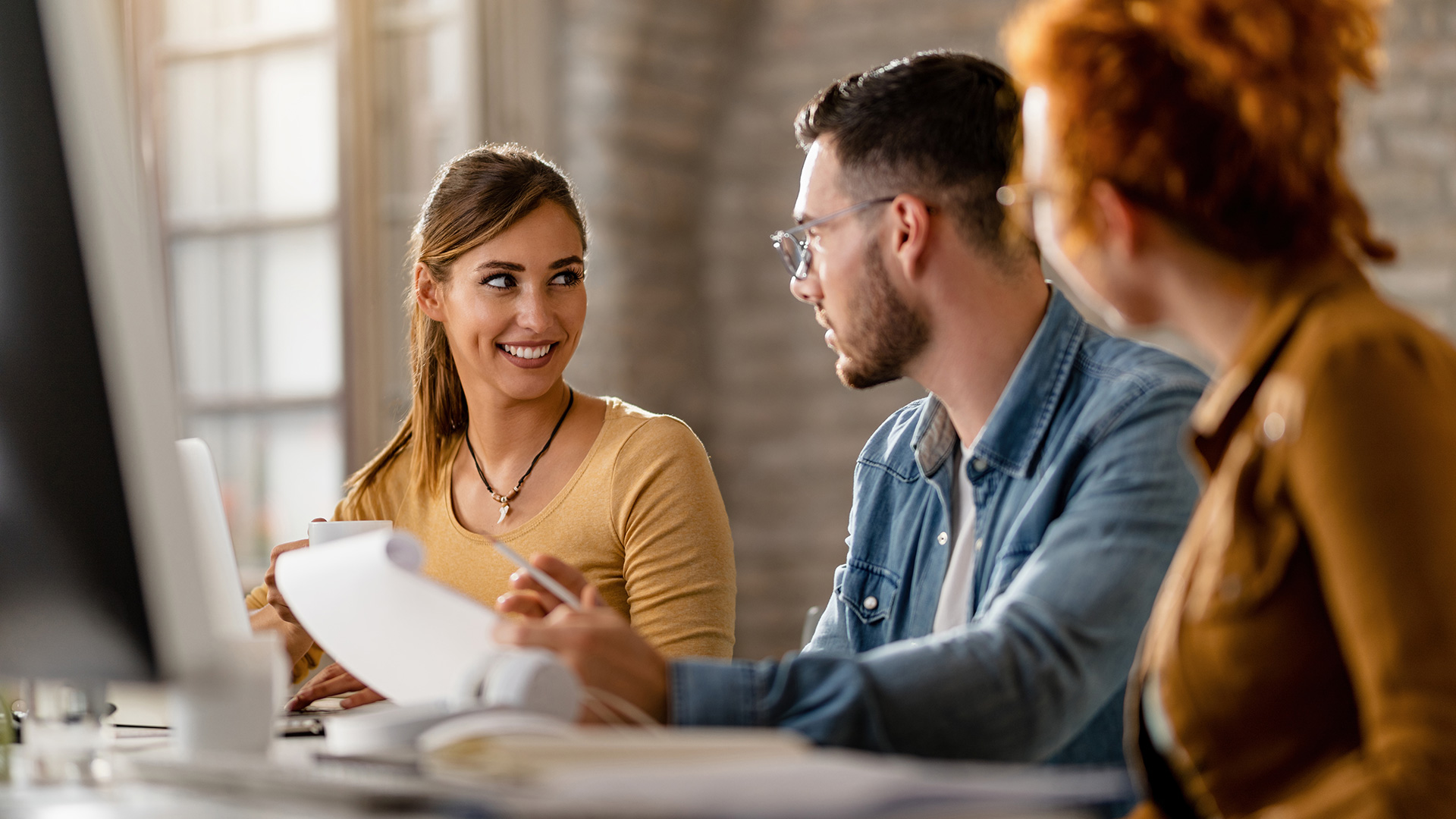 Image: drazenphoto / Envato Elements
In this week's roundup of great videos for entrepreneurs and business owners, Gary Vaynerchuk discusses the reason most people fail in business (it's not what you think), Steve Forbes discloses his predictions for the Federal Reserve's meeting next week and how it will affect the economy, and the latest episode of Entrepreneur Elevator Pitch features Netflix co-founder Marc Randolph making a surprise move…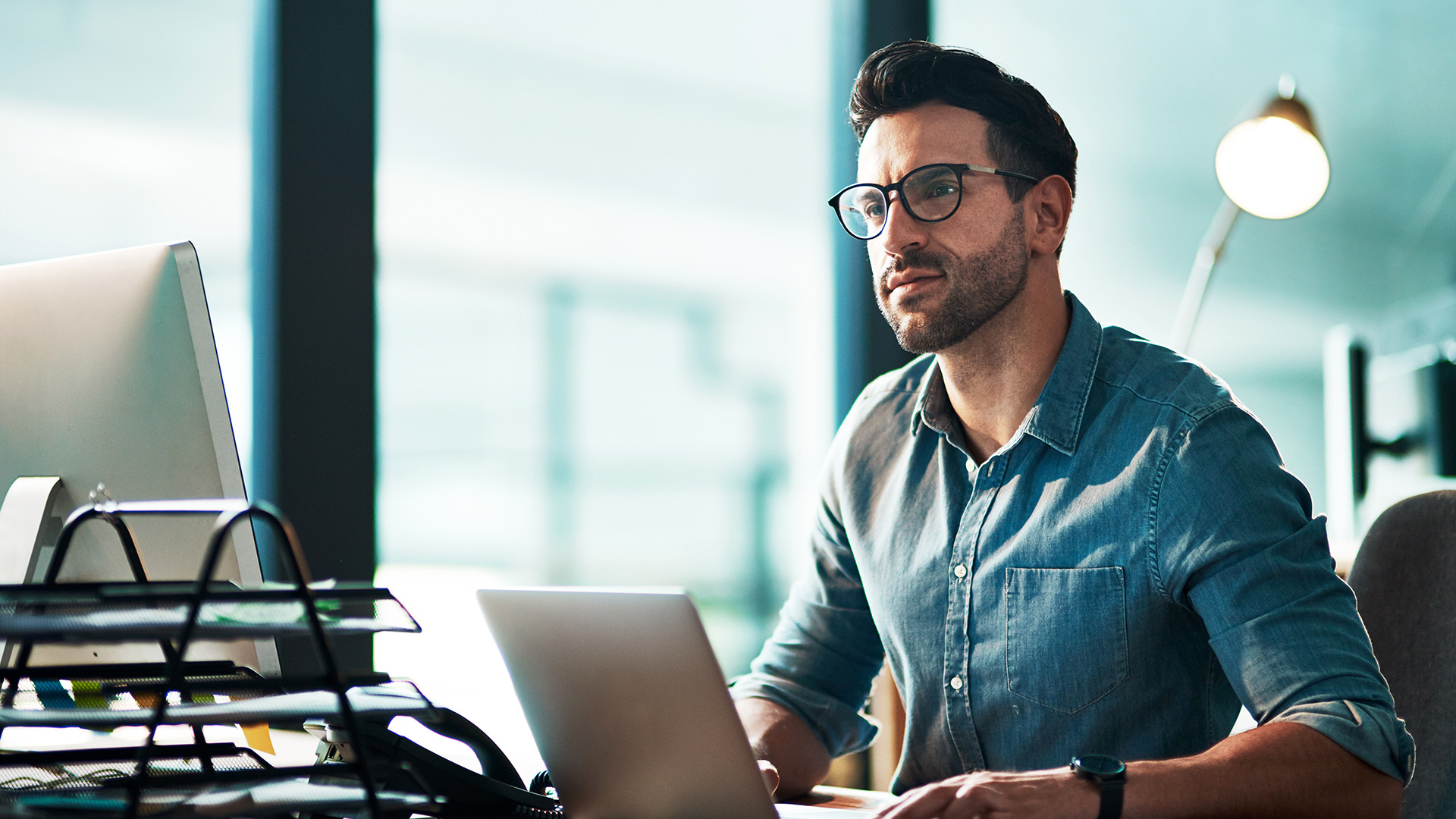 Image: YuriArcursPeopleimages / Envato Elements
"You have to build something that's sustainable long-term," Daring CEO Ross Mackay said at the recent Forbes 30 Under 30 conference in Cleveland, Ohio. In this week's business video roundup, he talks about finding success early on and the tactics he has used to maintain that success. No matter how good it gets, it's always at risk of going away. Also on deck:…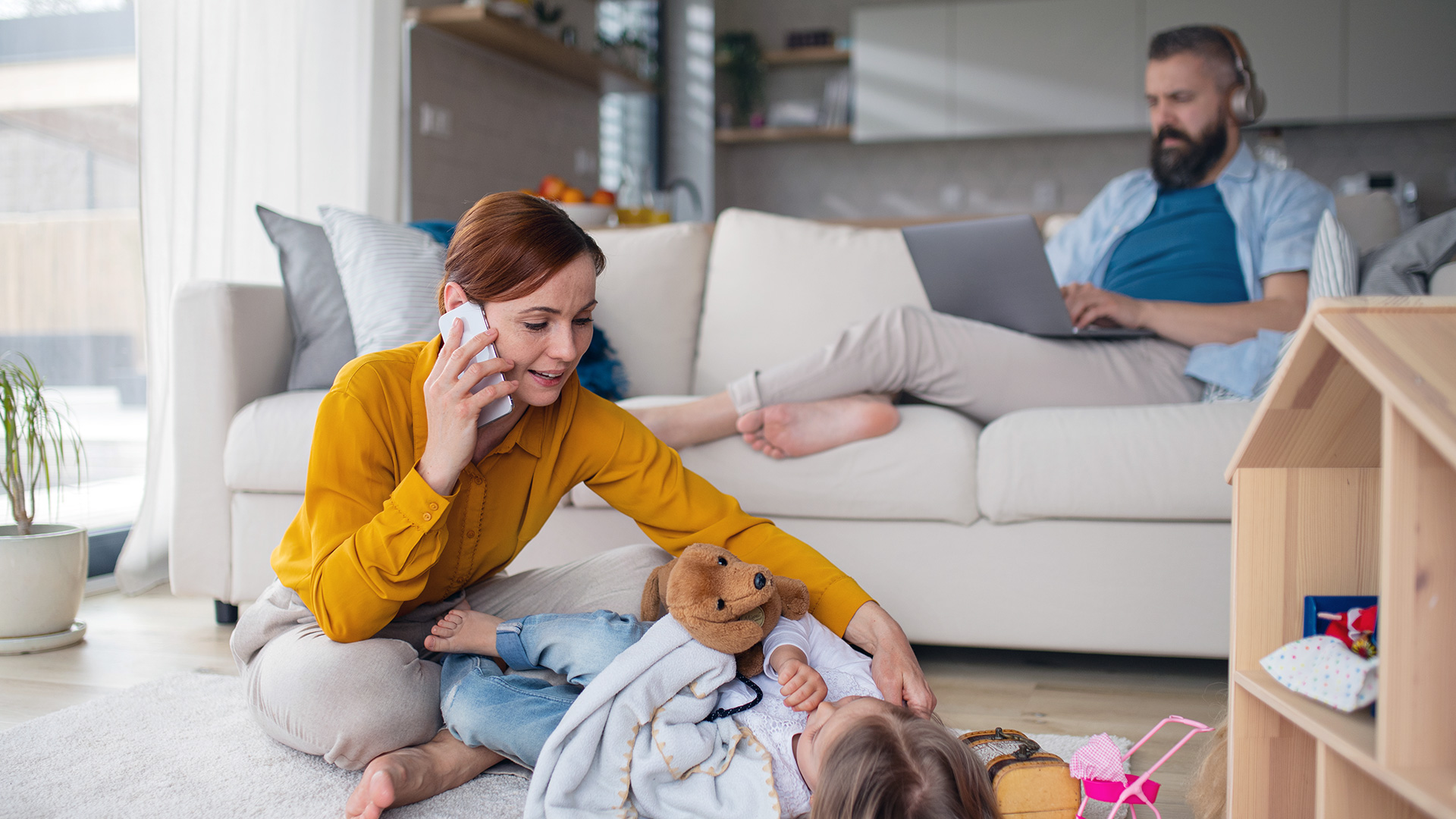 Image: halfpoint / Envato Elements
In today's fast-paced, always-on business culture, finding a balance between professional pursuits and other aspects of our lives can be daunting challenge. The constant demands of running a business often lead to long work hours, high stress levels, and neglect of personal life. That said, achieving some kind of work-life balance is important for long-term success and mental and emotional well-being. The optimal…
Back