Weekly Roundup: 5 Must-See YouTube Videos for Entrepreneurs (August 7, 2015)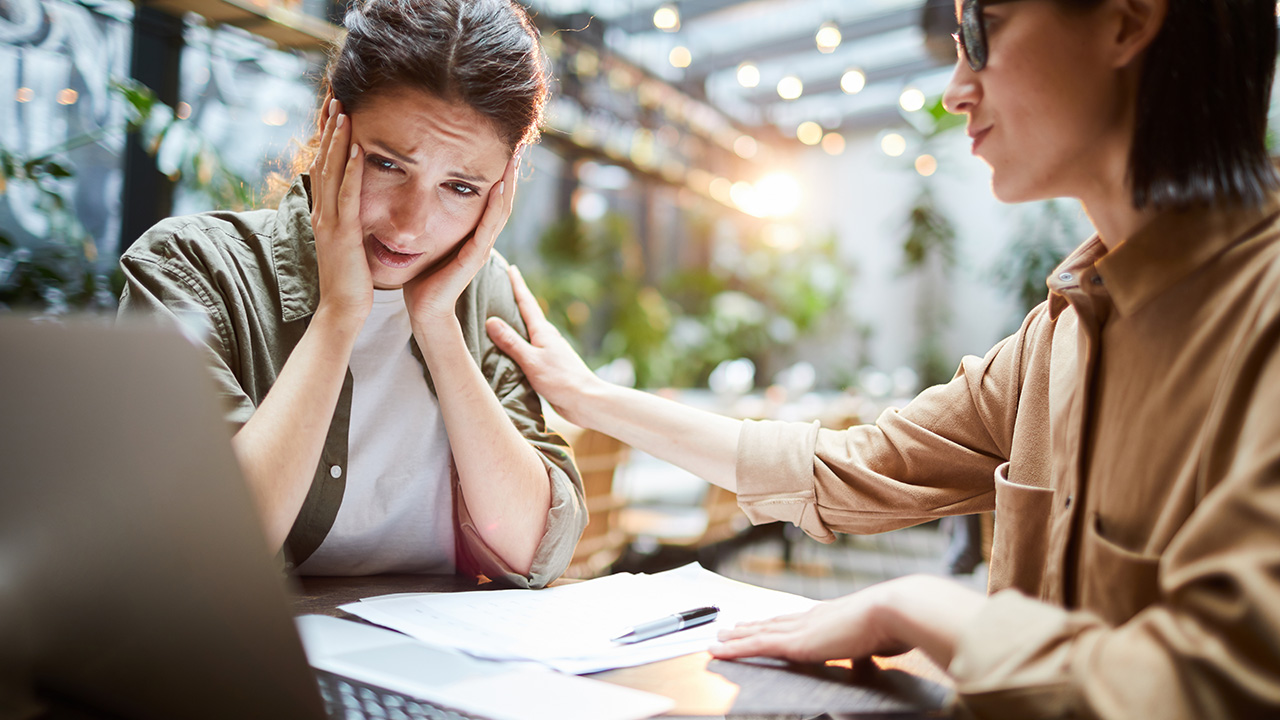 Image: seventyfourimages / Envato Elements
This week's video roundup features Minted's Mariam Naficy on starting again after failing, Dan Janal on promoting Kickstarter campaigns in the media, and Marie Forleo on why non-stop work is killing your success (yes, take a vacation!). Plus, Jennifer Lun highlights the unspoken voice in the discussion of work-life balance for women in business and Derek Halpern shares seven secrets of crazy-successful entrepreneurs.
Jennifer Lun: The Unspoken Voice
This presentation by Jennifer Lun (Stanford Graduate School of Business, Class of 2015) shines a light on the unspoken voice in the discussion of work-life balance for women—that of women who choose to become full-time mothers. With major news articles declaring the female business graduates "have a duty to stay in the workforce," this is a timely, important discussion that deserves to be heard.
Minted's Mariam Naficy on How to Start Again After Failing
Inc.com editor James Ledbetter interviews Mariam Naficy, founder and CEO of Minted, about how failure has shaped her career as an entrepreneur, especially in terms of starting again and achieving great success after her first business failed. It's an interesting talk, filled with nuggets of insight and inspiration for entrepreneurs and small-business owners on every rung of the ladder from failure to success.
How to Promote Your Kickstarter Campaign in the Media
Evan Carmichael presents this 21-minute Google Hangout with Internet Marketing expert Dan Janal, who offers valuable insight about promoting Kickstarter campaigns in the media. Not only recommended for entrepreneurs interested in crowdfunding, this video has some good general ideas on getting media attention.
Why Non-Stop Work Is Killing Your Success
So what does Marie Forleo craving a croissant have to do with why non-stop work is killing your success? You'll have to watch this 6-minute video to find out.
7 Secrets of Wildly Successful Entrepreneurs
With a mother on welfare, a father in jail, and a family filled with drug addicts, the young Derek Halpern didn't have many role models in his life. So, he turned to books, and through the years learned seven secrets that helped him become successful in business and in life. In this 12-minute video, he shares those secrets.
READ MORE FROM AMERICAN COMMERCIAL CAPITAL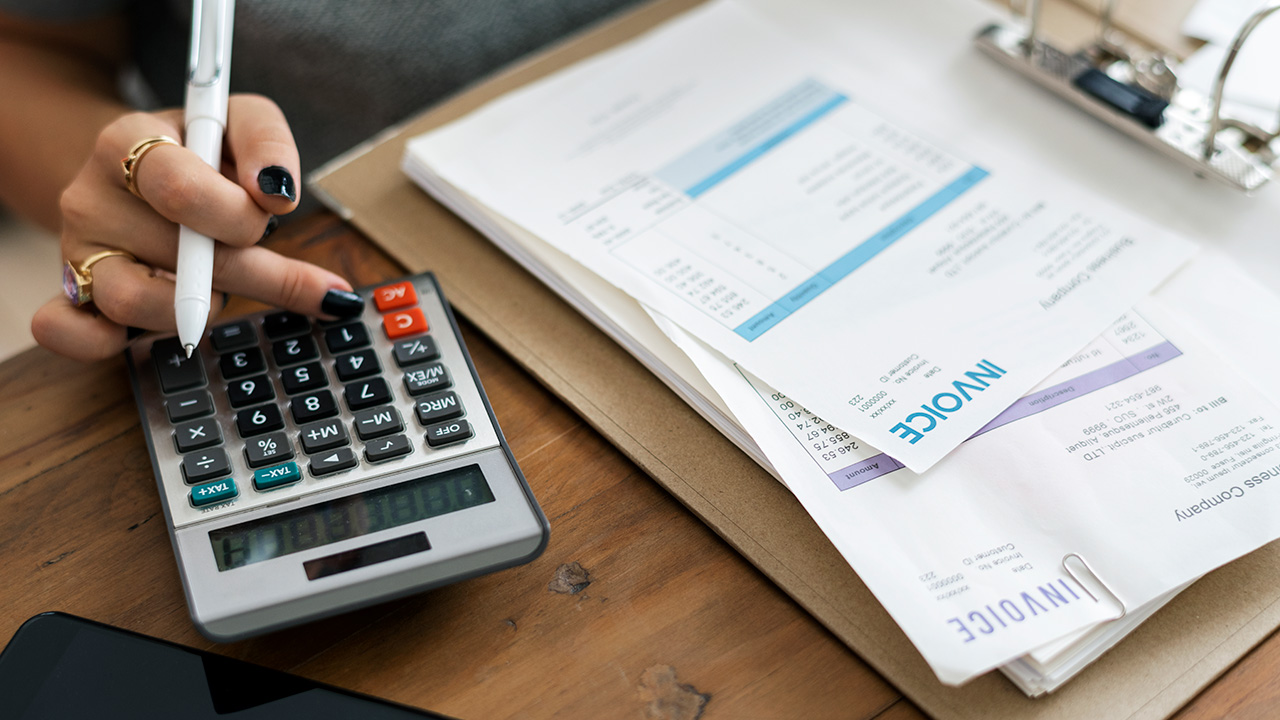 Image: Rawpixel / Envato Elements
Invoice factoring is a type of business financing unfamiliar to many small business owners. It provides a business with working capital and solves cash-flow problems, but it's not like a bank loan or credit. So let's break down invoice factoring and explain exactly what it is and how it can benefit your business.
So, what the heck is invoice factoring?
Invoice factoring is when…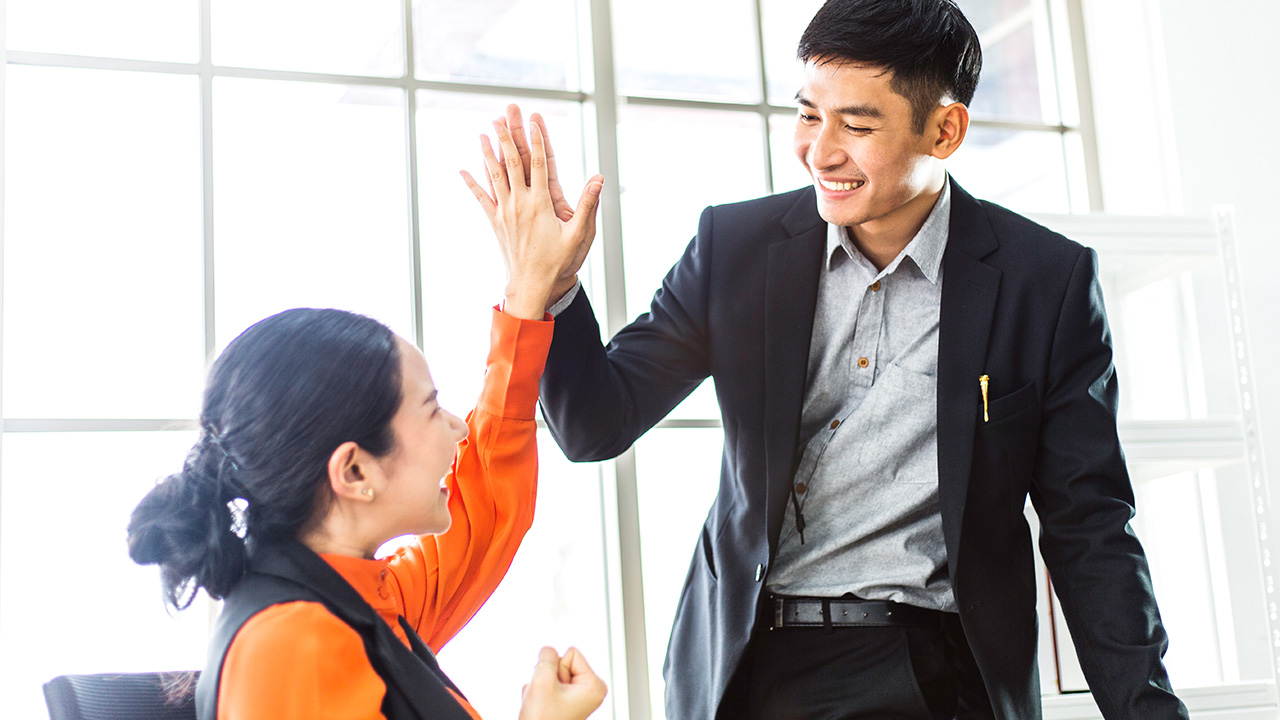 Image: winnievinzence / Envato Elements
In this week's business video roundup, Gary Vaynerchuk asks the leaders behind major companies like Logitech and McDonald's how they stay close to culture, Brian Tracy reveals how to get started developing successful habits that will help you achieve your goals, and Marie Forleo talks entrepreneurship with Floret Farm's Erin Benzakein, who has successfully guided her business from garage startup to global distribution. Plus,…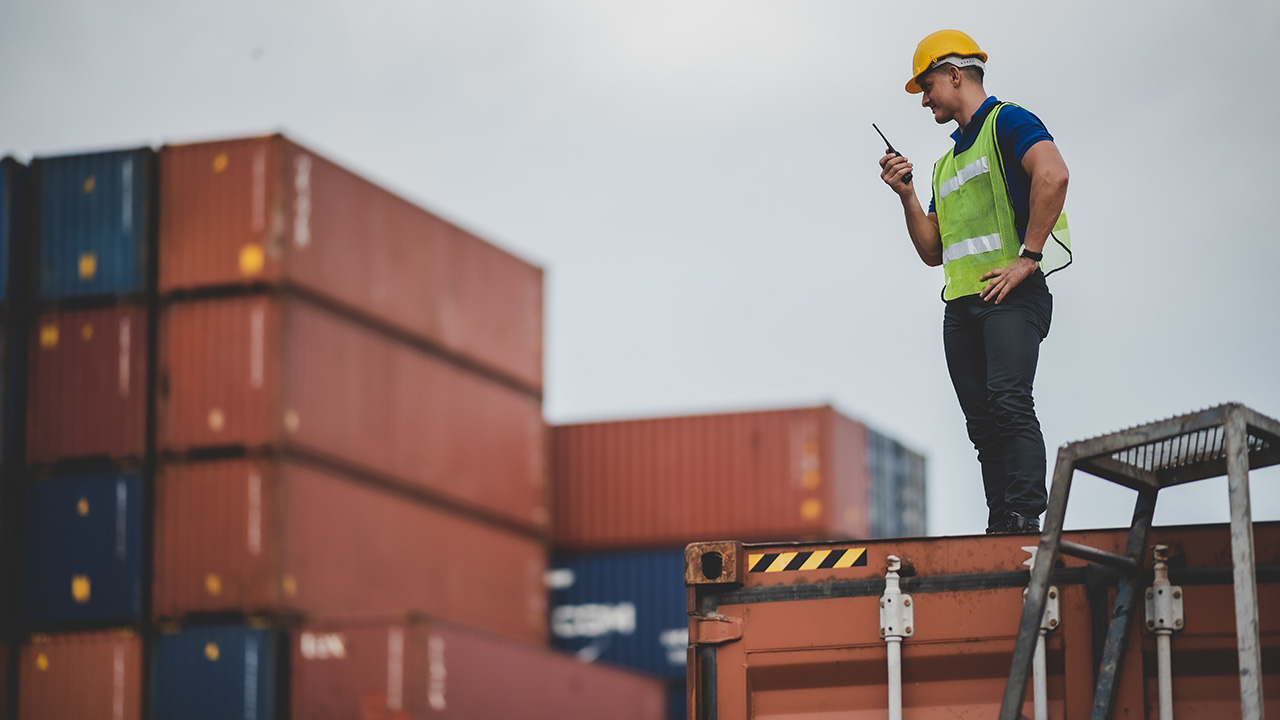 Image: ckstockphoto / Envato Elements
In this week's roundup of great videos for entrepreneurs and business owners, Gary Vaynerchuk talks about why hyper-focus can lead to missed opportunities, Marie Forleo reveals how to stay motivated when you're being pulled in multiple directions at once, and Brendon Burchard explains five practices that every great leader must implement. Plus, five leadership lessons from Apple CEO Tim Cook and CNBC's incisive look…
Back