Weekly Roundup: 5 Must-See YouTube Videos for Entrepreneurs (August 21, 2015)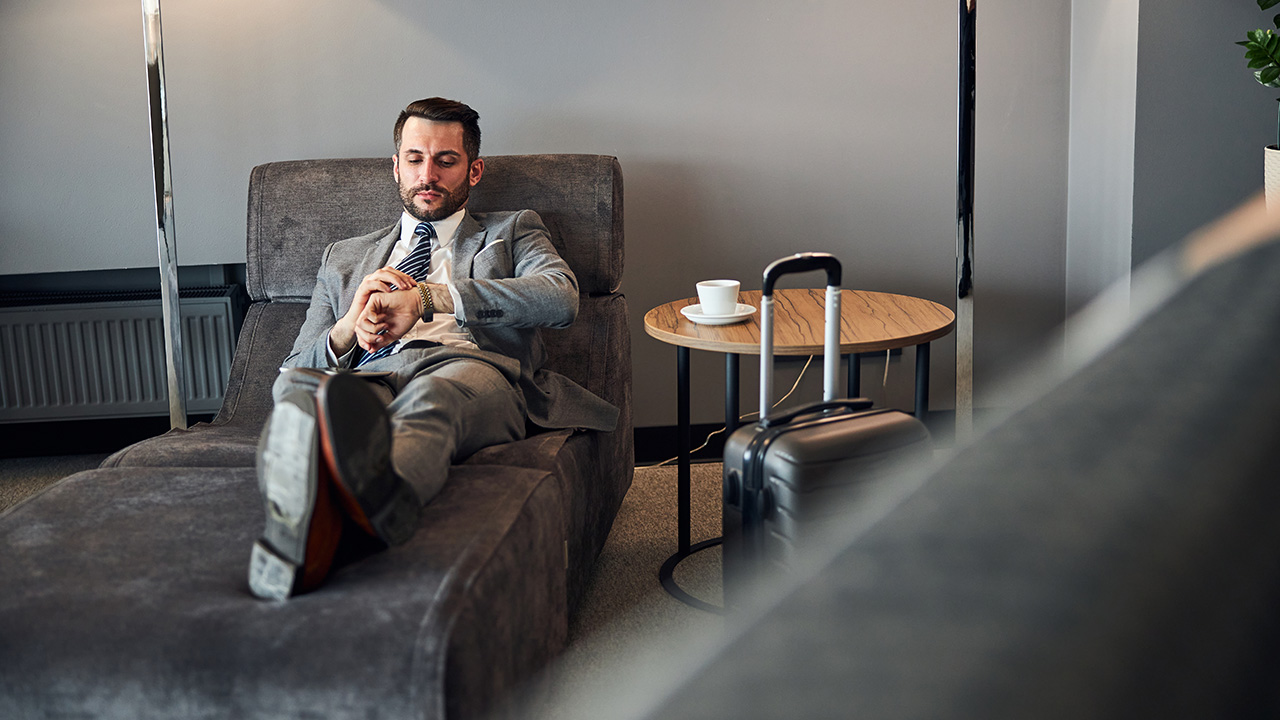 Image: Iakobchuk / Envato Elements
This week's video roundup includes two slightly different approaches to getting more done—time management vs. energy management—and tips from small-business owners on how to prepare for the upcoming retail season. Plus, Alan Chiu discusses product-market fit with Stanford Graduate School of Business and Brian Tracy offers 15 great ways to start a speech or presentation.
Alan Chiu: Nailing Product-Market Fit
In this 9-minute video from Stanford Graduate School of Business, Alan Chiu of Xseed Capital talks about nailing product-market fit. "One of the first things you wanna do is to keep in mind that at the end of the day you need to build something useful for somebody," says Chiu. "Who is that somebody?" He explains the benefits of seeing things from the customer's perspective instead of the entrepreneur's.
How to Manage Your TIME
Evan Carmichael hosts this 25-minute Google Hangout session with Tom Tate, time-management expert and project manager at AWeber. If you're like many entrepreneurs and small-business owners, you could probably learn to manage your time more effectively and get more done during the day. This Q&A session is filled with insights that will help you do just that. Watch it now instead of checking your email again!
How to Crush Your To-Do List
Here's one of those bite-size morsels of wisdom we all need once in awhile. It comes from Entrepreneur Network partner Zander Woodford-Smith of BeingBrilliantEveryDay.com, who argues that the key to being more productive and knocking out more of your to-do list every day is not better time management. Well, not completely anyway. The key, he says, is how much energy you have, and he offers some quick tips on gaining more energy and harnessing that energy to get everything done that you need and want to do.
#Retail Roundup: Tips from Small-Business Owners
Carly from Google Small Business Community hits the streets to ask small-biz retailers what they do to prepare for the upcoming retail season. It's a short, 4-minute video that may give you some ideas for making the most of the big retail seasons just around the corner.
15 Ways to Start a Speech or Presentation
The ever-reliable Brian Tracy offers sage advice on how to start a speech or presentation so that everything flows positively from there. In fact, he gives you 15 great ways to start things off in this 5-minute video. If you need to work on your intros, this video may be just what you need to help make your next presentation knock it out of the park.
READ MORE FROM AMERICAN COMMERCIAL CAPITAL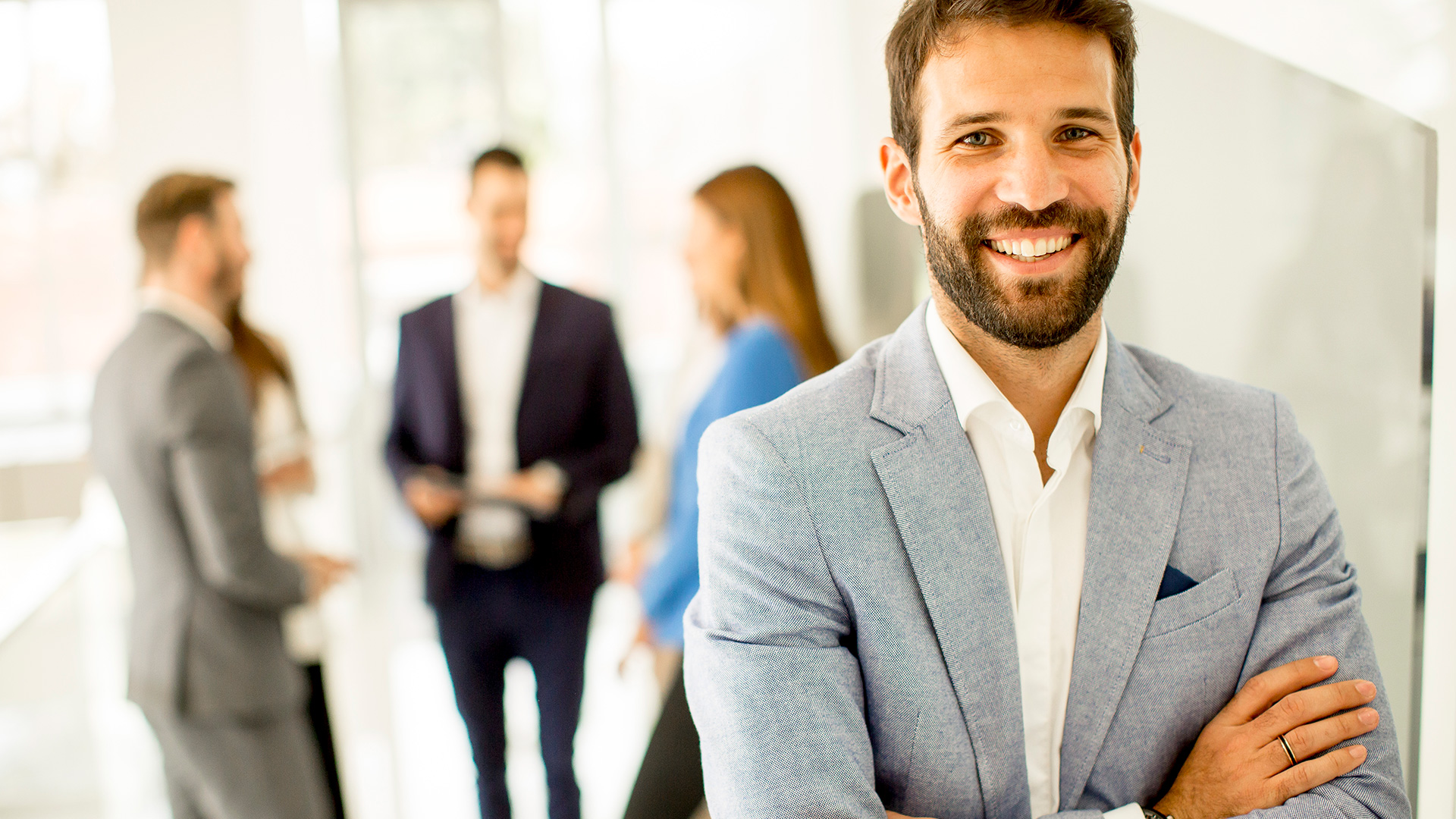 Image: BGStock72 / Envato Elements
"Business is community, and how we relate to whatever comes our way and how thoughtful and principled we are," says Dov Seidman, founder of The HOW Institute for Society. In this week's business video roundup, he discusses what it means to be a moral leader, exploring various facets of the topic, and even dives into why humanity in leadership will become more…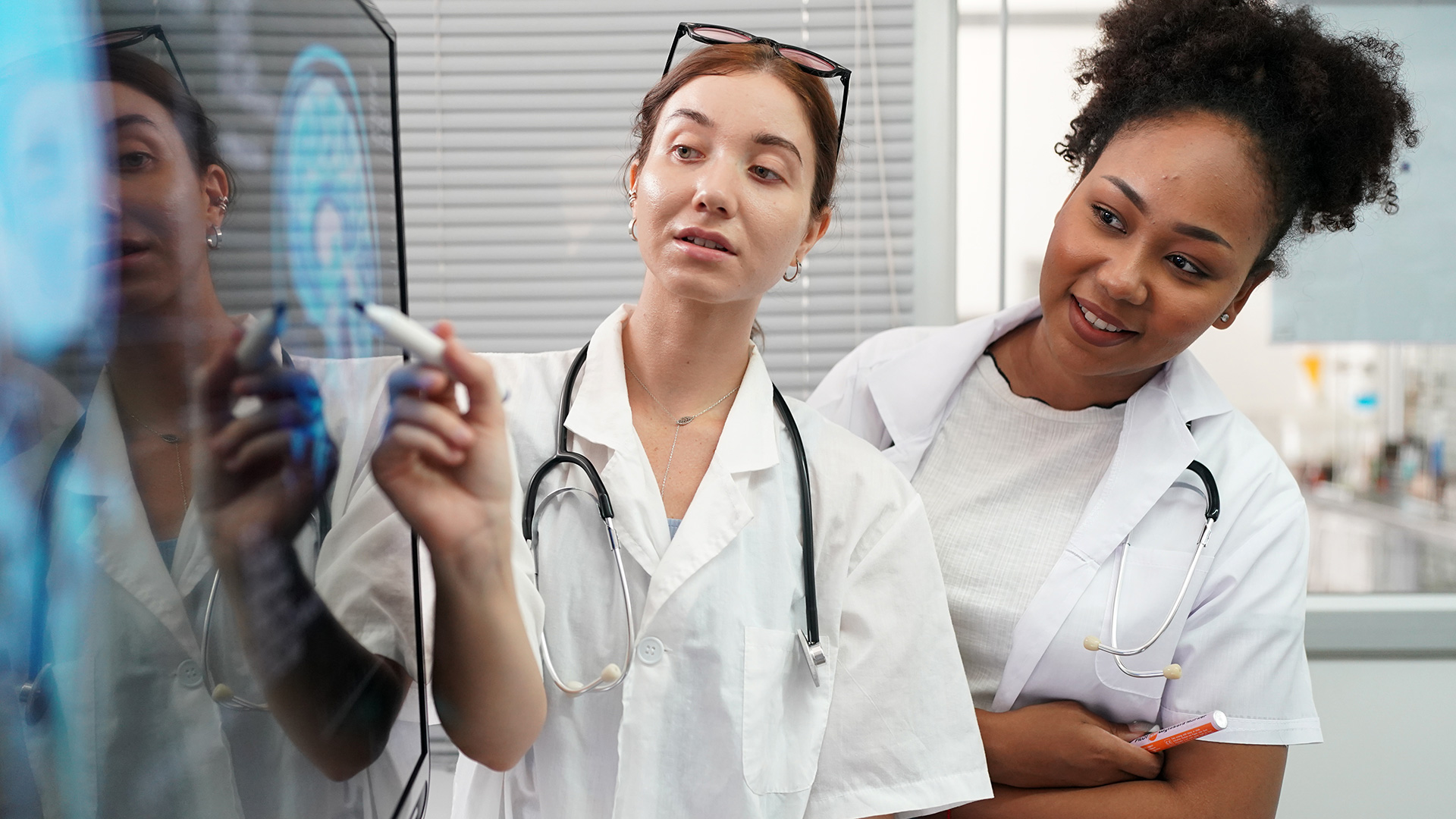 Image: FoToArtist_1 / Envato Elements
In this week's business video roundup, Gary Vaynerchuk reveals why you're indecisive (and how to stop that indecisiveness!), Arthur C. Brooks and Oprah Winfrey engage in a lively, enlightening conversation about the art and science of getting happier, and Fast Company's Brand Hit or Miss of the Week hammers home why you should never use 9/11 as part of a brand promotion. Plus,…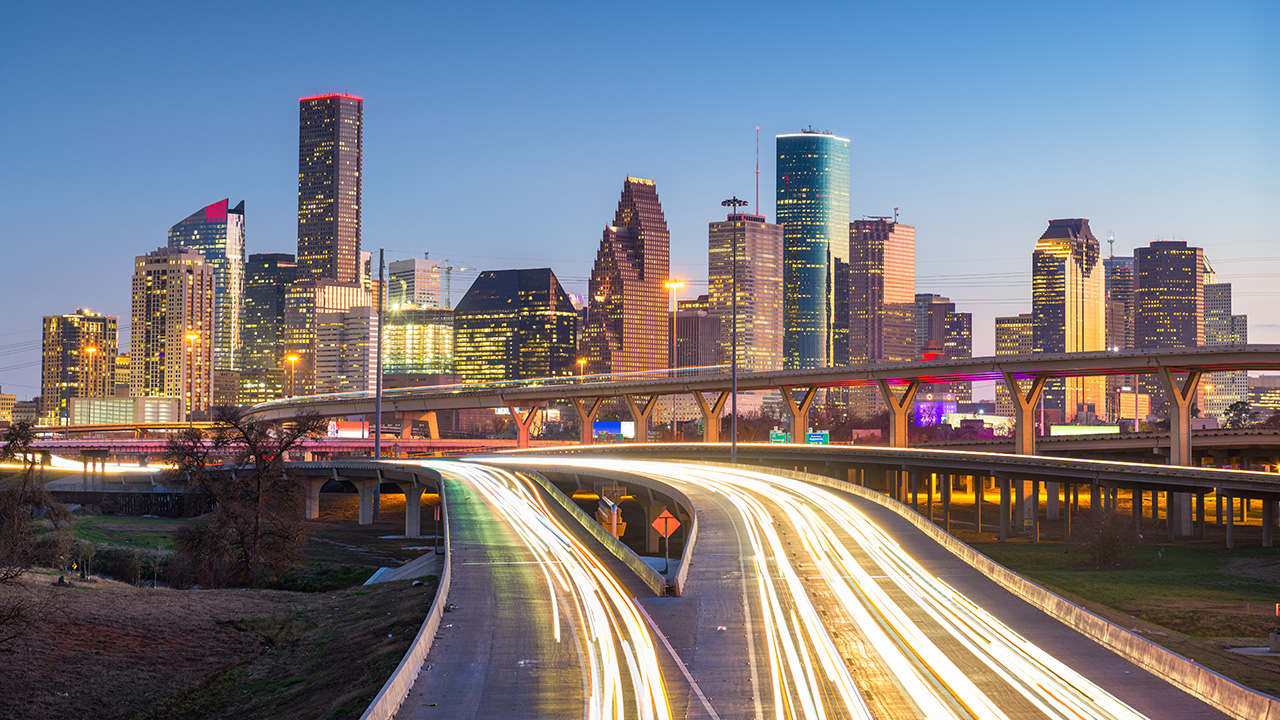 Image: SeanPavonePhoto / Envato ElementsIf you are a Houston-based entrepreneur who has been searching for ways to improve your business cash flow and get the capital you need to grow, chances are you've come across a dozen Houston factoring companies who all claim to be the answer to all your problems. Invoice factoring is when a business sells its accounts receivable (invoices) to a third-party company at a…
Back