Weekly Roundup: 5 Must-See YouTube Videos for Entrepreneurs (August 14, 2015)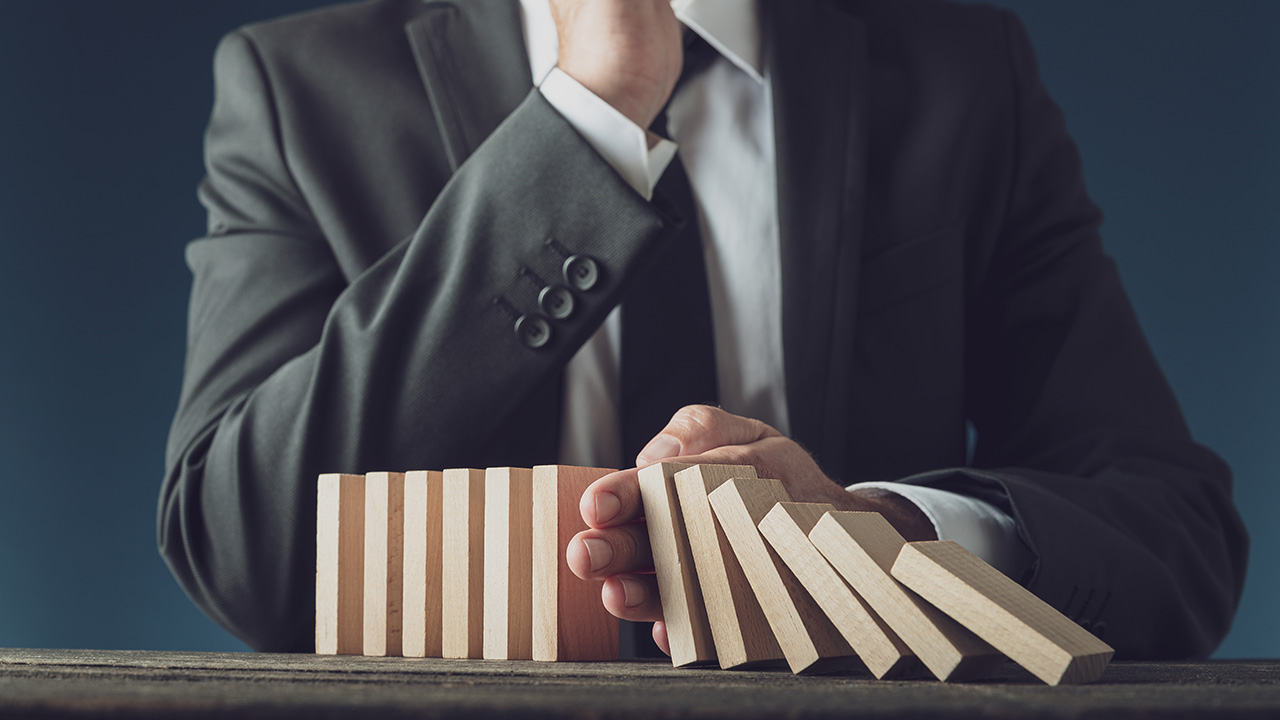 Image: Gajus-Images / Envato Elements
In this week's roundup of great videos for entrepreneurs and small-business owners, Bar Rescue's Jon Taffer explains why "reaction management" is the key to your success, Brendon Burchard offers valuable insights on how to take care of yourself even when you're bogged down taking care of others, and Evan Carmichael shares his top five resources for entrepreneurs. Plus, Brian Tracy talks about dealing with difficult people and Robert Siegel discusses human-resources issues for startups.
Bar Rescue's Jon Taffer: Reaction Management Is the Key to Your Success
Jon Taffer of Bar Rescue fame offers up a bite-size dose of insight that could mean the difference between failure and success for some entrepreneurs. He calls it "reaction management" and he offers clear examples in this 3-minute video so that you can execute your own reaction management plan. Says Taffer: "Understand that those reactions that happen around you drive your future more than you do."
How to Take Care of Yourself (While Taking Care of Others)
There's an innate positivity that radiates from Brendon Burchard's videos and this is no exception. It's nearly 10 minutes long, but it's well worth it. It contains valuable insights for anyone struggling to take care of themselves while taking care of others, in both personal and business life. This one is a must-watch. Seriously.
5 Resources to Be a GREAT Entrepreneur
In this 5-minute video, Evan Carmichael—a very successful entrepreneur by anyone's definition—shares his top five go-to entrepreneurial resources. Topping the list? The Profit, a CNBC reality-TV series about saving small businesses. "You can't help but learn and think about how can I make my business better in each episode," he says. There are some great resources in his other choices as well!
Q&A: Breaking Through Clutter & Dealing with Difficult People
Brian Tracy brings his usual relaxed insight and experience to this 6-minute Q&A session in which he discusses arguably the only effective cold-calling method and dealing with difficult people in awkward situations and letting go of the past.
Robert Siegel: Human Resources Issues in a Startup
Do startup teams ignore the importance of HR at their own peril? "What happens often is the tyranny of the urgent gets in the way," explains Robert Siegel, an expert in Organizational Behavior. You know, stuff like focusing on that new product or service and the day-to-day operations of the business. So human resources inevitably gets neglected. Siegel argues, however, that thinking about HR from the get-go is important and he offers some helpful tips and insights to do it right.
READ MORE FROM AMERICAN COMMERCIAL CAPITAL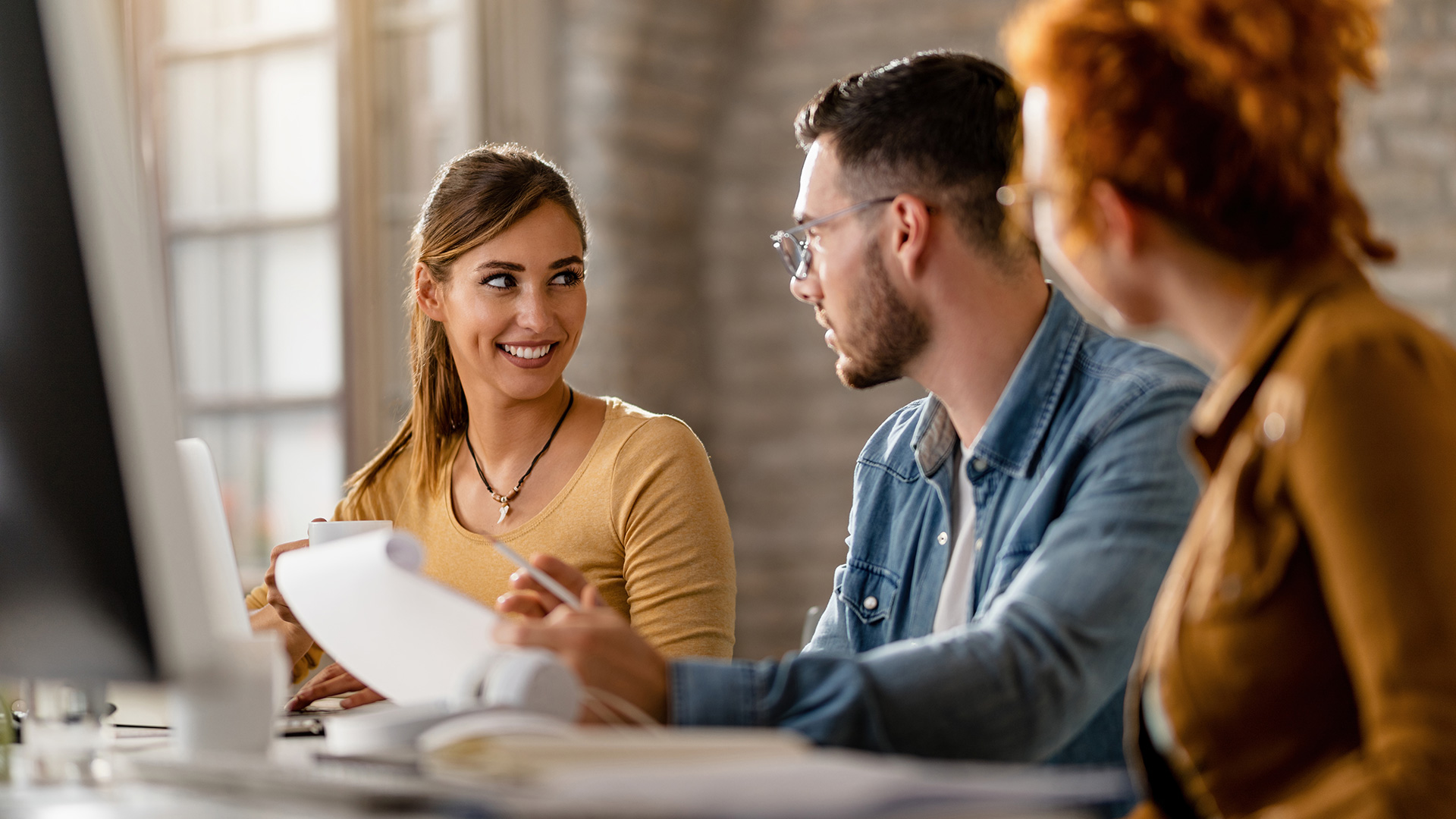 Image: drazenphoto / Envato Elements
In this week's roundup of great videos for entrepreneurs and business owners, Gary Vaynerchuk discusses the reason most people fail in business (it's not what you think), Steve Forbes discloses his predictions for the Federal Reserve's meeting next week and how it will affect the economy, and the latest episode of Entrepreneur Elevator Pitch features Netflix co-founder Marc Randolph making a surprise move…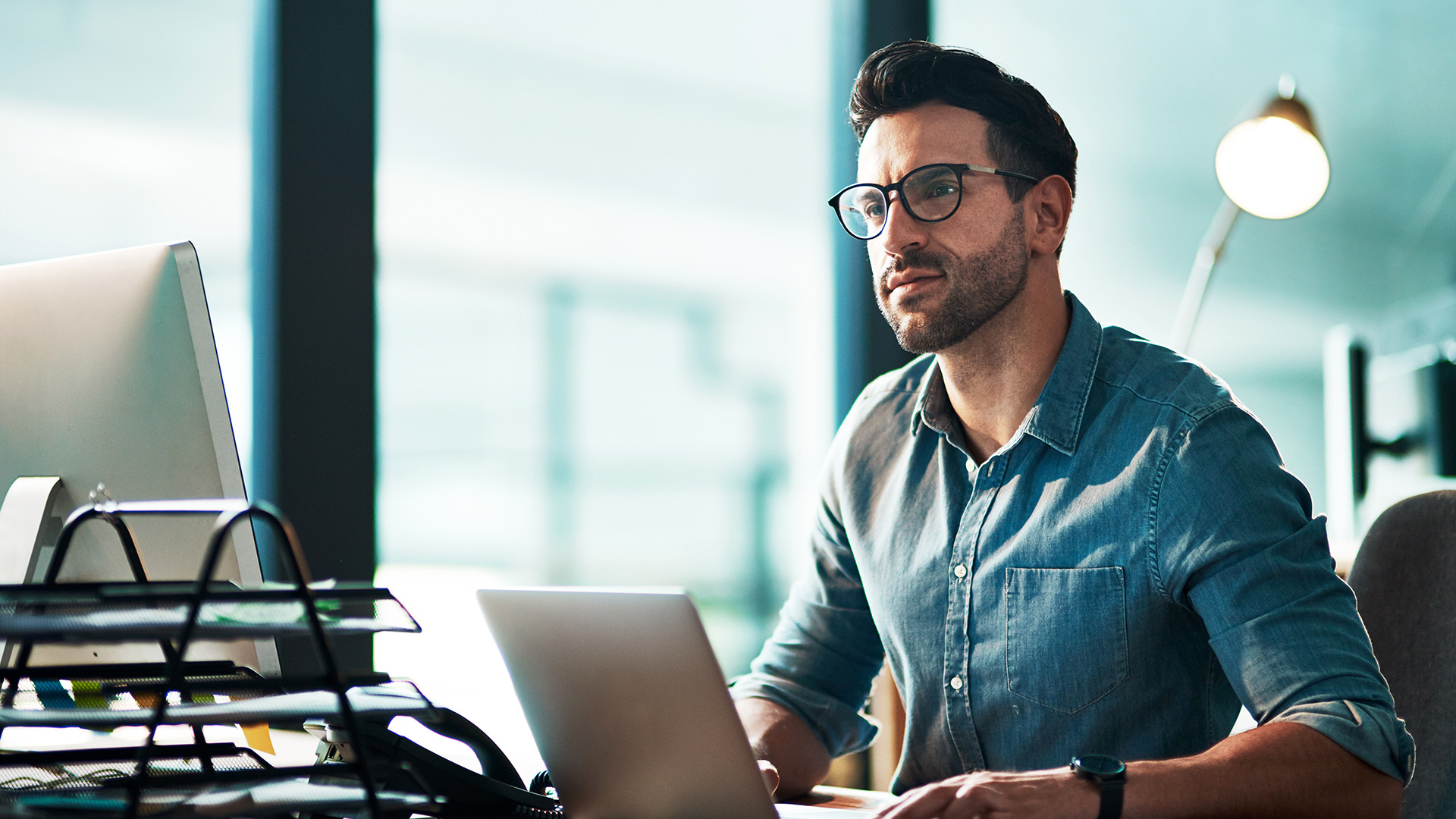 Image: YuriArcursPeopleimages / Envato Elements
"You have to build something that's sustainable long-term," Daring CEO Ross Mackay said at the recent Forbes 30 Under 30 conference in Cleveland, Ohio. In this week's business video roundup, he talks about finding success early on and the tactics he has used to maintain that success. No matter how good it gets, it's always at risk of going away. Also on deck:…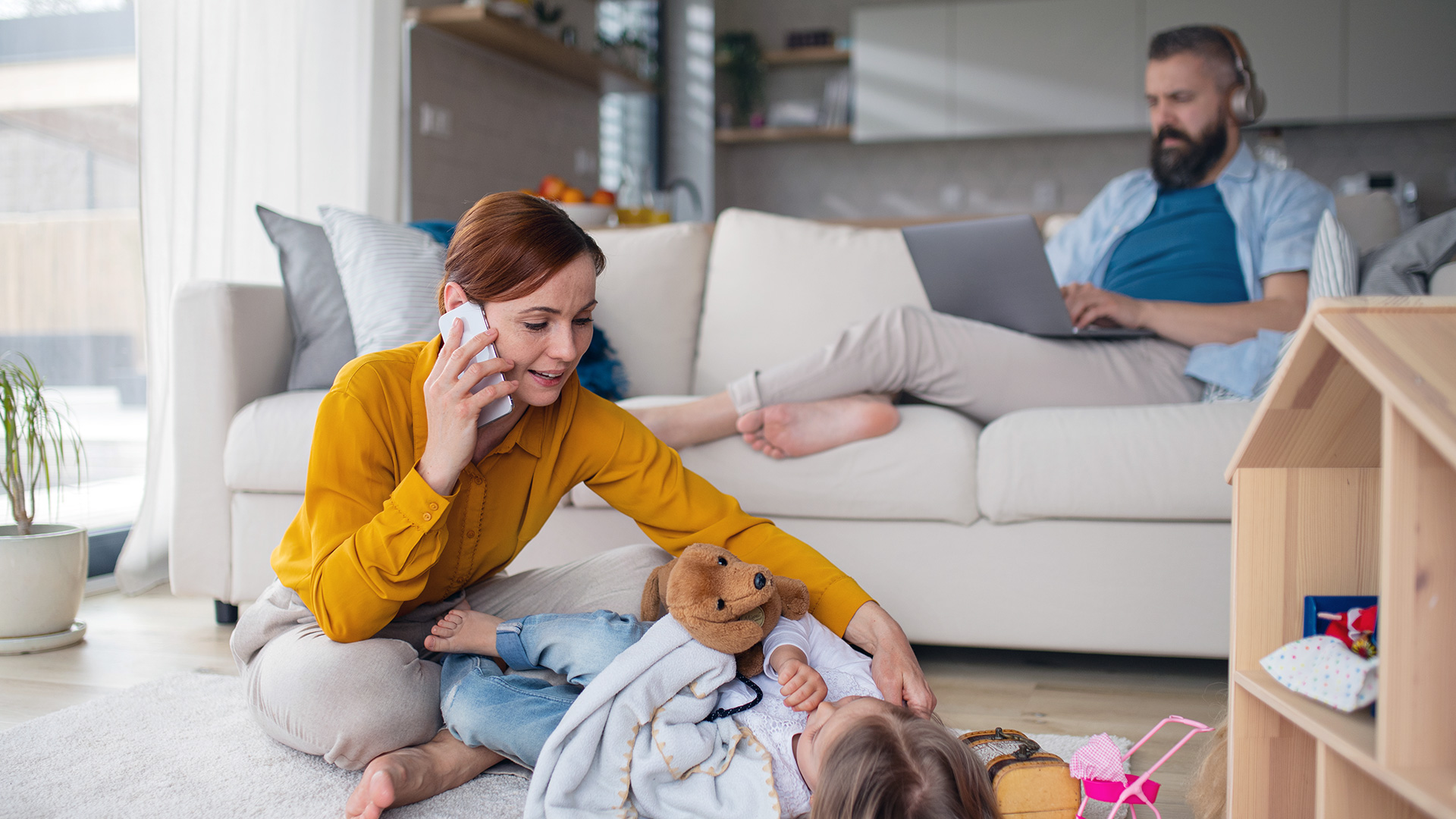 Image: halfpoint / Envato Elements
In today's fast-paced, always-on business culture, finding a balance between professional pursuits and other aspects of our lives can be daunting challenge. The constant demands of running a business often lead to long work hours, high stress levels, and neglect of personal life. That said, achieving some kind of work-life balance is important for long-term success and mental and emotional well-being. The optimal…
Back