Weekly Roundup: 5 Must-See YouTube Videos for Entrepreneurs (April 24, 2015)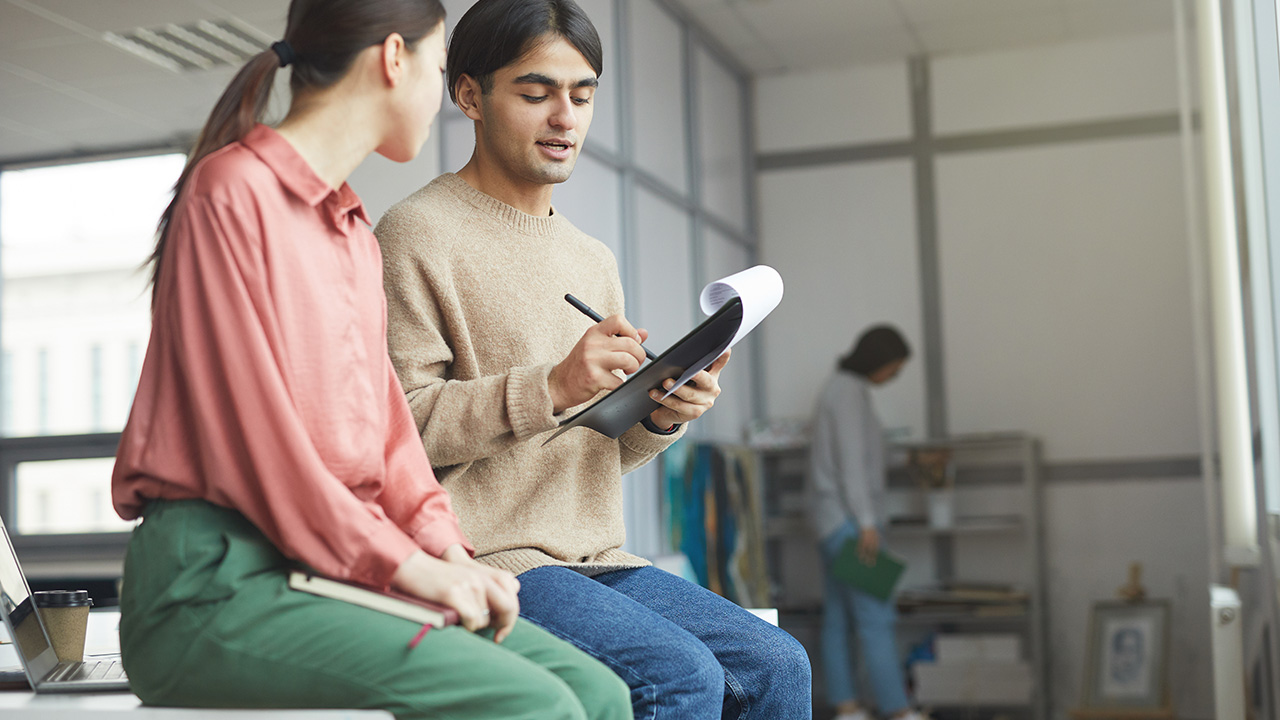 Image: AnnaStills / Envato Elements
In this week's roundup of essential videos for entrepreneurs, Brian Tracy discusses how to establish an engaged customer base, Brendon Burchard talks about how to make good decisions, and Maria Forleo offers advice about what to do when you feel your efforts are underappreciated. Plus, discover Tony Robbins's three steps to achieve a breakthrough and Amazon.com founder Jeff Bezos's 10 rules for success.
Tony Robbins: 3 Steps to a Breakthrough
In this 3-minute video, Entrepreneur's Tanya Klich asks Tony Robbins, "How can small business owners achieve a breakthrough?" He reveals three steps he believes are fundamentally important to achieving breakthroughs, both in business and in our personal lives. Robbins ultimately suggests that our mental and emotional state could be preventing us from reaching our goals, but we have the power to change that and make major breakthroughs.
How to Create an Engaged Customer Base for Your Business
How do you create a loyal customer base for your business? That's the question Brian Tracy answers in this video. Starting with the Golden Rule (treat others as you would like to be treated), Tracy discusses how to attract customers, make them happy, and hold onto them, using Apple, Amazon, and Zappos as examples of companies that are brilliant at doing just that. "Make your customers happy, and then make your customers happier," Tracy says.
How to Make Good Decisions
The ever-reliable Brendon Burchard delivers some truly helpful, inspiring ideas about how to make good decisions. He stresses making decisions sooner (no waffling around!), as avoidance almost guarantees suffering in the long term, even if it feels great in the short term. He also offers smart advice on setting criteria and doing intelligent research to make good decisions.
Feeling Underappreciated? Here's What to Do About It.
If you're kicking butt at your job but nobody seems to notice or offer words of encouragement or praise, you're not alone. While it may seem superficial to crave praise for doing good work, sometimes that can be crucial motivation to keep us doing what we do best. Maria Forleo delivers wonderful advice to a reader/viewer who feels underappreciated by her team.
Jeff Bezos's Top 10 Rules for Success
Evan Carmichael presents this inspiring video featuring Amazon.com founder Jeff Bezos discussing his 10 rules for success. Bezos defied odds and naysayers to build the biggest retailer in the world and become one of the planet's richest people, so it's well worth listening to what he has to say and considering how you can apply these rules to your business.
READ MORE FROM AMERICAN COMMERCIAL CAPITAL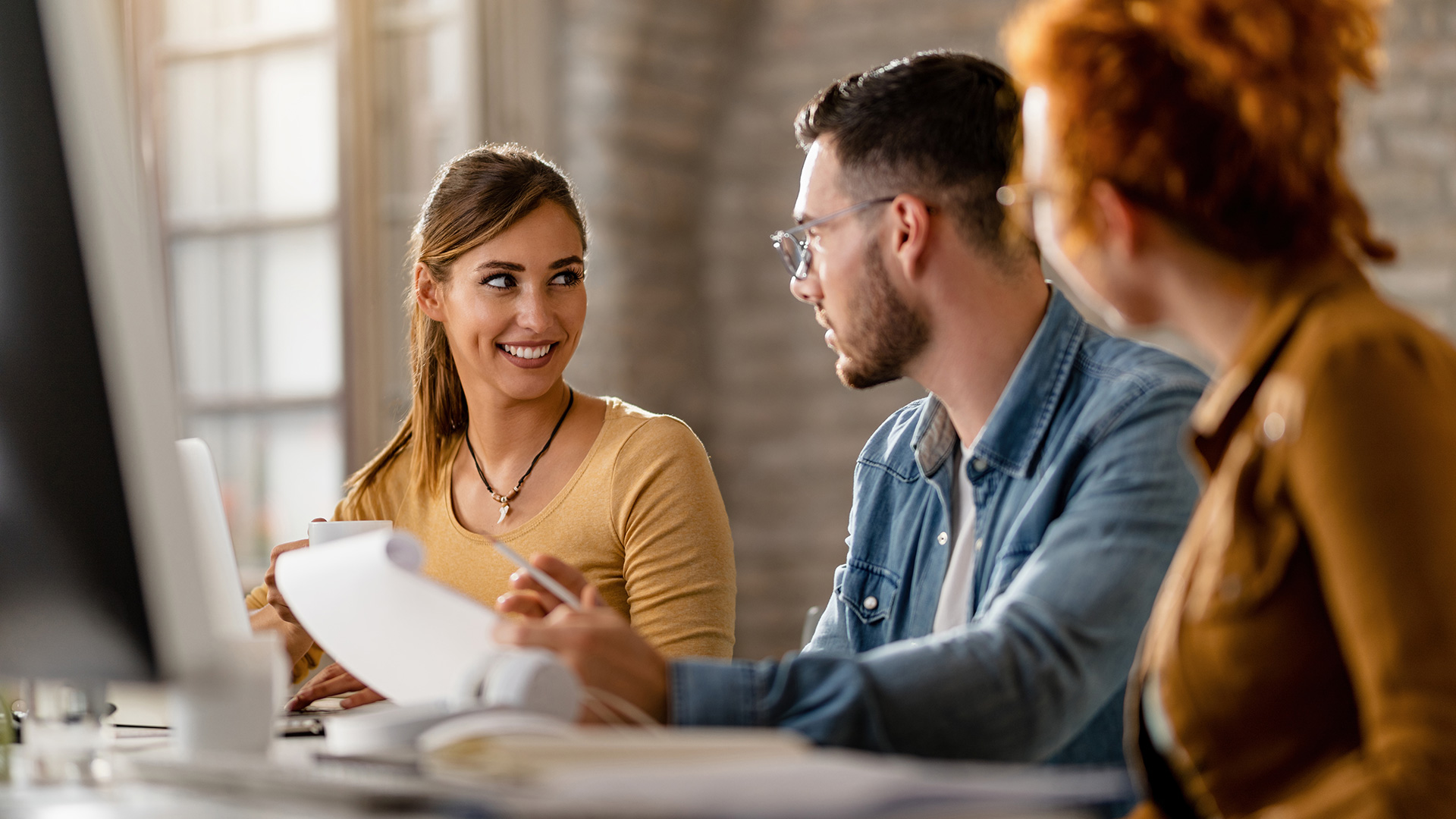 Image: drazenphoto / Envato Elements
In this week's roundup of great videos for entrepreneurs and business owners, Gary Vaynerchuk discusses the reason most people fail in business (it's not what you think), Steve Forbes discloses his predictions for the Federal Reserve's meeting next week and how it will affect the economy, and the latest episode of Entrepreneur Elevator Pitch features Netflix co-founder Marc Randolph making a surprise move…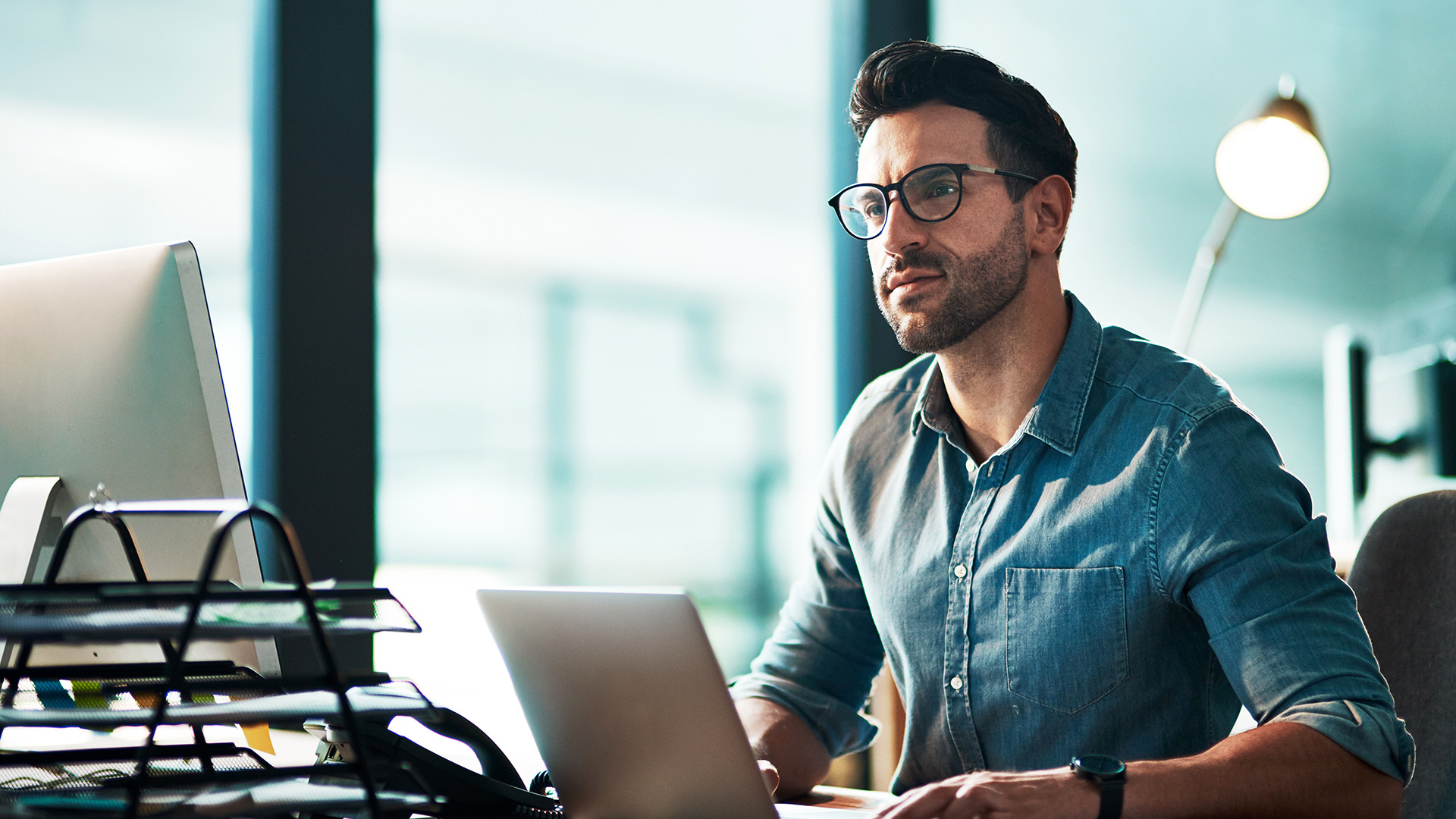 Image: YuriArcursPeopleimages / Envato Elements
"You have to build something that's sustainable long-term," Daring CEO Ross Mackay said at the recent Forbes 30 Under 30 conference in Cleveland, Ohio. In this week's business video roundup, he talks about finding success early on and the tactics he has used to maintain that success. No matter how good it gets, it's always at risk of going away. Also on deck:…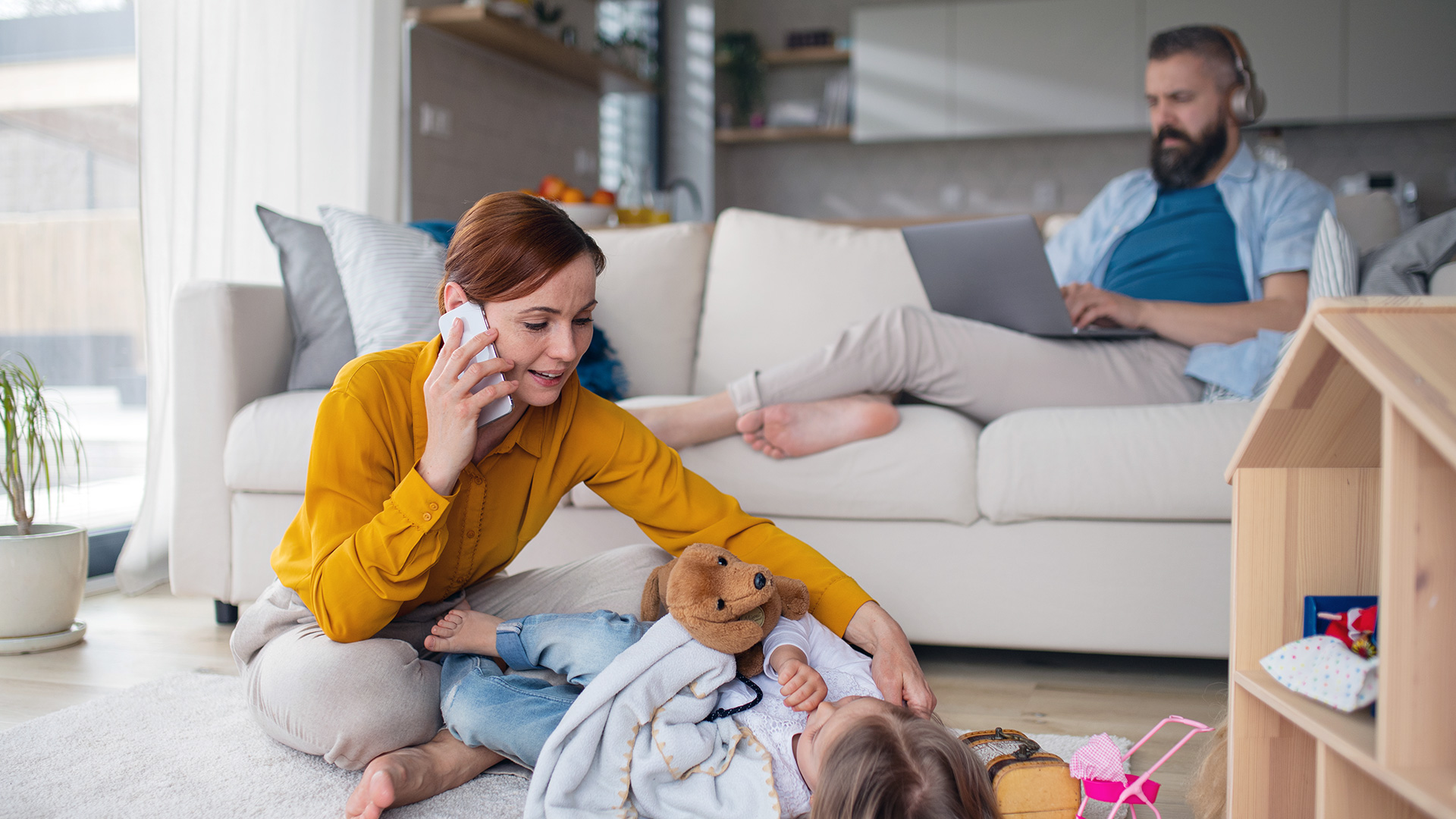 Image: halfpoint / Envato Elements
In today's fast-paced, always-on business culture, finding a balance between professional pursuits and other aspects of our lives can be daunting challenge. The constant demands of running a business often lead to long work hours, high stress levels, and neglect of personal life. That said, achieving some kind of work-life balance is important for long-term success and mental and emotional well-being. The optimal…
Back