Weekly Roundup: 4 Must-See YouTube Videos for Entrepreneurs (June 26, 2015)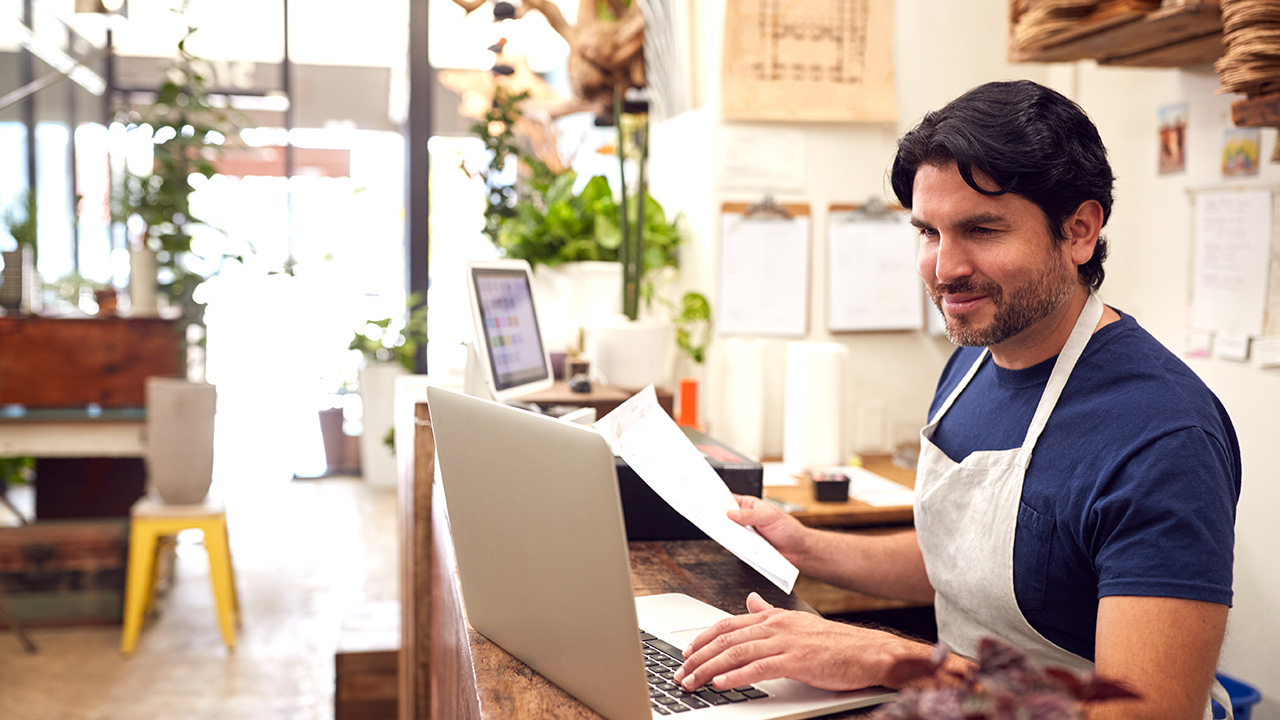 Image: monkeybusiness / Envato Elements
This week's roundup of great videos for small-business owners and entrepreneurs includes Stanford professor Jonathan Bendor on the necessary relationship between creativity and criticism, Google on the importance of mobile for small-business owners trying to reach local customers, and Derek Halpern on how to write better sales copy using one essential tip. Plus, Brendon Burchard teaches you how to gain control over your time and prioritize like a genius.
Jonathan Bendor: Creativity and Criticism, The Yin and Yang of Innovation
In this 12-minute video from the Stanford Graduate School of Business, professor Jonathan Bender discusses the necessity of criticism alongside creativity in building a company that is innovative and successful. We need innovation, but what do we do when most new ideas are bad? Bender tackles this question and discusses how to foster a company culture where criticism is less personal and more productive.
Local Meets Mobile
Google serves up another video filled with helpful information for small-business owners. In this one, Rachel Sterling talks with Sheryl Lim of Google's small-business local solutions team about the increasing importance of mobile in reaching customers on a local level. If you're a small-business owner trying to expand your local reach, this enlightening 25-minute conversation is one that you shouldn't overlook.
How to Write Better Sales Copy (Use This One Tip)
Here's a 4-minute lesson in writing impactful sales copy that could increase your conversions tremendously. Derek Halpern doesn't get technical or discuss the mechanics or craft of writing. It's all about not merely telling someone what they'll get if they buy your product or service—you must tell them why it benefits them. Halpern says, "What they'll get is not nearly as persuasive as what it will do."
Prioritize Like a Genius
With so many people and things clamoring for our attention every hour of every day, it's easy to get a little distracted, giving large amounts of our time and energy to people and tasks that hamper our own progress. Brendon Burchard shares three tips for putting you back in the driver's seat by smart prioritizing. It begins with a controversial one: "Stop prioritizing easy."
READ MORE FROM AMERICAN COMMERCIAL CAPITAL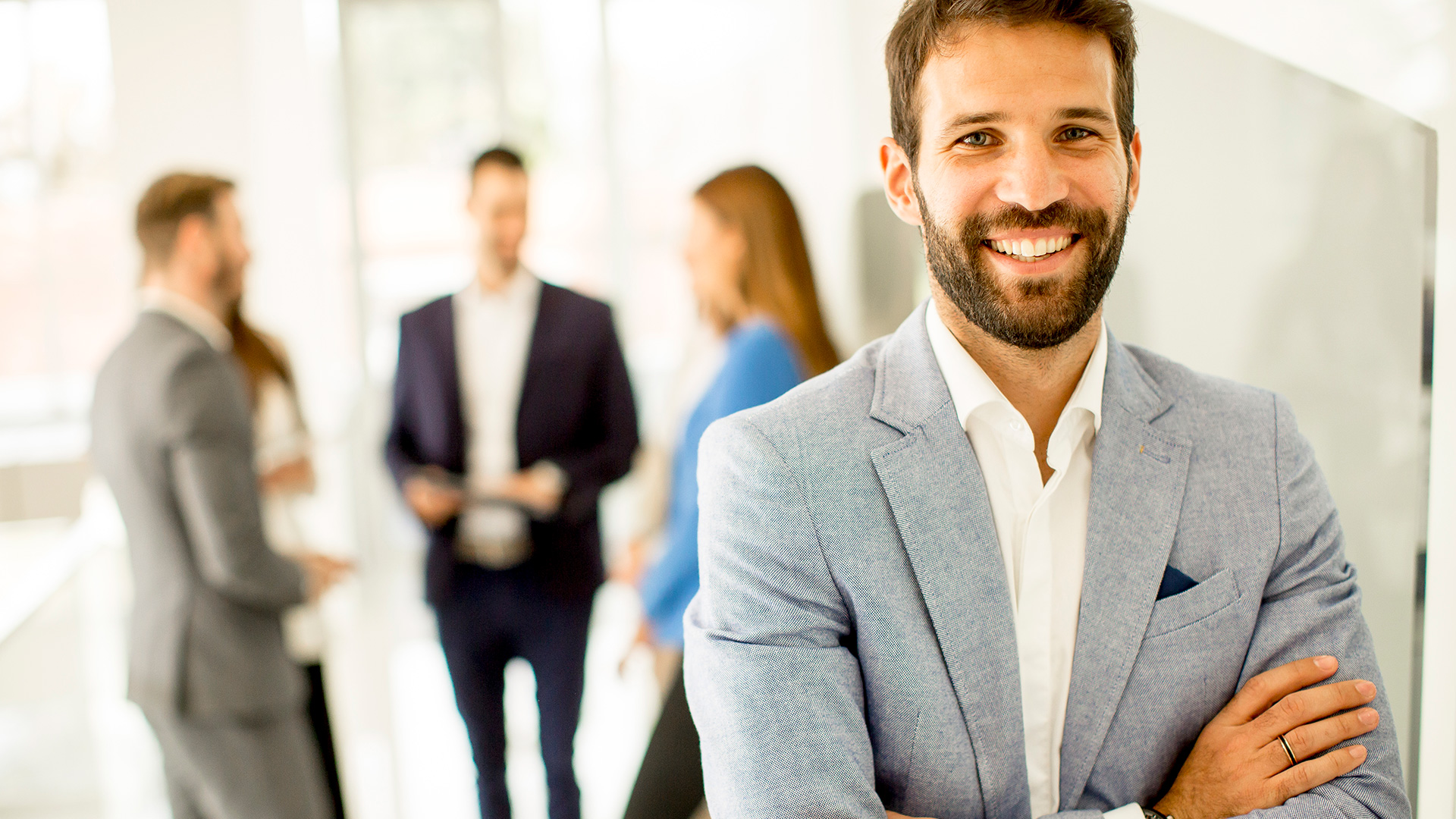 Image: BGStock72 / Envato Elements
"Business is community, and how we relate to whatever comes our way and how thoughtful and principled we are," says Dov Seidman, founder of The HOW Institute for Society. In this week's business video roundup, he discusses what it means to be a moral leader, exploring various facets of the topic, and even dives into why humanity in leadership will become more…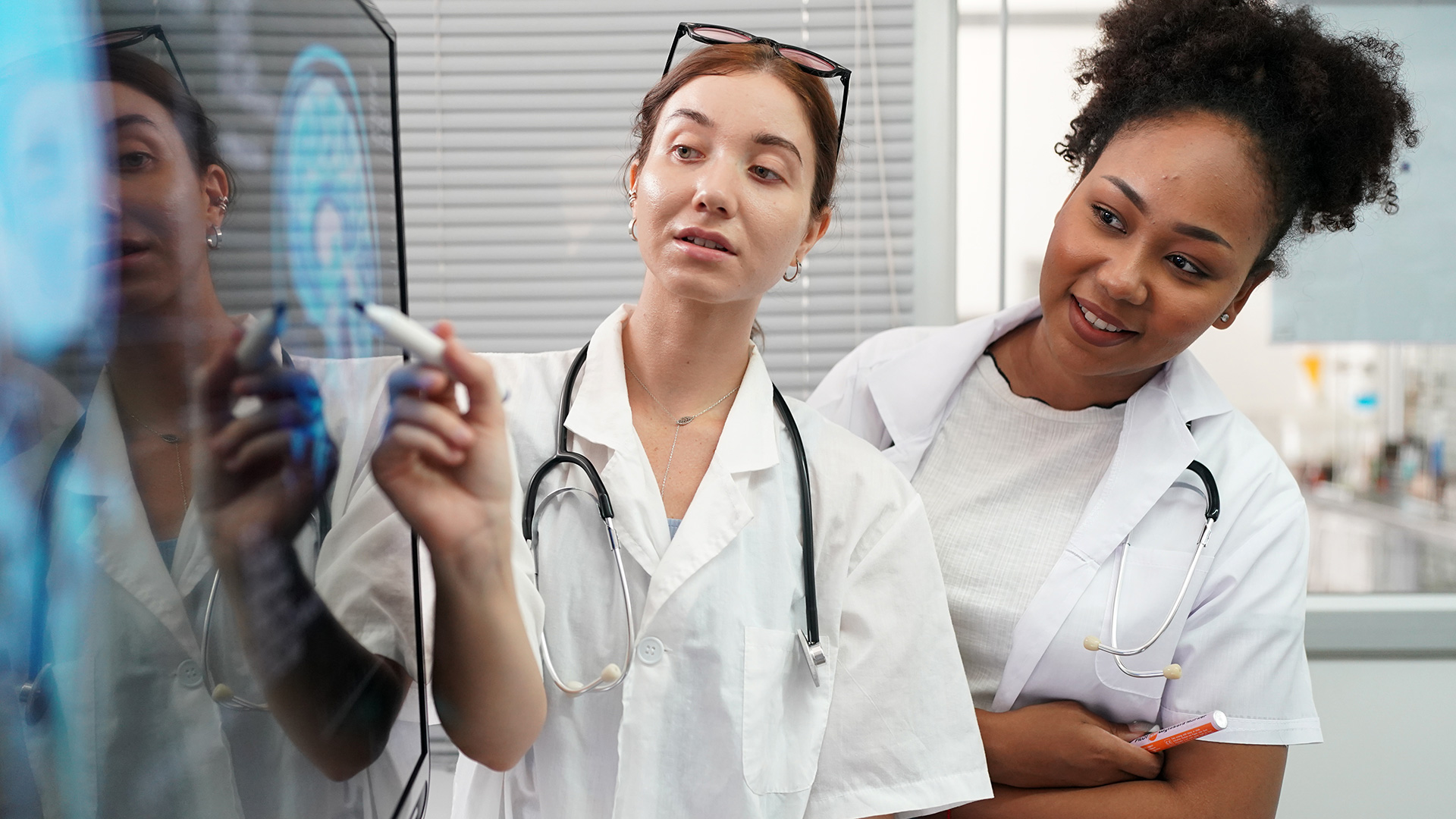 Image: FoToArtist_1 / Envato Elements
In this week's business video roundup, Gary Vaynerchuk reveals why you're indecisive (and how to stop that indecisiveness!), Arthur C. Brooks and Oprah Winfrey engage in a lively, enlightening conversation about the art and science of getting happier, and Fast Company's Brand Hit or Miss of the Week hammers home why you should never use 9/11 as part of a brand promotion. Plus,…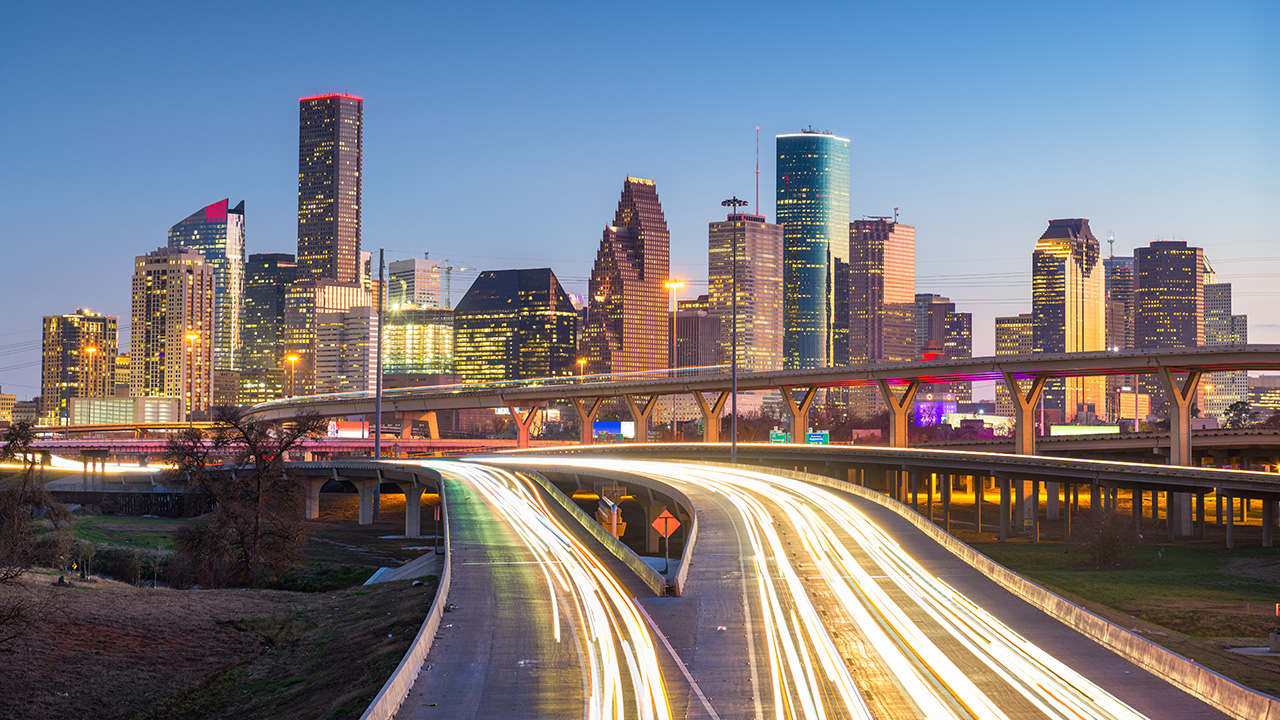 Image: SeanPavonePhoto / Envato ElementsIf you are a Houston-based entrepreneur who has been searching for ways to improve your business cash flow and get the capital you need to grow, chances are you've come across a dozen Houston factoring companies who all claim to be the answer to all your problems. Invoice factoring is when a business sells its accounts receivable (invoices) to a third-party company at a…
Back