Weekly Roundup: 4 Must-See YouTube Videos for Entrepreneurs (June 19, 2015)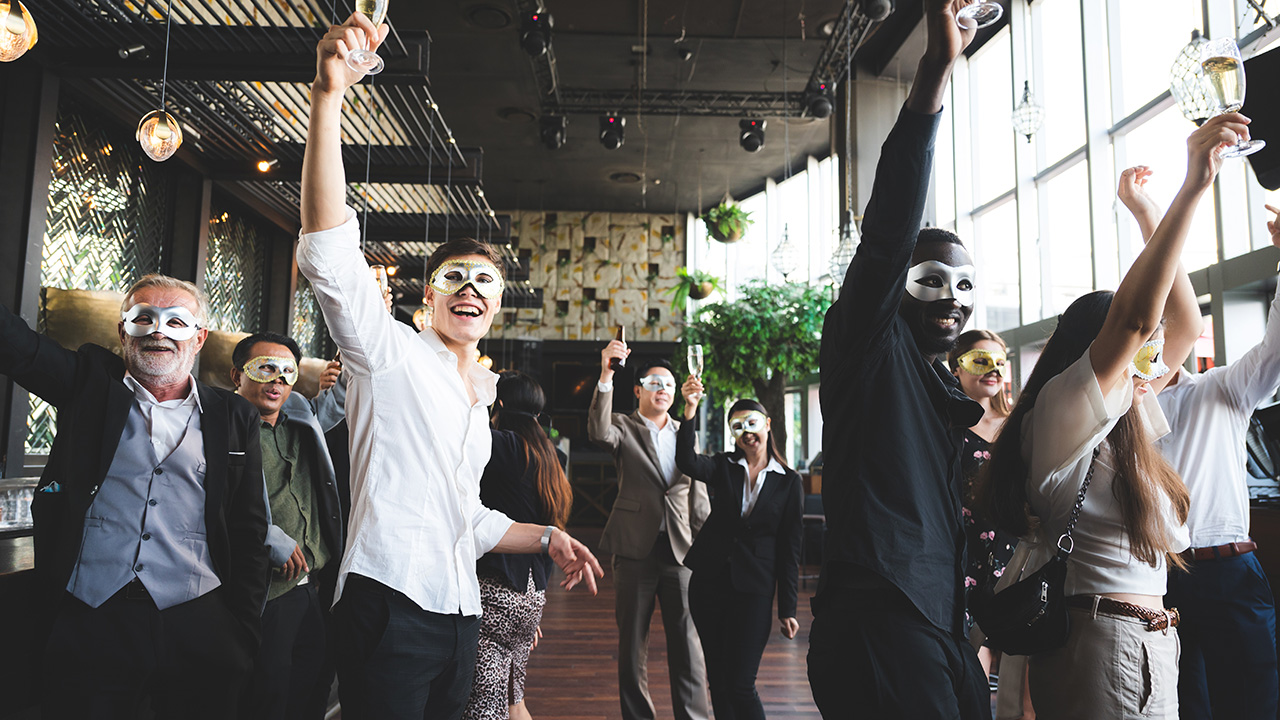 Image: ckstockphoto / Envato Elements
In this week's roundup of essential videos for entrepreneurs and small-business owners, the big question is, how do you keep your team motivated? Brian Tracy and Gary Vaynerchuk both tackle the question, delivering very different answers. Also: Evan Carmichael offers some tips staying personally motivated (and avoiding procrastination) and Stanford professor Paul Oyer gives an eye-opening half-hour lecture on finding success in the digital marketplace.
Q&A: How Do You Motivate Your Team?
Brian Tracy is the first to tackle this week's big question: How do you motivate your team? Tracy says the number one rule is picking the right people in the first place. He cites author Jim Collins, who says in his book Good to Great: Why Some Companies Make the Leap… and Others Don't that the starting point of building a successful company is "getting the right people on the bus, getting the wrong people off the bus, and then getting the right people in the right seats on the bus." Tracy's supplementary tips include "have clear goals and objectives" and "have clear deadlines."
Tommy Lasorda Asks: How Do You Keep Your People Motivated?
Gary Vaynerchuk, meanwhile, has a different, more personal, answer about motivating his team. "What's important for me to motivate is to do a great job listening to what makes them tick," Vaynerchuk says. He adds: "I love to talk, but the amount of listening that I'm actually doing always surprises people."
How to Avoid Procrastination
When you're your own boss, as most entrepreneurs are, staying motivated can be tough. This can lead to procrastination. Evan Carmichael offers three tips for staying motivated and avoiding procrastination—the number one being "Have goals that excite you." He references Tony Robbins who said, "People aren't lazy, they just have goals that are impotent."
Paul Oyer: Finding Success in the Digital Marketplace
In this 32-minute video from Stanford Graduate School of Business, economist and professor Paul Oyer discusses why some online markets have excelled and others have not. Plus, he predicts which industries might explode next.
READ MORE FROM AMERICAN COMMERCIAL CAPITAL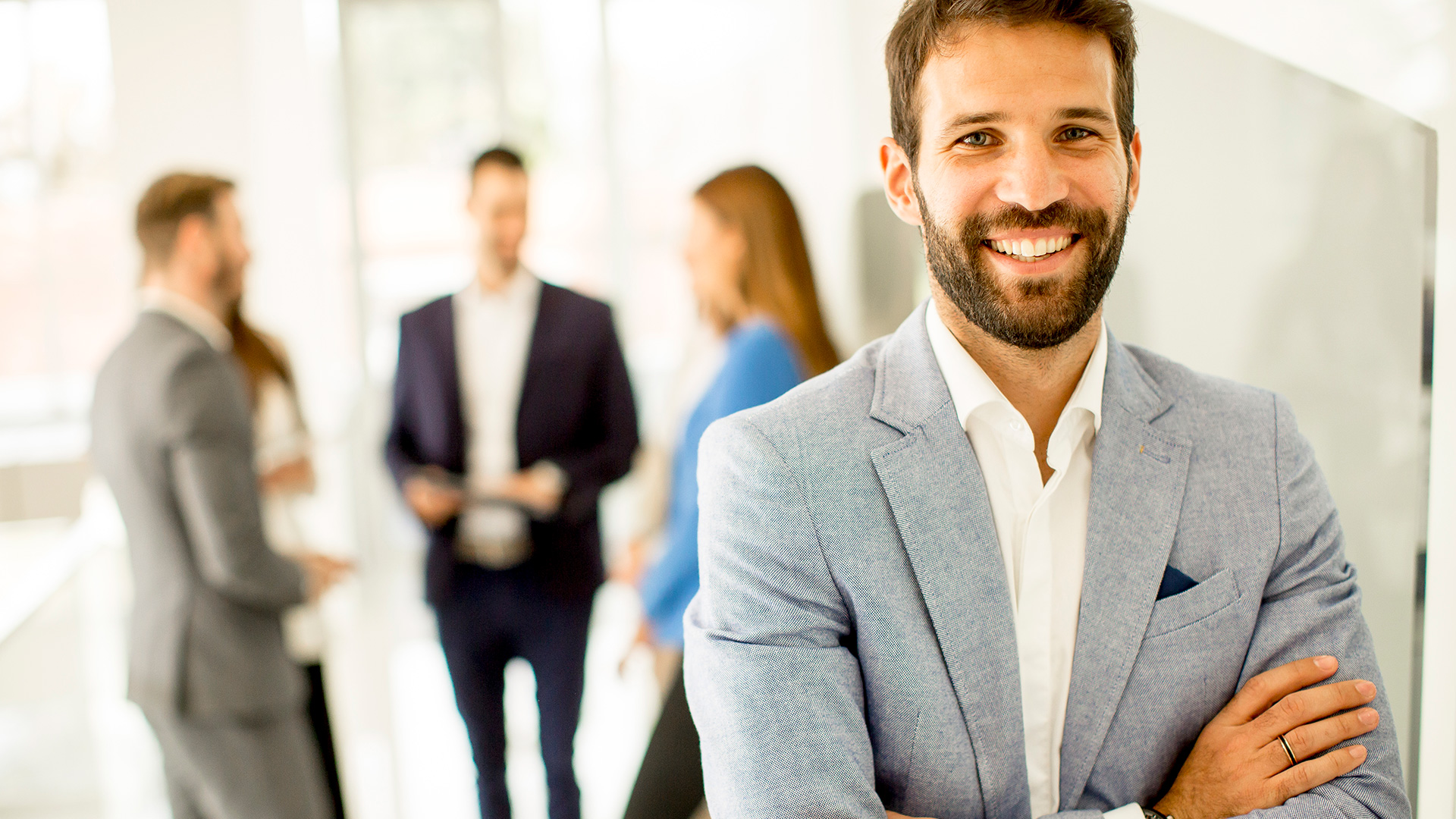 Image: BGStock72 / Envato Elements
"Business is community, and how we relate to whatever comes our way and how thoughtful and principled we are," says Dov Seidman, founder of The HOW Institute for Society. In this week's business video roundup, he discusses what it means to be a moral leader, exploring various facets of the topic, and even dives into why humanity in leadership will become more…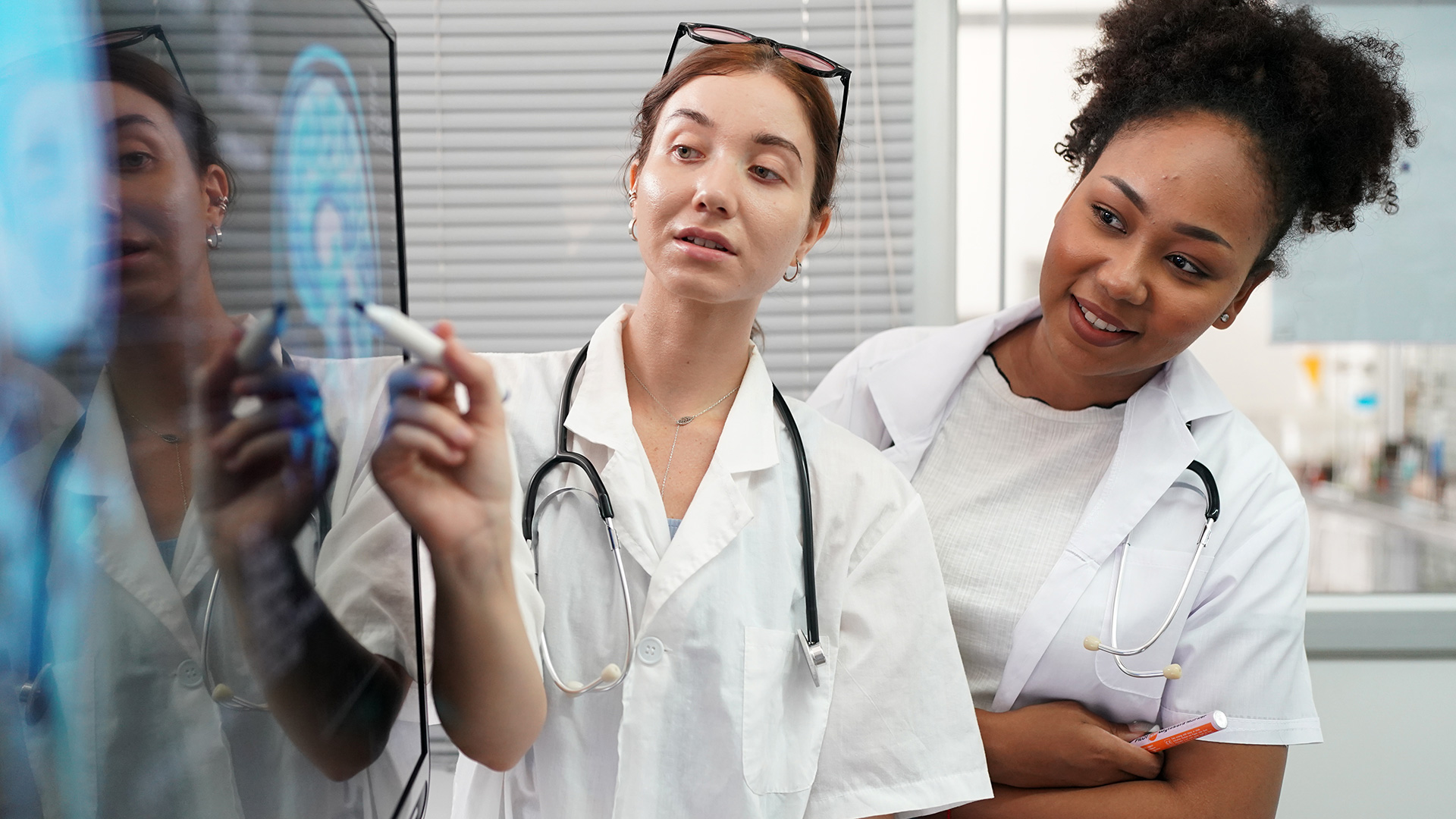 Image: FoToArtist_1 / Envato Elements
In this week's business video roundup, Gary Vaynerchuk reveals why you're indecisive (and how to stop that indecisiveness!), Arthur C. Brooks and Oprah Winfrey engage in a lively, enlightening conversation about the art and science of getting happier, and Fast Company's Brand Hit or Miss of the Week hammers home why you should never use 9/11 as part of a brand promotion. Plus,…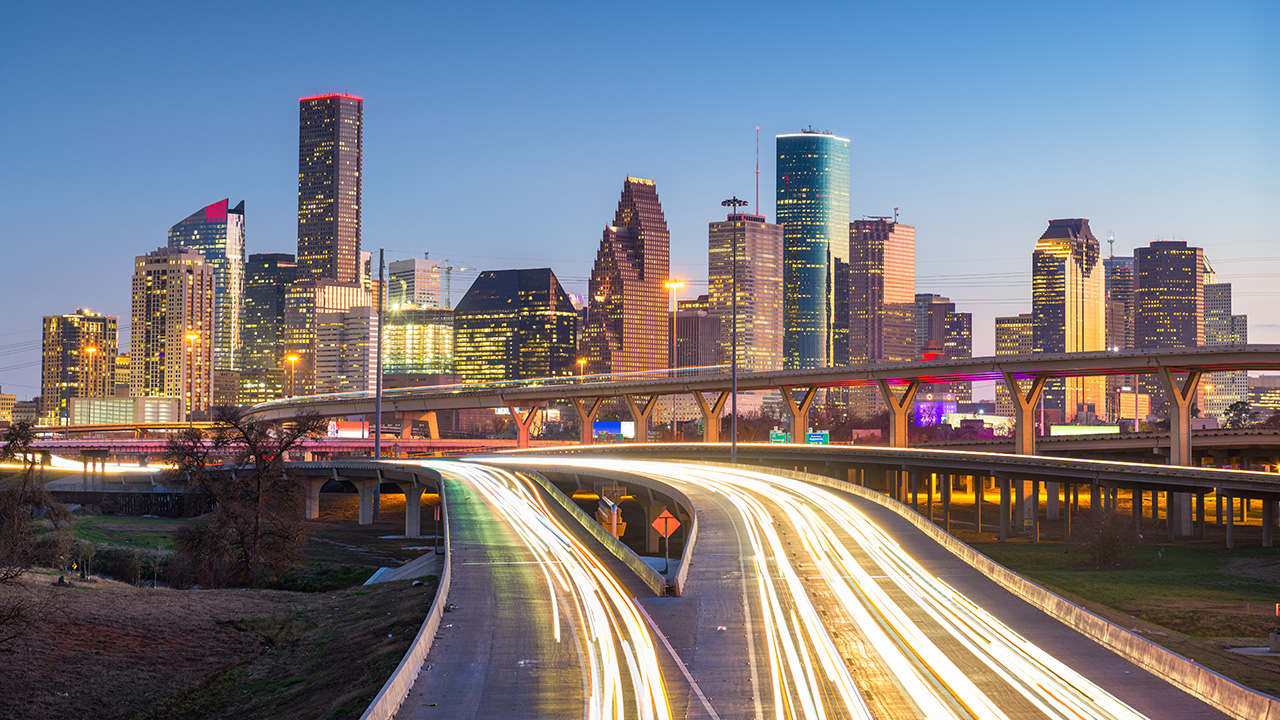 Image: SeanPavonePhoto / Envato ElementsIf you are a Houston-based entrepreneur who has been searching for ways to improve your business cash flow and get the capital you need to grow, chances are you've come across a dozen Houston factoring companies who all claim to be the answer to all your problems. Invoice factoring is when a business sells its accounts receivable (invoices) to a third-party company at a…
Back