Weekly Roundup: 4 Must-See YouTube Videos for Entrepreneurs (July 17, 2015)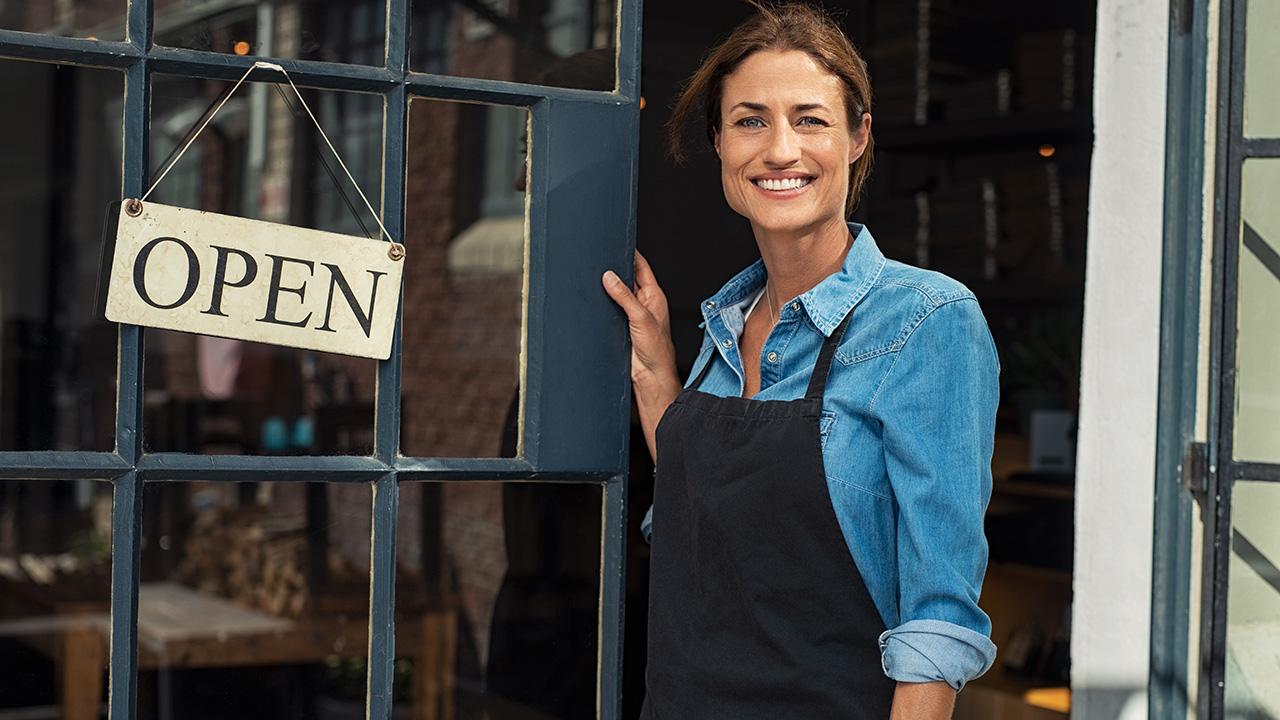 Image: Rido81 / Envato Elements
In this week's video roundup, Brendon Burchard offers advice on how to achieve your dreams (even when the going gets tough), Marie Forleo shares a "4-minute trick" for boosting productivity, and Evan Carmichael shows how to stay motivated while doing all of the above. Plus, Brian Tracy tells how to end a speech with a bang. Quality advice no matter what line of business you're in.
How to Achieve Your Dreams (and Keep Going When It's Hard!)
Once again, Brendon Burchard is here to give entrepreneurs a little kick in the pants and some good-hearted inspiration. This time, he's discussing how we can stay on track and achieve our dreams, even when it seems like a fruitless struggle—or even when you don't know where to start. In this 12-minute video, Burchard talks about how to visualize our dreams, research, actualize, and build a community around the road to fulfilling your dreams. Why not start today, if you haven't already?
The 4-Minute Trick for Massive Productivity
Chances are you've heard of this "4-minute trick" for boosting productivity before, but have you actually tried it? It's so simple you might wonder if it really works. Marie Forleo is really good at selling the trick, however, and I can attest: yes, it does work. At least for me. And many others. Will it work for you? I'd bet on it.
Will This Help You Stay MOTIVATED?
To tie in the above videos, here's Evan Carmichael to help you stay motivated while achieving your dreams and being productive. Listen to Carmichael discuss how visual cues can help you keep good habits and build your business.
4 Ways to End a Speech with a Bang
It's no secret that the end of a speech is very important. "Carefully chosen," Brian Tracy says, "your final words can cause your audience to think and feel and act differently than they would have without your influence." In this four-minute video, Tracy offers four ways to end a speech with maximum impact. Spoiler alert: a strong call to action is always a good idea.
READ MORE FROM AMERICAN COMMERCIAL CAPITAL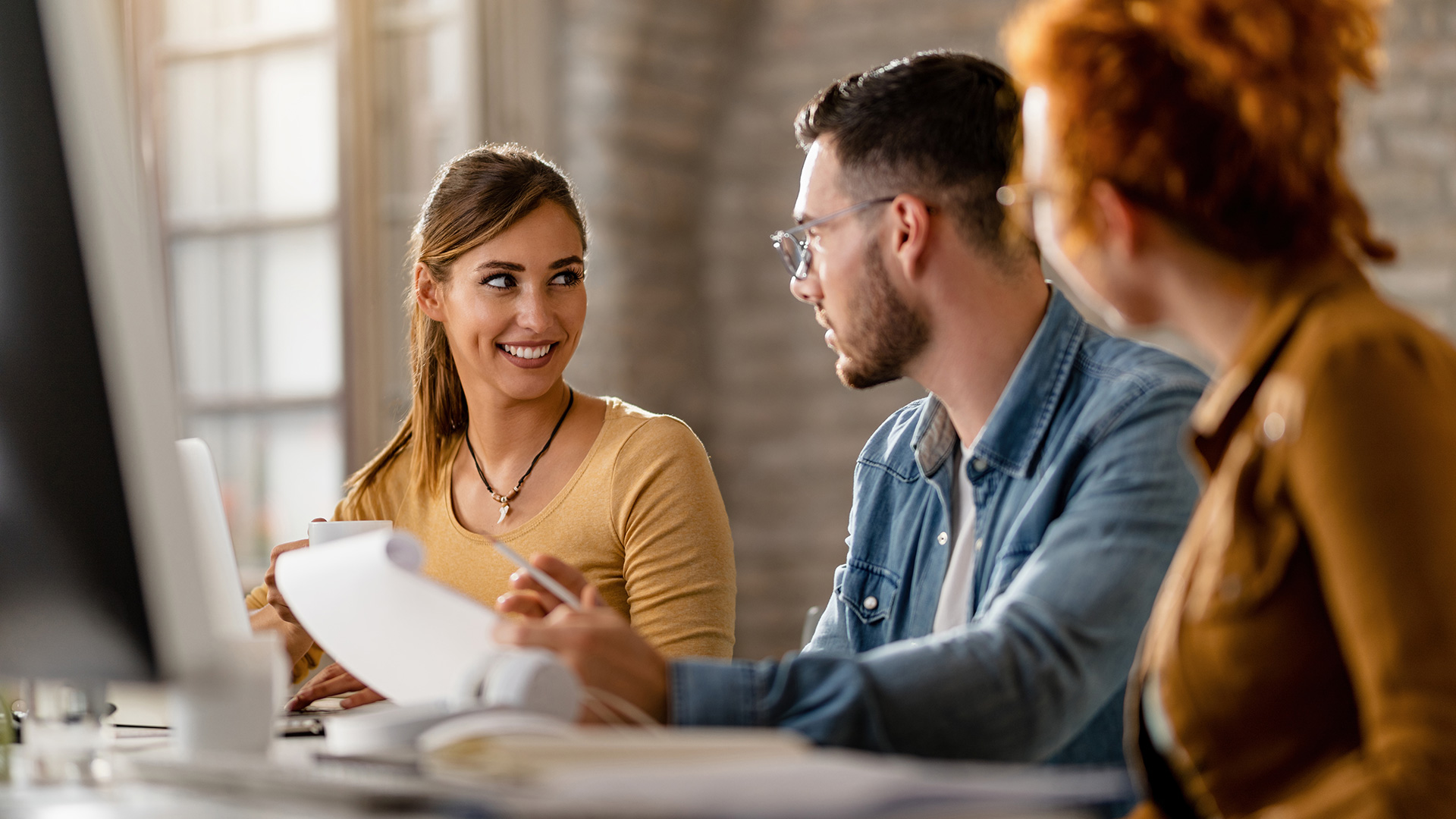 Image: drazenphoto / Envato Elements
In this week's roundup of great videos for entrepreneurs and business owners, Gary Vaynerchuk discusses the reason most people fail in business (it's not what you think), Steve Forbes discloses his predictions for the Federal Reserve's meeting next week and how it will affect the economy, and the latest episode of Entrepreneur Elevator Pitch features Netflix co-founder Marc Randolph making a surprise move…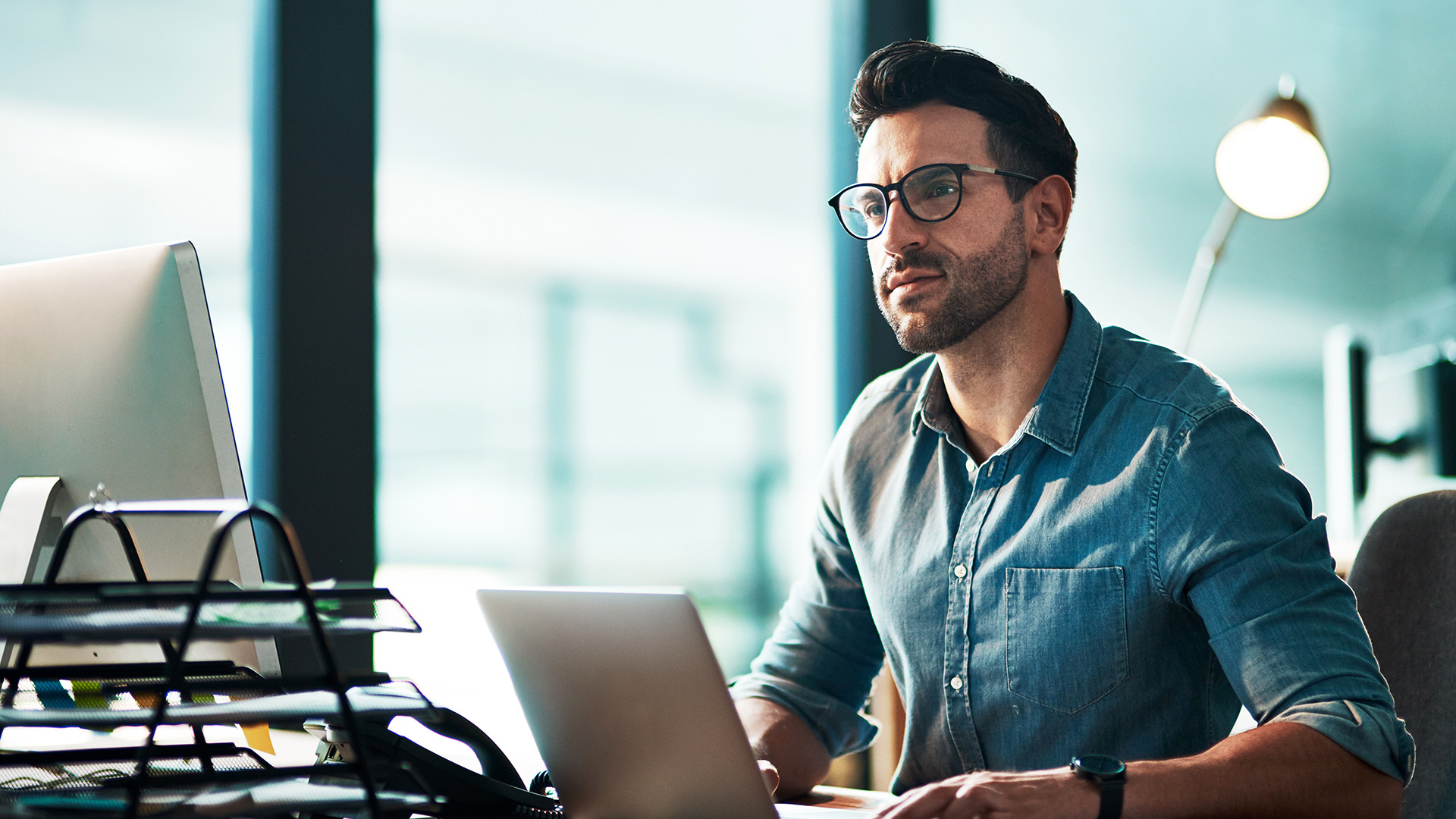 Image: YuriArcursPeopleimages / Envato Elements
"You have to build something that's sustainable long-term," Daring CEO Ross Mackay said at the recent Forbes 30 Under 30 conference in Cleveland, Ohio. In this week's business video roundup, he talks about finding success early on and the tactics he has used to maintain that success. No matter how good it gets, it's always at risk of going away. Also on deck:…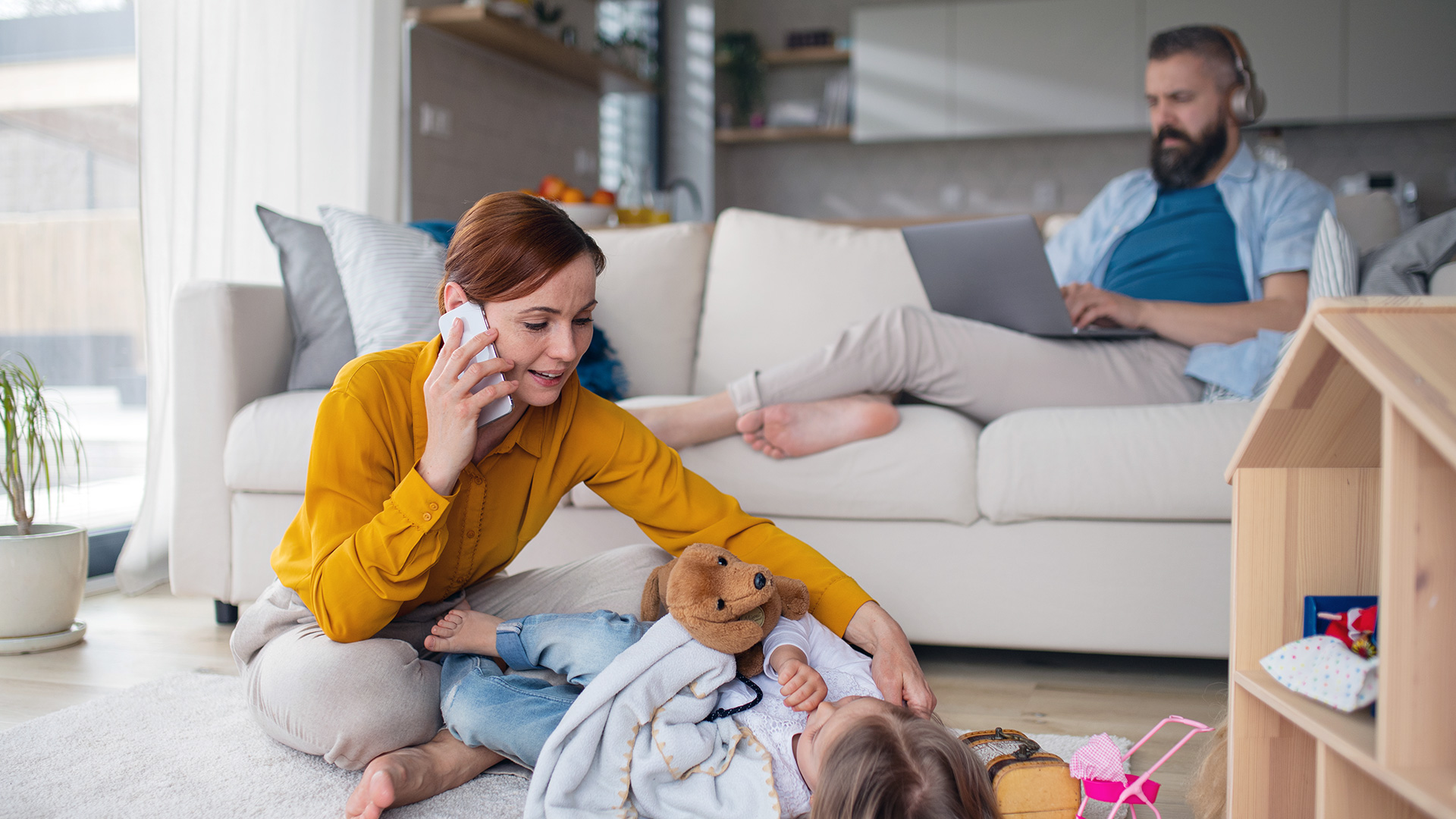 Image: halfpoint / Envato Elements
In today's fast-paced, always-on business culture, finding a balance between professional pursuits and other aspects of our lives can be daunting challenge. The constant demands of running a business often lead to long work hours, high stress levels, and neglect of personal life. That said, achieving some kind of work-life balance is important for long-term success and mental and emotional well-being. The optimal…
Back