The 3 Most Critical Components to Building a Business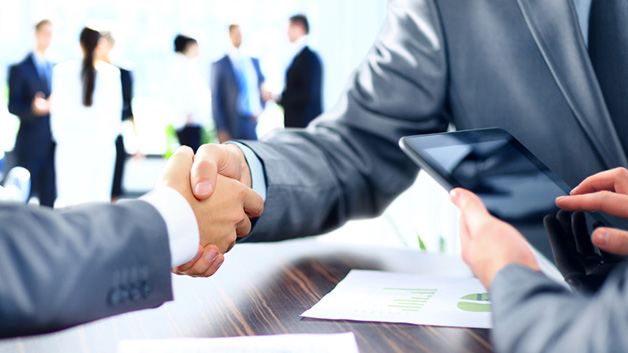 Image: ASDF_MEDIA / Shutterstock.com
Succeeding in business is often a combination of ingenuity, hard work, perseverance, and, yes, even luck. But there are a few things you can do to ensure that the odds are in your favor. Here are three things that are absolutely vital to building a successful business.
1. You must be passionate about your business! This level of passion requires genuine commitment and belief in your company's mission. If you aren't passionate about what you do, you can't expect your employees to be passionate. Passion is contagious! Unfortunately, a lack of passion is also contagious. Without passion, neither you nor your employees are going to present a positive image to your customers. Passion starts with the business owner!
2. You must build a unique culture that identifies and recognizes your top-performing employees. This can be a formal process but, it has been my experience that an informal process can be much more meaningful to the employee receiving the recognition. If you want more of "IT," reward "IT." Here are a few ideas:
small gift certificates for meals or entertainment
a small surprise bonus
an unscheduled day (or afternoon) off
a small office celebration recognizing an employee's achieved goal
3. You must strive to exceed your customers' expectations. No matter what product or service you deliver, make sure that your business exceeds your customer's expectation. Or go even further, PROVIDE FOR YOUR CUSTOMERS DESIRES AND UNRECOGINZED NEEDS. If you can achieve this level of customer satisfaction you'll turn your customers into a network of testimonial-providing fanatics. The best salesman you'll ever have is an enthusiastic customer that is thrilled, and beyond, with you and your business.
READ MORE FROM AMERICAN COMMERCIAL CAPITAL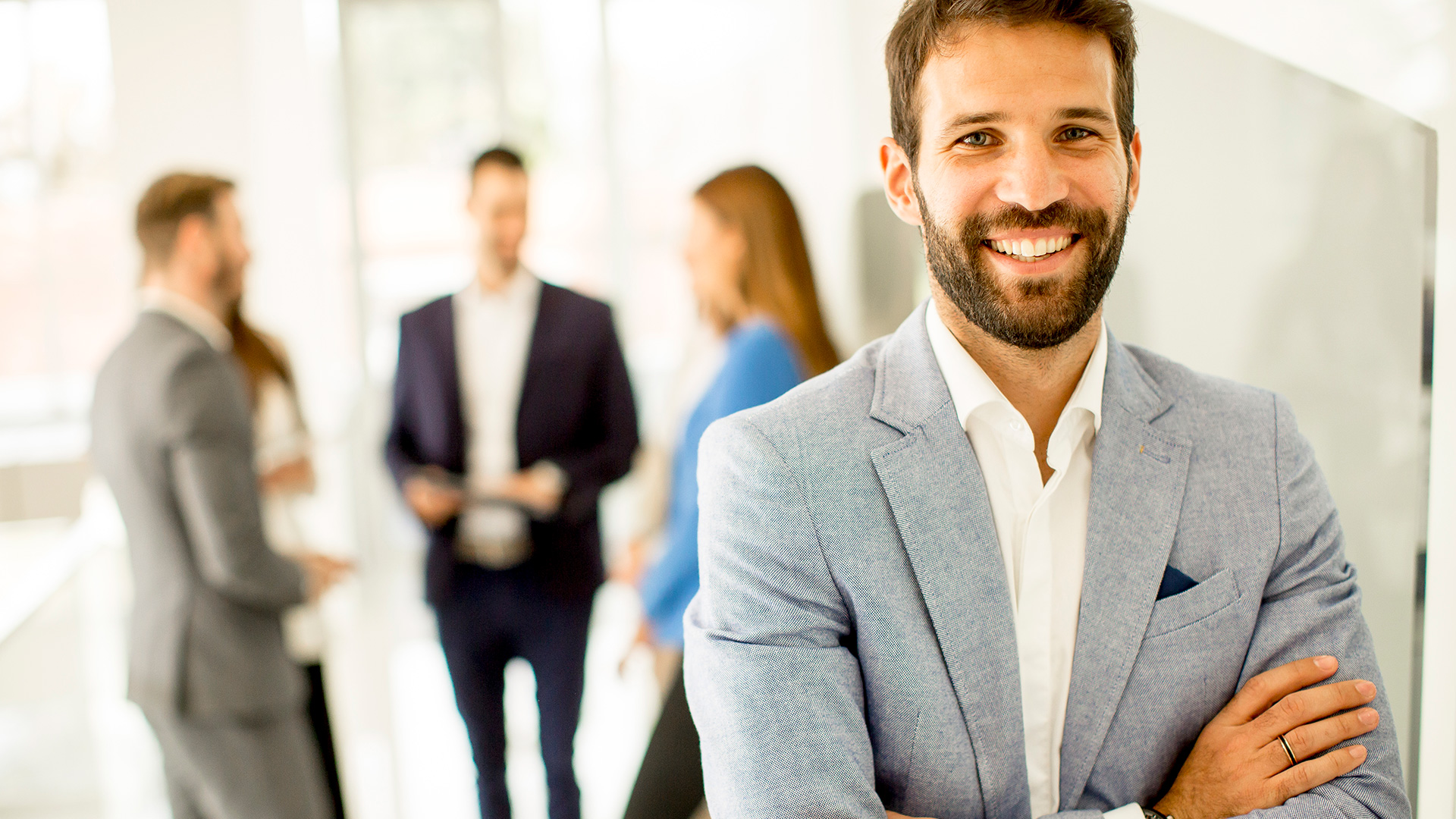 Image: BGStock72 / Envato Elements
"Business is community, and how we relate to whatever comes our way and how thoughtful and principled we are," says Dov Seidman, founder of The HOW Institute for Society. In this week's business video roundup, he discusses what it means to be a moral leader, exploring various facets of the topic, and even dives into why humanity in leadership will become more…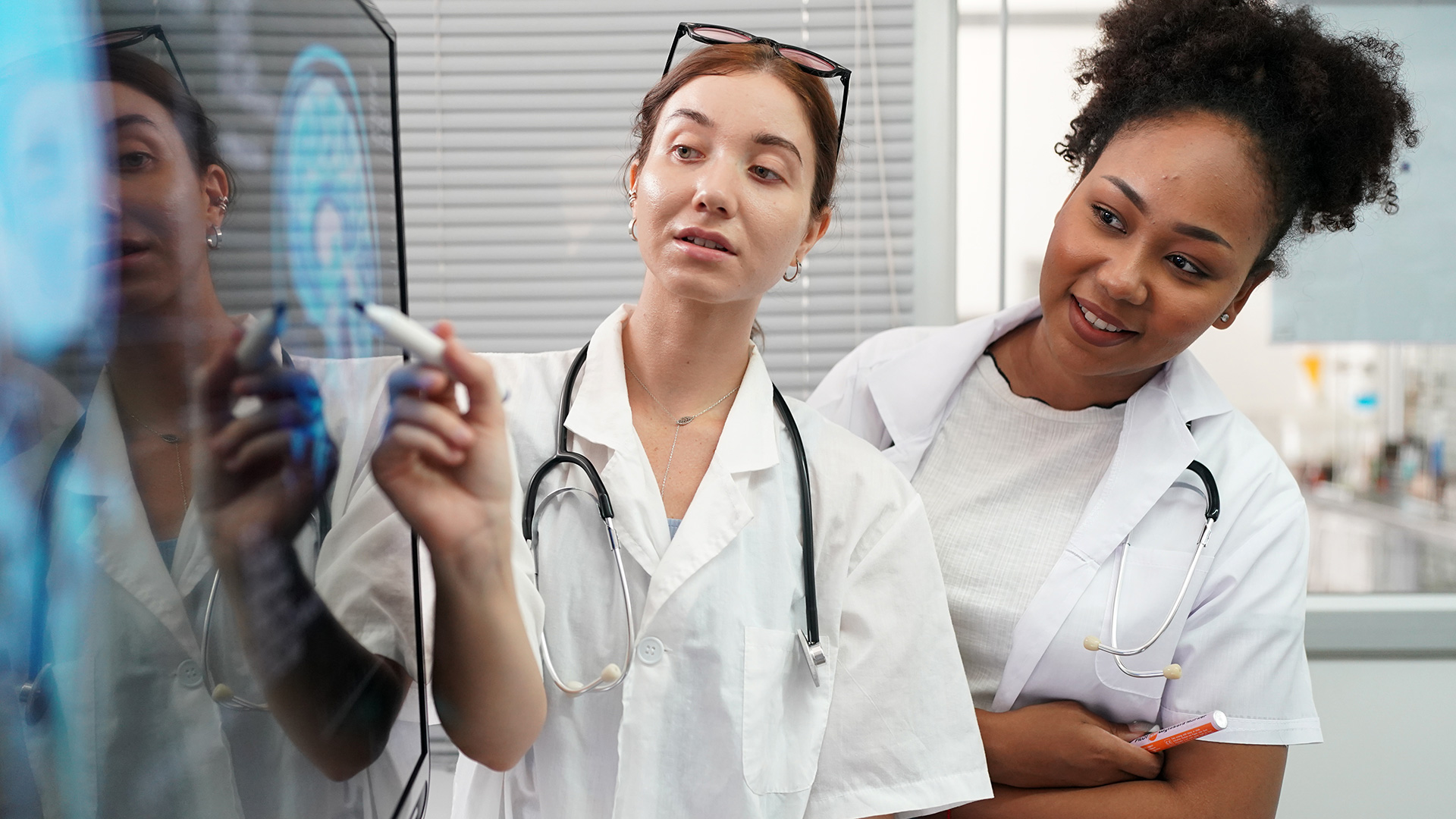 Image: FoToArtist_1 / Envato Elements
In this week's business video roundup, Gary Vaynerchuk reveals why you're indecisive (and how to stop that indecisiveness!), Arthur C. Brooks and Oprah Winfrey engage in a lively, enlightening conversation about the art and science of getting happier, and Fast Company's Brand Hit or Miss of the Week hammers home why you should never use 9/11 as part of a brand promotion. Plus,…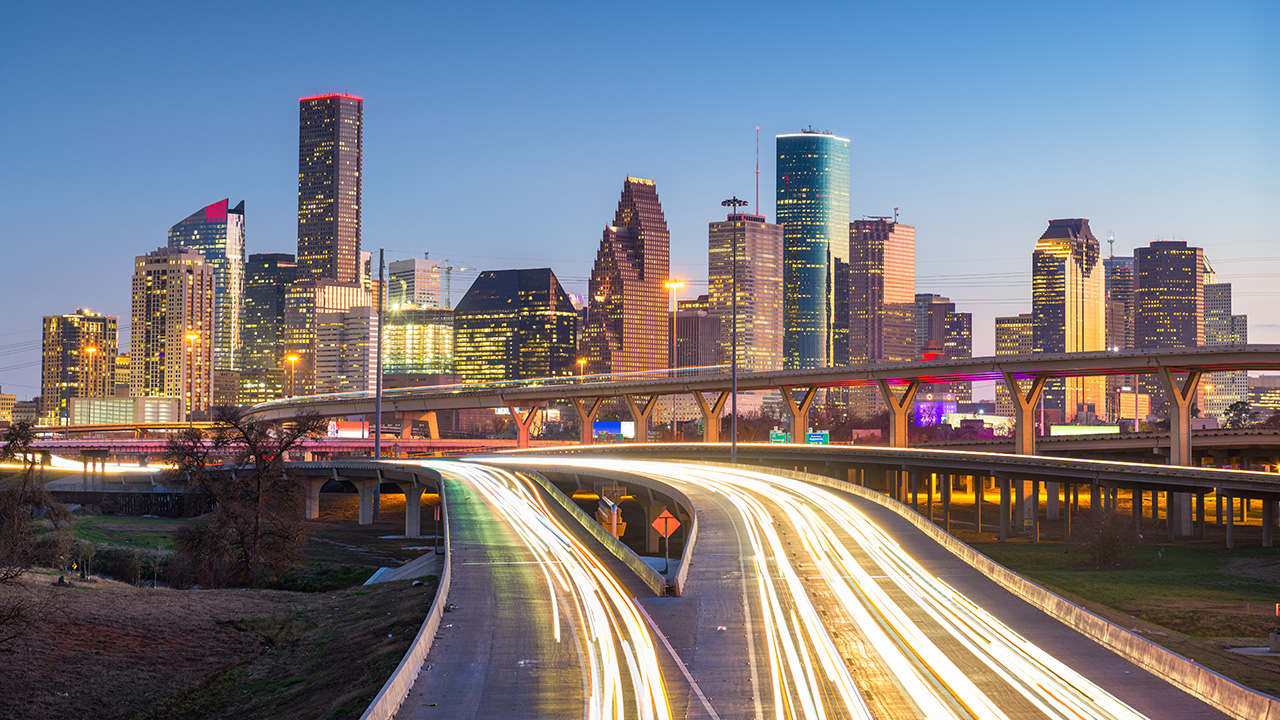 Image: SeanPavonePhoto / Envato ElementsIf you are a Houston-based entrepreneur who has been searching for ways to improve your business cash flow and get the capital you need to grow, chances are you've come across a dozen Houston factoring companies who all claim to be the answer to all your problems. Invoice factoring is when a business sells its accounts receivable (invoices) to a third-party company at a…
Back