Texas Is the Most Small-Business-Friendly State According to Entrepreneurs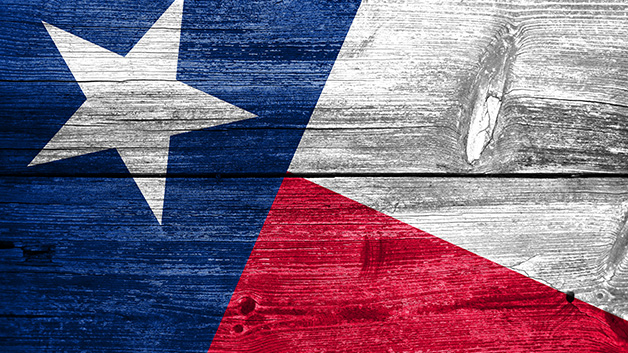 Image: Lukasz Stefanski / Shutterstock.com
You can't chalk this one up to simple Texas pride. For the fourth year in a row, Texas has been ranked as the state most friendly to small businesses in Thumbtack.com's small-biz friendliness survey drawing from the opinions of nearly 18,000 entrepreneurs. Texas and Utah were the only states to earn an "A+" from small-business owners—the opposite end of the spectrum from the "F" grade scored by California and Rhode Island. Texas small-biz owners have a lot to be thankful for.
Thumbtack.com's Small Business Friendliness Survey looked deep into the state and local business environments across the nation. They graded on things like the availability of training and networking programs, zoning laws, environmental regulations, licensing requirements, tax codes, health and safety, ease of starting a business and hiring employees, and overall friendliness. Texas ranked at or near the top in most of these categories, garnering an "A+" for overall friendliness, with small-biz owners in Dallas and Austin giving their cities the highest marks.
The lowest-rated category for Texas is "ease of hiring," which scored a "B." Not too shabby, right? But it did prevent Texas from getting straight A's.
"Small business owners on Thumbtack have consistently told us that they welcome support from their government but are frequently frustrated by unnecessary bureaucratic obstacles," said Jon Lieber, Thumbtack's chief economist. "Given that there is a crisis of entrepreneurship in the United States, seen in the broad collapse of self-employment across industries and states, creating the right environment for business start-ups is more important than ever."
You can view a detailed map of Thumbtack's Small Business Friendliness Survey here:
https://www.thumbtack.com/survey#/2015/1/states
Out-of-state entrepreneurs fed up with unfriendliness of their local and state governments to small businesses, we welcome you here! Texas is big enough for all of us.
READ MORE FROM AMERICAN COMMERCIAL CAPITAL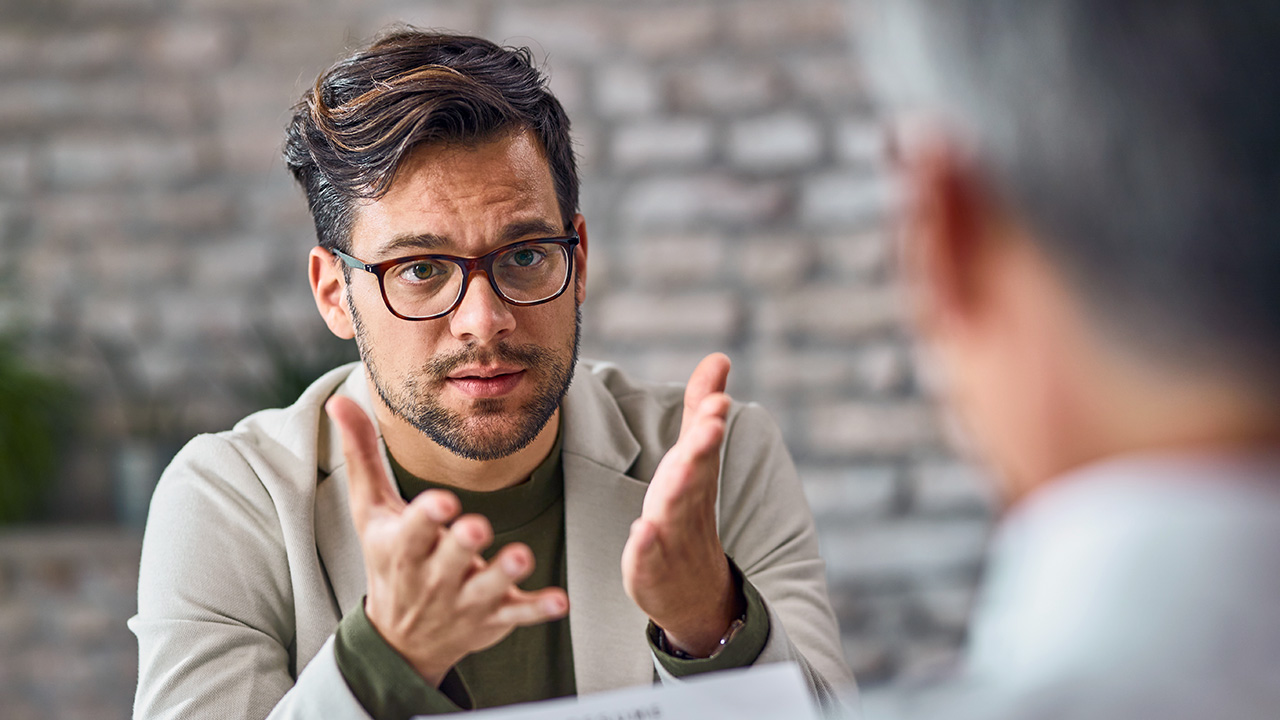 Image: drazenphoto / Envato Elements
In this week's business video roundup, two Wharton professors highlight business lessons from HBO's hit show Succession (whose series finale airs this Sunday!), the CEOs of Lafayette Square and Verizon make the case for second-chance employment (and how your business can get involved), and Gary Vaynerchuk talks about how to build a strong business foundation (hint: don't chase trends in areas you're not…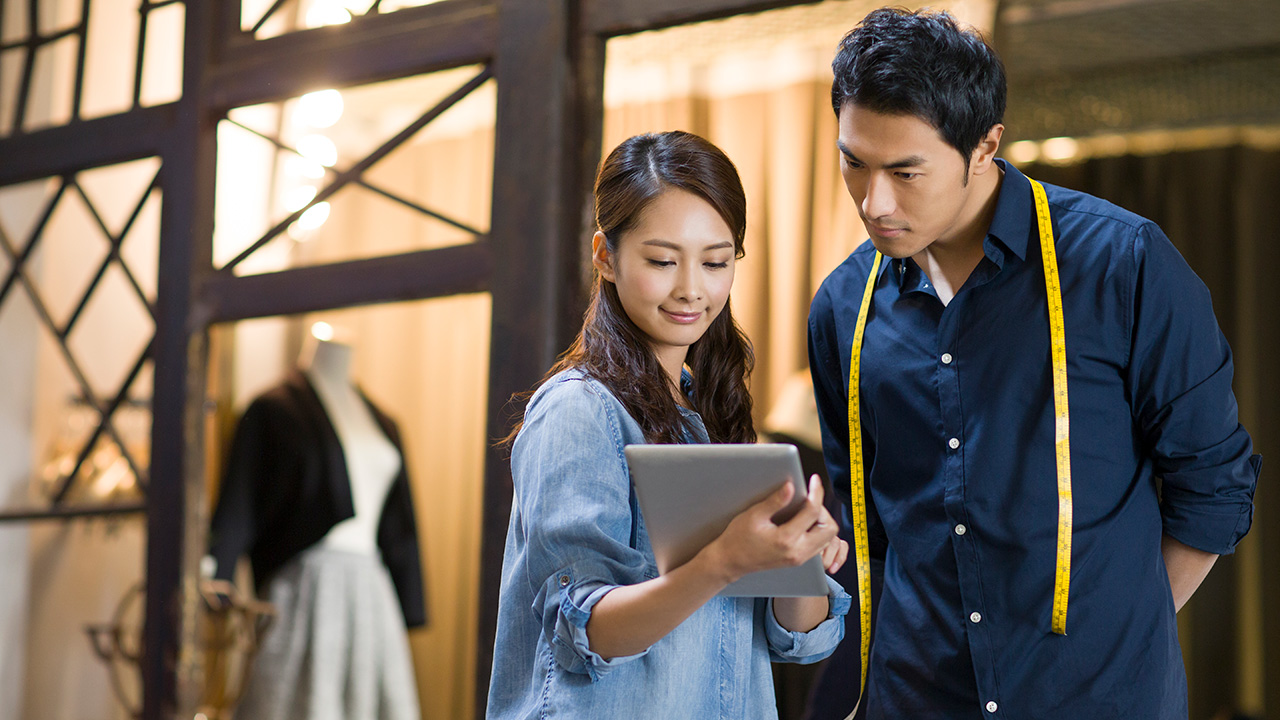 Image: bluejeanimages / Envato Elements
In this week's roundup of great videos for entrepreneurs and business owners, Veeva Systems CEO Peter Gassner reveals why he thinks noncompete agreements hurt the economy (and why his company banned them), Guga Foods founder Gustavo Tosta talks with Restaurant Influencers about breaking all the rules of BBQ, and CNBC explores how LVMH Moët Hennessy Louis Vuitton became a luxury fashion powerhouse that…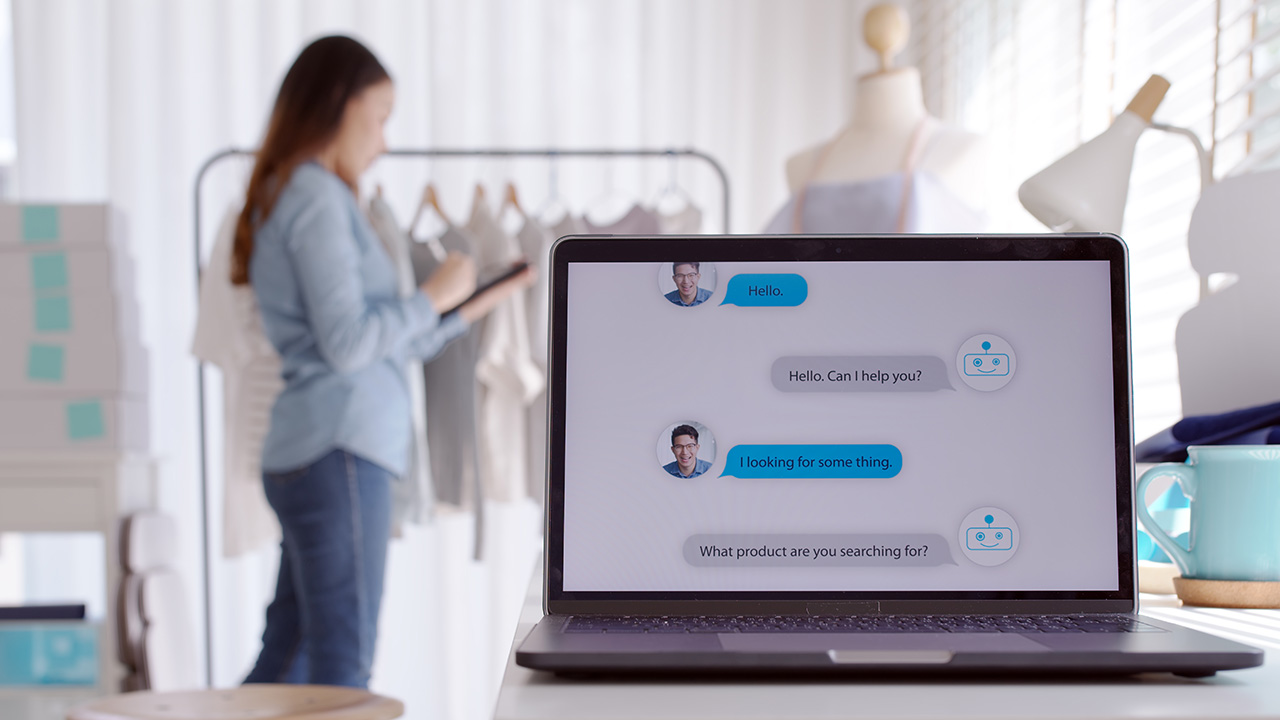 Image: KaikaTaaK / Envato Elements
"If you're not using A.I. tools every day, you're making a huge mistake," says Gary Vaynerchuk. "Whether you need it or not is irrelevant—you're gonna need it. This train has left the station and there's nothing stopping it." In this week's business video roundup, Vaynerchuk reveals how artificial intelligence is already changing your life, Patrick Bet-David outlines seven reasons why ChatGPT and other…
Back