Stop Procrastinating! 3 Simple Tips to Becoming an Exceptional Manager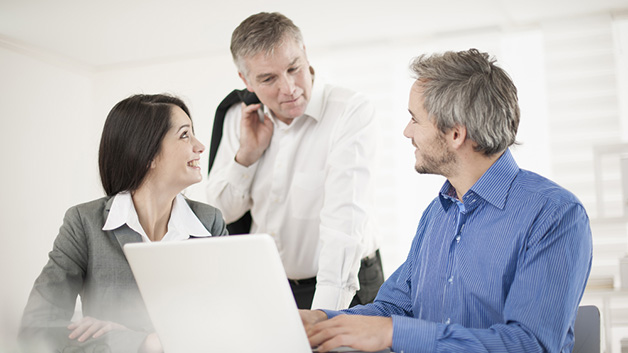 Image: Jack Frog / Shutterstock.com
When it comes to management, there's no one-size-fits-all technique. Many factors will determine your management style, including the type of business and your long-term and short-term goals. That said, if you follow our three simple tips you'll be on your way to becoming a world-class manager in no time.
1. Routines. First, have a daily routine. Eventually, having a routing will create a "Muscle Memory" mentality for a productive day. Without thinking, you should know what you should be doing at any given moment. In our family, we have a motto: "Repetition is the key to success." Repetition is the ONLY thing that will give your brain the ability to develop the focused autopilot mindset that keeps superstar managers "on the beam" without any conscience effort.
2. Lists. Secondly, part of you daily routine should be an allotment of time to rewrite your daily "To Do" list. Your "To Do" list can be kept on your computer, phone, or even a legal pad. The most import first step is having the list. And, actually, I have found that the more manual the update process, the more likely I am to have committed my daily "To Dos" to memory. Don't just update the list. Rewrite your entire list! Remember, "Repetition is the key to success."
3. Forms. Lastly, fill-in-the-blank forms draw from both (1.) Routines and (2.) Lists. While 2. is titled "Lists" possibly a more appropriate title could have been "Checklists." As you go about perfecting your daily routine, you are going to come across repetitious tasks that require that information be communicated routinely to customers, vendors, and employees. Whether it is requesting a funds transfer from your bank, ordering supplies from a vendor, or having your employees schedule vacations days, I have found that pre-printed fill-in-the-blank forms are a very effective tool for perfecting exact instructions.
I hope these three tips will help you navigate the exciting world of business management. Do you have any tips of your own? Share them below and maybe we'll discuss them in a future blog post.
READ MORE FROM AMERICAN COMMERCIAL CAPITAL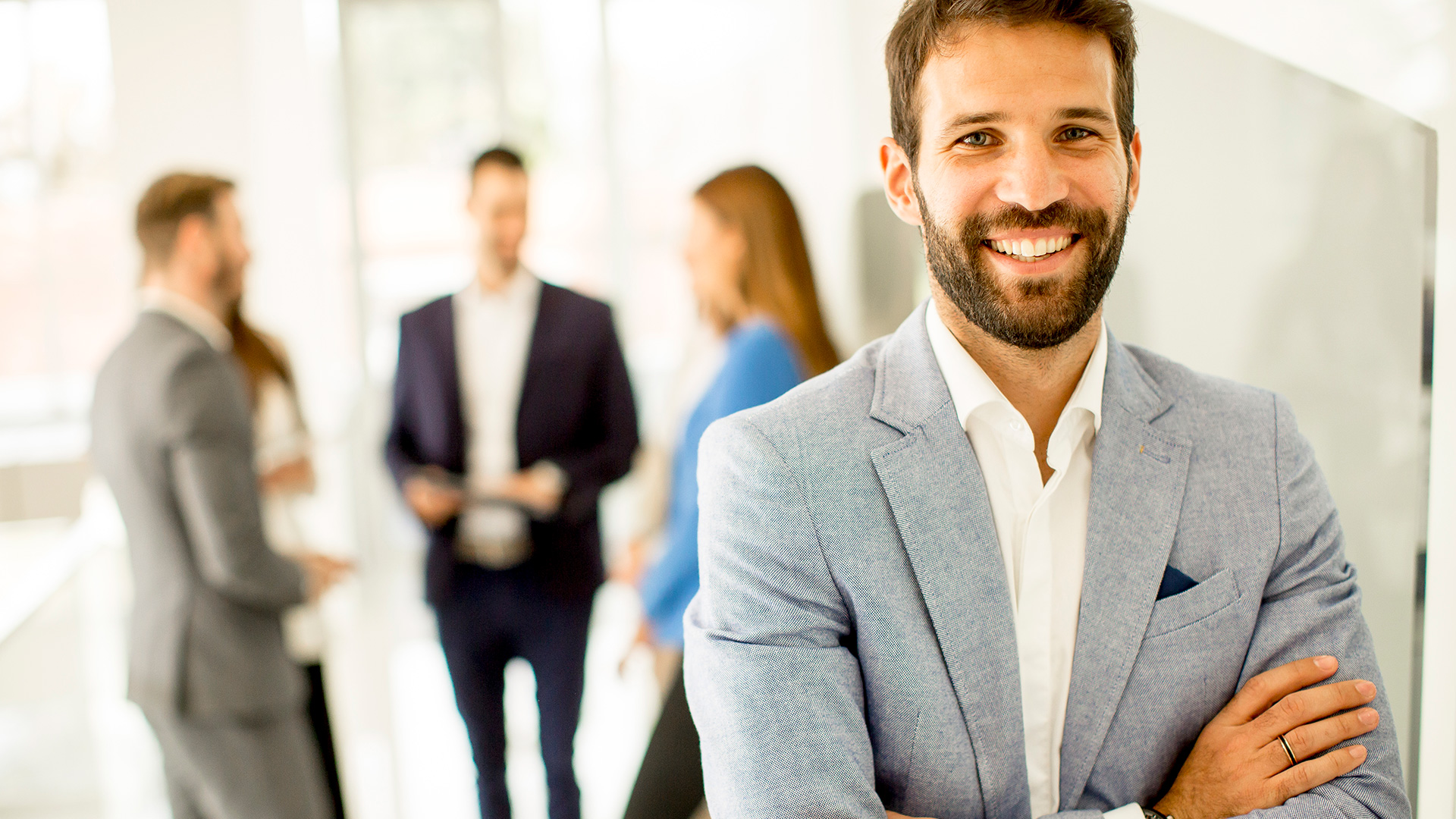 Image: BGStock72 / Envato Elements
"Business is community, and how we relate to whatever comes our way and how thoughtful and principled we are," says Dov Seidman, founder of The HOW Institute for Society. In this week's business video roundup, he discusses what it means to be a moral leader, exploring various facets of the topic, and even dives into why humanity in leadership will become more…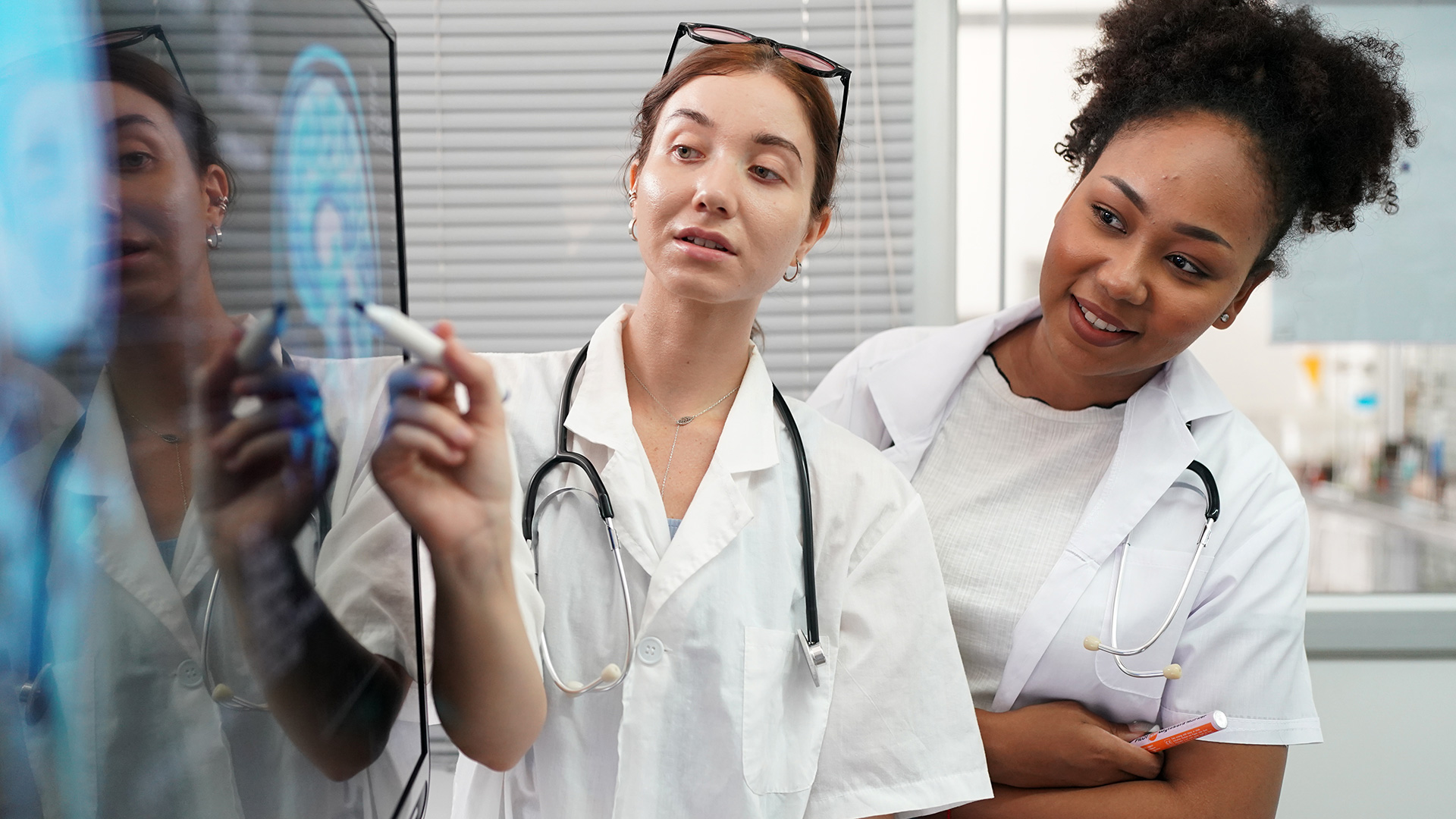 Image: FoToArtist_1 / Envato Elements
In this week's business video roundup, Gary Vaynerchuk reveals why you're indecisive (and how to stop that indecisiveness!), Arthur C. Brooks and Oprah Winfrey engage in a lively, enlightening conversation about the art and science of getting happier, and Fast Company's Brand Hit or Miss of the Week hammers home why you should never use 9/11 as part of a brand promotion. Plus,…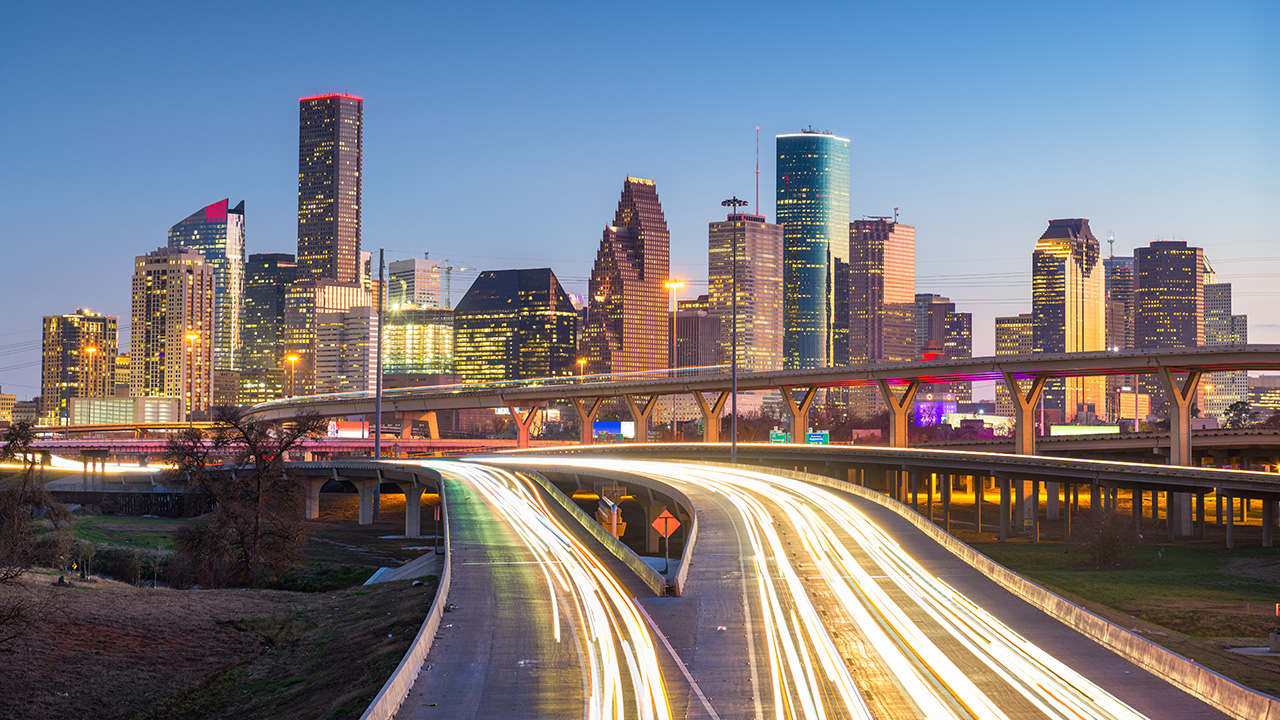 Image: SeanPavonePhoto / Envato ElementsIf you are a Houston-based entrepreneur who has been searching for ways to improve your business cash flow and get the capital you need to grow, chances are you've come across a dozen Houston factoring companies who all claim to be the answer to all your problems. Invoice factoring is when a business sells its accounts receivable (invoices) to a third-party company at a…
Back