Small Business Optimism Down As Bank Loans Become Harder to Get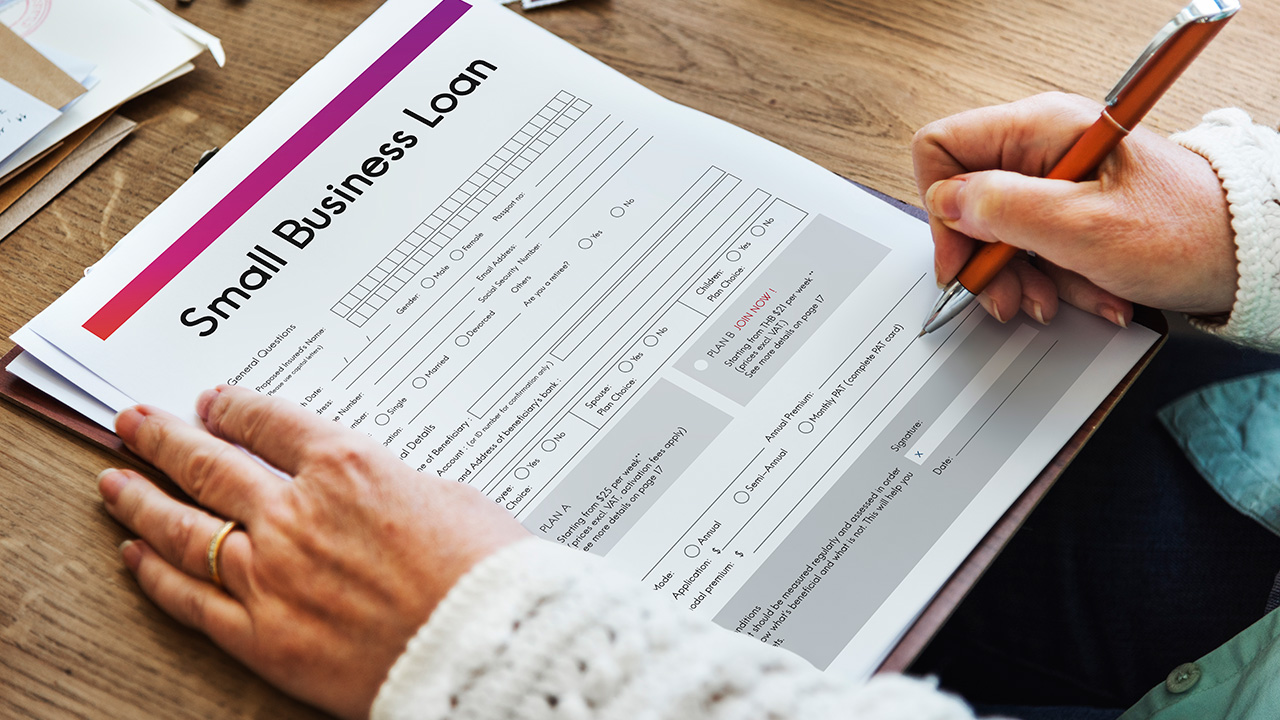 Image: Rawpixel / Envato Elements
The optimism of small-business owners has taken a bit of a dive in the second quarter of 2015. According to SCORE, lower revenues and tighter credit are the primary reasons behind this growing discouragement. With small businesses being approved for bank loans "less than half of the time," it may be time for small-business owners to seriously consider alternate sources of funding.
Invoice factoring is a great alternate source of funding to fuel small-business cash flow, but of course we're biased. American Commercial Capital, LLC, has been giving Houston-area small businesses cash-flow funding via invoice factoring since 2003, empowering many to succeed and grow without traditional bank loans.
It's something to think about, at least, as getting a small-business loan becomes increasingly difficult.
A few interesting facts:
36% of small businesses (under $5 million in revenue) and 16% of medium businesses ($5 to $10 million in revenue) used their own money to fund their business
If they had an extra $100,000, 30% of business owners said they would use it on marketing and promotion
Click here to see SCORE's infographic about small-biz optimism and financing trends in 2015.
READ MORE FROM AMERICAN COMMERCIAL CAPITAL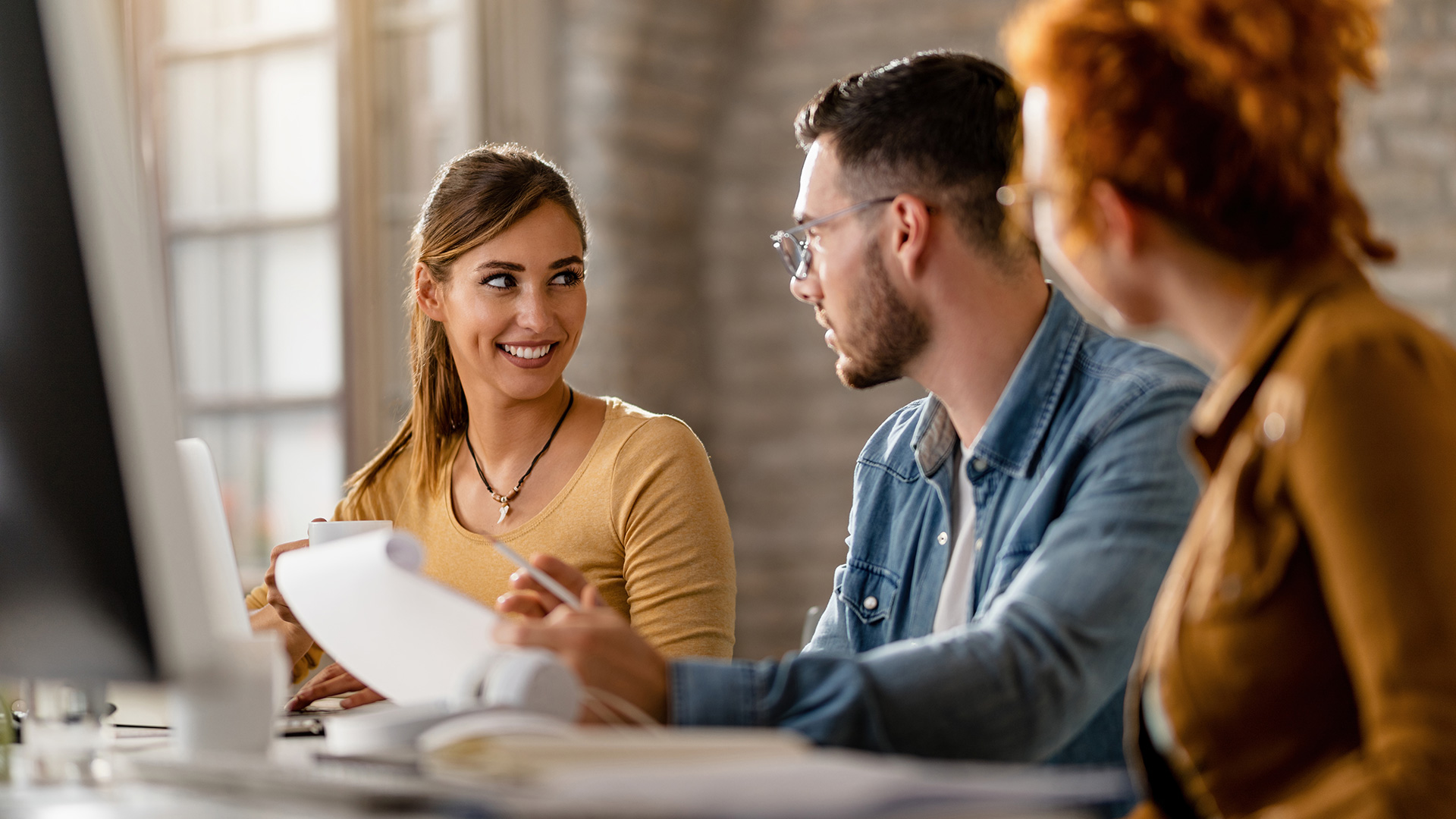 Image: drazenphoto / Envato Elements
In this week's roundup of great videos for entrepreneurs and business owners, Gary Vaynerchuk discusses the reason most people fail in business (it's not what you think), Steve Forbes discloses his predictions for the Federal Reserve's meeting next week and how it will affect the economy, and the latest episode of Entrepreneur Elevator Pitch features Netflix co-founder Marc Randolph making a surprise move…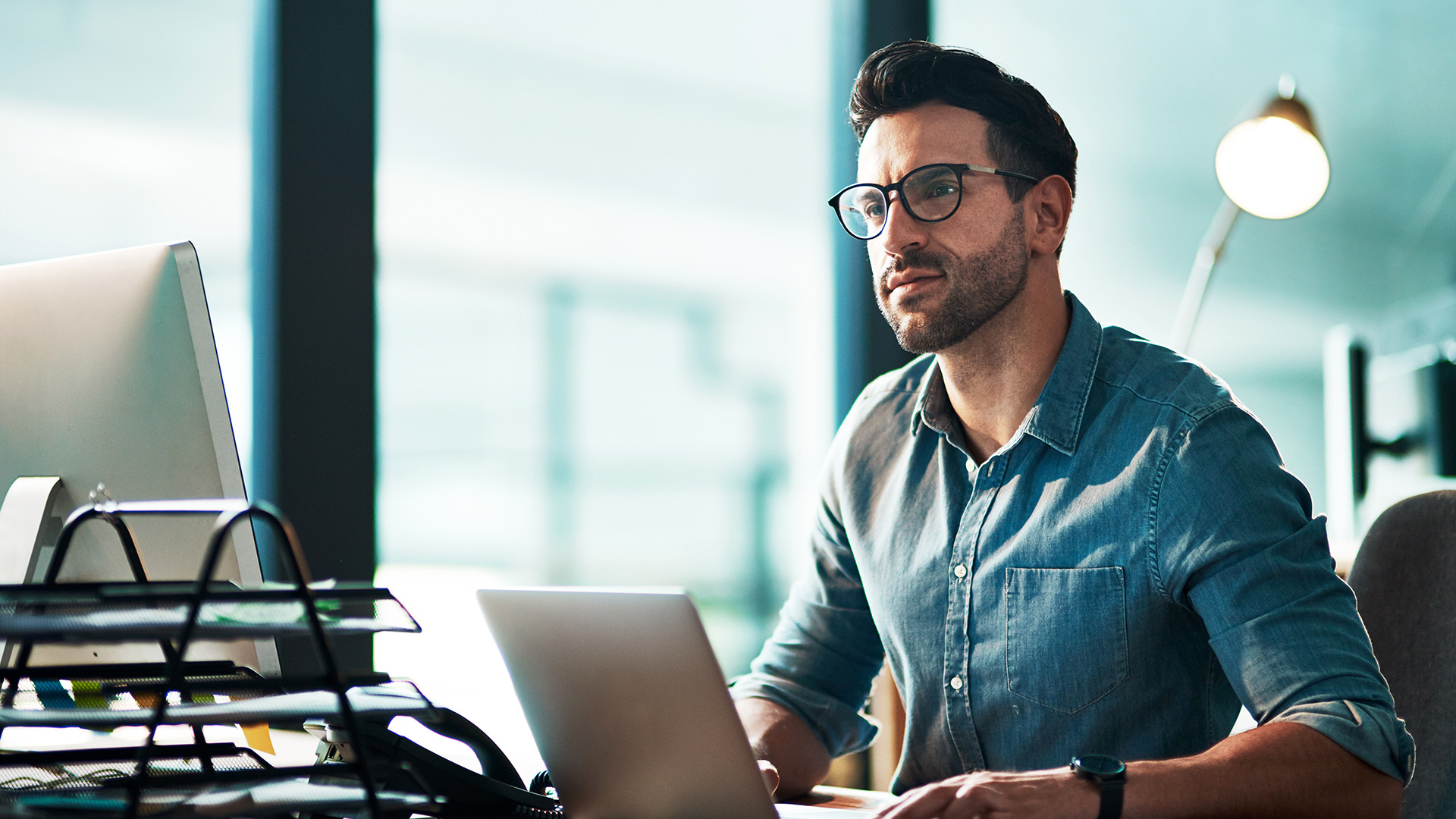 Image: YuriArcursPeopleimages / Envato Elements
"You have to build something that's sustainable long-term," Daring CEO Ross Mackay said at the recent Forbes 30 Under 30 conference in Cleveland, Ohio. In this week's business video roundup, he talks about finding success early on and the tactics he has used to maintain that success. No matter how good it gets, it's always at risk of going away. Also on deck:…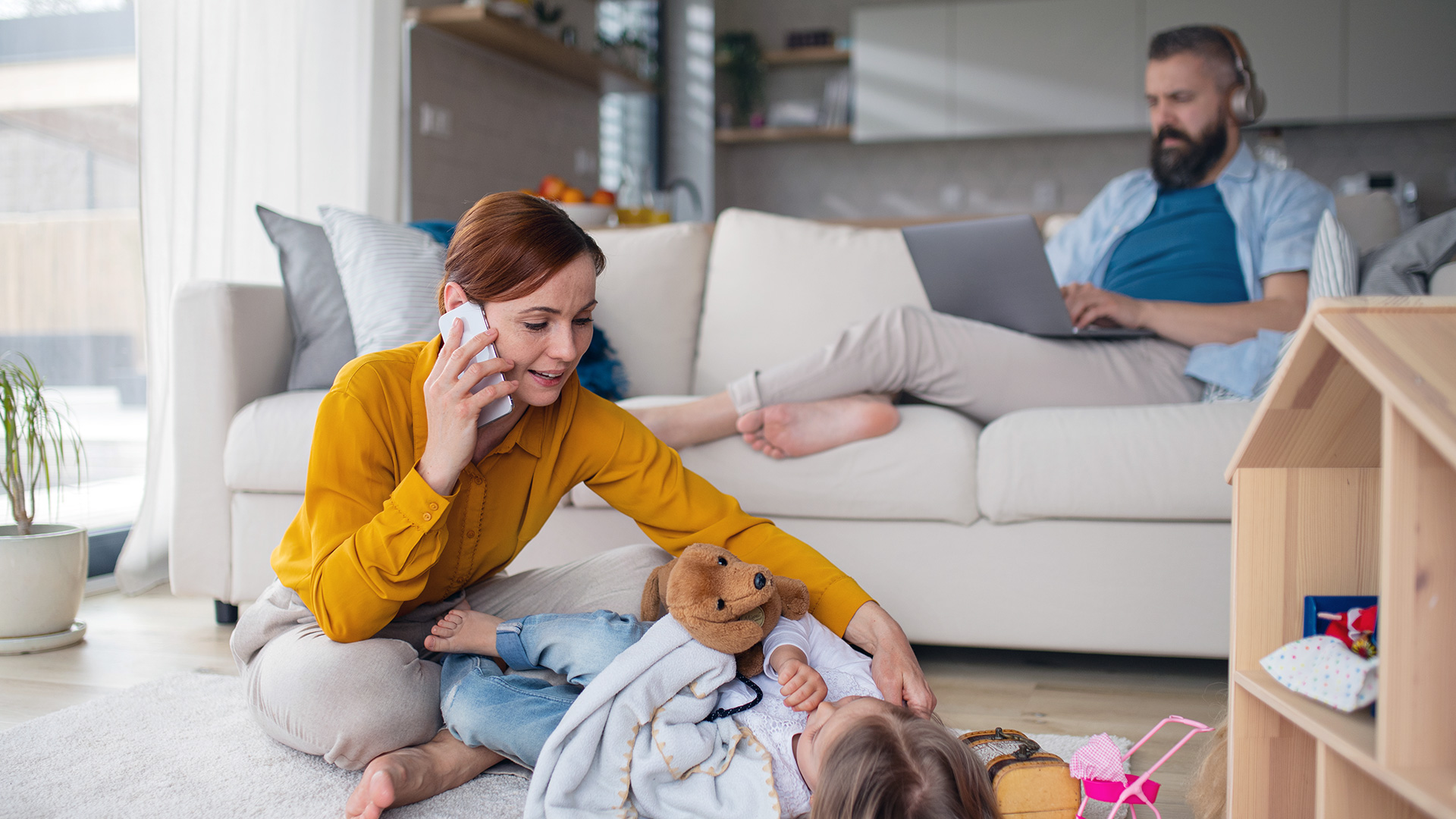 Image: halfpoint / Envato Elements
In today's fast-paced, always-on business culture, finding a balance between professional pursuits and other aspects of our lives can be daunting challenge. The constant demands of running a business often lead to long work hours, high stress levels, and neglect of personal life. That said, achieving some kind of work-life balance is important for long-term success and mental and emotional well-being. The optimal…
Back