Small Business Optimism Down As Bank Loans Become Harder to Get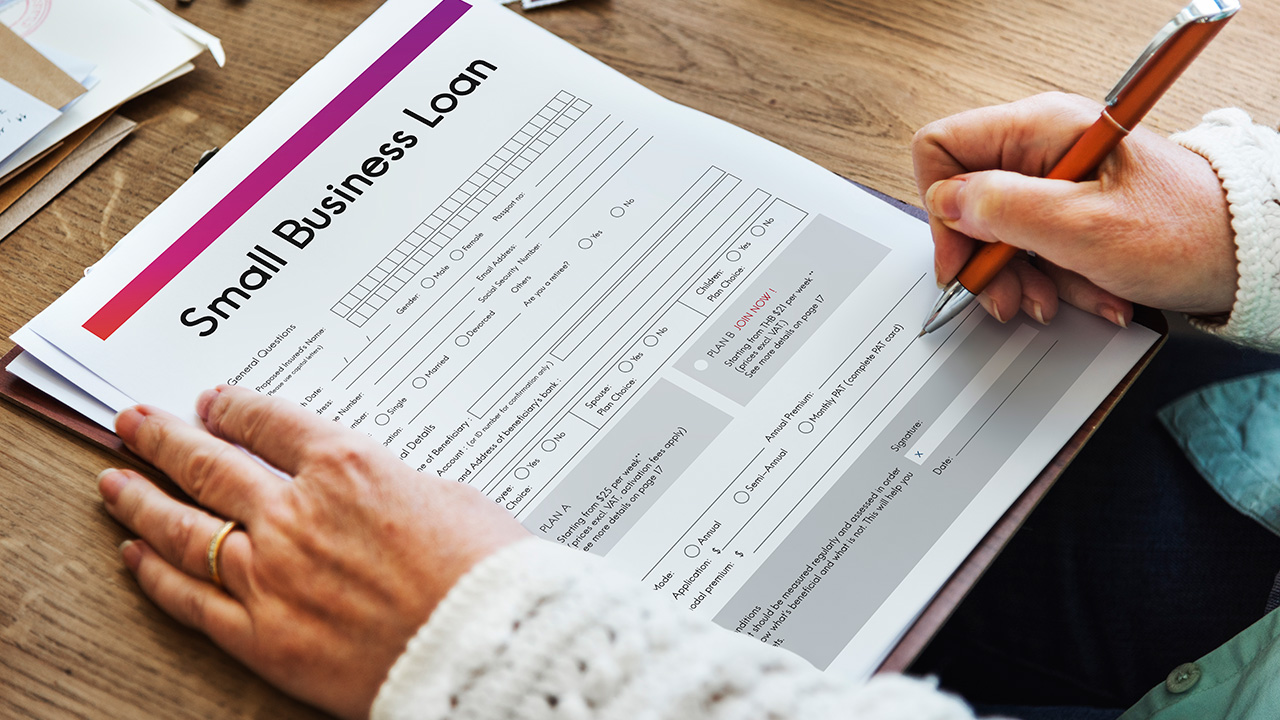 Image: Rawpixel / Envato Elements
The optimism of small-business owners has taken a bit of a dive in the second quarter of 2015. According to SCORE, lower revenues and tighter credit are the primary reasons behind this growing discouragement. With small businesses being approved for bank loans "less than half of the time," it may be time for small-business owners to seriously consider alternate sources of funding.
Invoice factoring is a great alternate source of funding to fuel small-business cash flow, but of course we're biased. American Commercial Capital, LLC, has been giving Houston-area small businesses cash-flow funding via invoice factoring since 2003, empowering many to succeed and grow without traditional bank loans.
It's something to think about, at least, as getting a small-business loan becomes increasingly difficult.
Here's SCORE's infographic about small-biz optimism and financing trends in 2015.
READ MORE FROM AMERICAN COMMERCIAL CAPITAL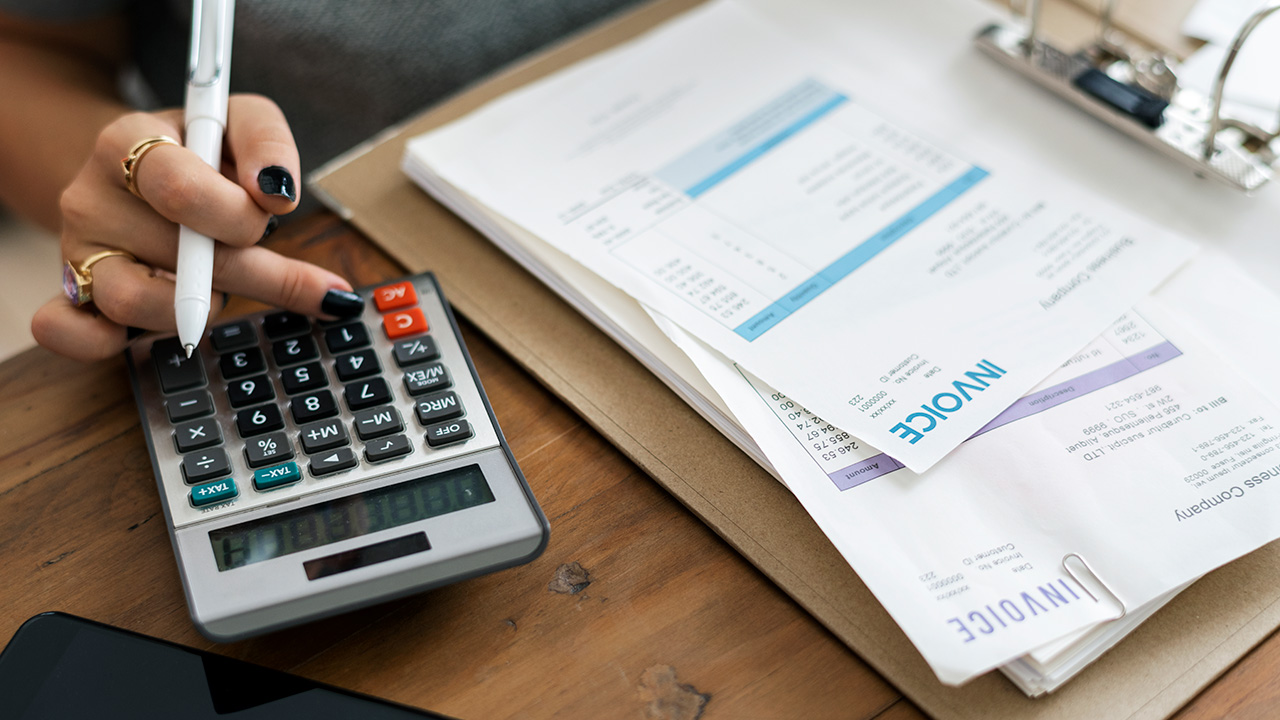 Image: Rawpixel / Envato Elements
Invoice factoring is a type of business financing unfamiliar to many small business owners. It provides a business with working capital and solves cash-flow problems, but it's not like a bank loan or credit. So let's break down invoice factoring and explain exactly what it is and how it can benefit your business.
So, what the heck is invoice factoring?
Invoice factoring is when…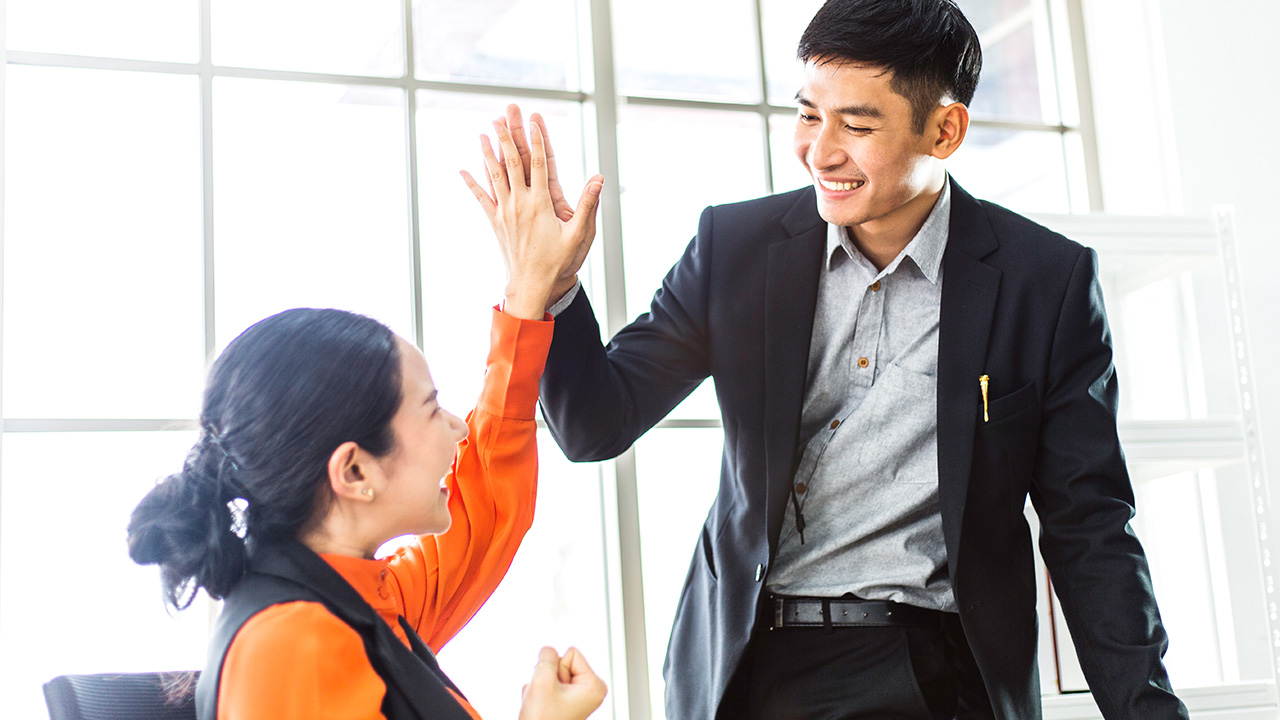 Image: winnievinzence / Envato Elements
In this week's business video roundup, Gary Vaynerchuk asks the leaders behind major companies like Logitech and McDonald's how they stay close to culture, Brian Tracy reveals how to get started developing successful habits that will help you achieve your goals, and Marie Forleo talks entrepreneurship with Floret Farm's Erin Benzakein, who has successfully guided her business from garage startup to global distribution. Plus,…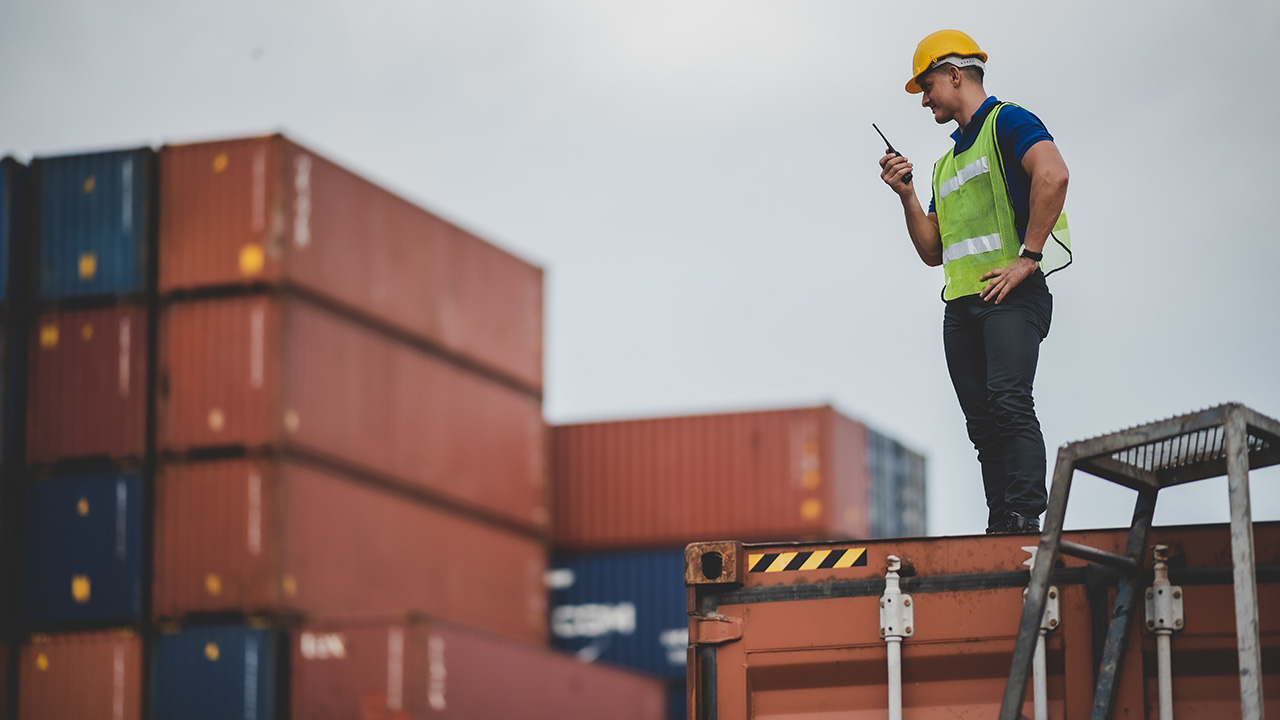 Image: ckstockphoto / Envato Elements
In this week's roundup of great videos for entrepreneurs and business owners, Gary Vaynerchuk talks about why hyper-focus can lead to missed opportunities, Marie Forleo reveals how to stay motivated when you're being pulled in multiple directions at once, and Brendon Burchard explains five practices that every great leader must implement. Plus, five leadership lessons from Apple CEO Tim Cook and CNBC's incisive look…
Back