SCORE Houston Seeks Volunteers to Help Local Small Businesses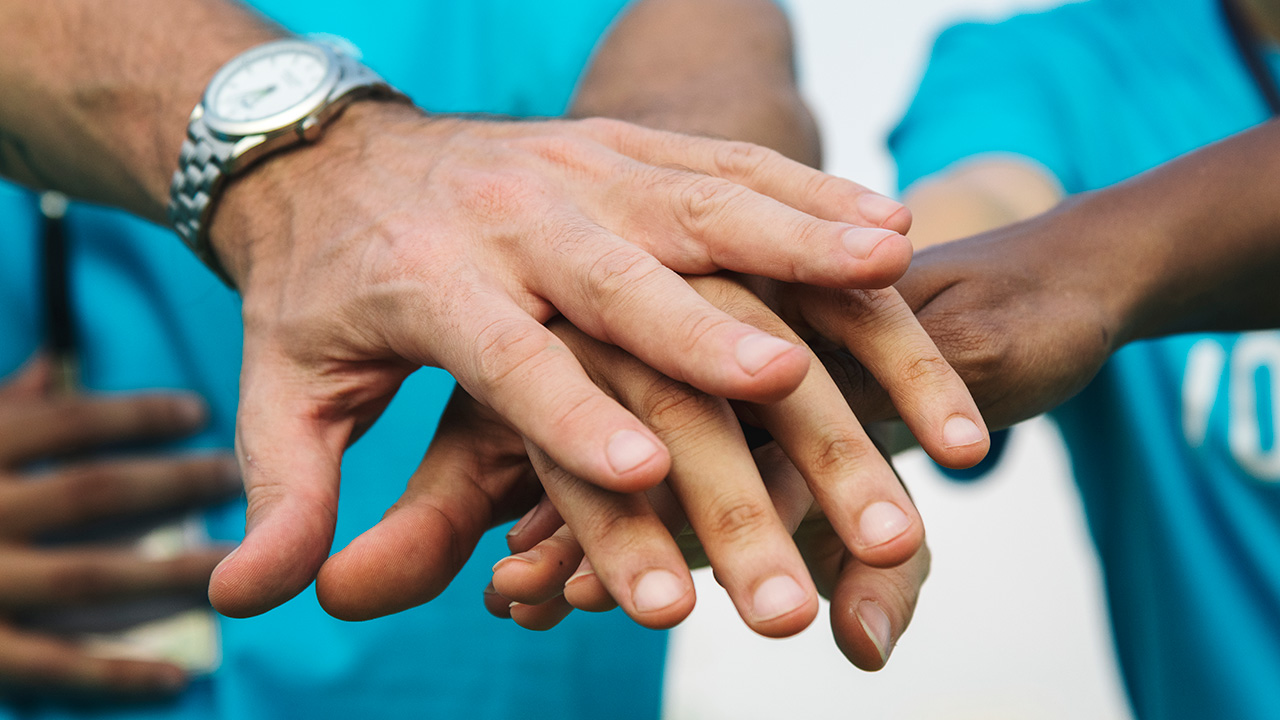 Image: Rawpixel / Envato Elements
Small businesses are the backbone of America's economy. They are certainly the backbone of the Texas economy, where over 390,000 small businesses employ over 4 million workers. That's why it's important to support the small-business community any way you can. And SCORE Houston is looking for volunteers to do just that. Whether you're a current or former small-business owner, an active or retired business exec, a college student, or just someone who wants to help Houston small businesses, there's room for you as a SCORE Houston volunteer.
SCORE is nationwide nonprofit organization and partner of the U.S. Small Business Administration dedicated to fostering "vibrant small business communities through mentoring and education." Experienced volunteers can serve as mentors who meet with local small-business owners to share their business wisdom and experience, helping new entrepreneurs to succeed and enriching the small-business community in the process. But business experience isn't necessary to volunteer for SCORE—they also need people to perform "administrative, technical, and management functions," most of which, they say, "can be done in the evenings or weekends from anywhere."
SCORE believes that small-business owners are more likely to succeed if they have mentors helping to show them the way. And right now they're seeking people from diverse backgrounds to expand their team of 105 Houston-area volunteers.
Visit www.scorehouston.org for more information about SCORE Houston.
If you'd like to volunteer and help small-business owners reach their dreams, you can email scorehouston@gmail.com or call SCORE Houston's office at 713-487-6565.
[via Houston Chronicle]
READ MORE FROM AMERICAN COMMERCIAL CAPITAL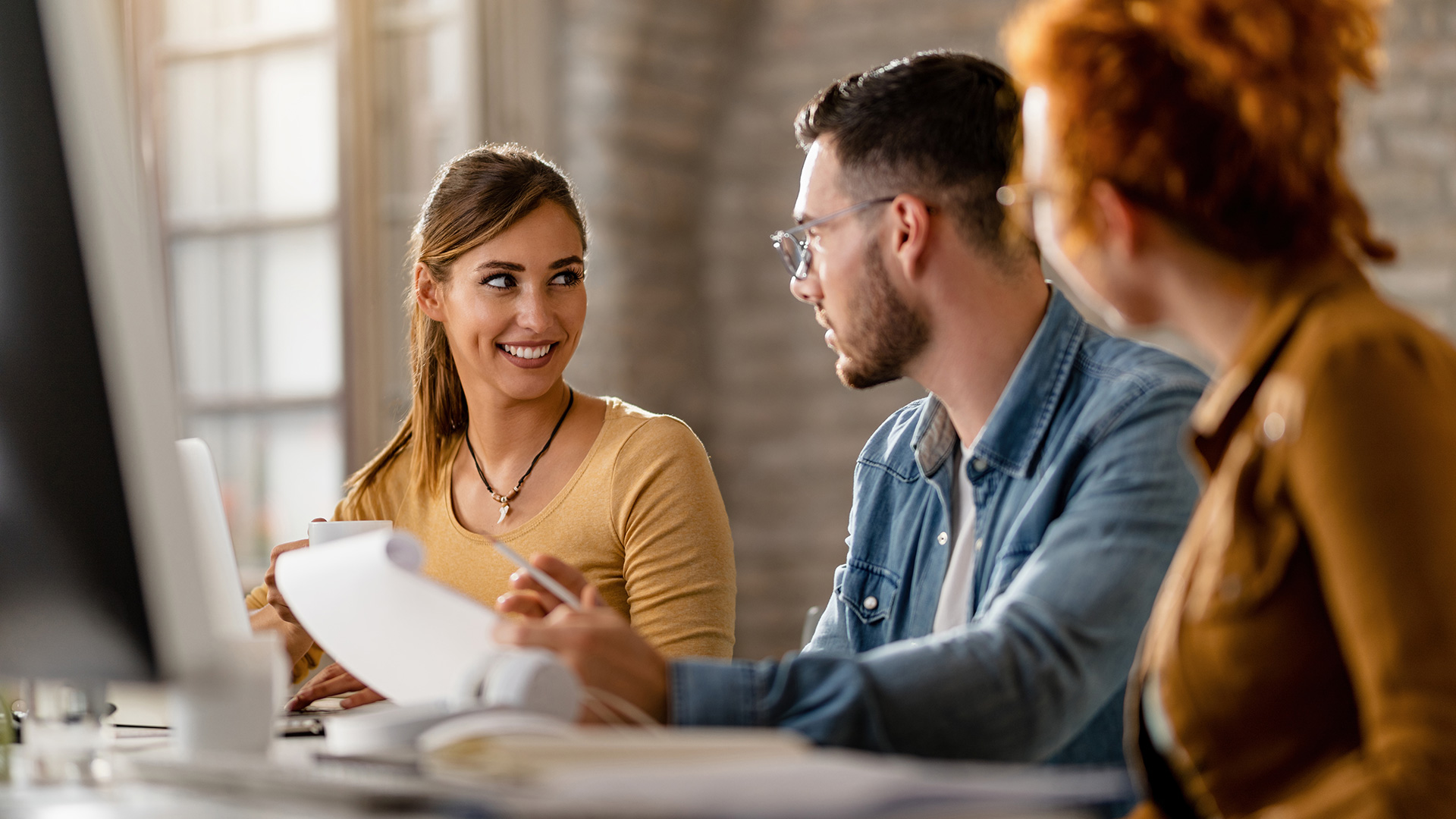 Image: drazenphoto / Envato Elements
In this week's roundup of great videos for entrepreneurs and business owners, Gary Vaynerchuk discusses the reason most people fail in business (it's not what you think), Steve Forbes discloses his predictions for the Federal Reserve's meeting next week and how it will affect the economy, and the latest episode of Entrepreneur Elevator Pitch features Netflix co-founder Marc Randolph making a surprise move…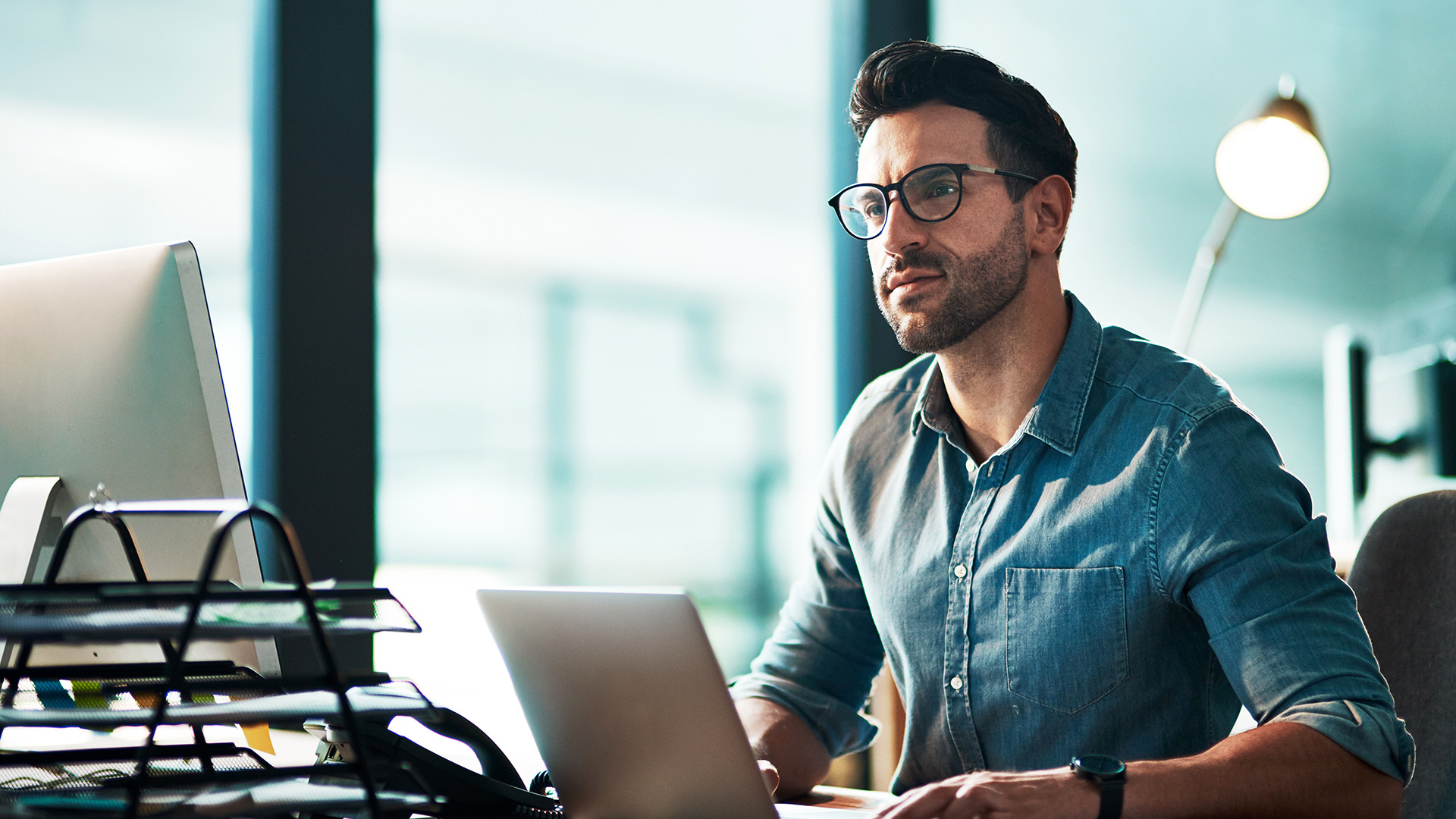 Image: YuriArcursPeopleimages / Envato Elements
"You have to build something that's sustainable long-term," Daring CEO Ross Mackay said at the recent Forbes 30 Under 30 conference in Cleveland, Ohio. In this week's business video roundup, he talks about finding success early on and the tactics he has used to maintain that success. No matter how good it gets, it's always at risk of going away. Also on deck:…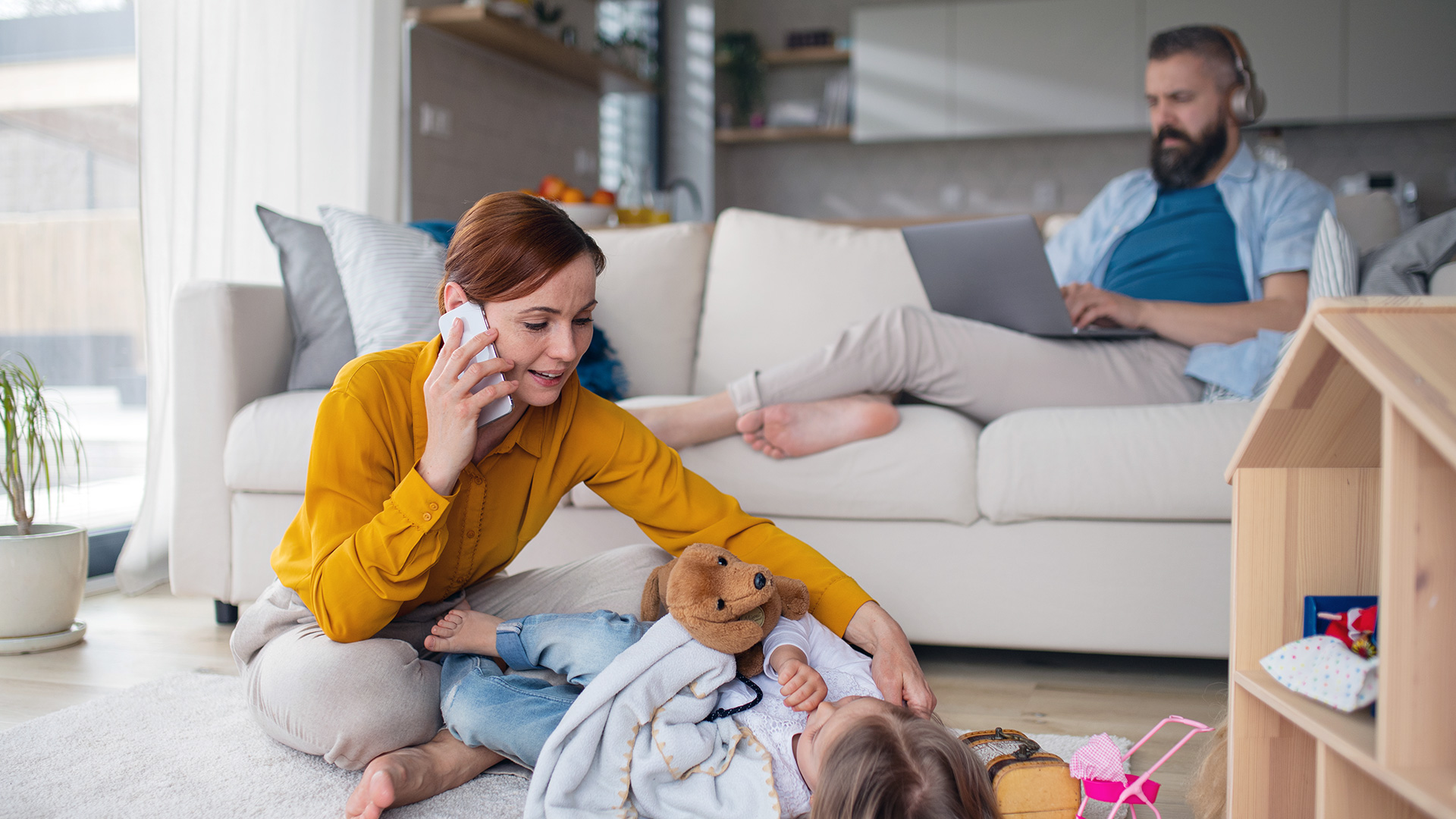 Image: halfpoint / Envato Elements
In today's fast-paced, always-on business culture, finding a balance between professional pursuits and other aspects of our lives can be daunting challenge. The constant demands of running a business often lead to long work hours, high stress levels, and neglect of personal life. That said, achieving some kind of work-life balance is important for long-term success and mental and emotional well-being. The optimal…
Back