SBA Launches Startup in a Day Initiative to Streamline the Process of Starting a Business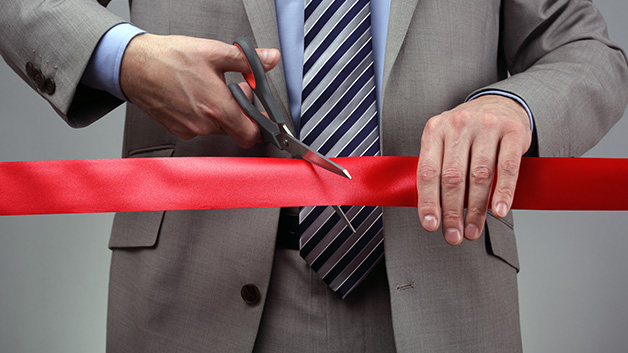 Image: Brian A Jackson / Shutterstock.com
Government red tape is one of the most frustrating hurdles for entrepreneurs starting a new business. Making sense of all the city, county, state, and federal requirements and then applying for all the necessary permits and licenses can be difficult and time-consuming. To help make this process easier on entrepreneurs, the White House and the U.S. Small Business Administration, in alliance with the National League of Cities, has launched the Startup in a Day initiative.
The Startup in a Day initiative challenges U.S. cities to create online tools that make it possible for entrepreneurs to find and apply for all local, state, and federal requirements within a single day. Yep, just one day.
Eleven cities have already taken the Startup in a Day pledge, including Boston, San Francisco, Salt Lake City, and Kansas City. Sadly, Houston is not among these pioneering cities, but we hope to see our city take the pledge soon.
President Obama said in a statement:
"I'm calling on city halls across the country to join the initial eleven mayors in a simple but powerful pledge to entrepreneurs and small business owners: If you want to start a business, we'll make it so easy to navigate the license and permitting system online, that you'll be off and running within 24 hours."
To make things even more attractive for cities to take the Startup in a Day pledge, the SBA is offering prize money to help local leaders fund the creation and development of the online tools. The SBA will award up to $50,000 to 25 communities around the country by the end of summer, with an additional $250,000 going to local and state governments who come together to create tools that can be used by other communities.
Our cities and communities are committed to making it easier for every entrepreneur to start a business. We believe an entrepreneur's time is best spent developing innovative products and services, creating jobs, and growing local economies—not navigating red tape. While fair zoning rules, licenses, and permits are important to ensuring public safety and fair competition, it shouldn't take more than a day for entrepreneurs to identify and begin to apply, ideally through a single online tool, for the licenses and permits they need to responsibly launch a business. Accordingly, we resolve to:

1. Create a "Startup in a Day" online tool within 12 months: We will develop within a year a website or application that lets most entrepreneurs identify and begin to apply within one day for all requirements to launch a business in our respective communities.

2. Develop a streamlined, business-friendly, online permitting system: Our pledge is a first step in a larger effort to streamline, simplify, and bring online those regulatory requirements that have traditionally been fragmented across multiple agencies and handled through a paper-based process. Our ultimate goal is for small business owners to be able to manage and complete most of their regulatory obligations within a single easy-to-use online system.

3. Share best practices: In an effort to encourage other municipalities to join us in this effort, we are joining a community of practice administered by the National League of Cities, and commit to sharing best practices, publicizing key learnings, highlighting tangible outcomes, supporting smart regulatory simplification, and providing visibility into our actions.
More info on the Startup in a Day initiative is available at www.sba.gov/startup.
READ MORE FROM AMERICAN COMMERCIAL CAPITAL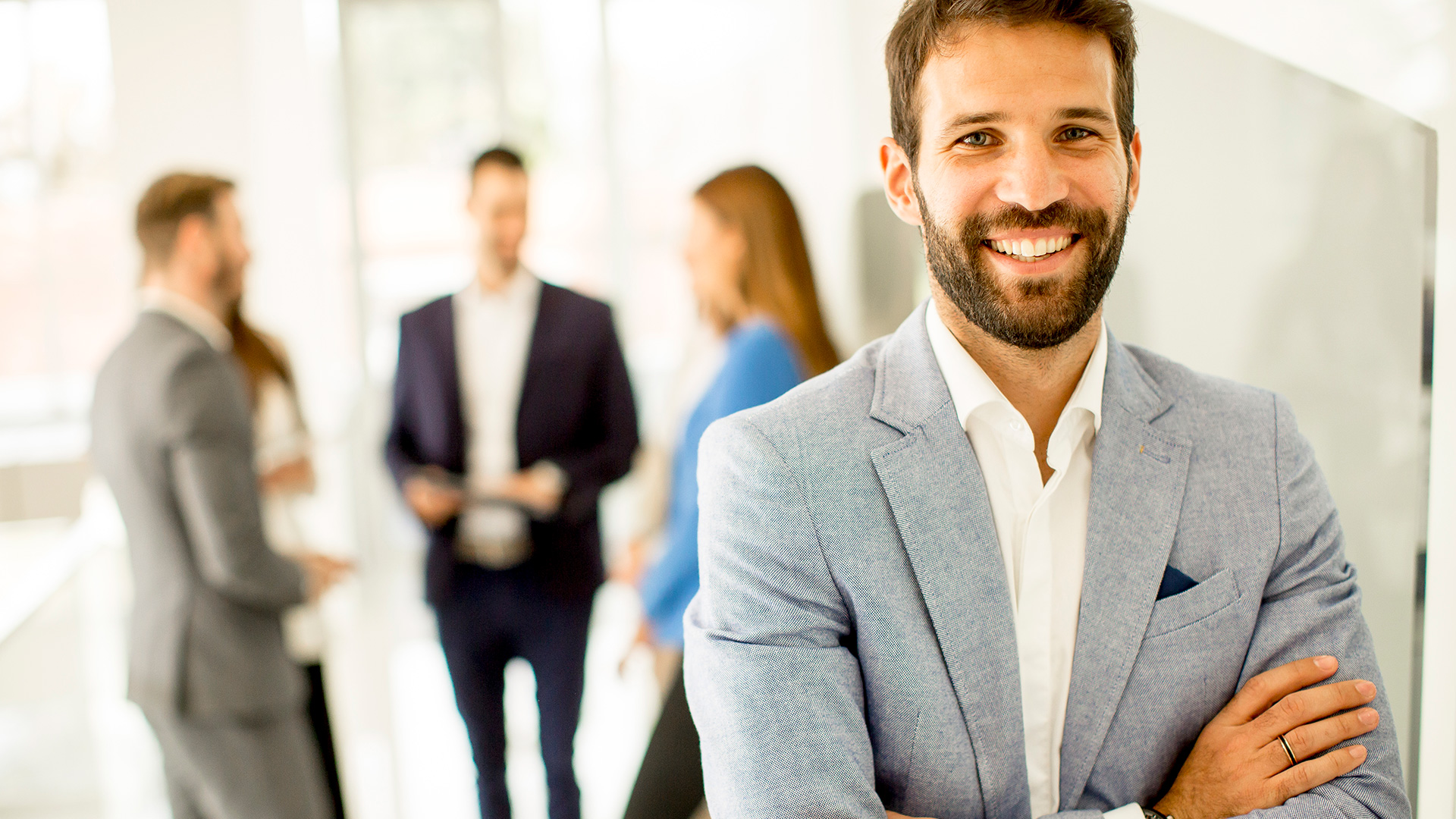 Image: BGStock72 / Envato Elements
"Business is community, and how we relate to whatever comes our way and how thoughtful and principled we are," says Dov Seidman, founder of The HOW Institute for Society. In this week's business video roundup, he discusses what it means to be a moral leader, exploring various facets of the topic, and even dives into why humanity in leadership will become more…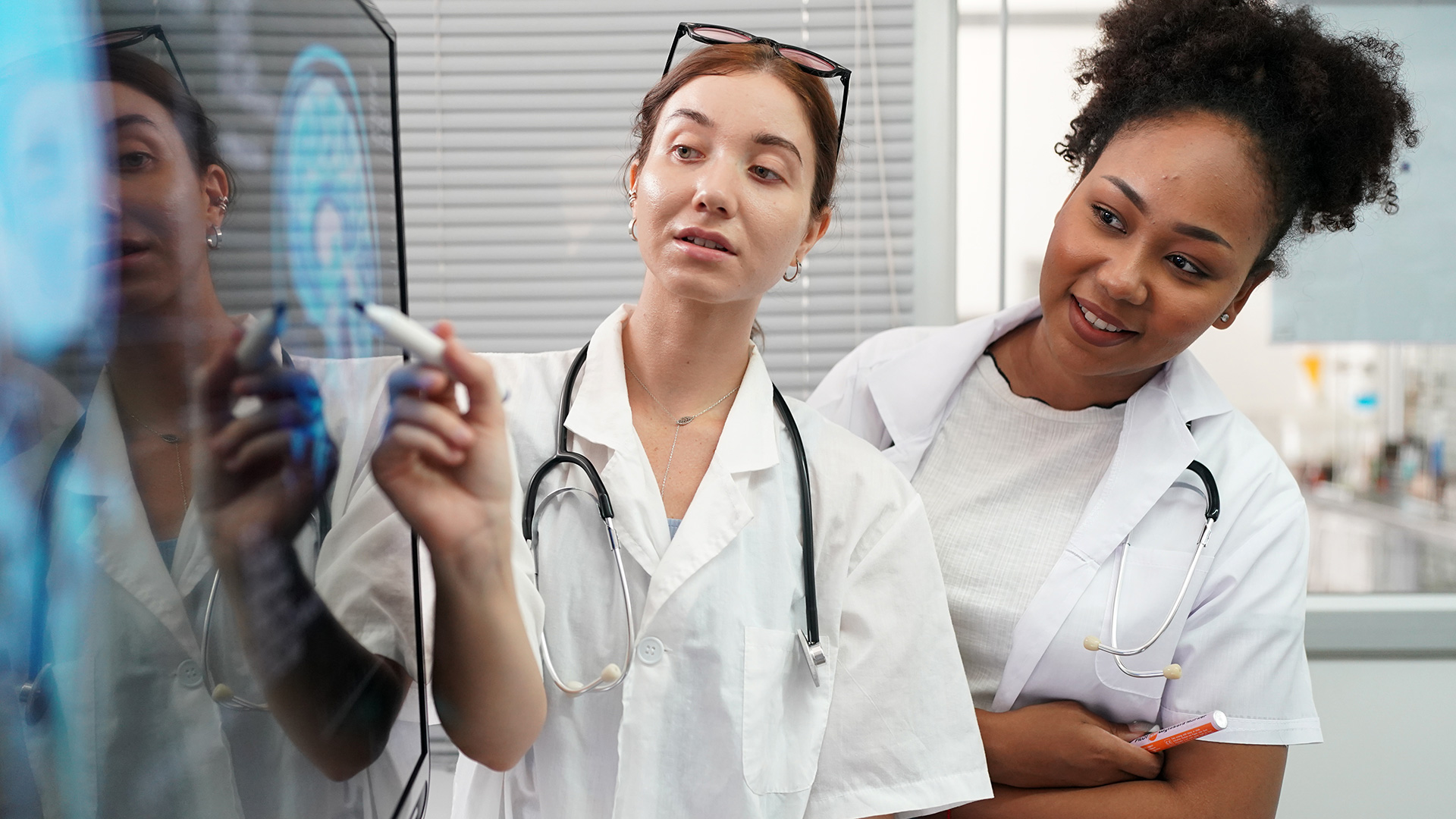 Image: FoToArtist_1 / Envato Elements
In this week's business video roundup, Gary Vaynerchuk reveals why you're indecisive (and how to stop that indecisiveness!), Arthur C. Brooks and Oprah Winfrey engage in a lively, enlightening conversation about the art and science of getting happier, and Fast Company's Brand Hit or Miss of the Week hammers home why you should never use 9/11 as part of a brand promotion. Plus,…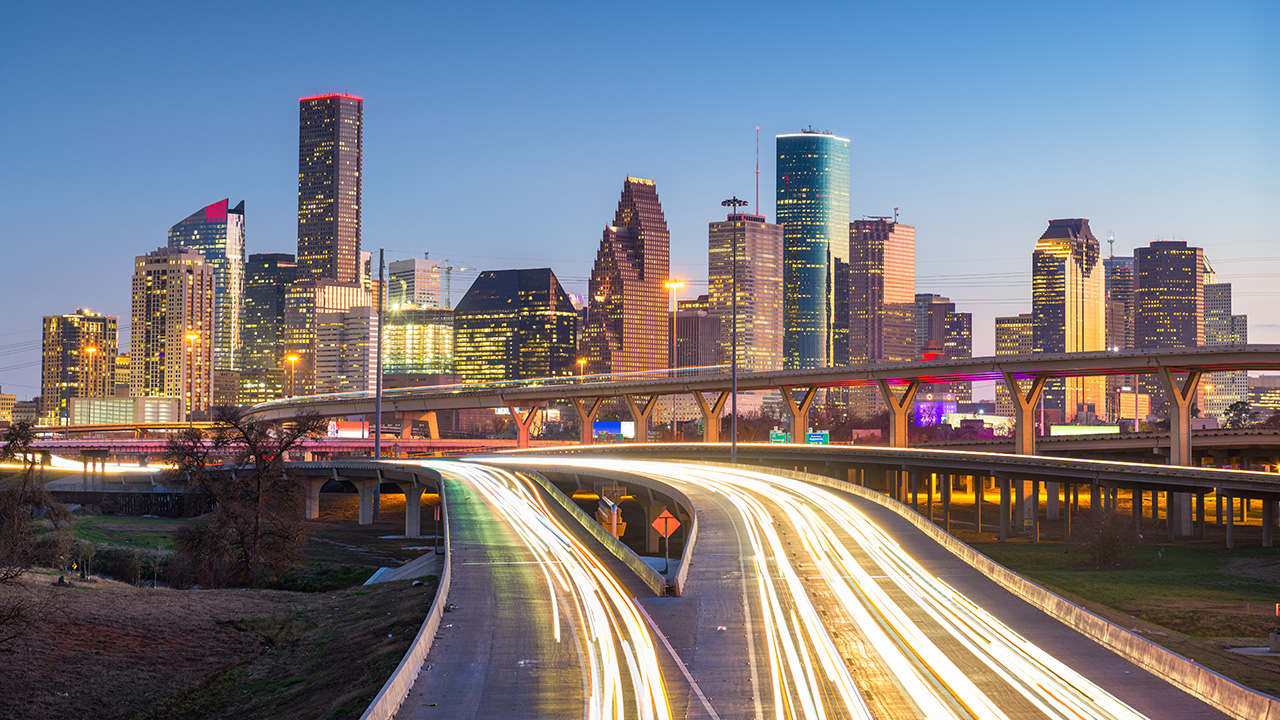 Image: SeanPavonePhoto / Envato ElementsIf you are a Houston-based entrepreneur who has been searching for ways to improve your business cash flow and get the capital you need to grow, chances are you've come across a dozen Houston factoring companies who all claim to be the answer to all your problems. Invoice factoring is when a business sells its accounts receivable (invoices) to a third-party company at a…
Back